I have eaten a limited time "Tonro Buroku Bowl special don bowl" which the special bowl with meat weight 1.2 times · wall thickness 3 times as powerfully upgraded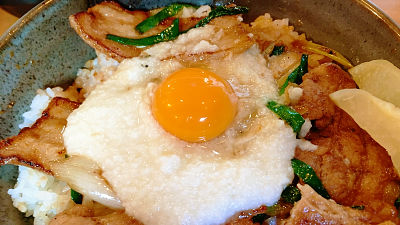 In the familiar "Legendary Sota Donbutsu" by eating, 2016 April 20 (Wednesday) as a limited menu "Special Rice Bowl" capped with loli "Ton roe buffalo special bowl"Is provided. I have eaten how the menu called "the strongest trousers in history!" Is finished with 1.2 times the wall thickness and 3 times the wall thickness compared to regular rice bowls.

【Limited time offer】 4/20 (Wednesday) ~ "Tororama bukkake special don bowl" on sale! It is! | Legendary noodle bowl shop / shop of specialty bowl 【Official site】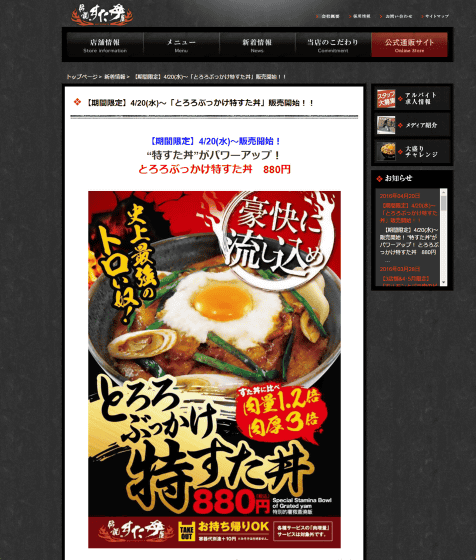 Arrived at the Dotonbori shop in the legendary shooter.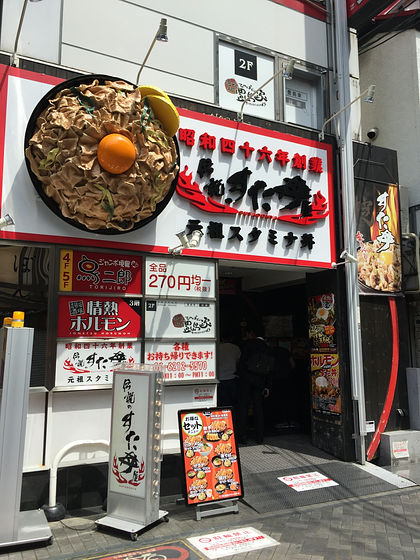 A poster is also posted at the shop front.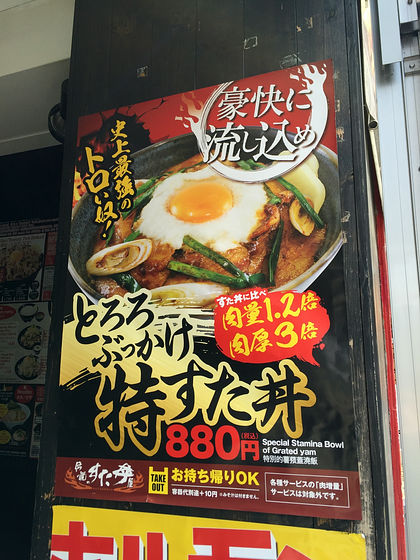 "Bowl specializing in buckwheat" (880 yen including tax) has been brought. Like ordinary bowl, with egg and miso soup.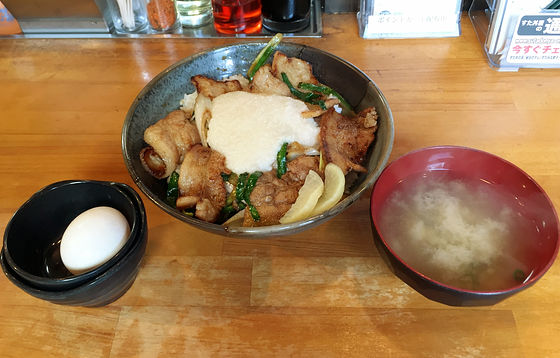 A tofu is on top of pork with brown-colored pork. As you can see, obviously thicker meat is used compared to ordinary rice bowl.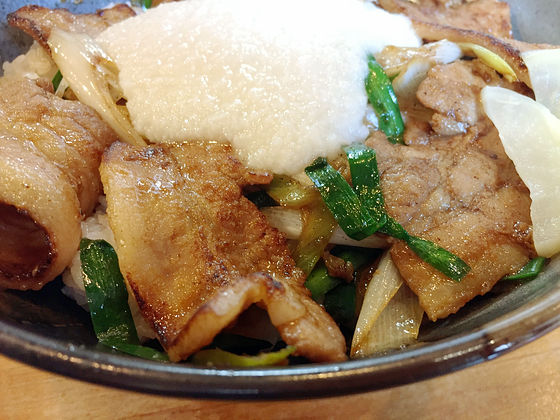 Eat meat tightly entangled with the taste of delicious taste of rice bowls responds perfectly.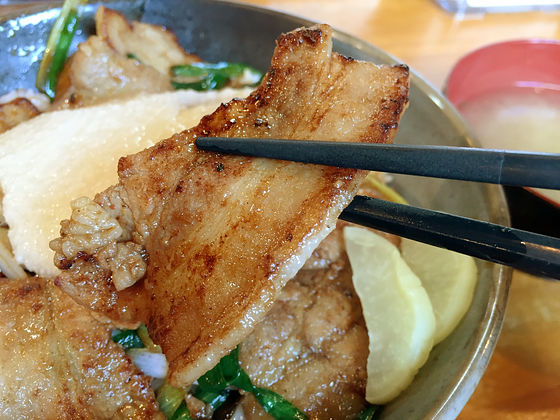 Good luck with eating a rooster because it will make your irritation mild.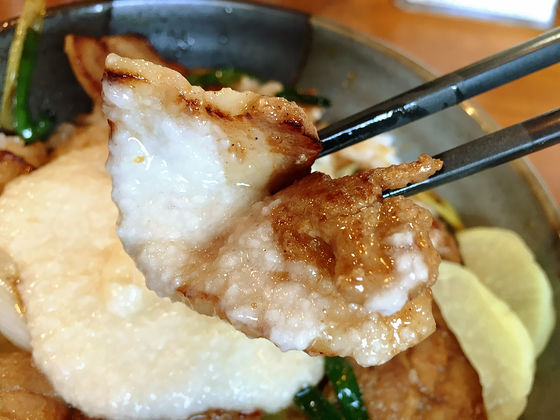 Place the egg yolk ... ...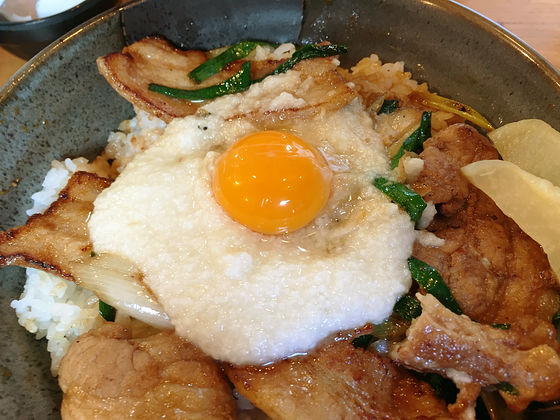 It is a level where the appetite will end up overflowing even with this scene just broken down.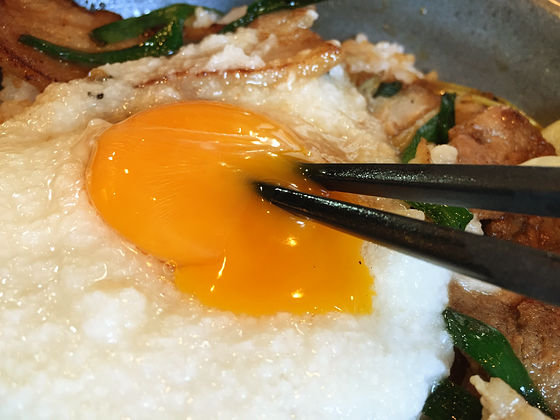 When we cook rice, pork, onion, roe and yolk at once, the mildness of eggs is involved in the rich flavor of sauce, and the volume of rice tangled tightly together makes me really unique I enjoyed the taste. From the appearance I felt "a little unsatisfactory?", But by the time I left the store I was completely satisfied.