Eventually an accident occurred when Drone collided with an airliner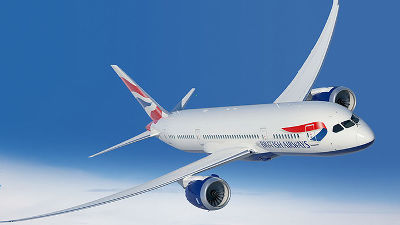 Drone who spreads rapidly in recent years has increased the number of near misses with passenger aircraft around the airport,Bird StrikeThere was concern about the accident caused by incomparable drone strike. Meanwhile, an accident occurred at Heathrow Airport in London, UK, at the end of which the drone collided with an airliner.

'Drone' hits British Airways plane approaching Heathrow Airport - BBC News
http://www.bbc.com/news/uk-36067591

You can see how drone, which increases rapidly, is threatening the safety of the sky by looking at the following article.

Birds as well as drone are threatening airliners at takeoff and landing - GIGAZINE



The accident with Drone occurred at the A320 of British Airways which had entered the landing posture for Heathrow Airport, at that time, 132 passengers were on board. The drone collision accident is not important and passengers are safe.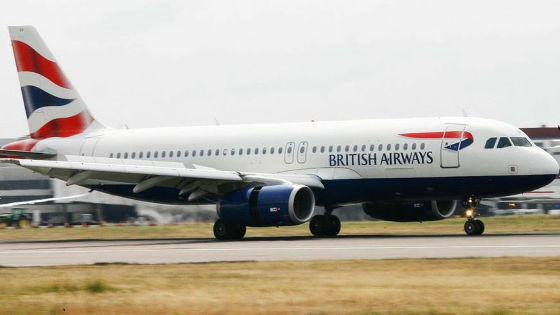 After landing, the pilot reported that "Drone collided with the front of the fuselage", the aircraft was checked immediately, and it was confirmed that there was no safety problem. However, if the drones collide with the jet engine, the engine will be destroyed, or if it collides with the windshield, the glass will be damaged and in the worst case it may lead to a crash, so for the drones flying around the airport , There is a call for strong measures.

In the UK, it is forbidden to fly over 400 ft (120 meters) above the sky or drone near the airport as a drone flight restrictions in the UK, and imprisonment for up to five years is imposed.

Flight guidance for drawn buyers is published in the UK.

Flying drones | UK Civil Aviation Authority
https://www.caa.co.uk/Consumers/Model-aircraft-and-drones/Flying-drones/

Also, movies that explain simple rules are also available.

Drone flying: a short guide - YouTube


However, as the accident that occurred this time can indicate that drone enthusiasts may not comply with the rules, there are also opinions that more effective regulation is necessary.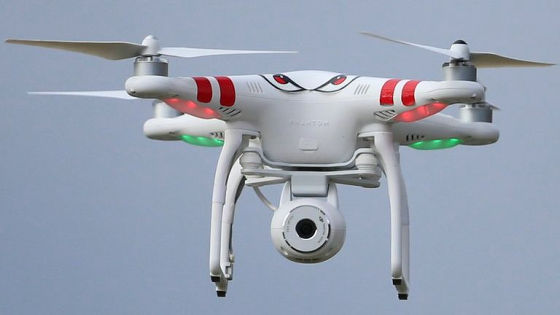 In the United StatesRegistration system of drone ownerHas started, and a system has been introduced that allows the owner to retroactively take responsibility such as obliging the collection of a drone that crashed due to an accident or the like, and whether the same system is necessary in the UK is being studied. In addition, there seems to be a request for the introduction of geo-fencing software which prevents drone from flying in a fly-prohibited area by a program.

The accident including the drone at the airport of the UK and the near miss of the aircraft is as follows even only by the conspicuous ones after August 2015.

· August 27, 2015:Approach within 15 meters above 2800 feet.
· September 13, 2015:It approaches 5 meters above 4000 feet.
· September 13, 2015:Approach 20 meters near the airport.
· September 22, 2015:Approaching 25 meters over 2000 ft.
· September 30, 2015:It approaches 9 meters near the airport.
· November 28, 2015:It approaches 30 meters above the runway.
· April 17, 2016:Collision near the airport.

British aviation authorities have begun to investigate detailed circumstances and causes of collision accident of this drone and passenger plane. The UK Department of Transportation intends to formulate and release a comprehensive strategy for Drone in 2016.