I ate Tenya's "W hamburger bowl of rice bowl" tempura which had unheard of hamburger steak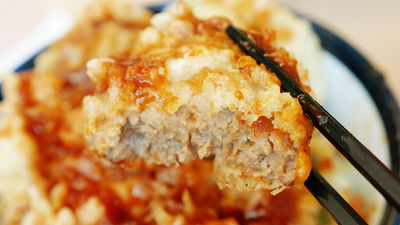 Tennis rice bowl or "as a meat bowl series"Beef tongue with various kinds of bowls·Chicken bowl with combined BBQ sauce·Spicy kimuchi rose pork bowlWe are challenging creative rainbow trout like that. From Wednesday, April 14, 2016, we finally tempura hamburger steak "W Hamburger steamed bowl ~ BBQ sauce"Has appeared, so I tried to eat the unprecedented rice-bowl with actual meal.

Tianya's early summer limited menu starts on Thursday, April 14! Fukuarasakari and Futsuko Confucius "Asatari Confucius Tropical Bowl" Finally to tempura until hamburger steak!? "W hamburger steak bowl - BBQ sauce"
(PDF file)http://www.tenya.co.jp/release/pdf/20160412.pdf

I came to Tan and Nanba Midosuji Store.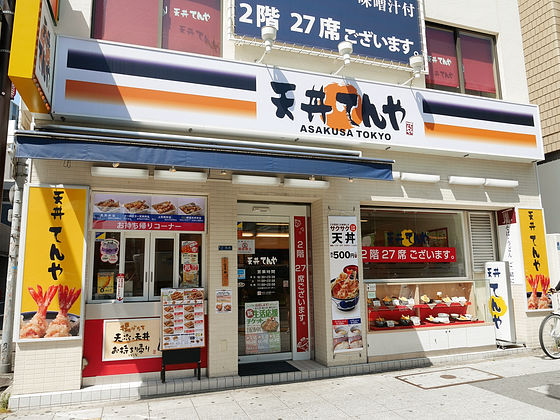 I ordered "W Hamburger bowl - BBQ sauce" (730 yen including tax) immediately. Appeared in about 10 minutes.



Hamburger heaven is tempura with a small hamburger steam with this feeling.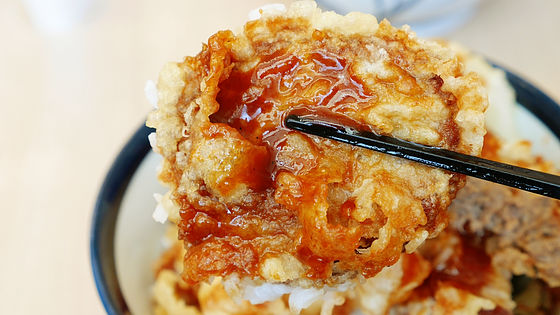 Unlike a hamburger like a boxed lunch, a thick hamburger steak was used. Moreover, because it is contained in double, it can be said that it is a sufficient amount of hamburger. The taste is juicy and firmly attached and the BBQ sauce, which is special and special, serves as a substitute for hamburg sauce. It also fits well with rice, but the impression that it will be like this if you make tempura hamburger to the last. It may be that you can not taste "exquisite deep fried condition" unique to Teraya with hamburger steak.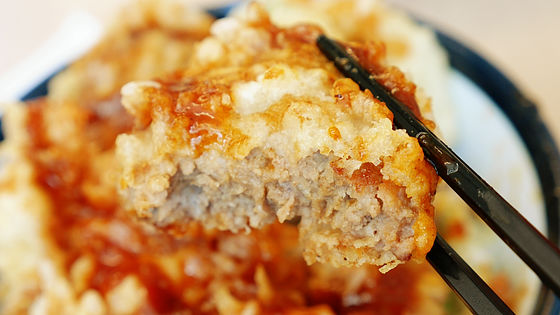 In addition, the W Hamburger tempura also contains a half-baked egg-tempered tempura with excellent eggs of hamburger and compatibility. When chopsticks are put in, the yolks envelop the hamburger steak.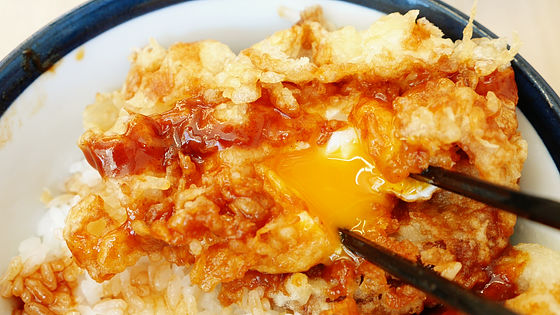 When eating with hamburger steam, it is impossible to distinguish whether it is western style or Japanese style, but there is no doubt as a side dish. Since it gets tired of BBQ source only, it may be good to put the Tsuyu on the table.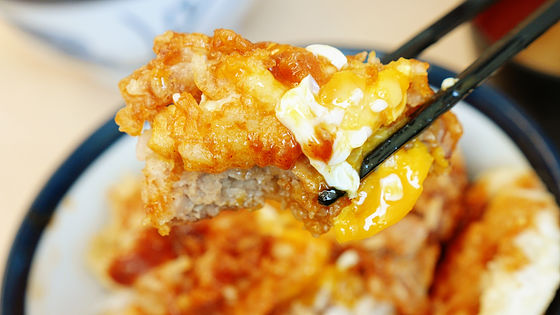 Besides, there is also a lotus root as vegetable heaven.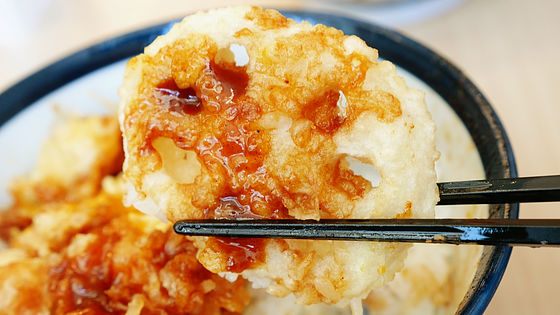 Next, we decided to try "Eastern Confucius Tropical Bowl" that appeared at the same time (830 yen including tax).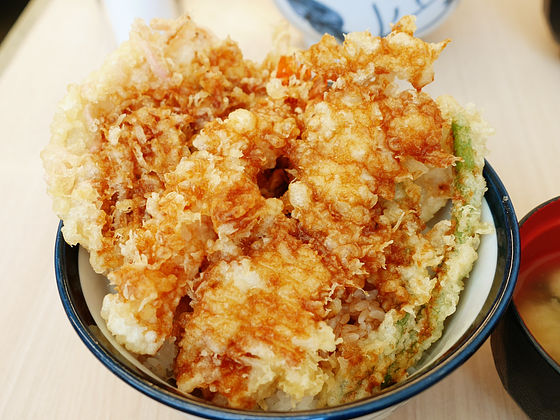 The main clams, shredded burdocks and red ginger rice crackers are perfect for the dark green season. You can see that it is considerably huge when lifting.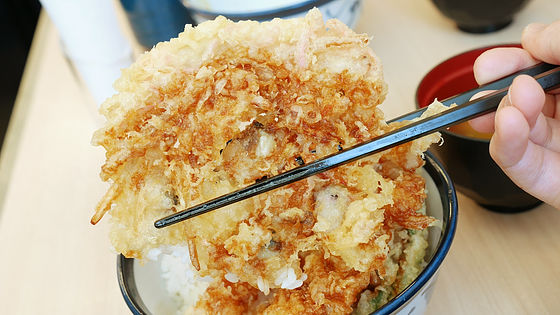 When eating, there are differences in texture and flavor depending on the place to eat. Fragrance of burdock and red ginger is felt, it is springy tempura as it is.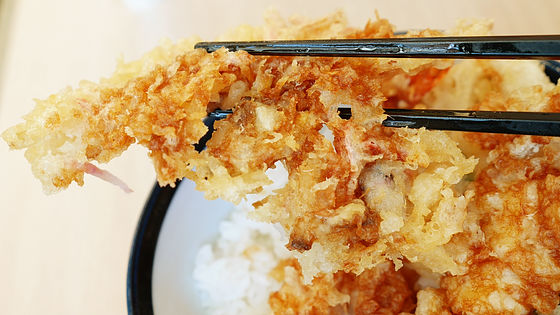 Confucius Heavenly quite huge.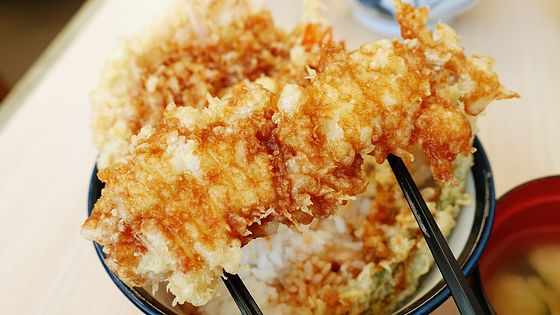 With plenty of exquisite fried condition, rice also proceeds well. Because of the season, I felt that my body was a little smaller.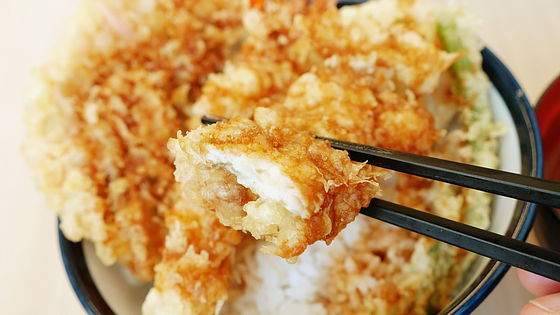 It also contains Ebina heaven which is also a staple of Taya. Because you can taste various seaweed skies and vegetable skies, it is recommended for people who like the standard tempura.