The time when the Windows 10 application will run on Xbox One finally turned out, and it is the game developer who holds the key to the "fusion of Windows 10 and Xbox" strategy?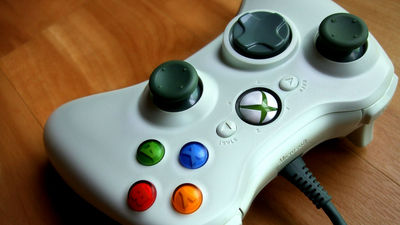 ByFuturilla

Microsoft has developed a platform for enabling Windows applications to be shared even for devices of different sizes and specificationsUniversal Windows platform(UWP) "has been released. This is a platform on PC, Tablet, Smartphone, Xbox One and HoloLens on a platform called "Once you write the code of the application, you can create applications that can be used on all devices", the game developers' conferenceGDC 2016The time when the UWP application becomes available is finally announced. The news media Business Insider is exploring what Microsoft is targeting through UWP.

Microsoft merging Windows and Xbox together to win over its most critical market - Business Insider
http://uk.businessinsider.com/microsoft-merging-windows-and-xbox-together-to-win-over-its-most-critical-market-2016-3

UWP seems to be very wonderful for developers as "it is not necessary to localize the same application for other platforms". Moreover, if it is possible to release an application developed for PC as it is for mobile, there is a possibility that it may become a big detonator to realize "increasing number of usable applications" indispensable for spreading Windows 10 Mobile, so for Microsoft There is something I can not hope for. In addition, the competition between Microsoft and Apple and Google is becoming more intense, so the point that "more applications can be used" is a very important factor to attract users.

Apart from this, while Microsoft has attached promises to develop applications for UWP on services such as Uber, Hulu, Twitter, and Facebook, it has also appealed to developers of applications popular on Windows PhoneBe disgustedI am in trouble.

Overall, the concern that developers have against Microsoft 's UWP is "How much level of existing applications need to be rebuilt for UWP?" And "Microsoft also controls much in the software market for PCs I would like to ask for it "is two points.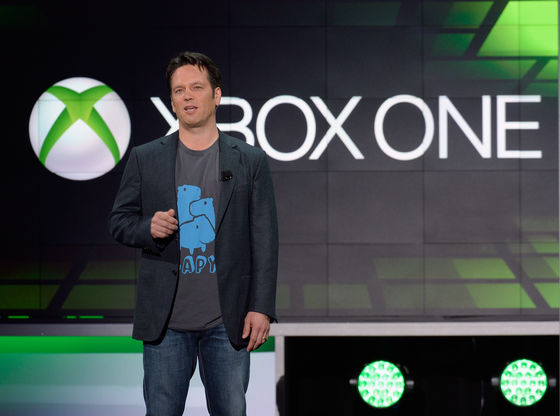 Jason Ronald of Microsoft Xbox Advanced Technology Group, which appeared on GDC 2016, said Microsoft's application strategy is good for game developers, that is to say it will be for all developers. In addition, Microsoft claims that if UWP comes into play, releasing applications for more platforms will allow developers to gain more money and supporters. In addition, if the game made for Xbox can be delivered on Windows with the advent of UWP, it will not only remove the barriers between the PC and the game console, but also the game exclusively distributed on Xbox It also leads the title to appear in Windows 10.

Mr. Ronald said in a speech that he is commenting that the Windows 10 UWP application will be available on Xbox One since the summer of 2016, at which time the Xbox Store and the Windows Store will be integrated into one. Furthermore, the UWP application is gradually expanded in 2016, and it says it is possible to correspond to the graphic setting desired by PC gamers, too. In addition, Microsoft also announced the release of the tool "Xbox Live Tournament Platform" for developers to host e-sports competitions in Windows 10 and Xbox One games. Other,Proposal of online cross platform play for Xbox and PS4It is obvious that Microsoft is desperately trying to attract gamers and game-related developers within its own platform anyway. All of these measures explain, "To allow users to enjoy the game for a long time," Ronald explained.

If the barriers between Xbox and Windows are gone, if you do not have a gaming machine, you can enjoy games anytime, anywhere on a smartphone or on a PC anytime, but this element is a very important element for modern games, said Business Insider. In the early gaming industry, once the game was released, whether bugs existed or not, everything was left as it was released, but now we continue to support it for several months or even years after releasing the game It is common to have it, and it is not uncommon for a large number of paid content and additional updates to be delivered.

Also, as games are being played for a long time, developers will be able to earn a lot of money without making new titles. In fact, Mr. Ronald on the Xbox reveals that income from a terminal connected to Xbox Live was compared between 2014 and 2015, how much revenue was increased 4.5 times and the number of payments has also doubled I will.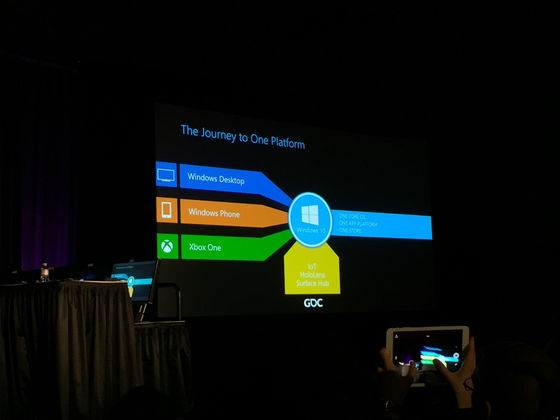 It is unknown how Microsoft's policies will change, but if many game developers participate in the development of UWP applications, this will be a great departure for future success, Business Insider said. It also leads to unifying platforms, enabling you to easily reach reaching more than 2 billion Windows 10 users, about 18 million Xbox One users, and even HoloLens users that will emerge in the future It is said that developers will be able to survive more easily.