A small delivery robot "Starship" to automatically deliver pizza automatically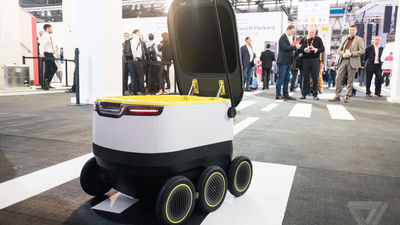 Drone deliveryYaAutomatic operation truck deliveryAs a delivery method different from the conventional concept is being sought, such as a small delivery robot capable of delivering pizza etc. unmannedMobile World CongressIt appeared in.

Starship Technologies - leading the revolution in local delivery
https://www.starship.xyz/

Hanging out with the adorable Starship delivery robot | The Verge
http://www.theverge.com/2016/2/23/11099334/starship-self-driving-delivery-robot-video-mwc-2016

The small delivery robot was developed by Skype co-founder Ahti Heinla and Janus Friis's startup Starship Technologies. The robot is a simple conveying type like a tire attached to a small cooler and travels on the sidewalk instead of the roadway.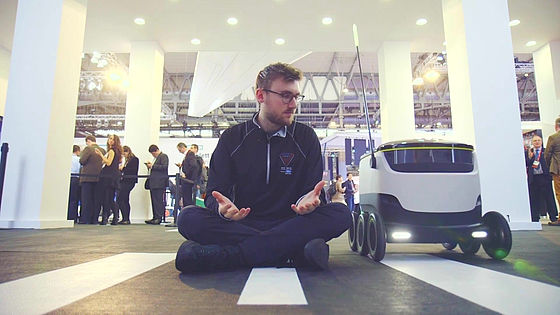 The storage capacity is about the size that one backpack can fit in, it is just right size for delivery before delivery. Because it seems to be able to carry parcels, etc., it has become a handy robot for low-cost delivery means.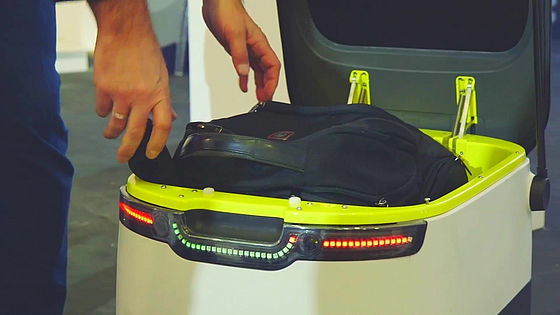 The way the delivery robot actually moves can be seen in the following movie.

How does Starship robotic delivery work? - YouTube


The delivery robot of Starship Technologies is a car body like a radio control with a small body with a six-wheel tire, and the maximum loading capacity is 20 pounds (about 9 kg).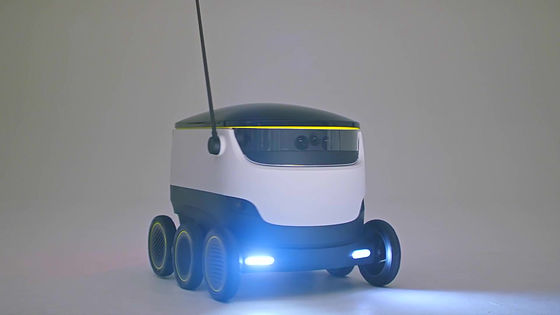 Cameras are attached to the front, left and right, it is possible to change the route by detecting obstacles.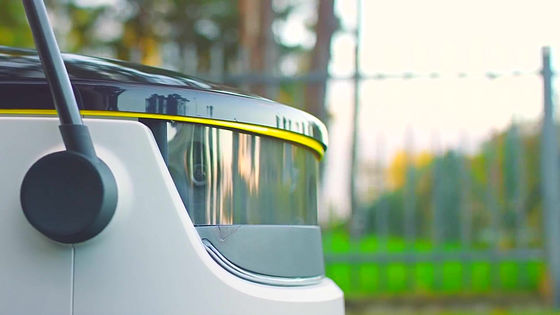 Ask a smartphone for delivery ... ...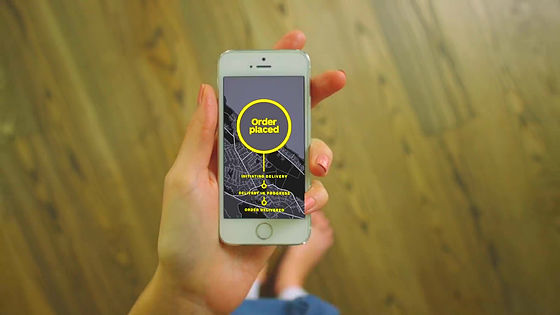 Delivery robot departs for home. Unlike automobiles and motorbikes, we realize eco-friendly delivery of zero CO2 emissions.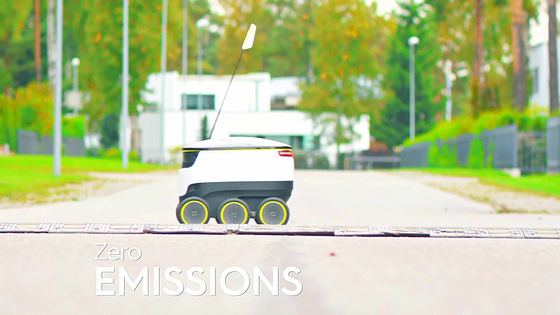 The delivery robot will run on the sidewalk, but if you encounter a pedestrian in the road ... ...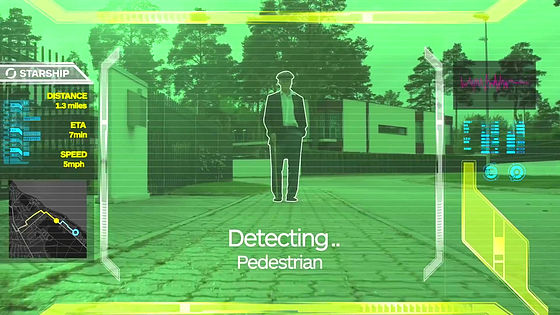 Since the camera detects and gives way to the road, it means that there is no danger of people or bicycles.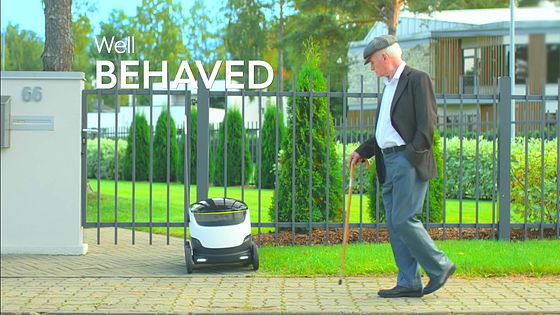 The grandfather who gave way to it, also bowed to the robot without thinking.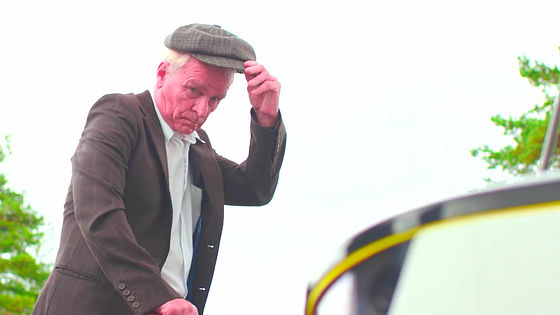 And the delivery robot arrives at your destination.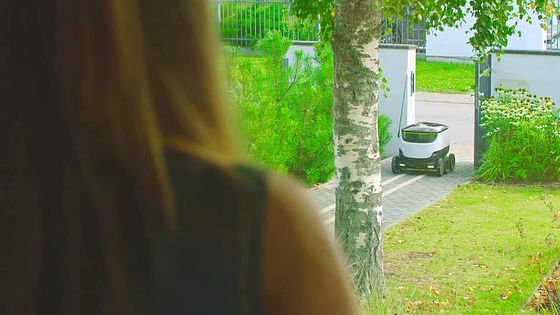 When you press the unlock button with your smartphone ......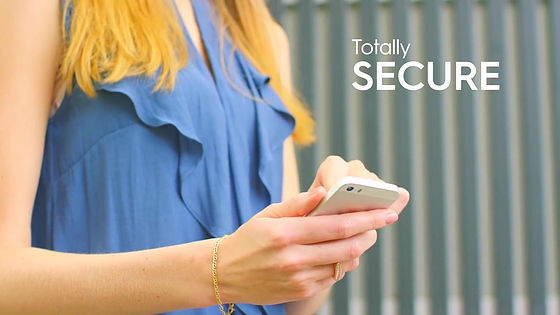 The lock is released and you can get what you order safely.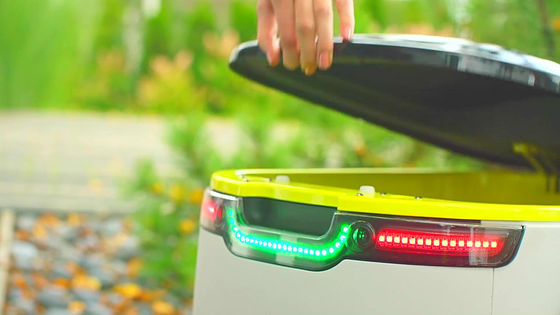 The prototype that appeared in Mobile World Congress does not have the automatic operation function, but from the spring of 2016 it will start trial operation of automatic operation in Britain and the United States. We are planning to finish 20,000 miles (about 32,000 km) of trial run within 6 months and a new era will come to the delivery industry if it is put to practical use.