The latest work trailer of masterpiece game "DOOM" is covered with violent depiction just saying "CERO? What is it tasty?"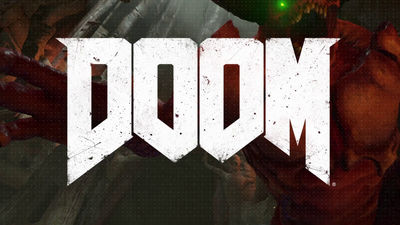 The game which contributed to raise the popularity of game genre called FPS which operates from the first person viewpoint at once was a game "DOOM"is. The latest work of that DOOM is planned to be released for PlayStation 4 · Xbox One · PC, but the latest play movie was released before release. The contents are full of all kinds of grotesque expressions such as bloodshed and partly destroyed.

※ The following movies and articlesStrong grotesque portrayalMany will appear. People who are not good at cruel images and portrayal should close the page immediately.

DOOM - Campaign Trailer - YouTube


Developed by id Software.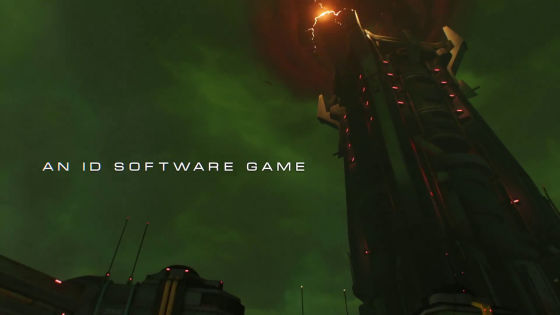 My heart is bloody all over the place.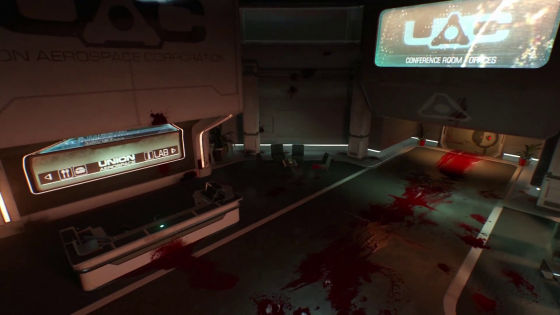 Is it a human being killed by something?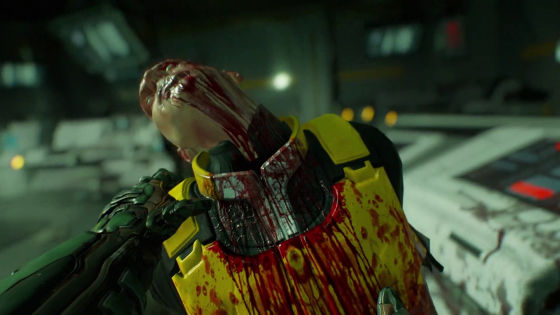 Grasp the corpse of a corpse ... ...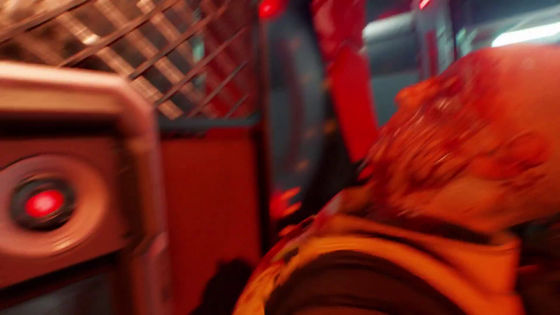 You can hit the button exactly and open the door. A portrayal of violence that is skipped from the beginning.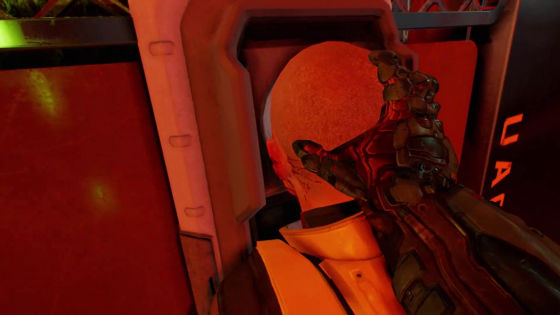 Bloody windows of the elevator which is under.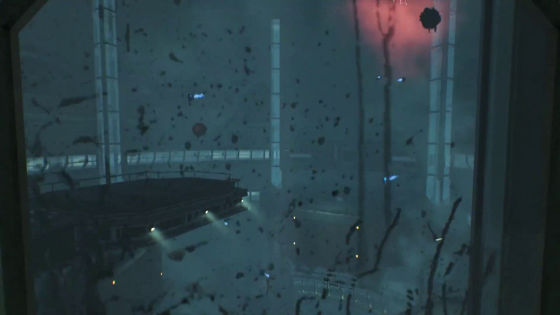 In the downstairs, Revenant was falling down.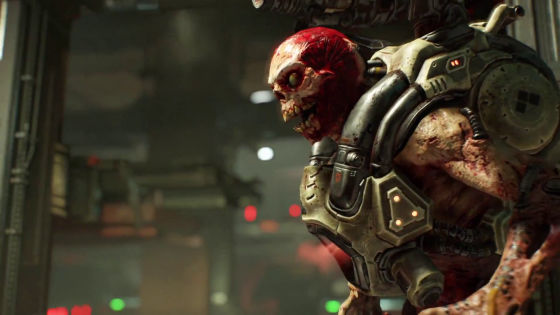 Load the bullet ... ....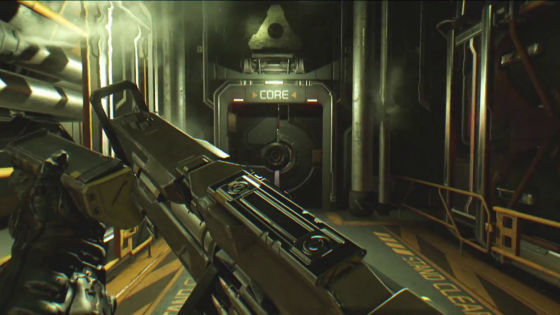 Battle begins.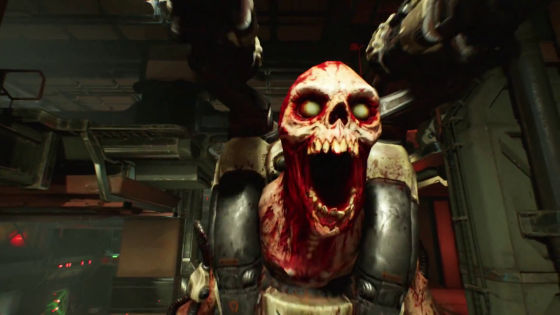 When you release the gun, the enemy's body scatters from inside.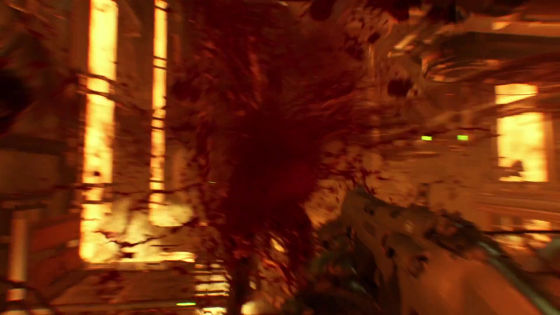 Shielding towards the enemies that are attacking in a narrow passage.



Standing on the fallen enemy ... ...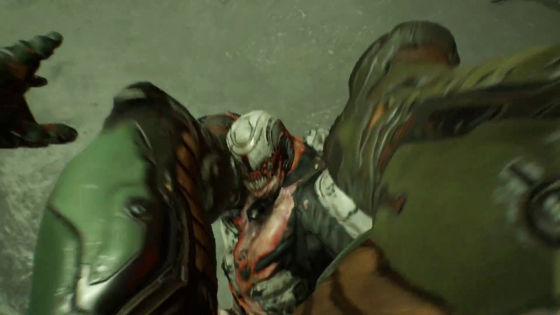 A finish move that crushes your head with your feet.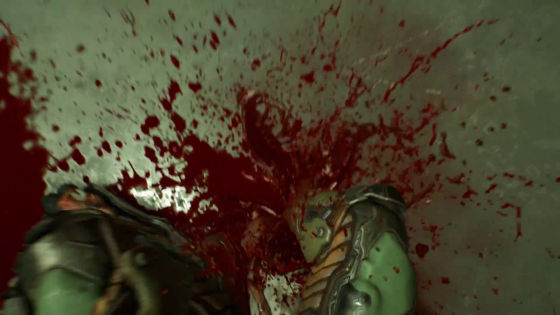 Plague enemies with plasma rifles.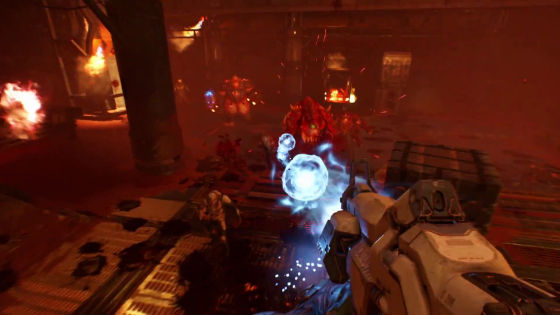 Targeting the approaching pin key ......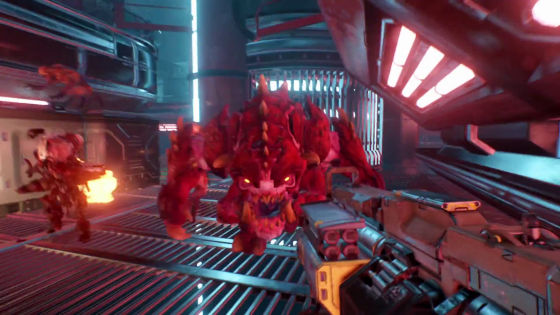 I think whether to shoot or grab a huge fang.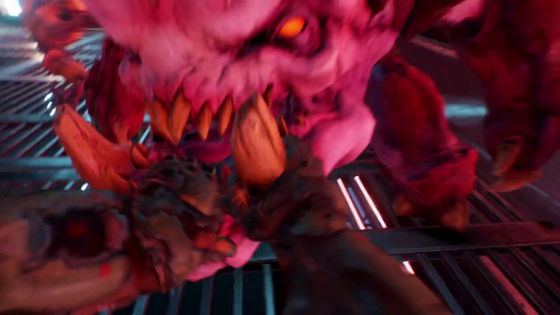 Pull out the fangs ......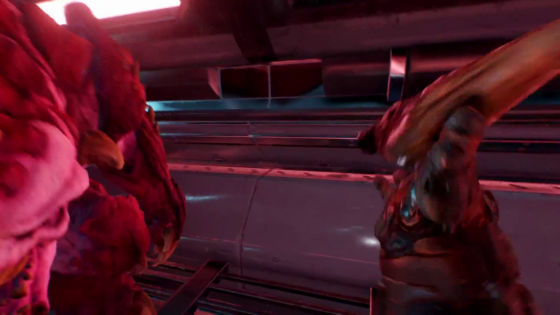 I finish stabbing in my eyes.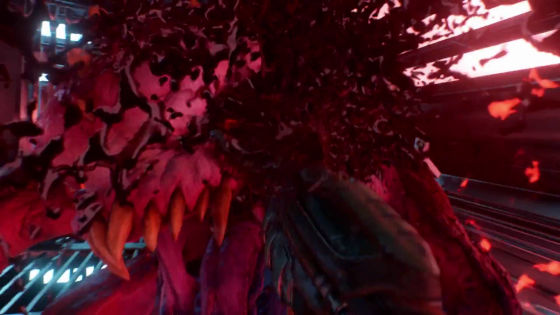 A bloody shotgun.



Stuffed with a shotgun ... ...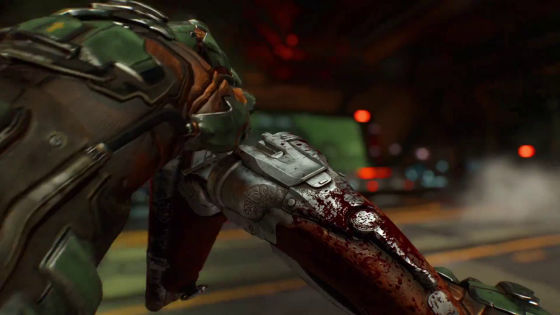 The start of the second round.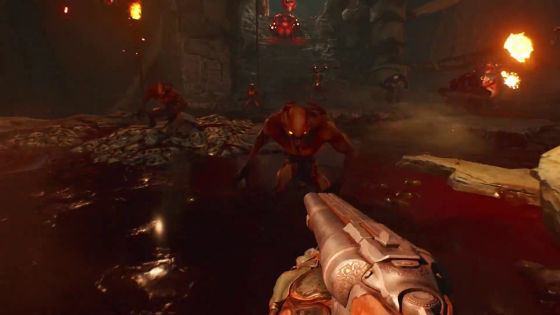 Grasp the neck ......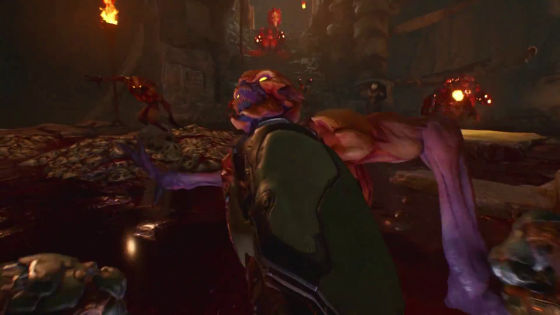 If you strike with your left hand, it will be a tree edge.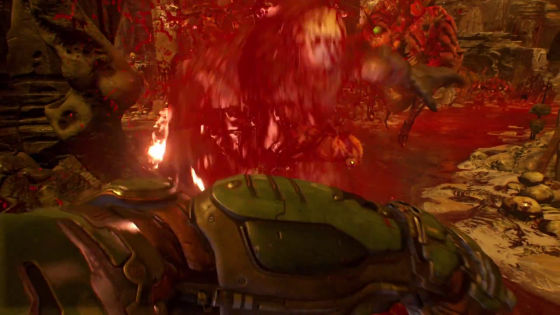 Loving cacophone.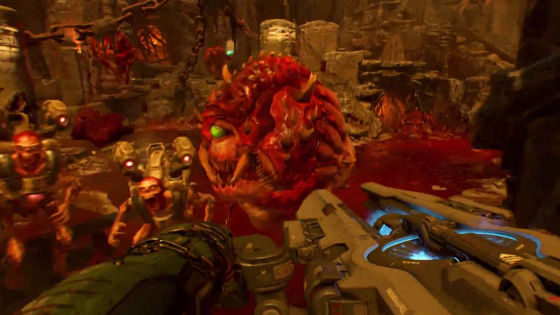 Rather than shoot and kill such a cacademon, beat with your right hand and destroy your eyes.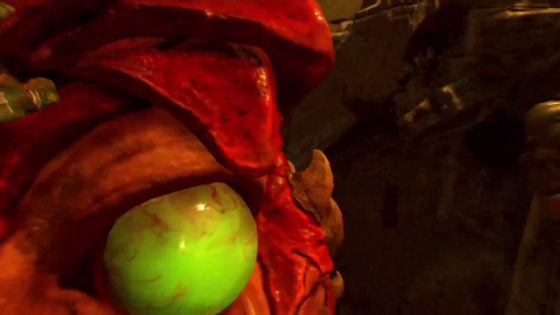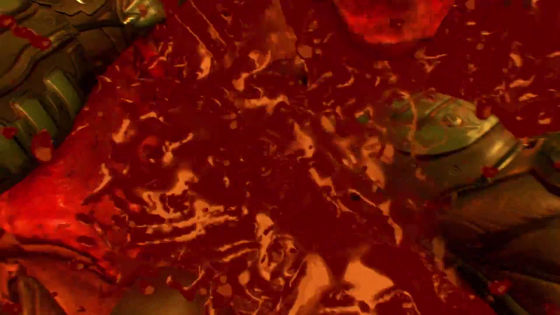 Jump from high place!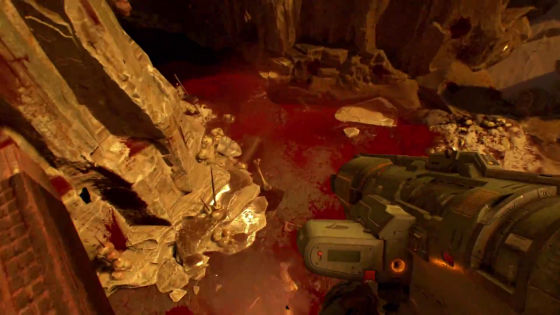 There are enemies downstairs.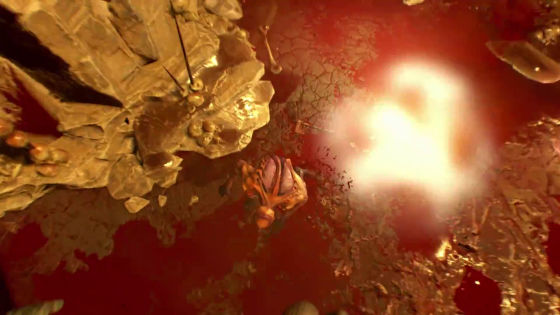 Landing on the enemy.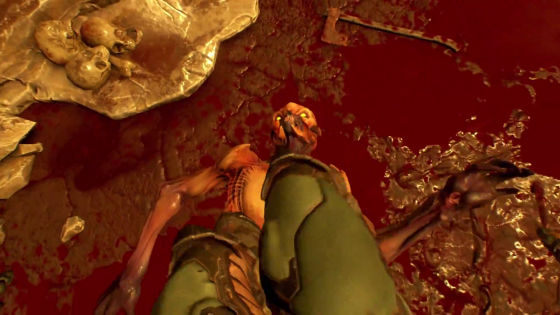 I step on the head as it is.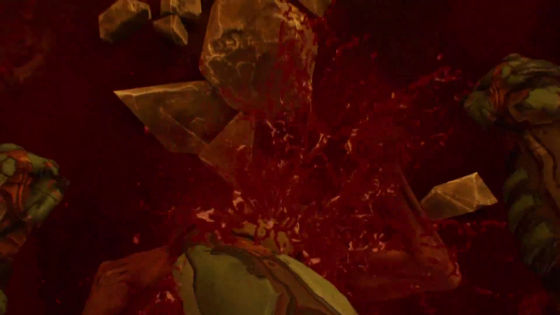 Blood splashes over with shooting fires.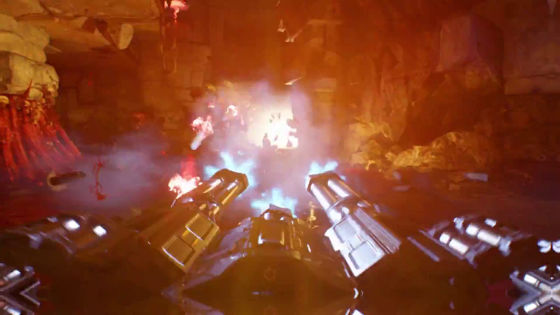 I torn the body with a chainsaw.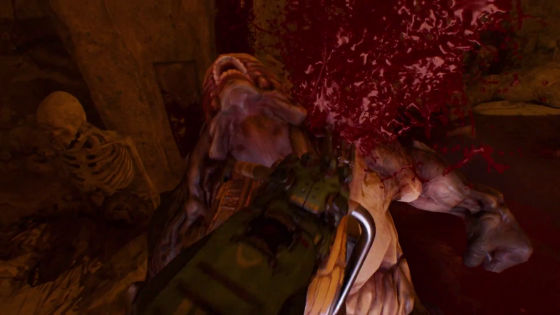 Baron Ophel appears in front of the Hyacher 's player.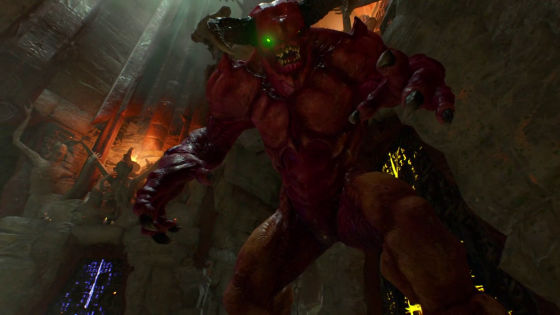 Grab the hero's foot ......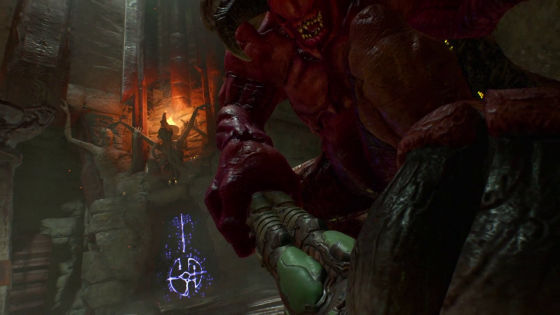 I will scratch.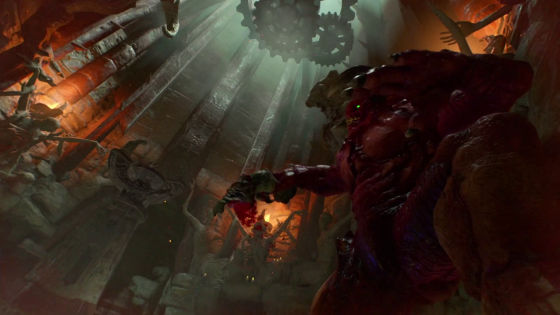 "DOOM"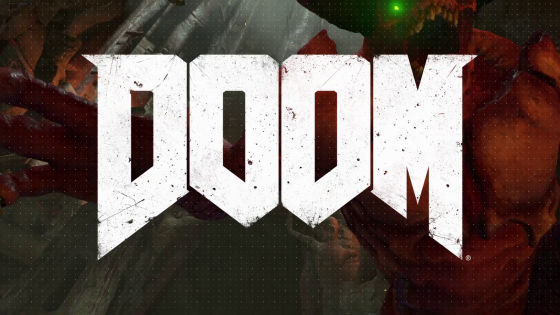 "DOOM" will be released on May 13, 2016.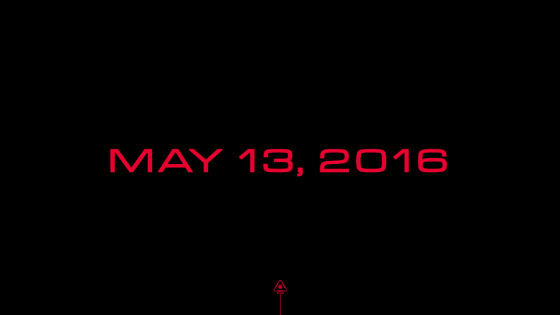 The release in Japan has also been decided,Steam accepting PC version reservation. As for the Japanese version of PS4 and Xbox ONE, the release date is unknown at the time of article creation.