Trailer of science fiction movie "HARDCORE" that can experience violent actions such as gun battle and melee fighting with first person viewpoint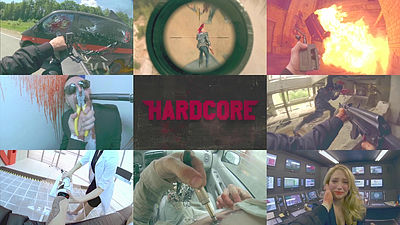 The story progresses while spreading firefighting fighting and melee fighting with a viewpoint like FPS "Bad MotherfuckerIs an extremely popular movie that has reached about 30 million views on YouTube. In order to respond to the request of creator Ilya Naishuller "Please make a new work!", SF adventure movie of FPS perspective "HARDCOREFor the production ofWanted at IndiegogoAs a result, the target investment amount of 250 thousand dollars (about 30 million yen) gathered, the project was successful, the trailer was finally released.

HARDCORE Official TIFF trailer - starring Sharlto Copley - YouTube


The picture starts from where myself is immersed in a mysterious red liquid. It seems that women are conducting some kind of inspections on their own.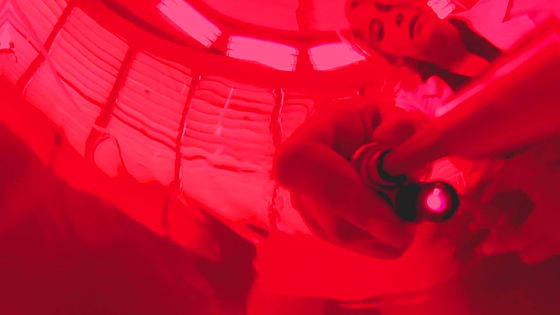 As I get up, the lady talks "Relax ... ....", apparently not as an enemy.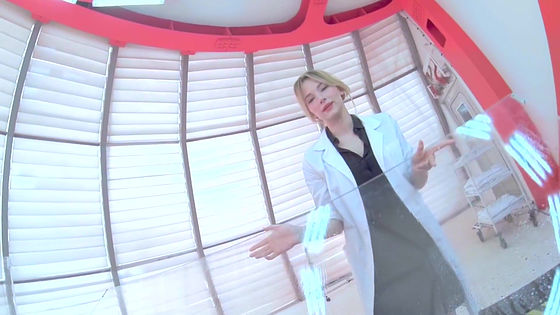 When I check my body, I do not have anything from my elbow or a knee.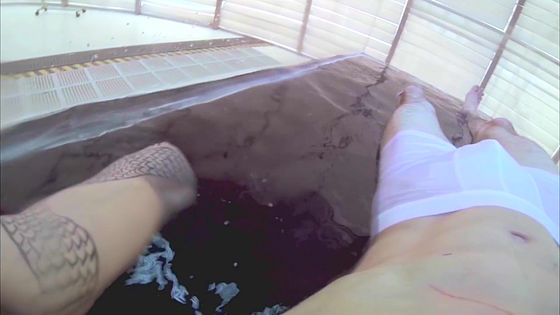 Then the woman put on the arm and legs of the machine. Are you a robot or an android ...?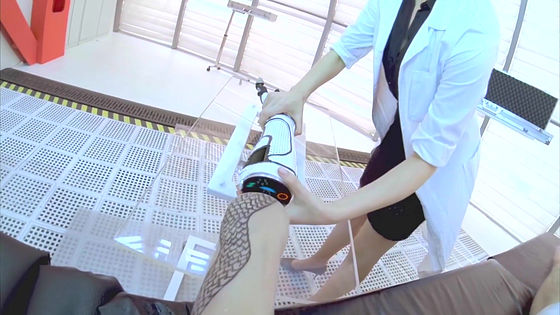 When a woman instructs her to hold an apple and grasp it, it is enough to fly apple.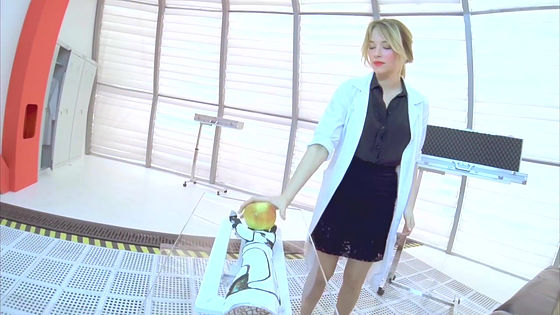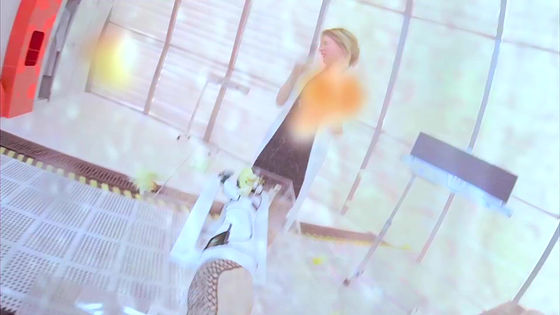 I heard that "How did you come back?" It seems I do not remember anything.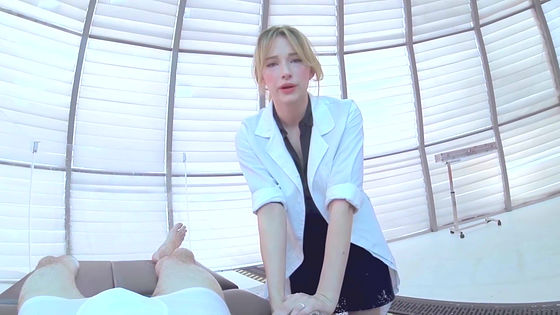 Then various pieces of memory flash back.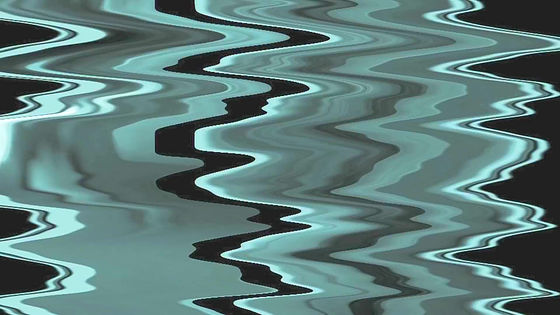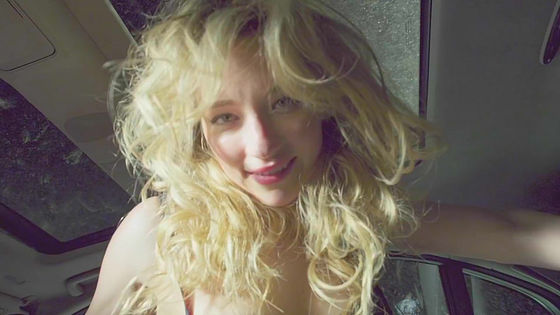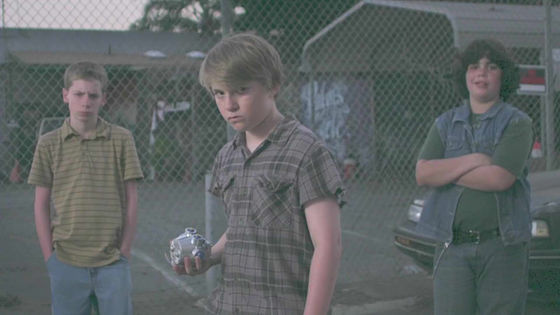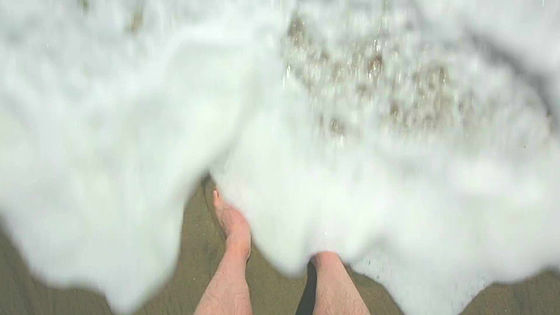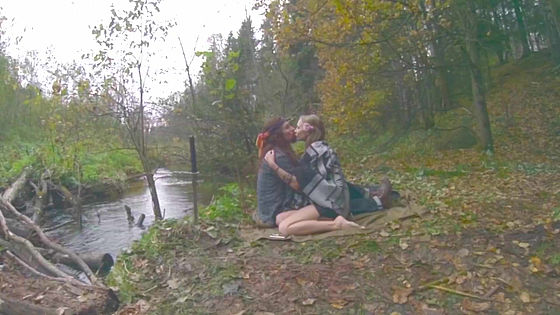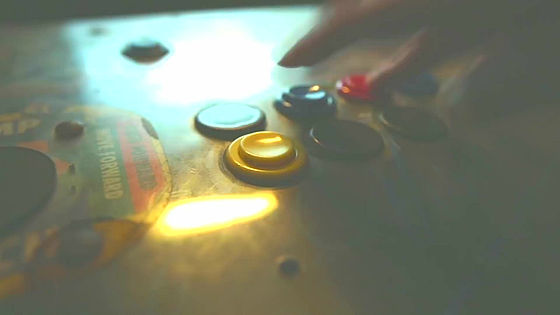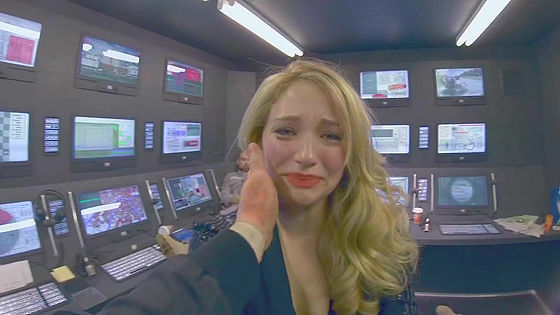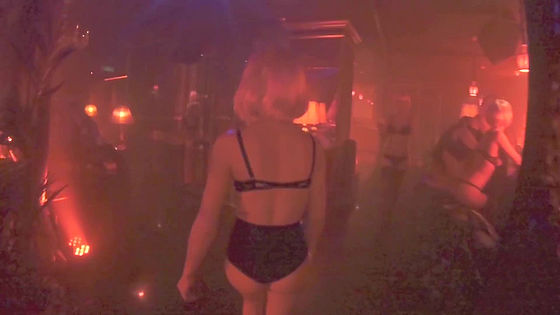 "All generations change according to one movie"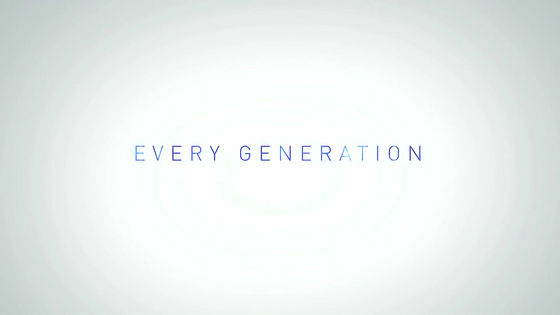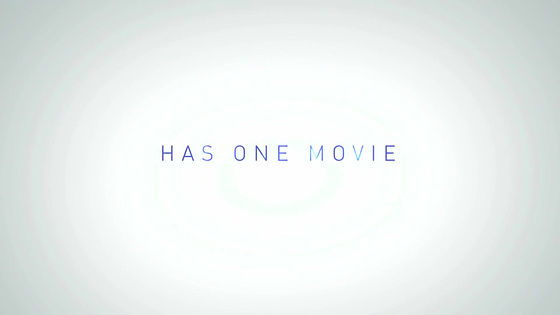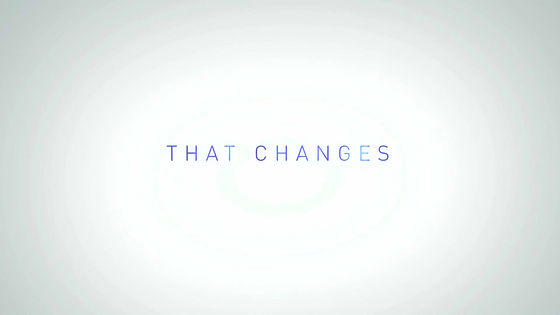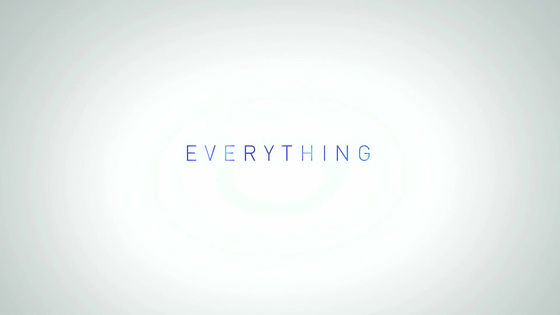 Meanwhile, suddenly it broke the door ... ...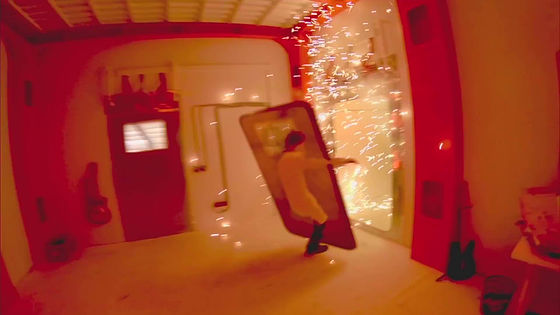 An intruder holding a gun.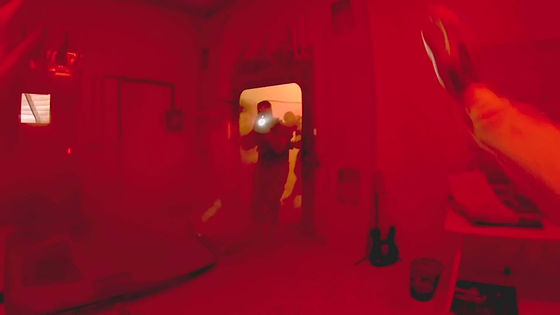 A white-haired man who seemed to know something appeared.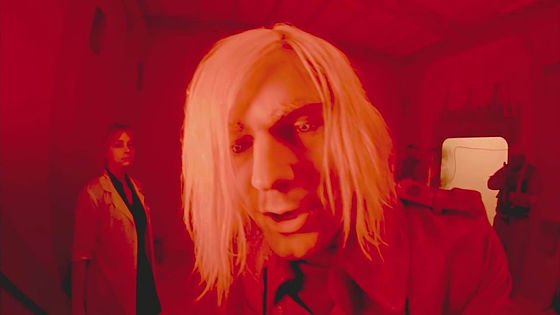 I will escape from the basement with a woman looking at the gap.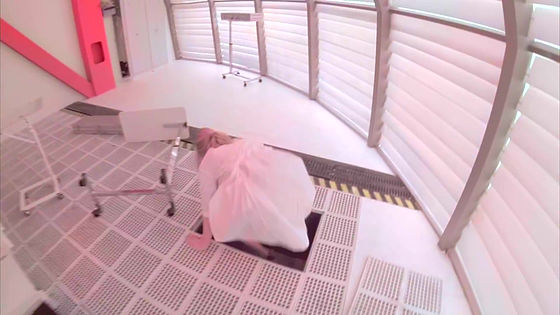 Get on a mysterious pod and escape in the sky blowing away.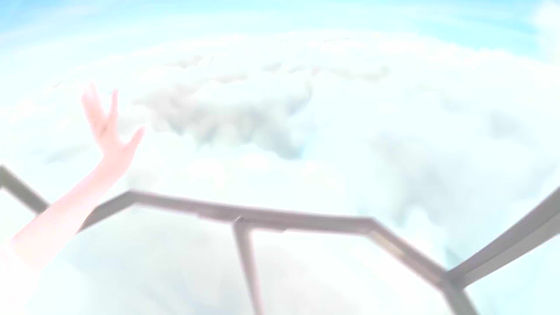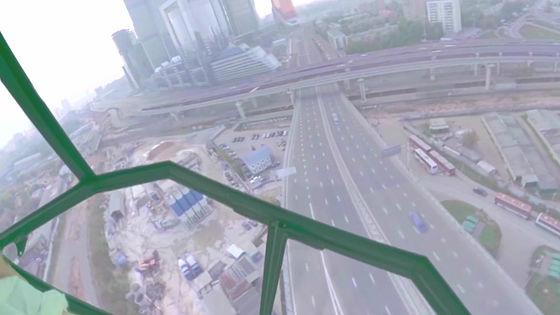 Even then, the enemy is waiting and everything works. I was beaten up and overturned.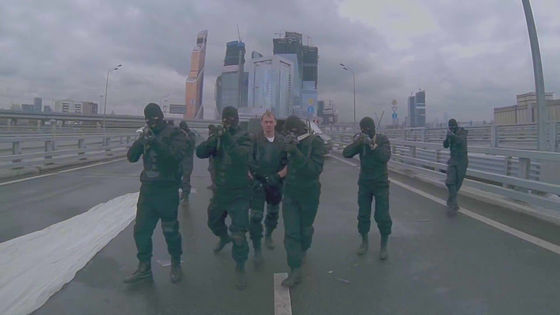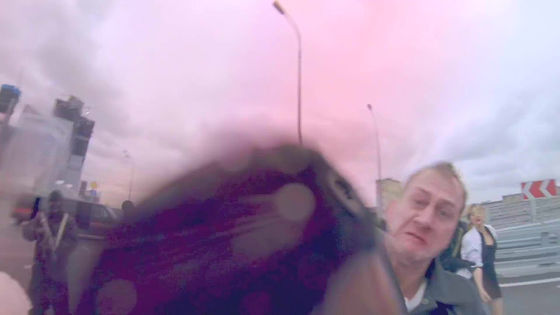 "I can experience it from a first person perspective"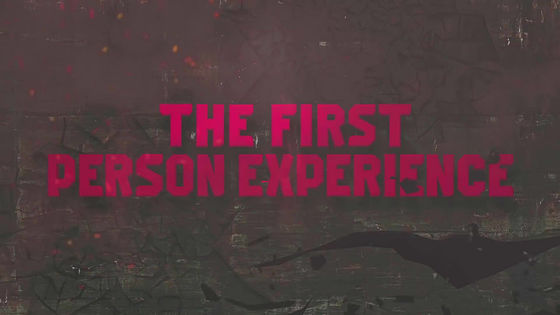 You can feel as if you are doing as much as you can by setting up a Gatling gun and scenes that destroy enemy vehicles.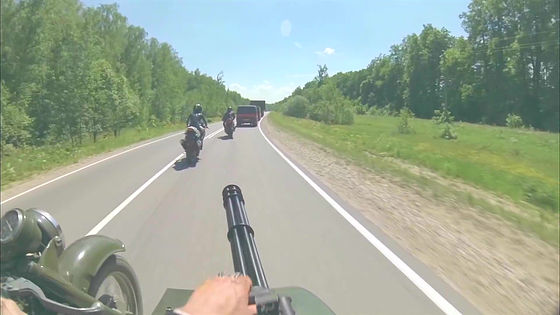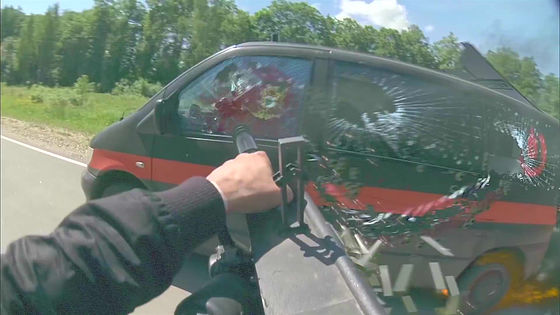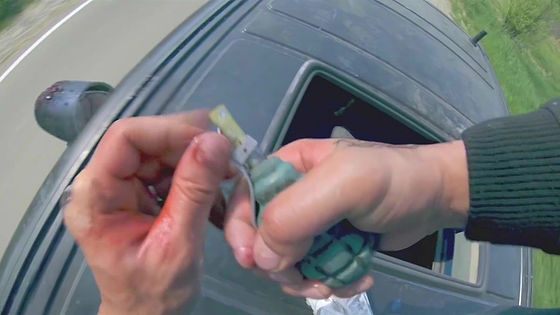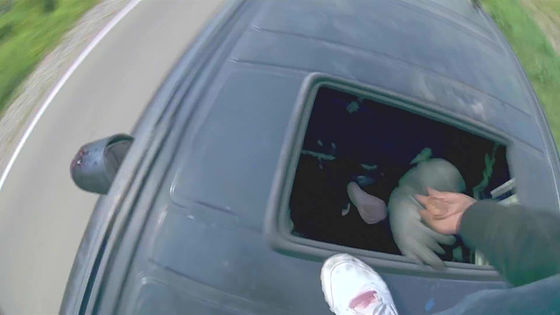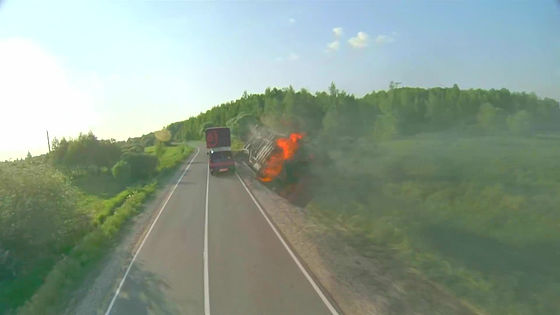 "A movie that never stops never stops"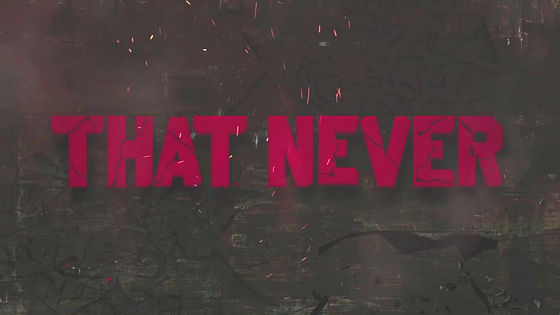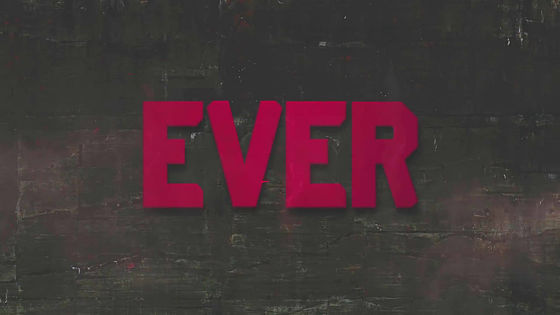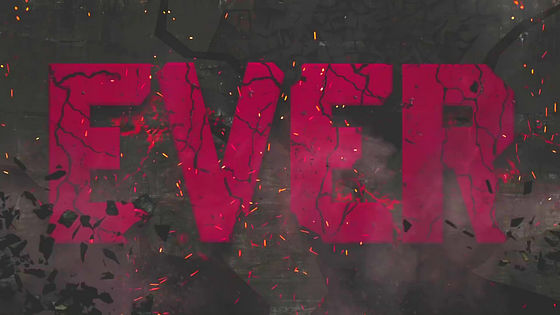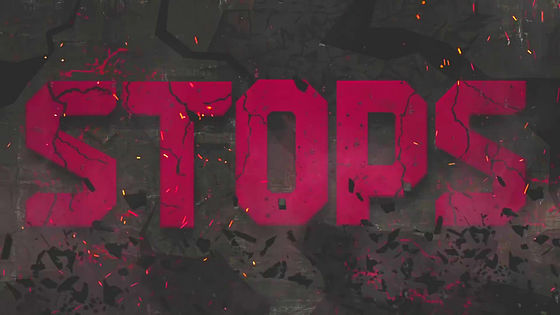 Scenes that fight in the first person viewpoint are impressive full marks.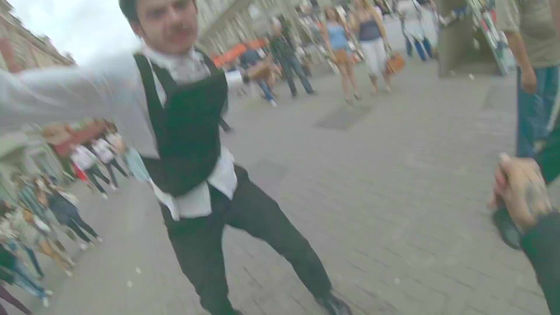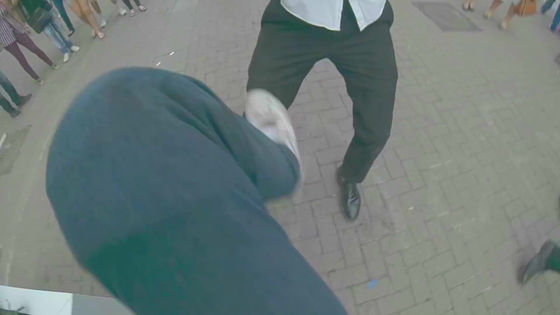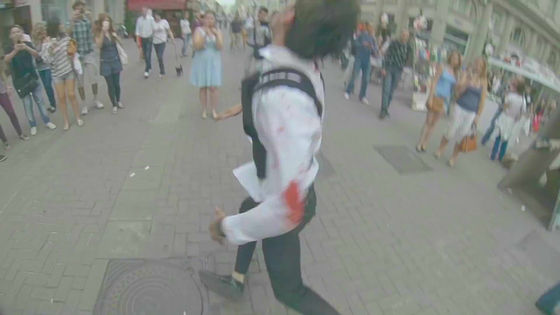 You can experience as much as shooting flying enemies as if you were making FPS as a movie. Since this is a scene of "Bad Motherfucker", the story may be connected somewhere.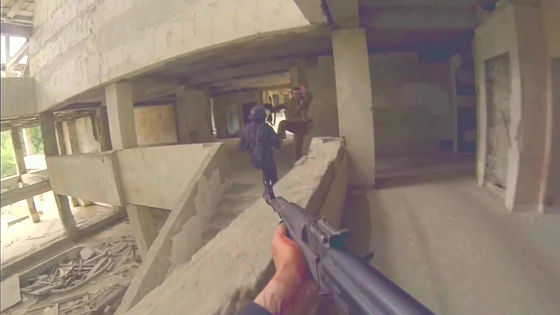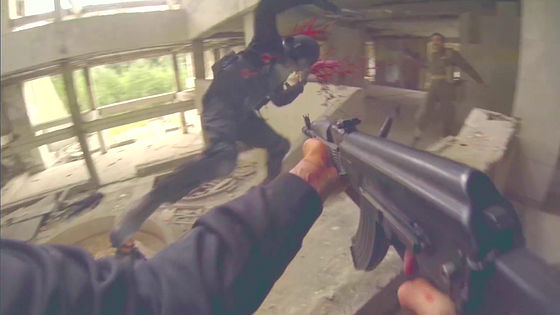 The enemy 's approaching vehicle is a big explosion just by pushing one button.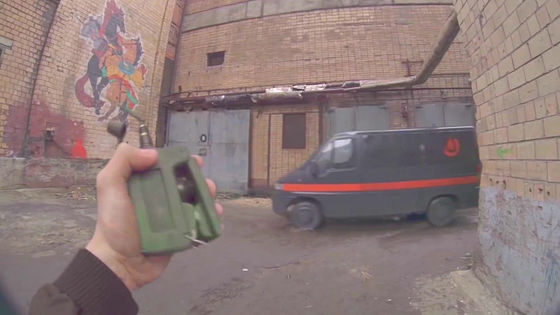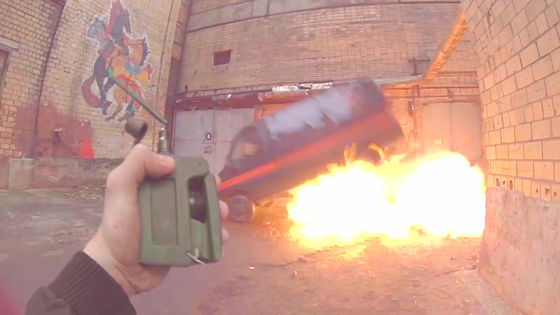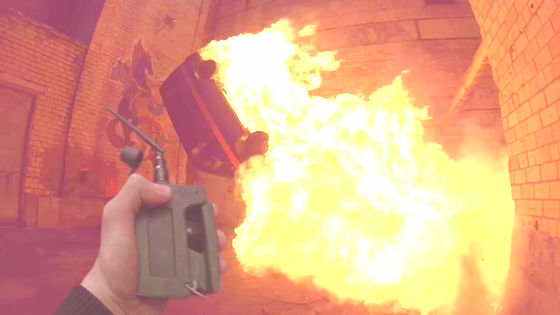 Uncle also flying away with a momentum.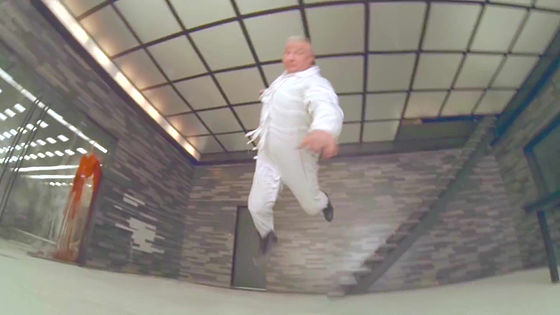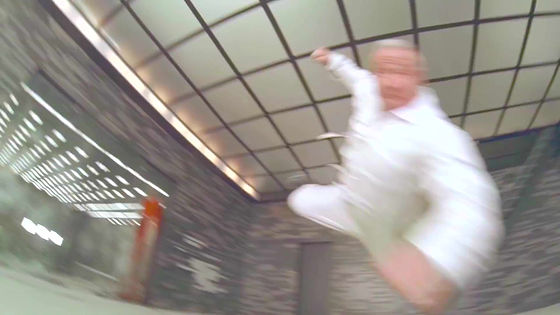 If you come across an enemy with an elevator ... ...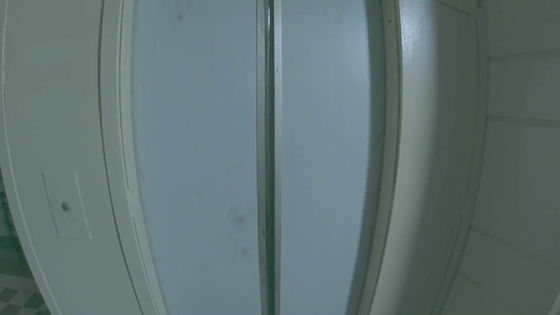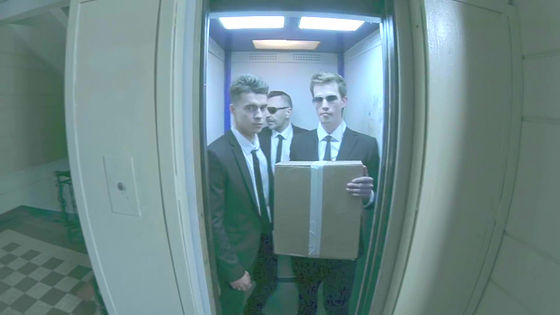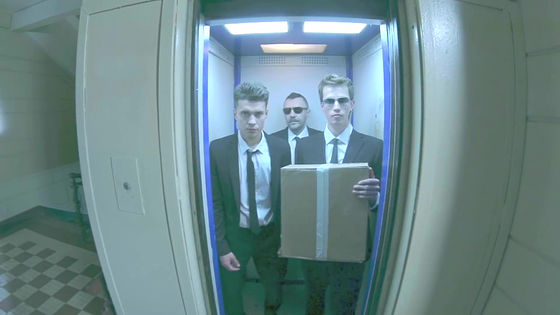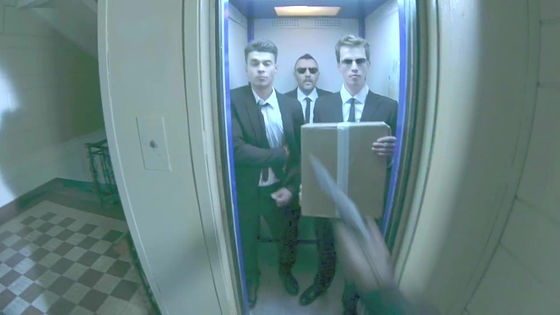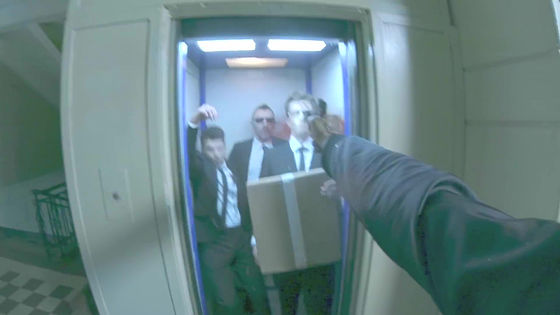 I will fight thoroughly.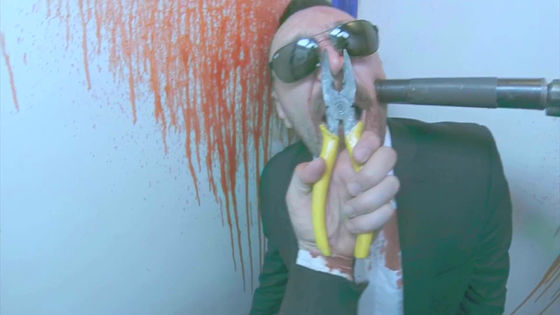 We will be able to pass through between the tires of the car and the tires.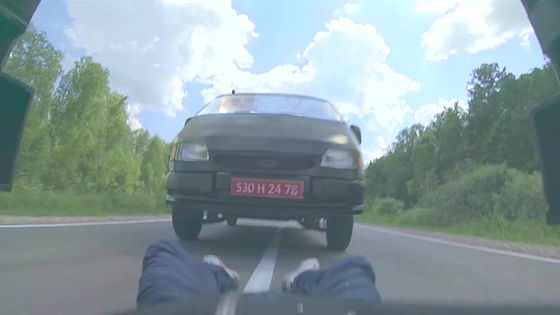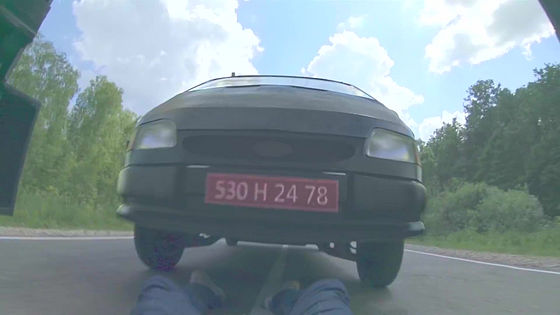 Throwing a shoot knife, grab a blade and throw it, it feels as if you are doing FPS games in real.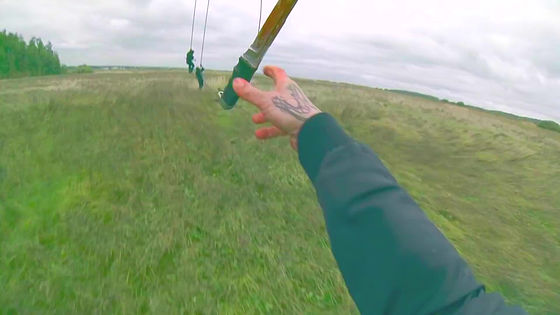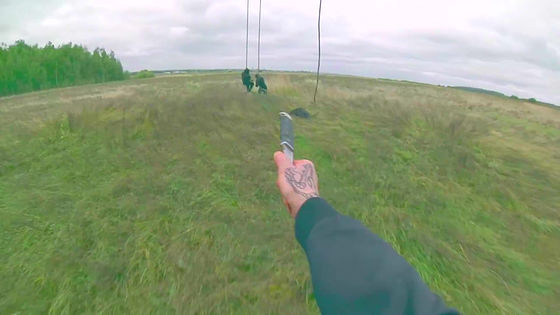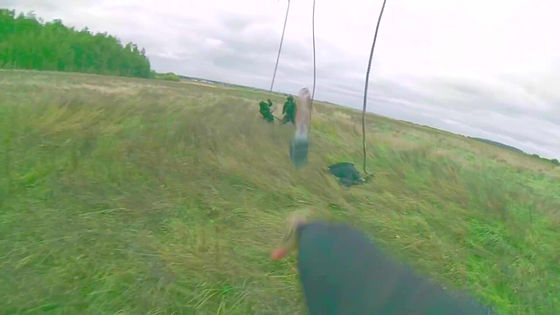 Finally, when pulling a rope leading to a helicopter ... ...



I've been torn down.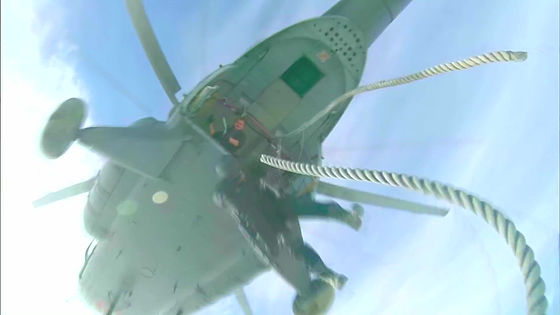 In retrospect, there is a pond there, but as it falls at high speed, can you get on well?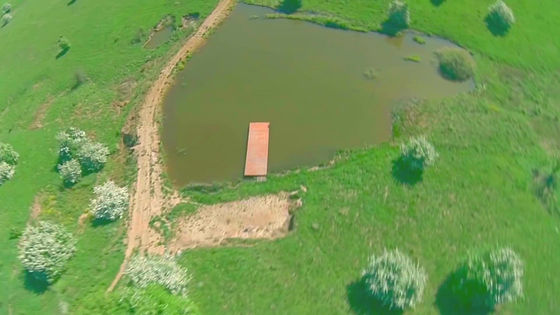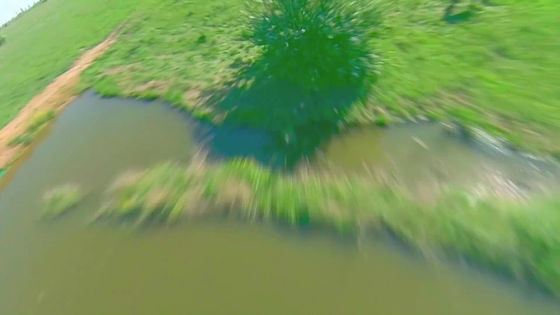 "HARDCORE"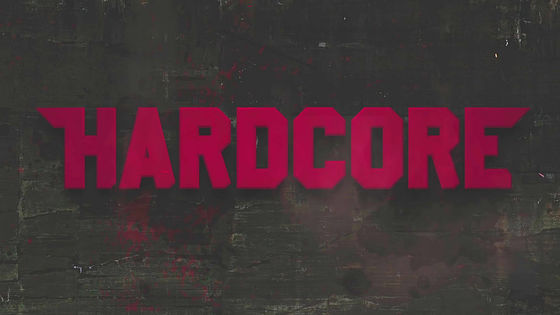 "coming soon"