A movie of "Dragon Baby" fighting monstrous battle with monsters on Bruce Lee Beat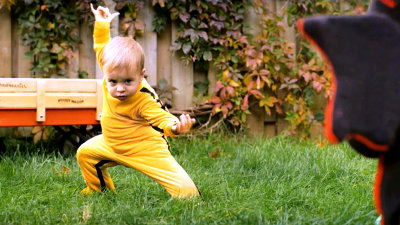 Speaking of action actor Bruce Lee known for such as "Burning Doragon", he says "Acho" "Huwa Care!" And other strange sounds and the track suit with a black line in the yellow ground worn in "Death Yugi" It is well known. I do not know if you are longing for Lee, but the movie that the baby wearing the track suit fights against the mysterious monster is "Dragon Baby".

Dragon Baby - YouTube


Walking about that baby, feeling a blues Lee wearing a track suit?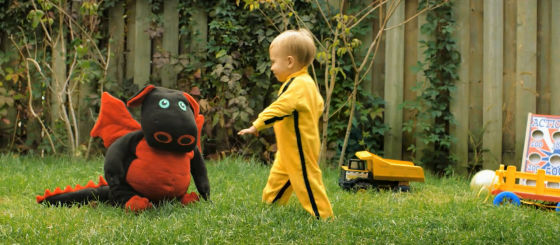 I'm so happy that I knocked down a stuffed monster.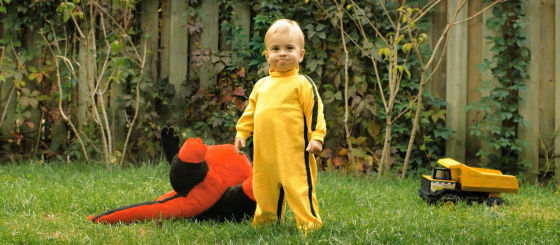 He is Dragon Baby.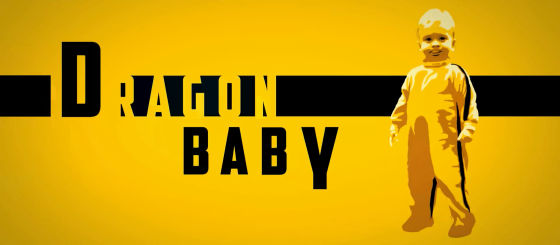 If you are playing in the ... ...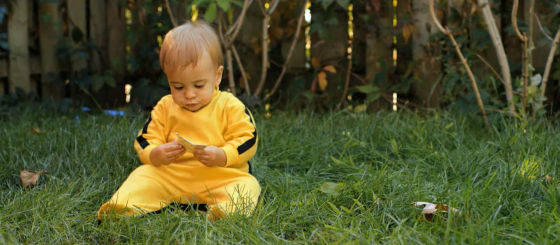 I was throwing a ball.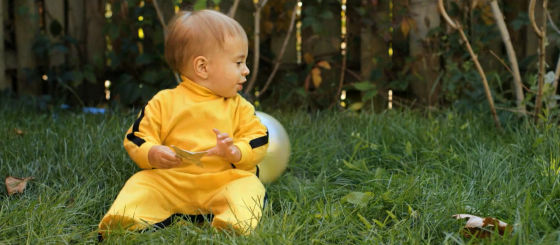 The thing that I threw was the monster that was knocked down a little while ago.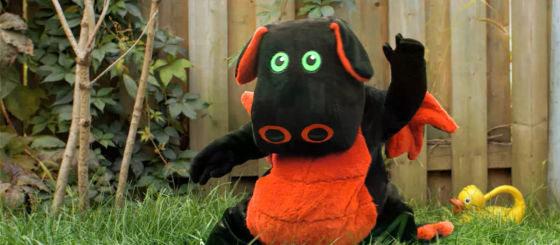 "Mumutsu" to a serious look.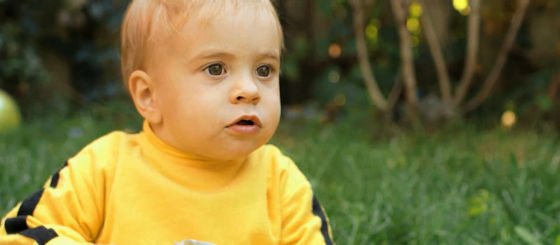 And the battle has begun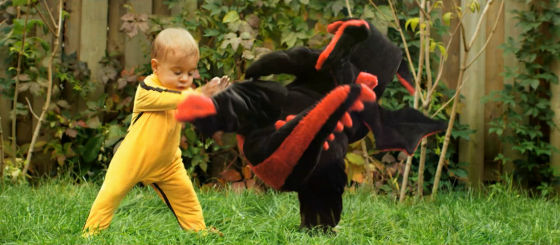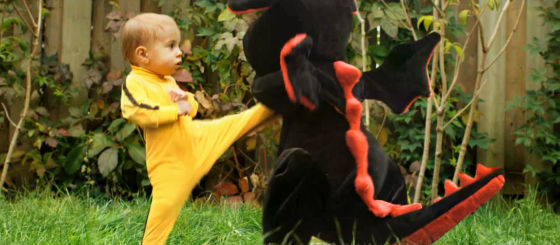 Beaten by the monster ......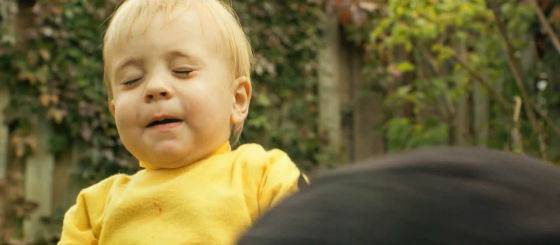 It will be blown away ... ....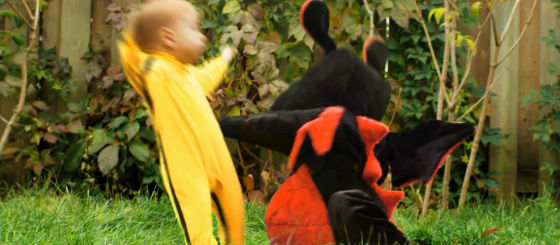 Dragon Baby with an invincible smile.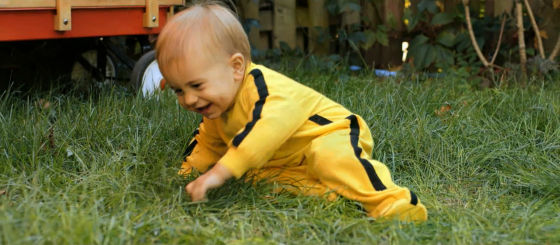 A jumping jumping monster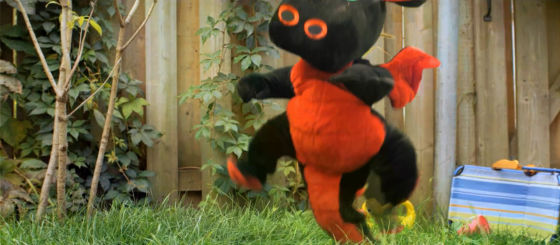 Dragon Baby to take a challenge again.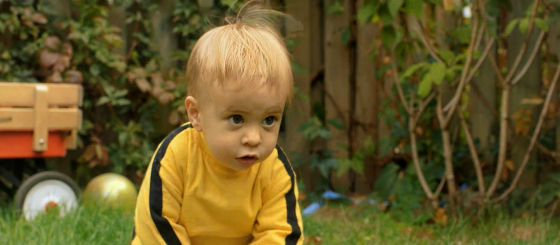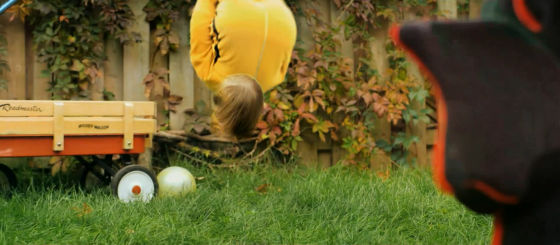 I take a pose, bend my fingertips quickly, I invite you.



Acha! Although I tried kicking it ......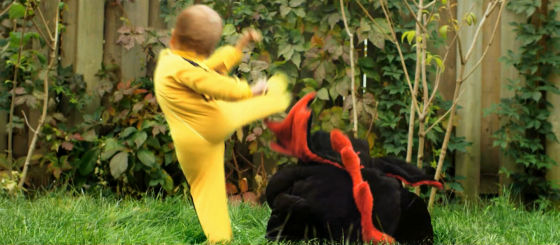 In response to the monster's counterattack ... ...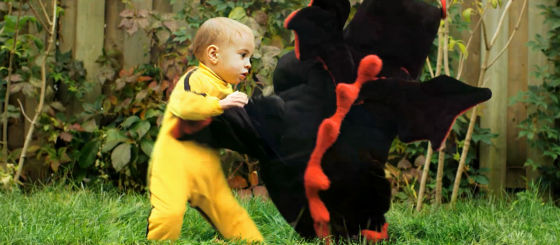 It was painful.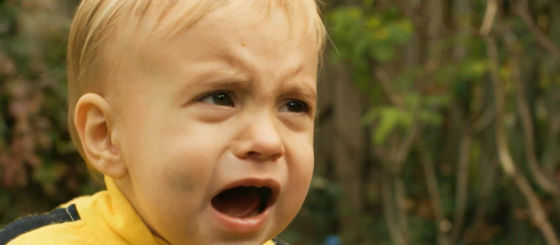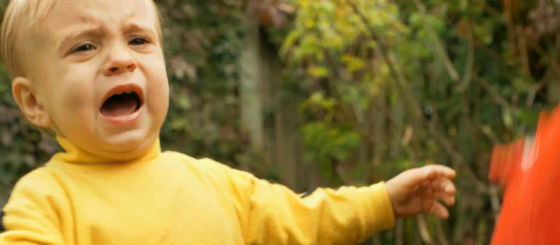 Did you get angry with this, grab the monster's arm ... ...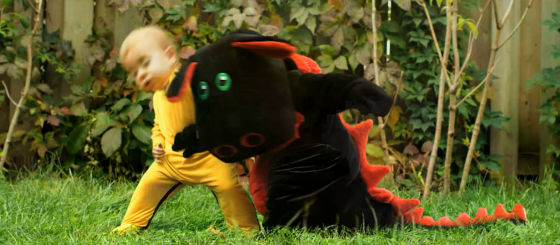 Twist included. For my stomach became irritated ... ...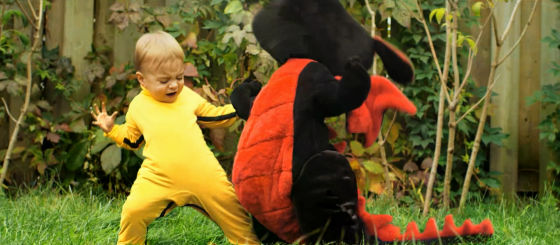 Spot! With one arm fingered.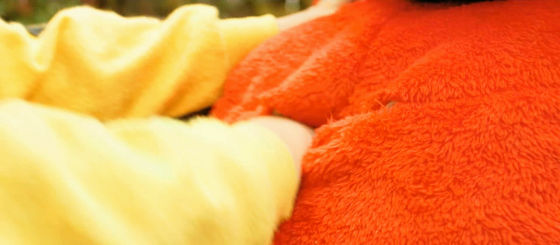 And drag the cotton ... ...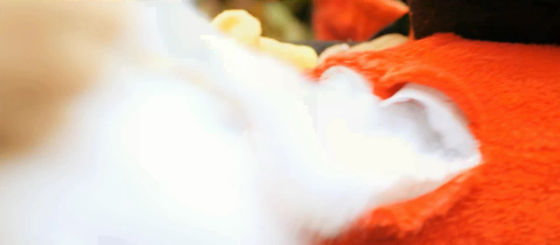 victory.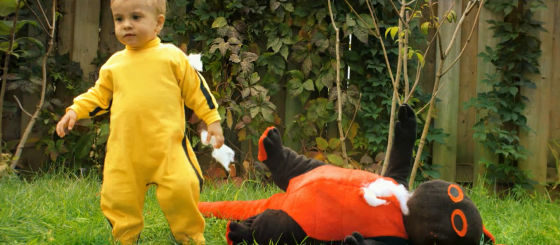 Incidentally, there is also "IRON BABY" which developed a suit like Ironman like Tony Stark.

IRON BABY - YouTube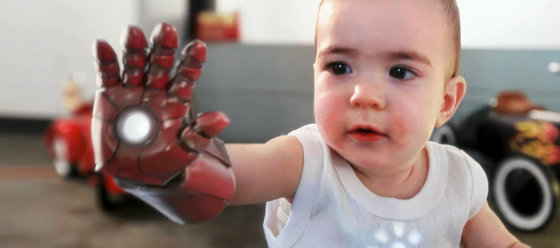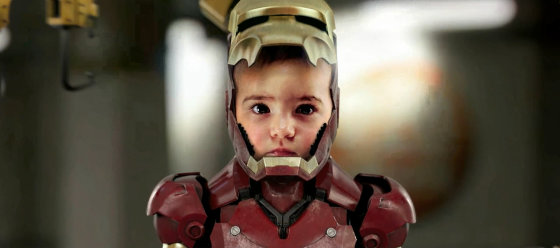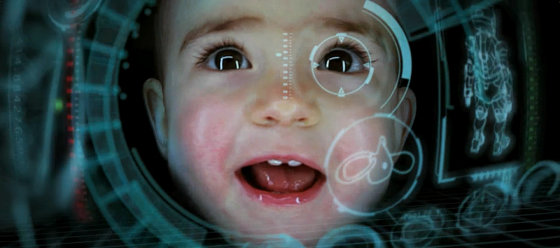 in Video, Posted by logc_nt