Star Trek Beyond latest trailer released by Star Trek, whose enterprise issue has fallen and a battle is unfolded with a mysterious star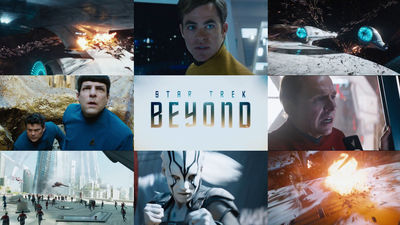 A movie depicting captain James T. Kirk of youngster who began from 2009 "Star Trek" series will be the latest work "Star Trek Beyond(Original work) "The latest trailer has been released. A new character appears in addition to familiar crews, and a magnificent battle is unfolded with unsearched planets.

Star Trek Beyond - Trailer (2016) - Paramount Pictures - YouTube


Scotti appeared talking with Scotty with a shabby face while "Beatty Boys' Sabotage" which also flowed to the first work is being blown out with explosive, saying "Are you playing something?"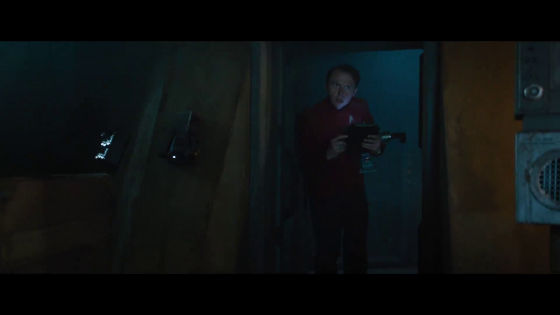 It is Kirk captain who is listening to Sabotage.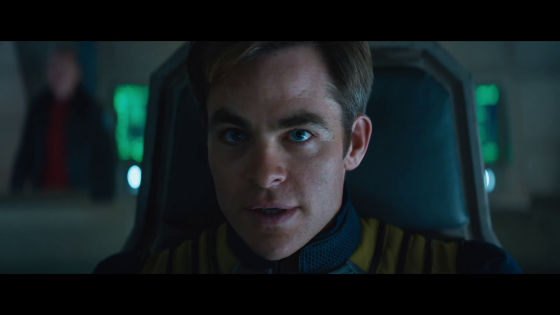 Scotty talks in a bright tone with "Like it!"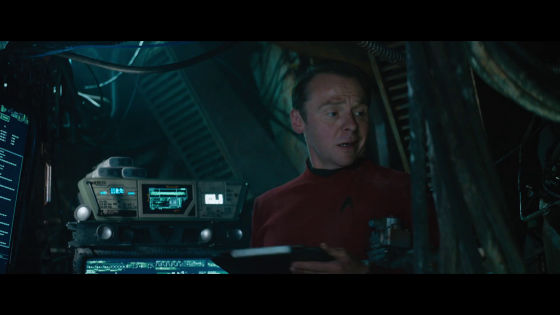 Hikaru Sulu and ....



Uhura ...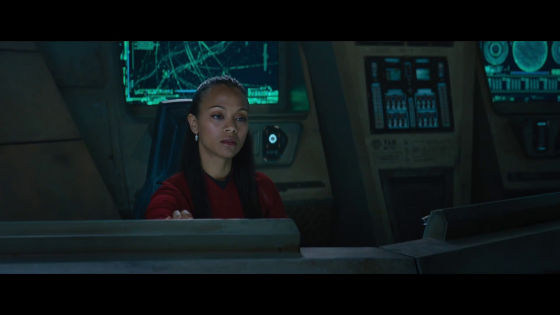 Spock and other familiar crews are armed. It is Pavel Chekov reflected in the back.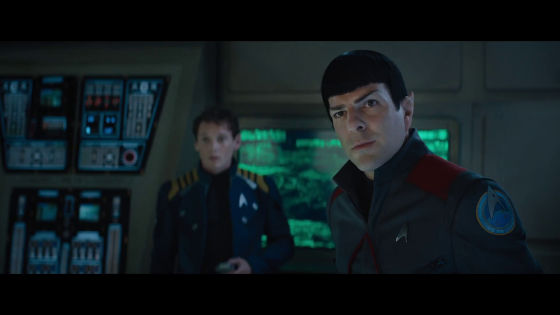 The crew is on board the enterprise.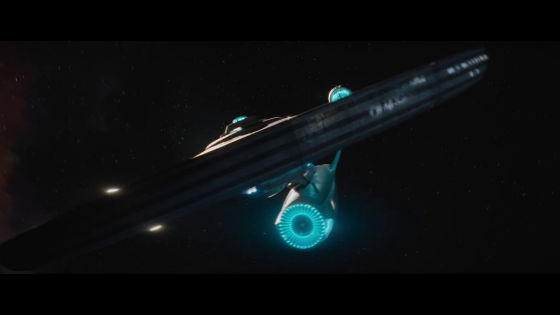 A large number of mysterious objects fall down into that enterprise issue.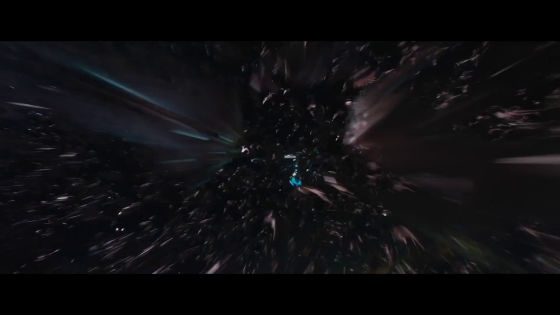 A mysterious object shaped like a point ... ...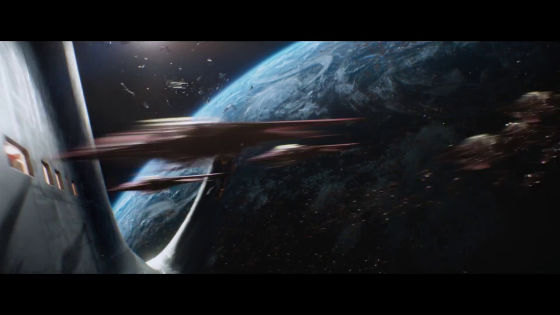 Invade into the machine by pushing the wall of the enterprise. Mysterious objects are shaped like small spaceships.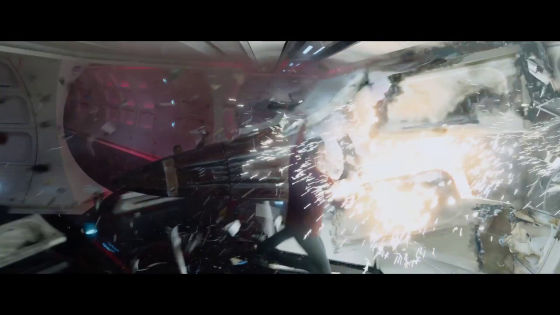 Scotty looks at ... ...



The Nasser of Enterprise was taken away.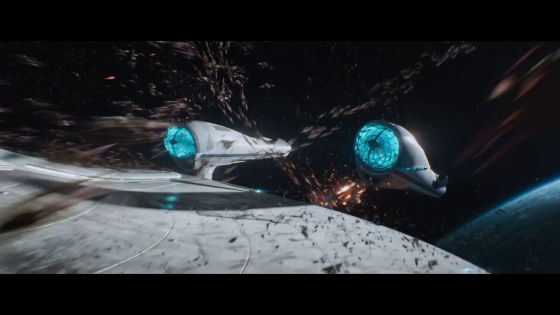 The enterprise that crashes.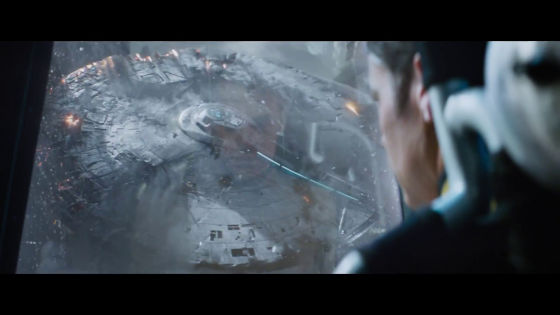 The crew seems to have escaped in the pod just before the crash.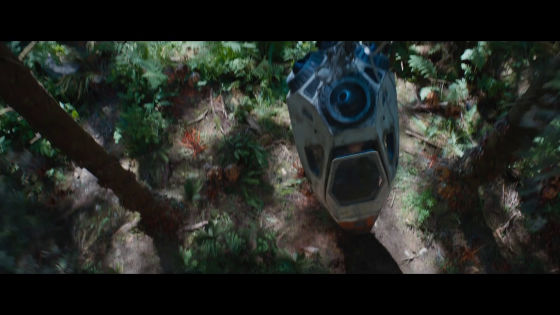 Captain Kirk and ... ...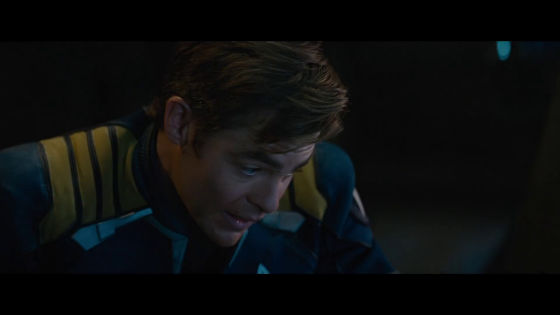 Bones, Spock seems to be safe.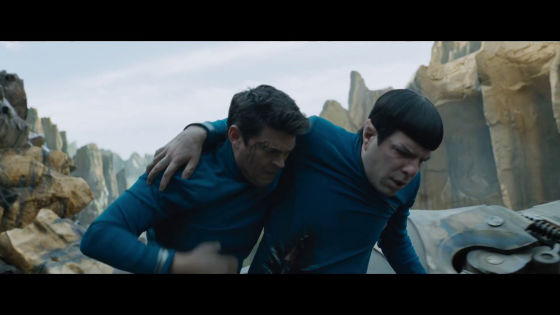 Scotty is alright, but ...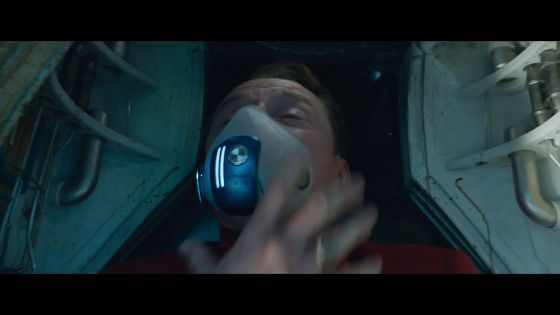 It seems that it will fall from the cliff at the moment when it comes out of the pod.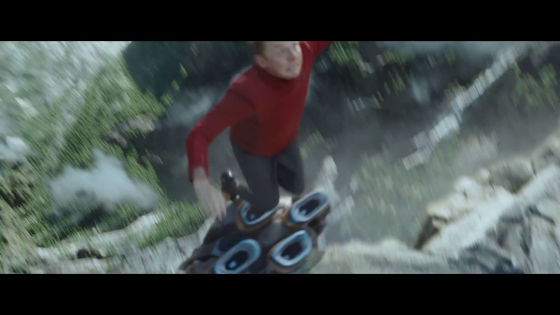 I was saved awfully.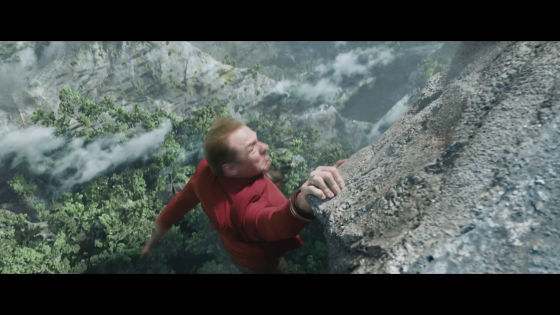 The crew came in is an unsearched star.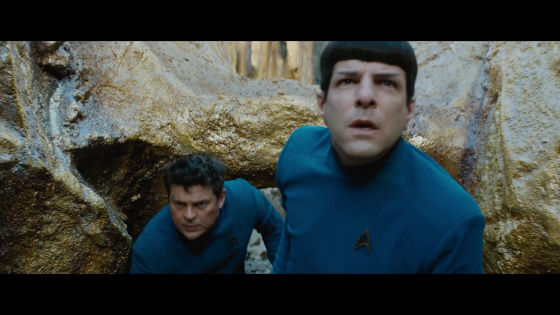 Bones and Spock are surrounded by mysterious aliens.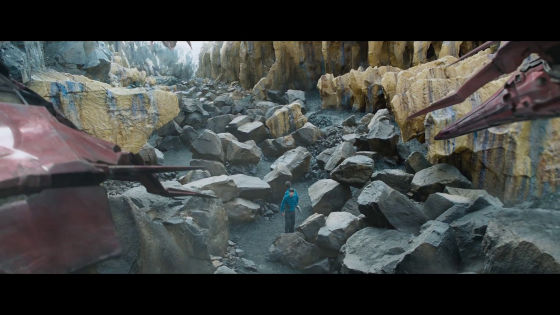 "At least one person never dies," the moment Bones murmured ... ...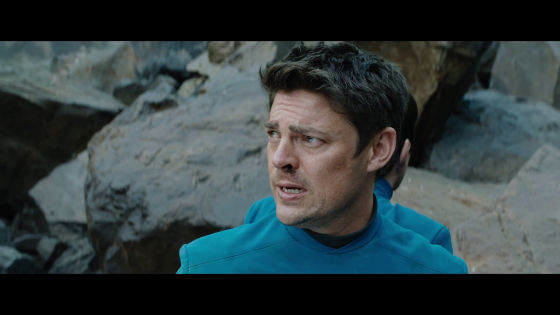 Spock will be transferred.



"Bones not satisfied as usual" and unsatisfactory.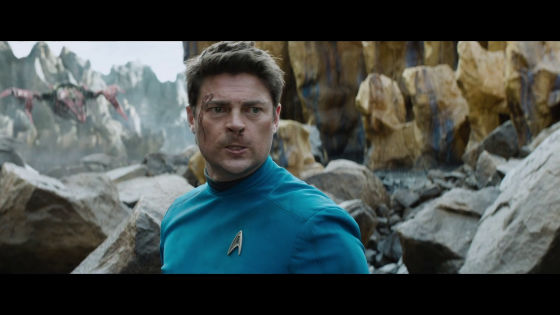 A big jump at the bike!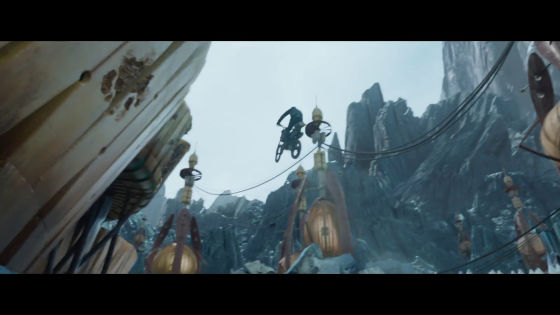 Here comes a mysterious woman who painted white painted black tattoos on his face.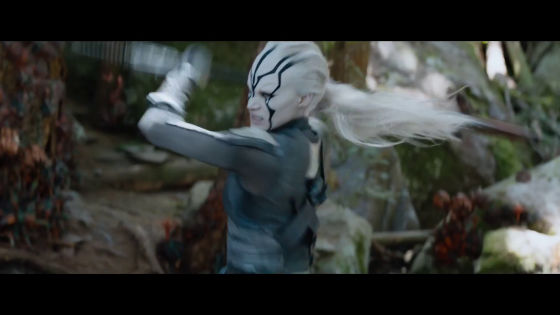 A terrible-looking alien will be knocked over with a bassabassa.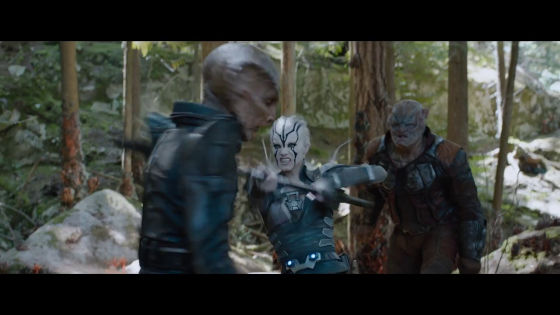 Is this woman an enemy or a friend?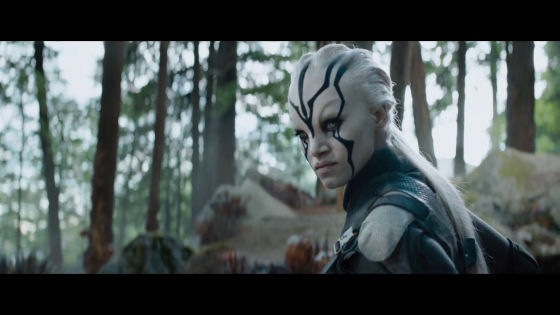 There is also a big flash explosion with Dokarn.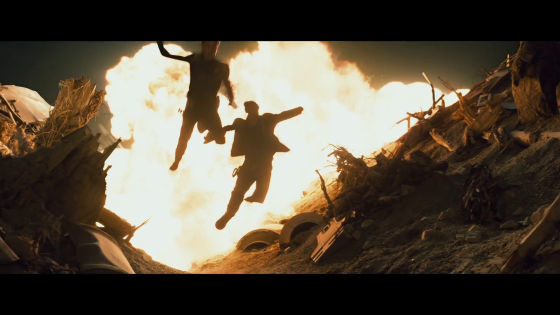 While the crew are in a pinch, as to what the earth is like ......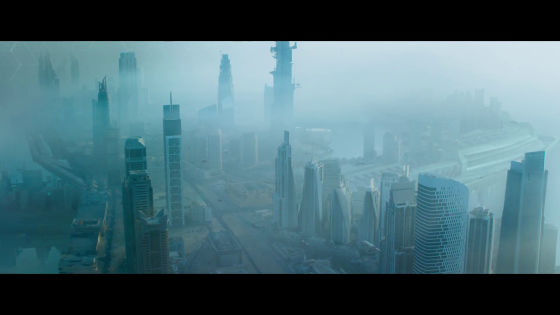 A spaceship hitting the Enterprise issue also came on the planet and was attacking.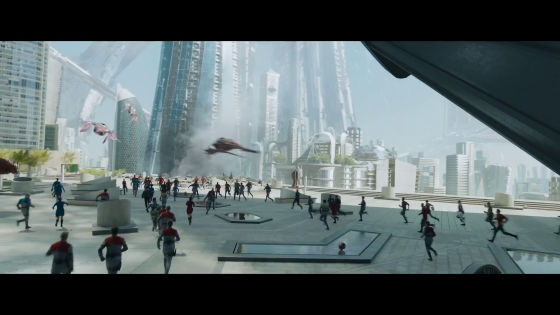 An unknown star and a cruel battle with a mysterious alien.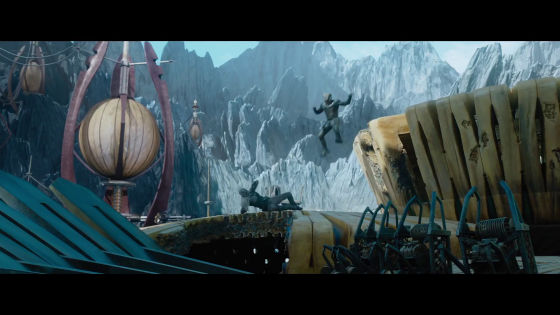 Kirk captain holding the gun.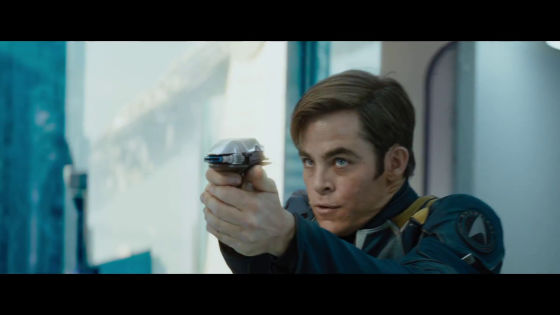 What is the relationship between a mysterious woman and an alien?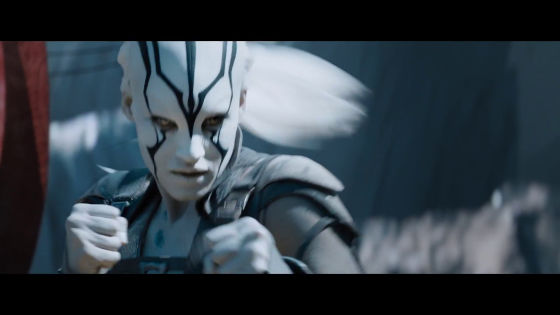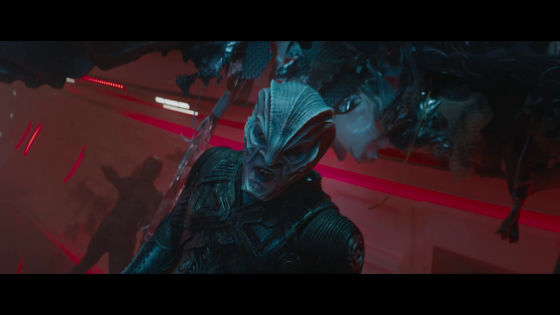 "What's going on?"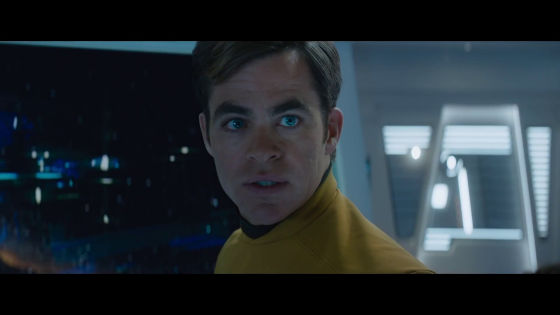 "I know why you are here."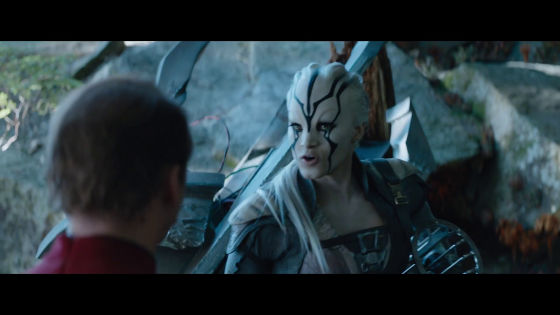 Scotti who found something shows a surprised expression.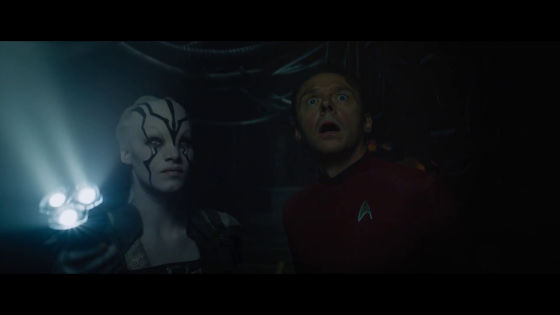 It seems that a huge object is flying so as to cover the ground surface.



Earthlings caught by aliens.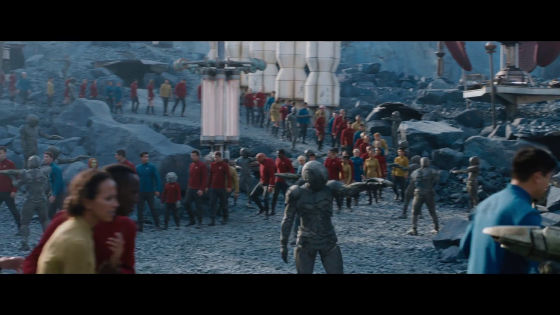 The crew has also been caught.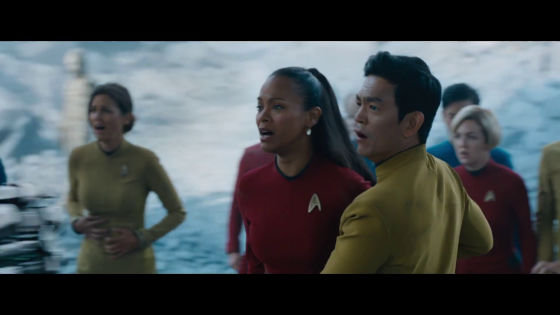 An explosive enterprise.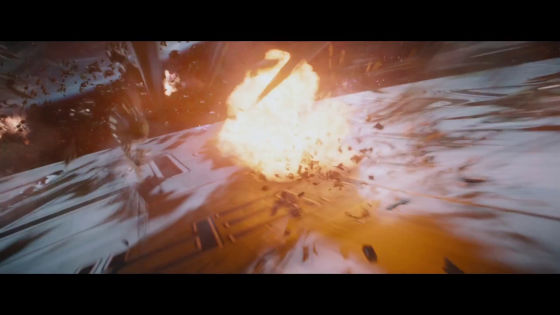 Uhura who screams.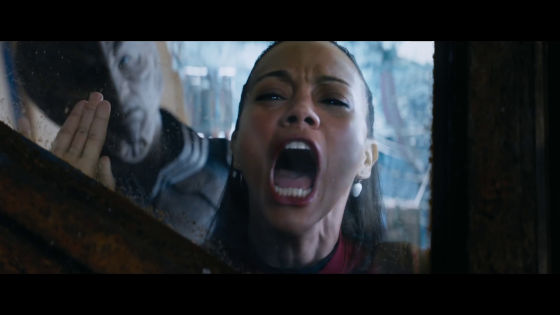 The enterprise should not be a massive spaceship.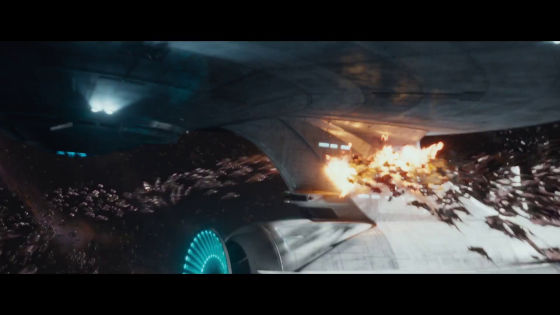 A mysterious woman jumps enemies altogether ... ...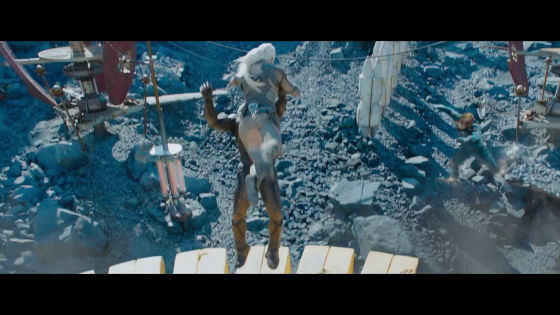 I try to grasp the hand of Kirk during the transfer.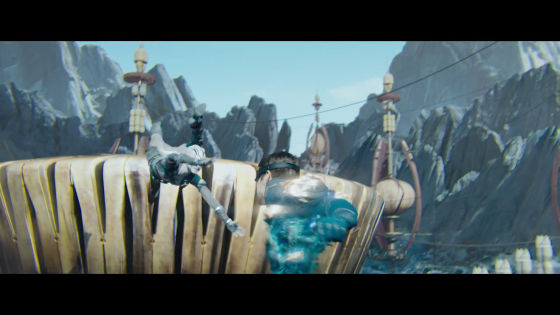 A catch catch.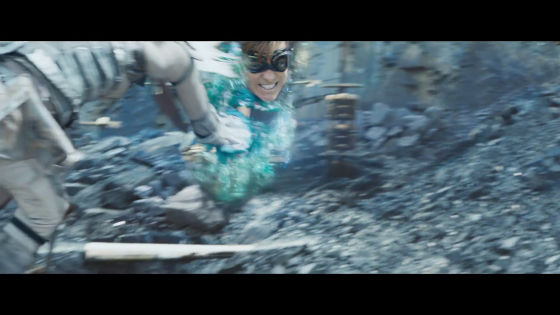 Transfer completed.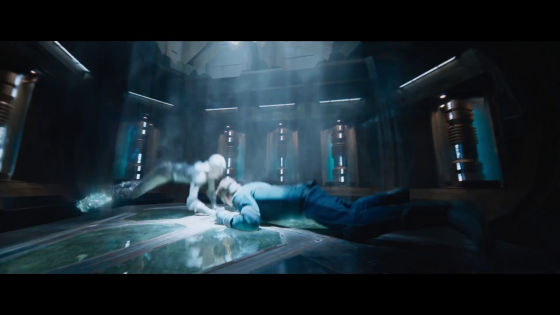 "OK, but I've been sorry again"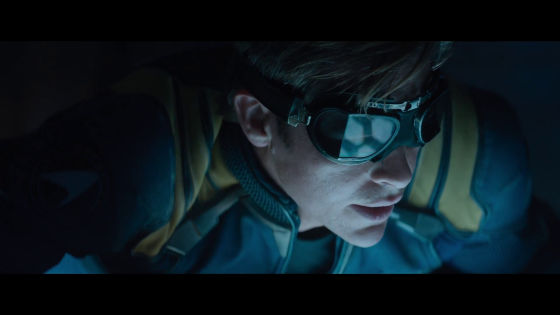 The movie "Star Trek Beyond" is scheduled to be released in the United States from July 22, 2016, and disclosure in Japan is not disclosed at the time of article creation.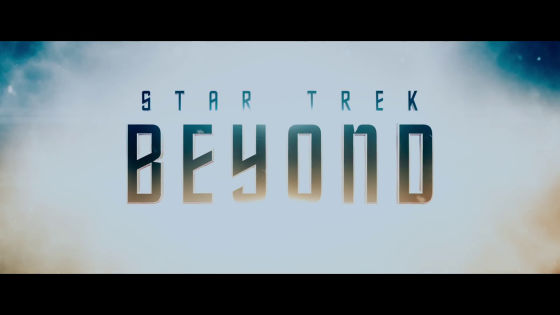 · Continued
Star Trek latest work "Star Trek Beyond" trailer 2nd release, step on the relationship with a mysterious whitewashed woman - GIGAZINE