"Sanma no yakisaki set meal" that you can enjoy with pricine New Year "& Cospa excellent" Pork meat and miso stir-fried set meal "with Yaoyui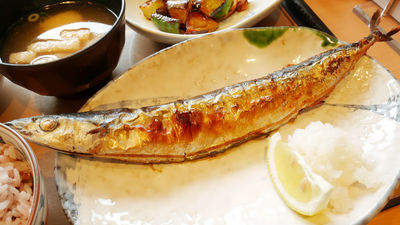 Because it takes time and effort to live alone, you can easily eat 'Sanami no Yaki' with no chance to eat 'Set of salted fried egg"Cospar also outstanding in volume full scale"Sautéed pork and plenty of vegetables with miso sauceTwo of them have been eaten since September 15 (Tue) 2015 appeared for a limited time at the Yaoya eaves.

'Sanma noodles set meal' September 15 (Tue) limited release for the limited time! | What's New | Yaoyui
http://www.yayoiken.com/news/view/102

"Sautéed pork and plenty of vegetables with miso sauce set" September 15 (Tuesday) limited release new release! | What's New | Yaoyui
http://www.yayoiken.com/news/view/103

That is why I arrived at a good yard at once.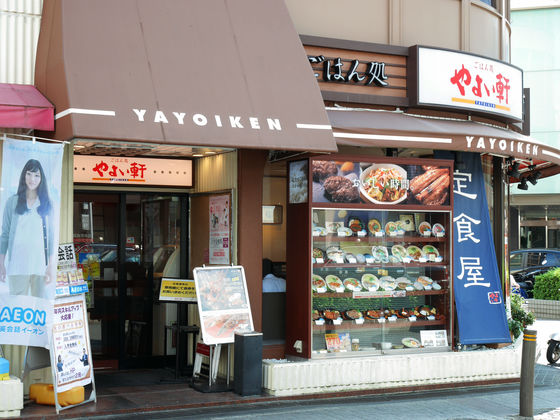 Discovered "New Year 's Salt Baked Set" and "Pork meat and Miso Sautéed Miso Staple Dishes" on the signboard at the shop.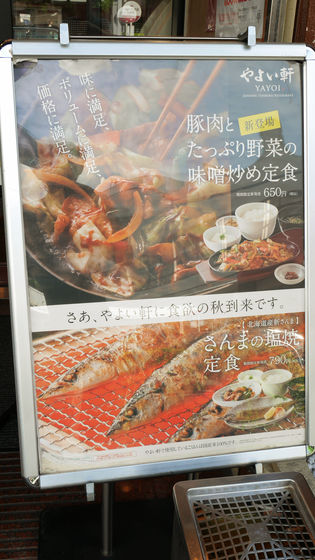 When I tried to enter the store and purchase a ticket, two were also displayed on the top of the "Recommended Menu".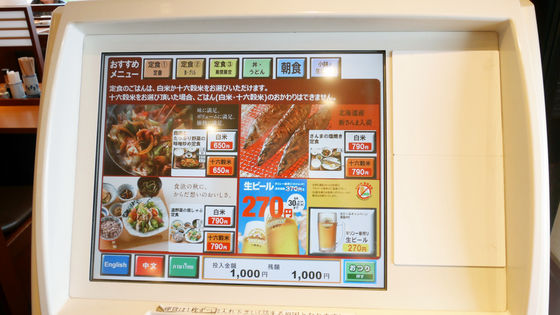 That's why I purchased a ticket and waited at the table. For the set meal, you can choose either "white rice" or "16 rice rice" for a limited time, but white rice is free, but as we will not be able to replace the 16 rice grains, be careful.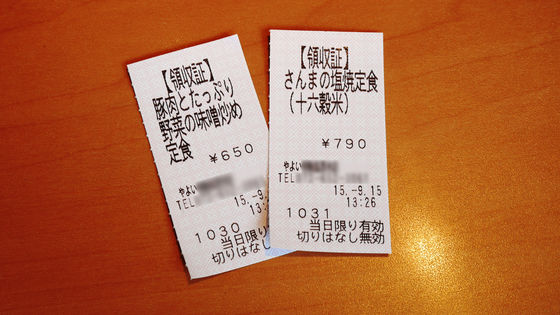 "Sanma noodles set meal" will take about 10 minutes to be delivered, "Pork meat and miso stir-fried meal set with plenty of vegetables" arrived.



Stir-fried miso of main pork and plenty vegetables is provided on the iron plate of Atsuzu, and the iron plate is about 1.5 times larger than the iPhone 6 and it is quite big.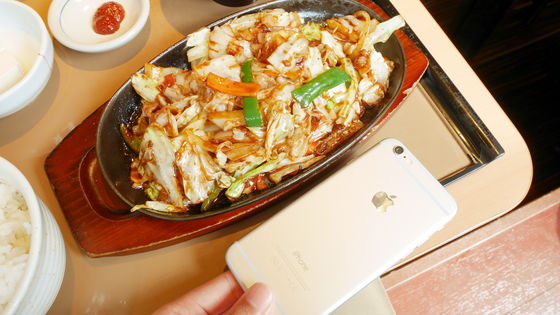 The ingredients are more conspicuous in vegetables than meat and are served like mountains.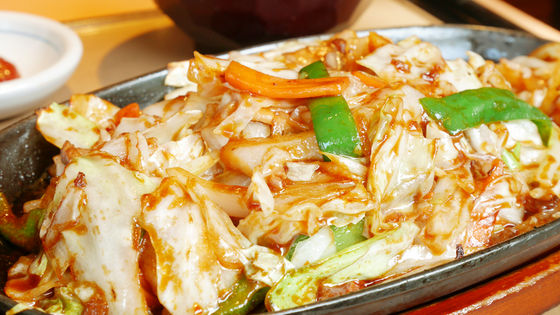 Wakame soup with a tender flavor that is set together is ... ...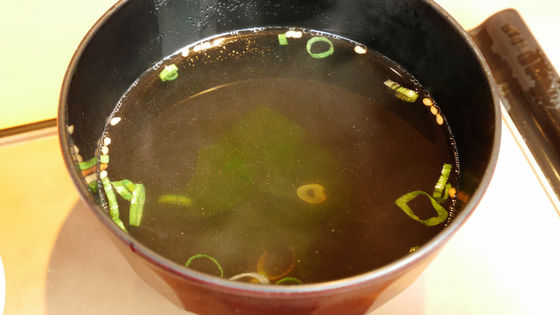 Cold and fro, and spicy miso with red pepper. Spicy miso is eaten in addition to stir-fried vegetables with pork and miso.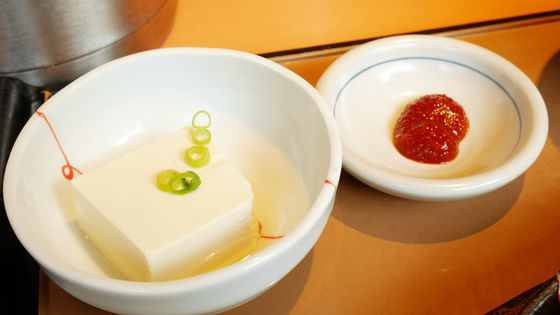 Sautéed vegetables are cabbage · onion · pepper · carrot, fried with special sauce blended with miso · pea mackerel sauce · sweet noodle sauce · XO sauce. It is a sweet seasoning based on miso, but it contains bean-plate sauce, but I do not feel hardly anything.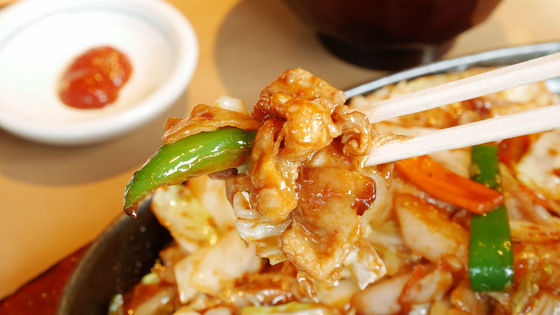 Seasoning is a sweet seasoning, which makes you want rice to match rice even though vegetables are high, but it is still not too tasty. Miso base special taste It is the impression that the sweetness of anyone's taste and vegetables, and the juicyness of pork are very well matched.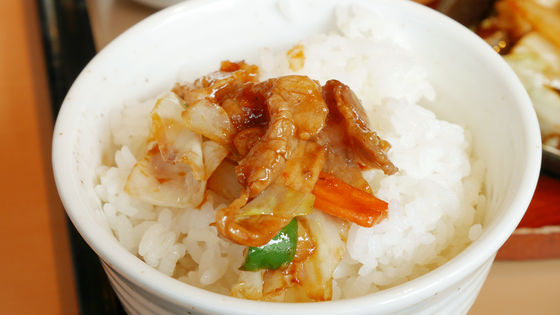 Not a lot of pork is contained, but if you grab a vegetable stir-fry one piece about it is about.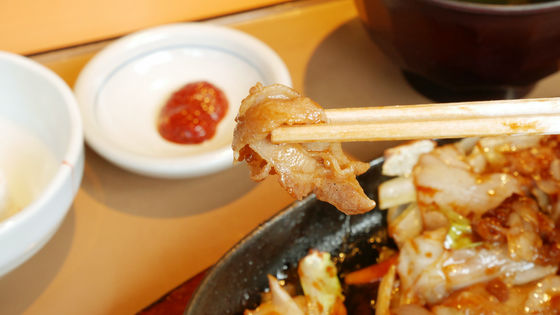 If you use spicy miso when you want to add spicy to fried vegetables OK.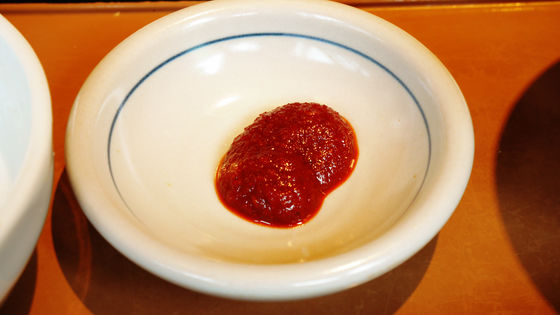 I was worried how hard it is because it looks reddish, but it is not too painful, it matches my original sweet seasoning very much.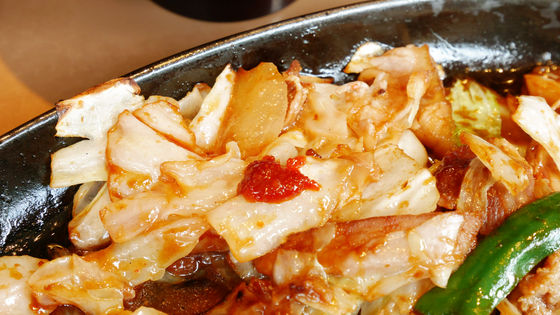 Subsequently, "Sanma noodle set meal" arrived in about 10 minutes from the order. "Sanma no yakisaki set meal" has chosen 16 cereal rice.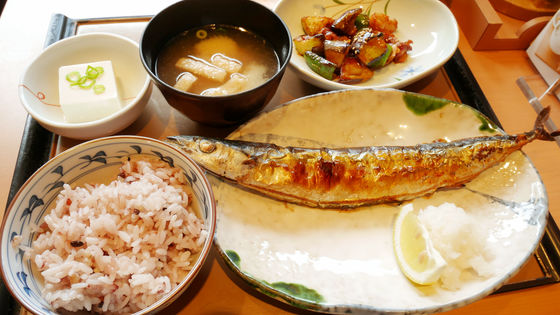 The new pearls are plump and the size is large. A set of lemon and radish is set.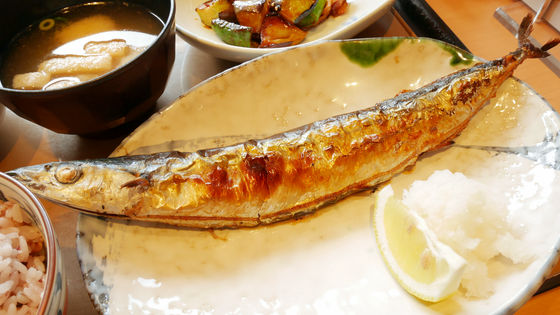 The pear's skin has been baked briskly and exquisite sounds when putting chopsticks.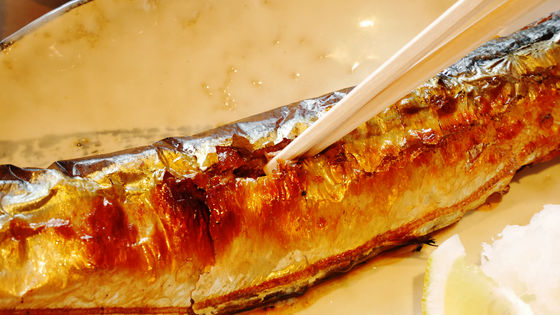 My body is pretty juicy.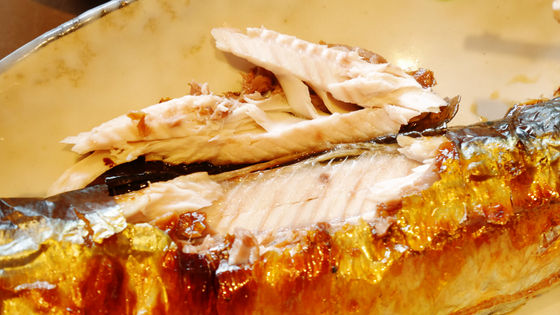 Because it is a grilled salt, first it is Pakuri. Because the flavor of the prawns is very solid, it is salt-roasted so even if there is no radish and no soy sauce, it is OK at all. Skin is very juicy, so if you eat it together, rice will advance.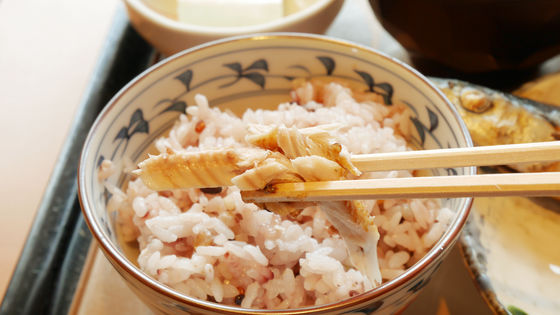 Of course you can eat it together with Daikonase OK. If you eat it with Daikon Oroshi, it will be more flavorful, so if you are not good at greasy items or want to eat something snacky this is recommended.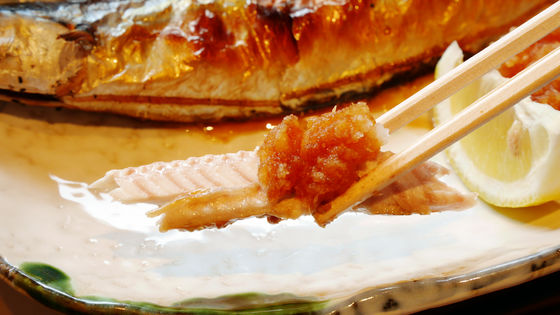 I can eat everything indeed exactly.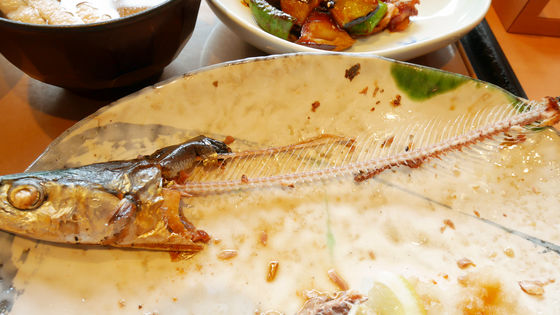 In the set meal, miso soup with marinated mushrooms with a moderately salty and soupy as a set ...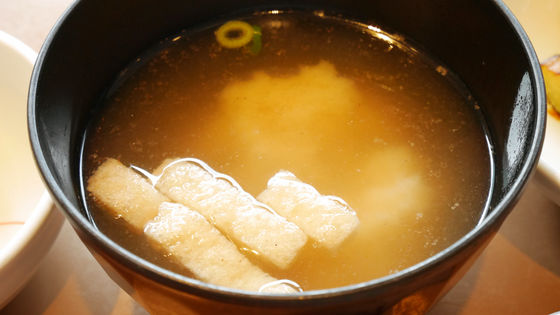 Crispy baked bacon and eggplant, miso miso sauce made from pepper spicy miso sauce ...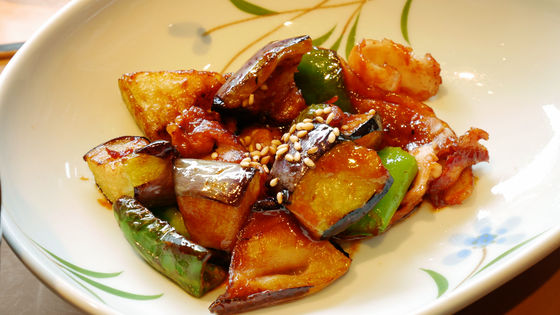 And there are cool guys.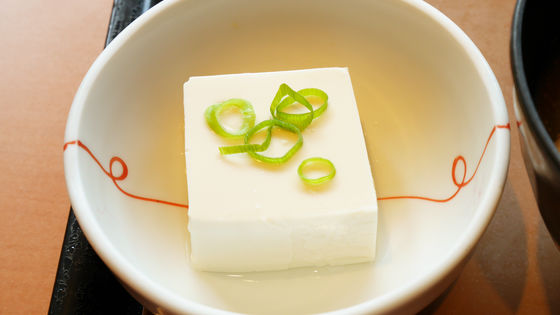 "Sanma no yakisaki set meal" is 790 yen including tax, "Stir-fried meat with pork and plenty vegetables" is 650 yen including tax and it is limited time sale from September 15, 2015 (Tuesday).