Charlie man has seen the Japanese culture has fully penetrated in Japan and Taiwan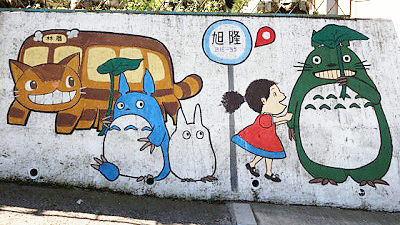 Taiwanese people sent me the world's largest donation of more than 20 billion yen during the Great East Japan Earthquake. Everyone should know that "Because it is a parent country." I knew it, but I did not even think that it was so far. Seeing is believing. When I actually visit Taiwan, I can understand why "why do you do better to Japan?"

Hello,Takuya Sudo @ circle around the world bicycle @ Charridermanis. About 1 month from November 11, 2015 I cycled around Taiwan on a bicycle. Japanese culture is penetrating to such an extent that you feel illusion that you came back to Japan, "there is nothing nothing". In Taiwan, I have seen something like this.

◆ Advancement of Japanese companies
For 100 yen shop "Daiso" all products are uniform for 39 yuan (about 135 yen). There is 10 yuan (about 35 yen) shop, but it is rare to find. Regarding miscellaneous goods, I felt it was expensive compared to Japan, for price. In Japan, most things are available at 100 yen shops.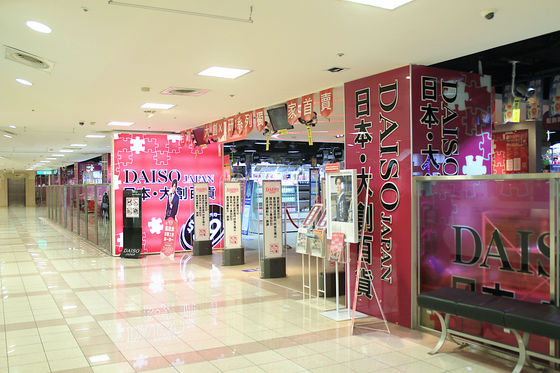 UNIQLO also has a presence. In Taitung City on the east coast where the population is small, three young girls are taking commemorative photos in front of the store. Overseas UNIQLO is establishing a brand and it is a bit different from the image of a cheap clothing mass retailer.



"Aoyama of clothes" is also discovered.



At Yoshinoya, you can eat beef bowl.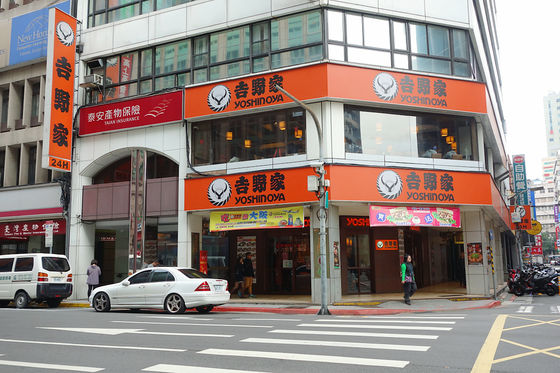 There was also "Sukiya". Because we set the price range of goods low, at the peak we are crowded enough that there is a queue.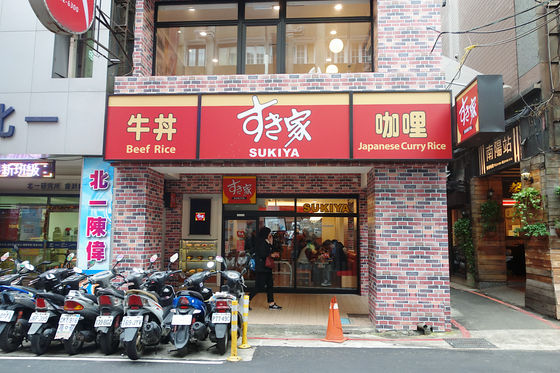 We are also in operation at Fujioka's ramen shop "Ichido".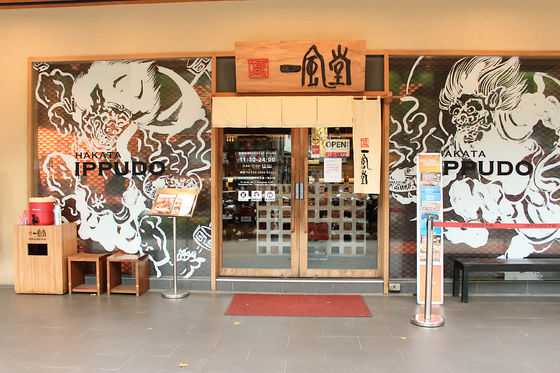 There was also Osaka's "Kushikaderaruma". Twice pickled sauce is forbidden!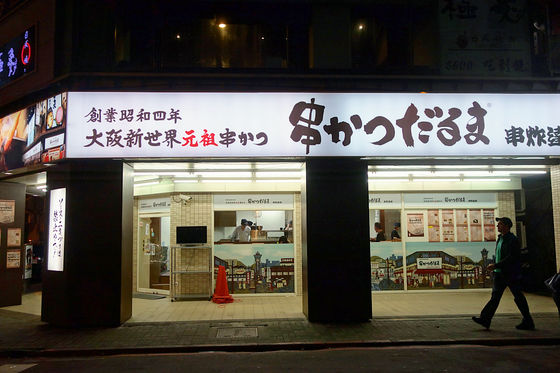 Seven - Eleven, the leader in the convenience store industry, had a store network throughout Taiwan. Even in a rural town, it is convenient to have only one pot and one business open. Although the price is not cheap at a fixed price compared to the supermarket, it is quite profitable if you use sale items and bulk buying.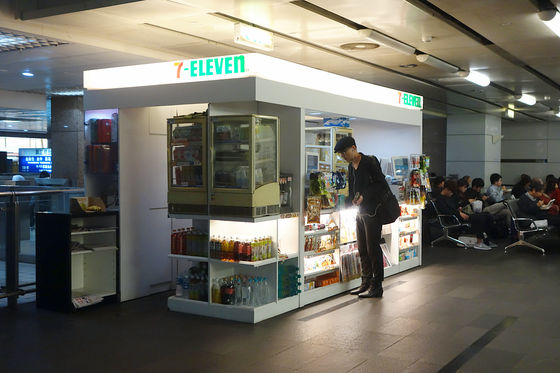 We also used "FamilyMart (whole house)" well. Many Taiwanese convenience stores have eat-in desks and chairs in the shop. I could sit on a chair and eat it on the spot if I had finished accounting with rice balls or ice cream.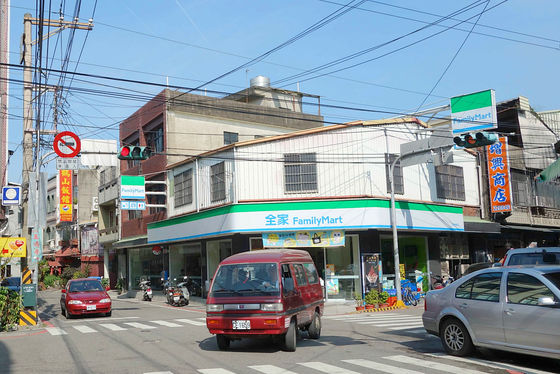 "Morinaga" was handling milk caramel, high chu, chocolate sweets, wider in jelly etc in Taiwan. Since advancing in 1961, I have been working in Taiwan for more than 50 years.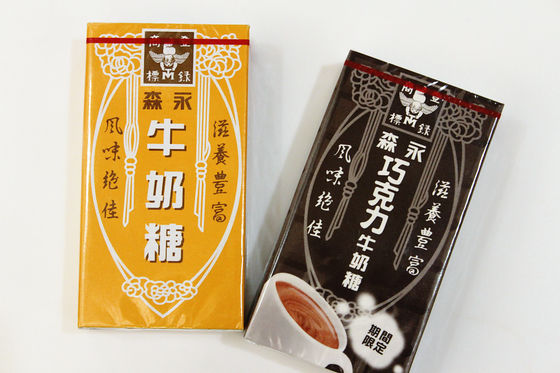 "Calpis water" was also distributed. As a standard for Taiwanese drinks, it is also on the shelves of convenience stores. "C.C. Lemon" is also popular.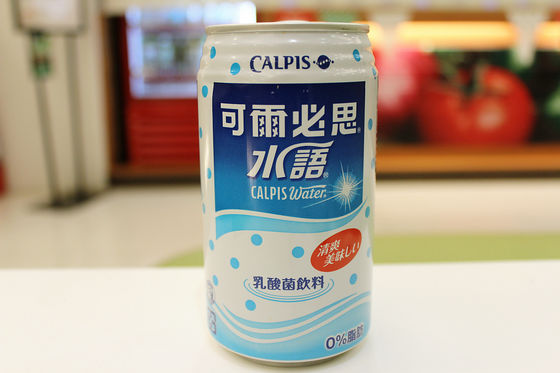 ◆ Japan in advertisement
Foundation appointed "Sailor Moon". It was sold not only in Japan but also in Taiwan.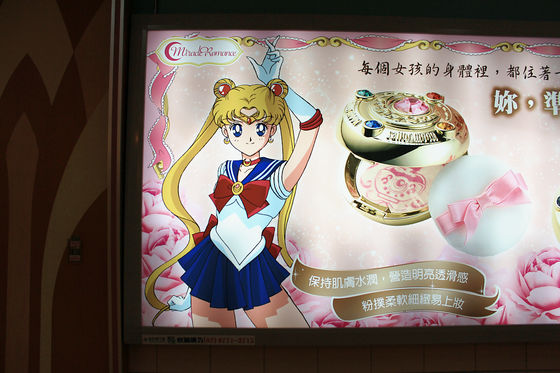 An eyeliner who collaborated with "Rose of Versailles". It's a catchphrase "I will not break even if I cry"The same item as JapanIt looks like.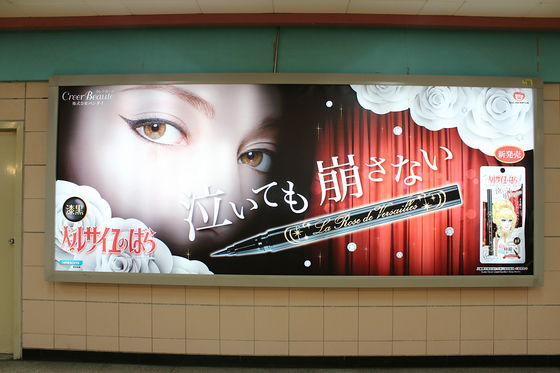 This is the announcement of "Rilakkuma" exhibition.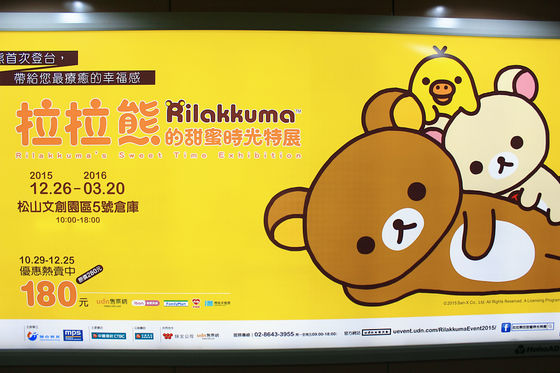 Huge advertisement of online game set in "NARUTO". "Hokage online" is a Japanese version of BANDAI NAMCOTencentIt is a game developed jointly, the number of members Taiwan and China combinedOver 20 Million peopleAnd it has gained popularity.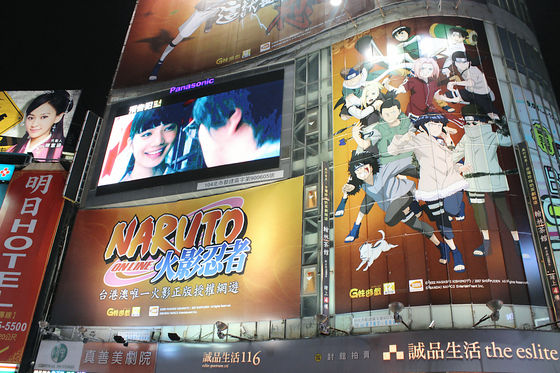 "Bakuman." Movies are also screened. I actually watched it at the movie theater, but it was Chinese subtitles in Japanese audio.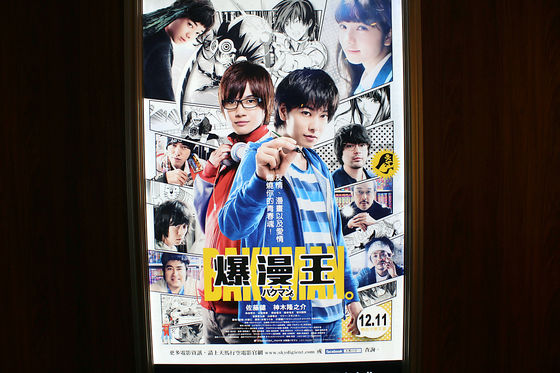 There was also a guidance on "a depositary crime" whose serialization at Young Jump became a movie. The character of "deposit" is different from Japan in some way. It is not a "predecessor".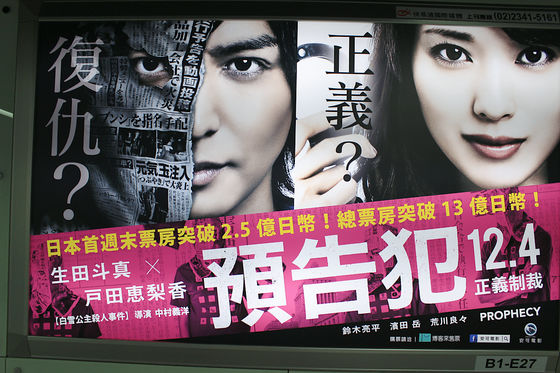 At the entrance of a department store named Pacific Sogo, the neck of the giant who appears in "The Giants of Advance" was placed. Events like "Giant Exhibition of Advance" which was also done in Japan,It is also done in TaiwanThere is an exhibition related to it.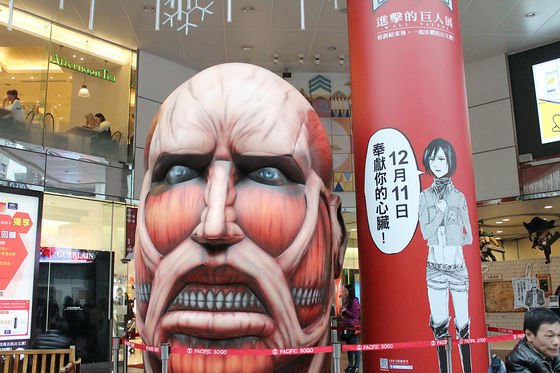 ◆ Penetration of Japanese culture
A Japanese restaurant named "Izu". Somehow Kyoto flavor.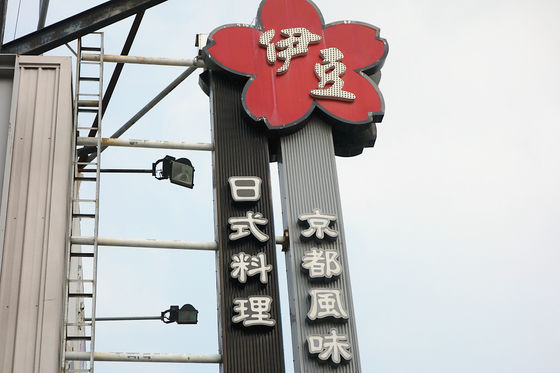 There was a shop called "Saga no ya". I push a seafood pot using salmon of Hokkaido.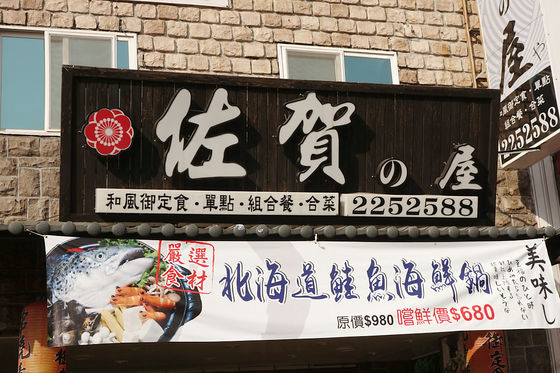 "Sanuki hand-made udon" could also be eaten.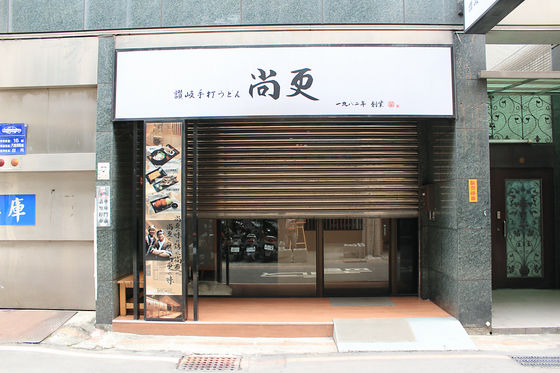 "Japanese medicine hall" is a drug store like Matsumotokiyoshi in Japan.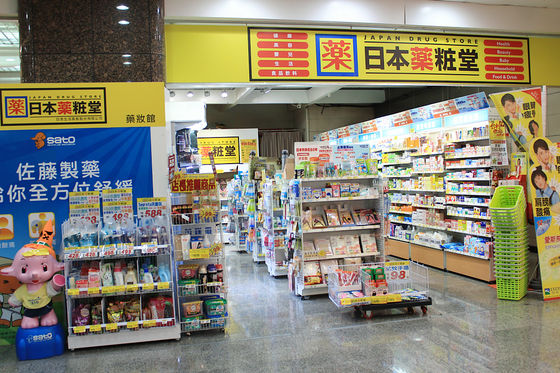 "Kitty" is also popular. Illustration of a woman's helmet on the original with Kitty is Taiwan's daily life.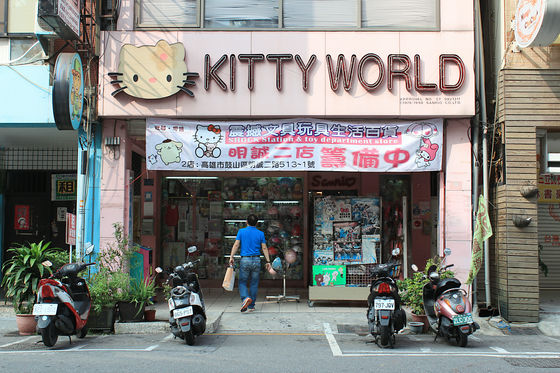 Hairdressing salon that makes me Japanese hairstyle called "Tokyo Hair".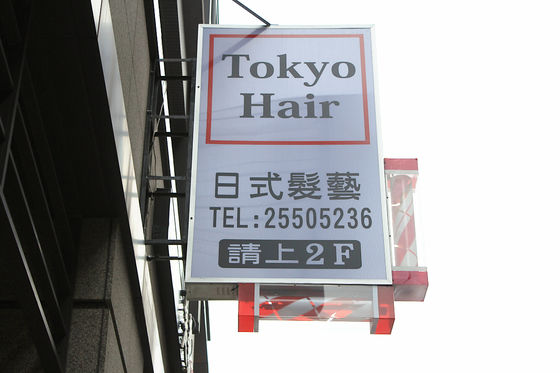 There was also "Manga cafe". actuallyReport of people who used itI read the comic book magazine on the drink bar as much as you want, almost like the same system as Japan.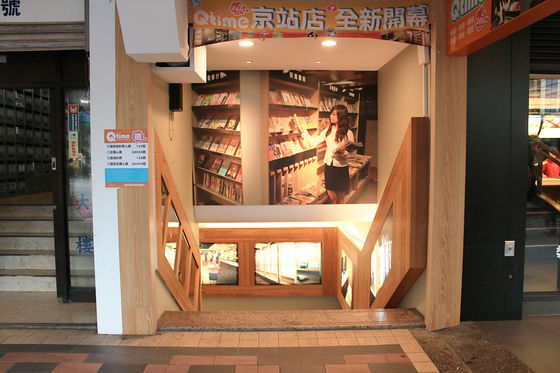 · Parody
"The pleasure giant" is a tribute to the giants of the attack. But next to it is a robot like Gundam. By the way, "pleasure" is about "happiness", which is slightly different from the image of Japanese.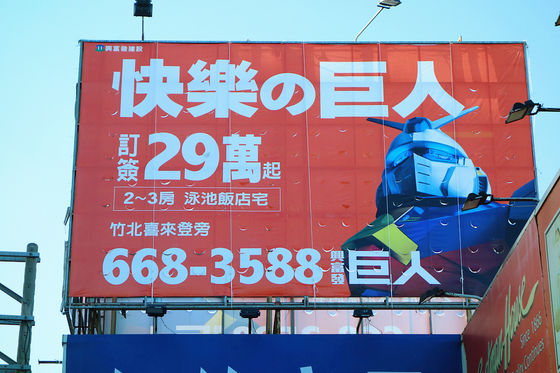 Inspired by the popular light novel "Toaru Majutsu no Index", "Aura Nani Frost Bonon" was a soft cream shop.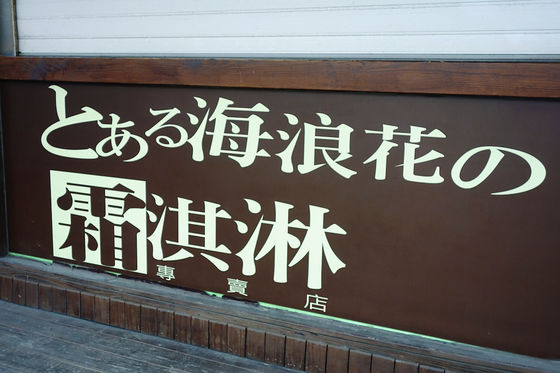 It seems like a character of "Doraemon" and "JoJo's Bizarre Adventure" in the subway's advertisement advertisement.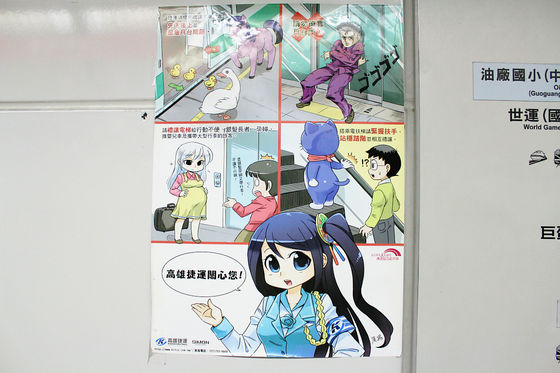 · Totoro
Illustration in a rural village where Totoro is likely to live.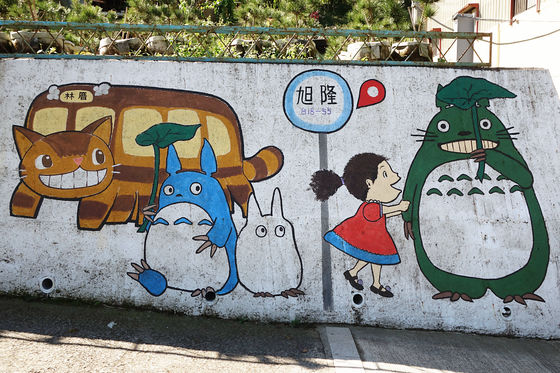 Totoro using a round buoy. It was the entrance of the cafe located by the seaside.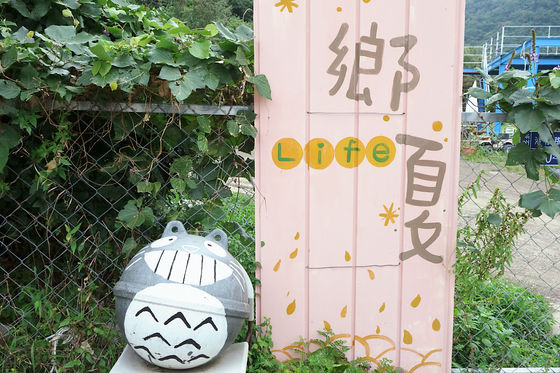 A big Totoro and a black eyebrow.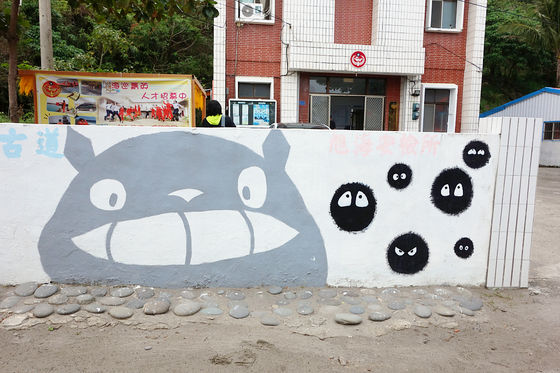 Totoro, which was in a shop dealing with mobile accessories, was an illustration that captured the feature though it was simple.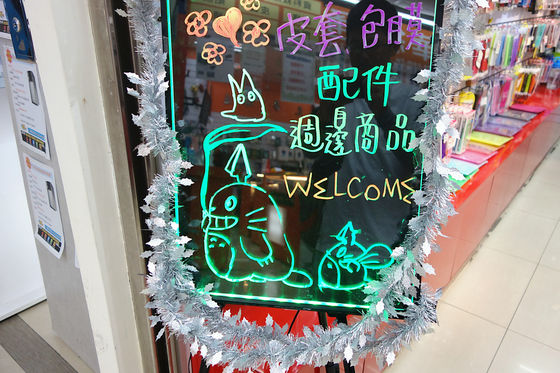 ◆ Moe character
Like Japan, Moe characters were also active.

The staff member's "Shosakuri" is a Moe character of the Kaohsiung City subway "Kaohsiung 運 ぐ". There is even a setting called "Ai Rice Rina" by a driver, "Kaoru" of a mechanic, "Durability of a service staff" and "Advance?! Hakugaku girl" advance! Hakushi girl! " , And character goods are also sold.Facebook pageMust see.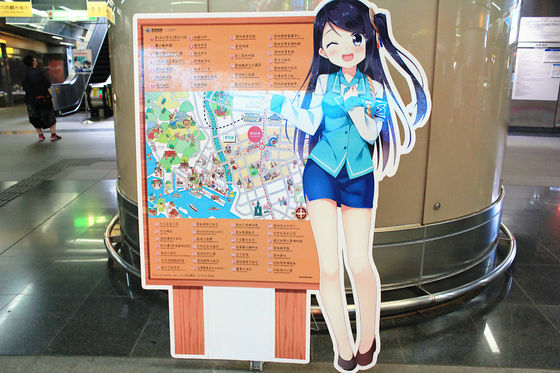 This "Gwanghwa girl" is an image character of Gwanghwa business district called Taipei's Akihabara. A big boob with big boobs is active.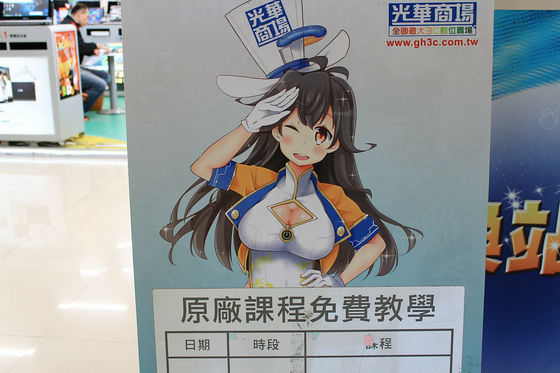 "Hayashi Mushiko" is a Moe character of Ximen town where young people in Taipei City gather. Located in Ximen TownTaipei Temple PalaceIt is enshrined as a navigational safety god inMazuThere is a motif.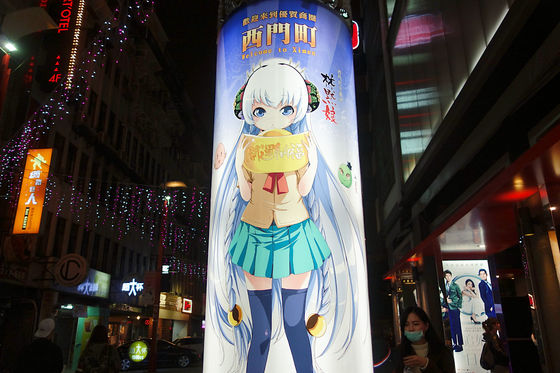 ◆ Taipei underground shopping area
The place where one Taiwanese geek culture is gathered was Taipei underground shopping area.Taipei StationOne of the underground malls in. A citizen high street passes a lot on the ground. In the basement of Taipei Station, the Eslite Underground Shopping Center, underground station underground, and underground shopping center at Zhongshan are connected, and a vast area that is so tired is one commercial area.

Here is a Google map.


Stairs to get off at the underground shopping street.



The Taipei underground shopping area is divided into four districts, Fashion Accessory District, Living Hundred Yuan District, Precise Gastronomy District, Electronic Question Area. In the area of ​​the electronic fee district which is one of the four sections, shops dealing with nerdy goods such as game software, cartoons, animated DVDs, figures, stuffed toys are densely packed. On weekends, young people in Taiwan will overflow.

A shop like a shopping street. There were many posters on the ceiling of the aisle like a hanging advertisement on a train.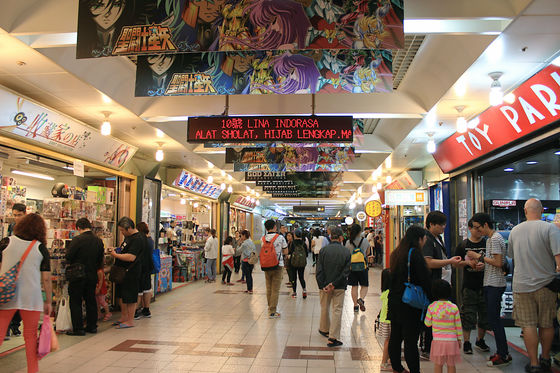 There is such an illustration that makes things worse. It is a cherry blossom shrine and a mikoshi and a view of Japan.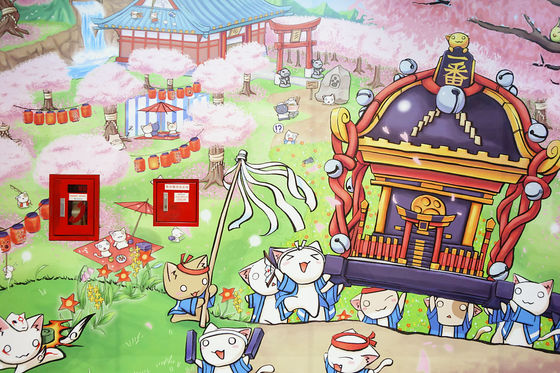 There was also a game center, and a "crowd of taiko" had a crowd of people.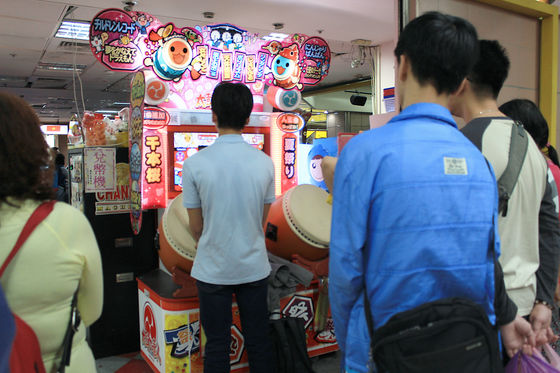 There is also such a video game. The game screen was also written in traditional kanji.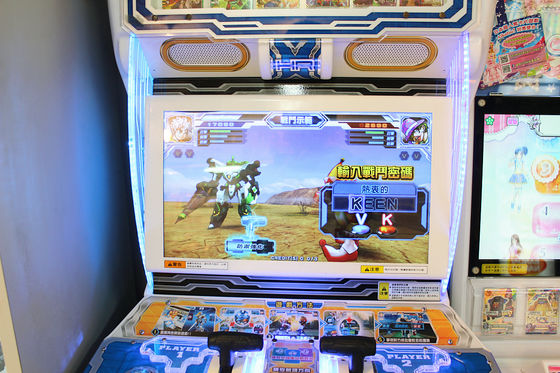 A crane gaming prize is Doraemon's stuffed animal.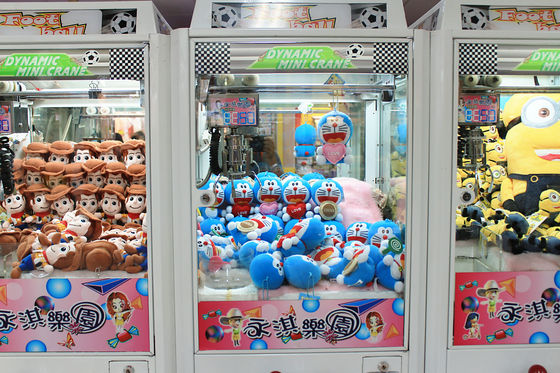 There are many such game software shops in the underground shopping center. I was witnessing the change of the game, whether it was a sensory sensor or dancing in front of the TV screen.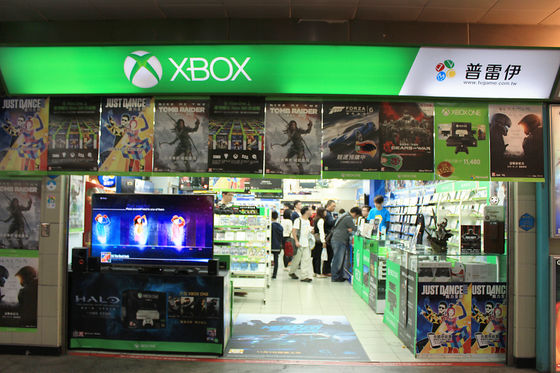 The shop front of the game shop.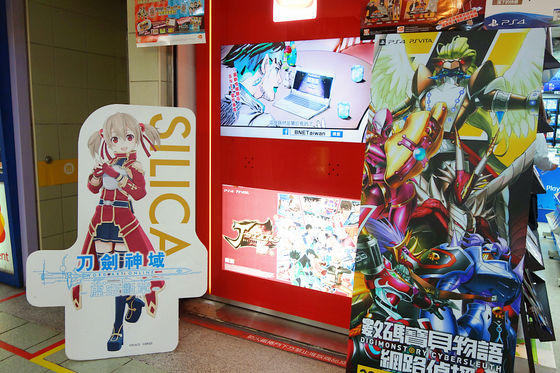 Advertisement of "Persona 4 Dancing All Night".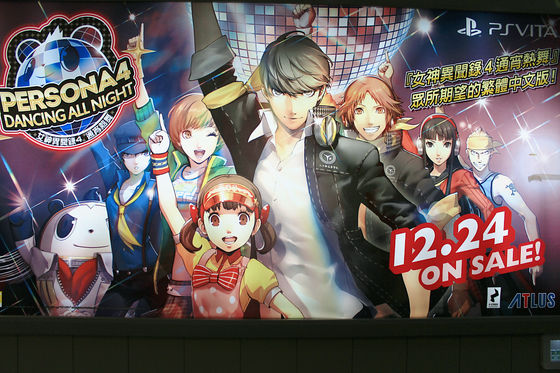 Promotional video of "Sengoku Musou 4" also flowed. I am worried about the continuation of the conversation "I gradually become concerned about your Lord ...".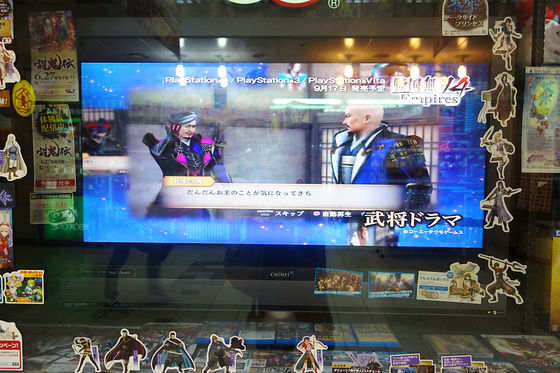 Information on the game "Happiness without selection". It seems that it is based on the animation "PSYCHO - PASS psychopath". Even Japanese people I do not even know about Japan's epidemic in Taiwan ... ....



There are shops where collectibles goods such as figures and stuffed animals are displayed in a limited place.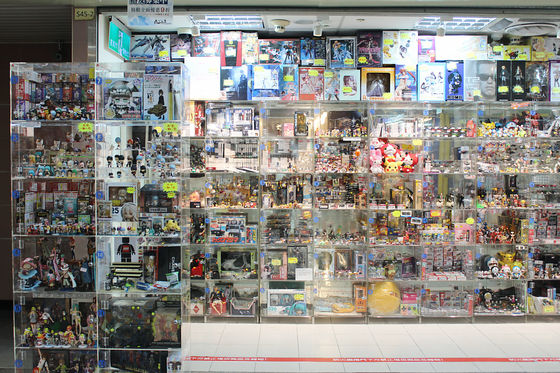 It's Sailor Moon, Hatsune Miku.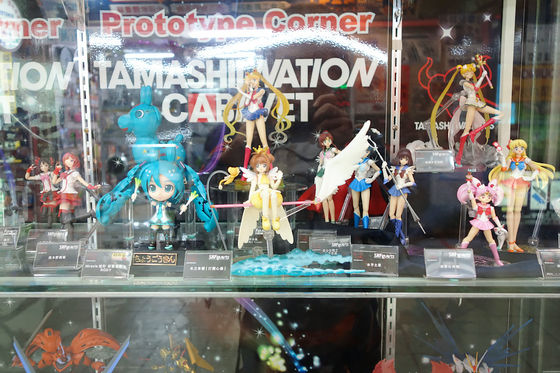 There were a lot of promotional posters stuck around these shops.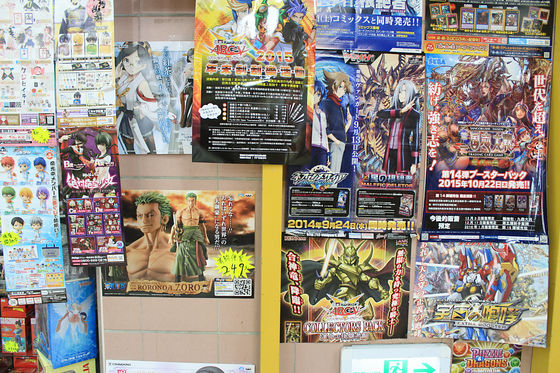 Gashapon (capsule toy) was also lined all along. Gashapon is also placed in front of convenience stores and supermarkets, and it is blending in Taiwan's daily life.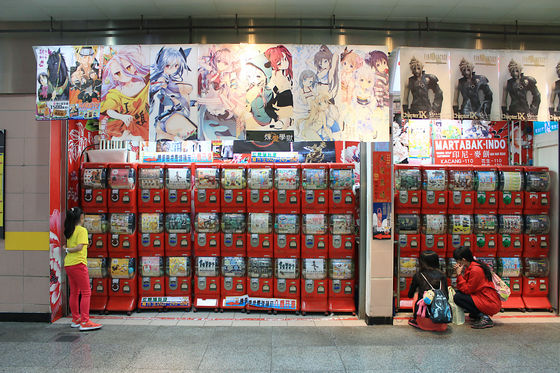 It is exported to "the tire buried halfway in the schoolyard"! It is!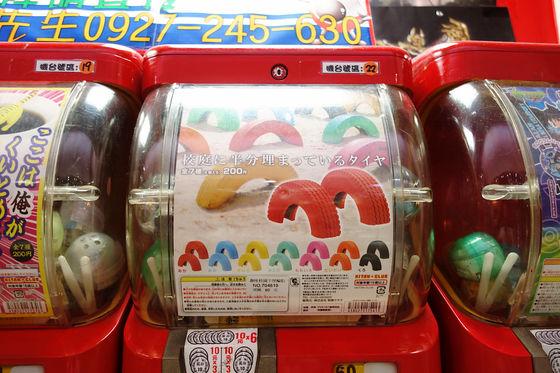 Japanese cartoons and light novels translated into Chinese (traditional) were sold to the bookstore named "Oh! Taku".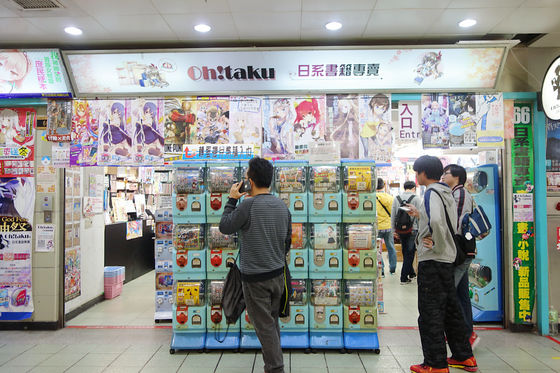 While in Taiwan, purchase cartoons such as "Gigantomakia" "NARUTO" "Wanpanman". In Taiwan, I seemed to be able to get most Japanese cartoons.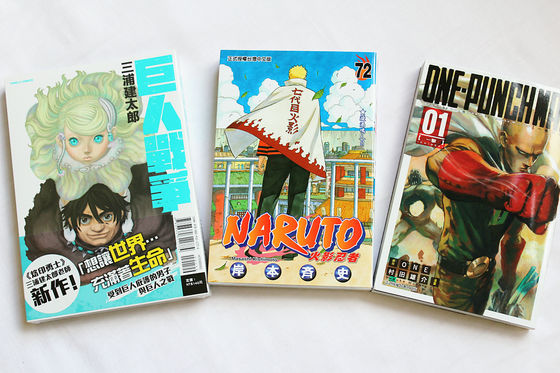 "Takarajima boys" is Taiwan version of Weekly Shonen Jump.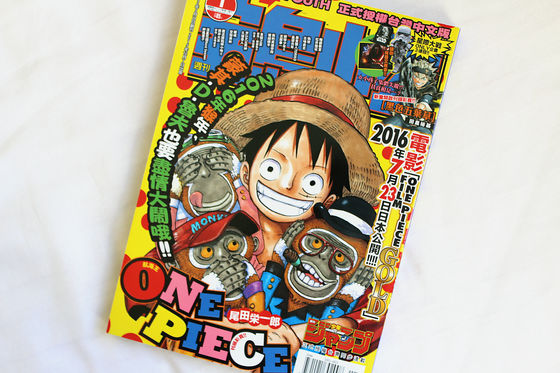 There was a "maid cafe" in the underground shopping street, and a pretty girl wearing maid clothes of furi flea was walking.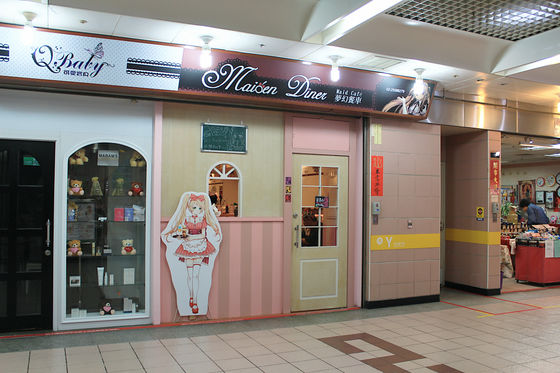 There was even a "butler massage" that unravels the tired body.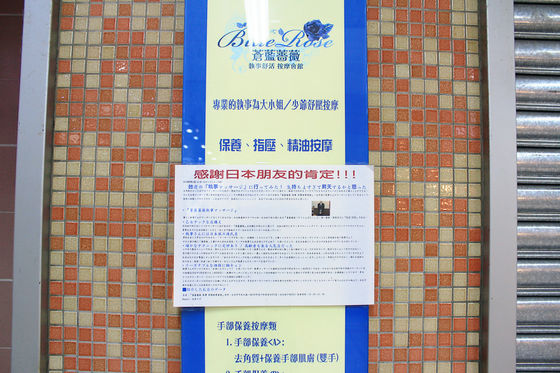 · Ema ema
There is a torii like a shrine in this underground shopping mall.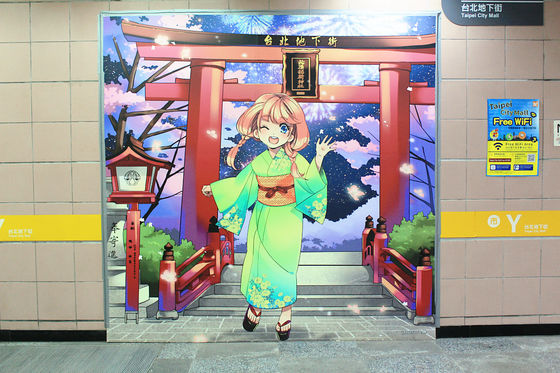 Even so, there was a corner to hold the zolla ema together.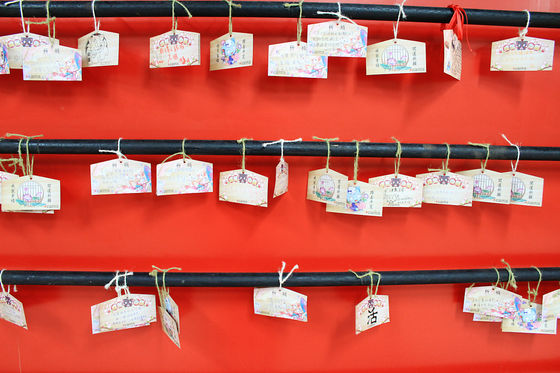 Also wish that "I want to pass the Japanese Language Proficiency Test this year."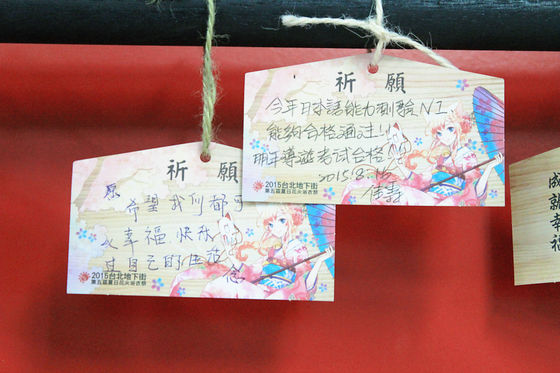 Discover a wonderful wish that surpassed the group "Fulfilled, everyone's dream". Originated from Japanese animation work "Love Live!", I was attracted to Taiwanese people who use these stylish phrases.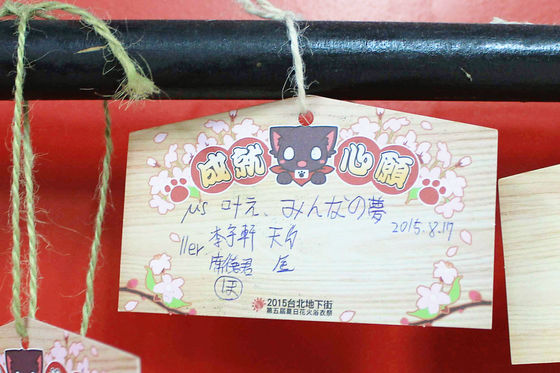 In small places, Japanese Enka and NHK 's big river drama are also popular, and in some places it seems that there are even BL cartoons and pillows. Japanese television commercials can also hear Japanese, and Japanese will be used for product packages as well.

Taiwan was the most foreign country in the world. I would like to build a constant relationship that will never change.

(Sentence / picture: Takuya SAITO @ Charriderman
Cycling around the world for a bicyclehttp://shuutak.com
Twitter@ Shuutak)