About the Chinese currency "Renminbi" which was a neighboring country but I did not know it unexpectedly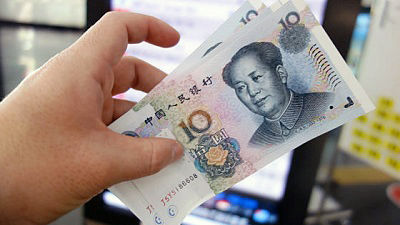 I did not expect that China's currency unit was the same as Japan. But actually it was properly written in banknotes. I can not read it because it's difficult ... ....

Hello,Takuya Sudo @ circle around the world bicycle @ Charridermanis. Recently I wrote about only the Chinese neta but another one. Since I had a little concern, I have checked various things.

◆ Basic Things
Banknotes are 6 types, 1 yuan, 5 yuan, 10 yuan, 20 yuan, 50 yuan, 100 yuan. All the portraits are Mao Zedong, which is loved as the founding father of China. The color of the bill is different depending on the face with green, purple, blue, brown, blue-green, red.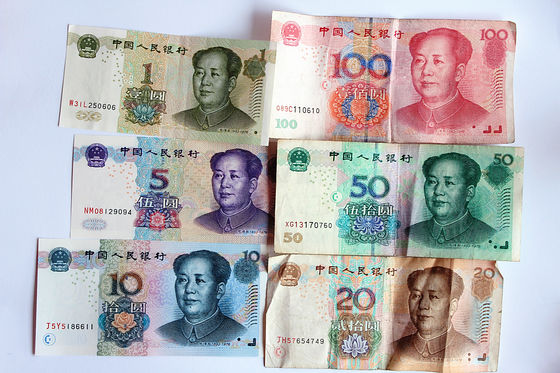 100 yuan (about 1500 yen) is the highest banknote. It is fun place that red which is considered auspicious for Chinese people is the highest banknote. As this 100-year-old bid has counterfeit bills, attention is required. We do not recommend currency exchanges outside trusted places.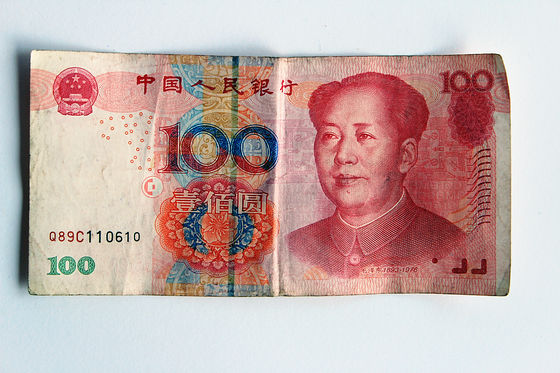 Bills and coins are mixed in 1 yuan.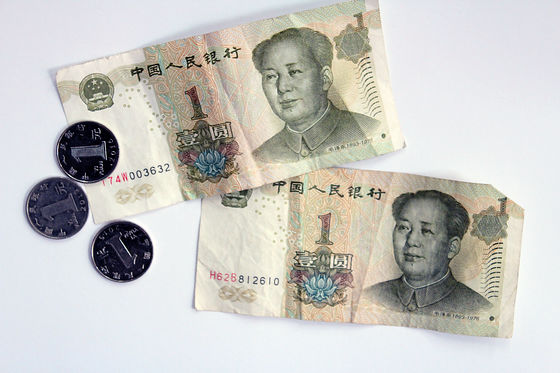 "Horn" is distributed as an auxiliary currency. 10 corners are 1 yuan. Banknotes and coins are mixed at the 5 corners.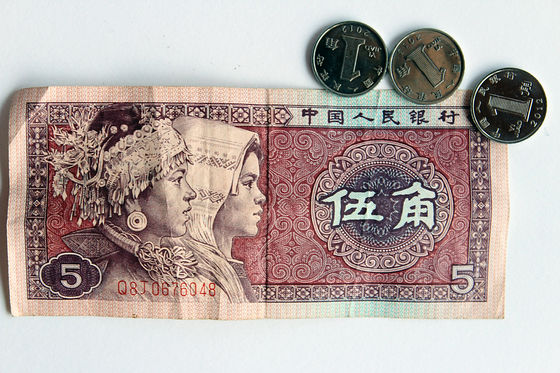 One corner coin.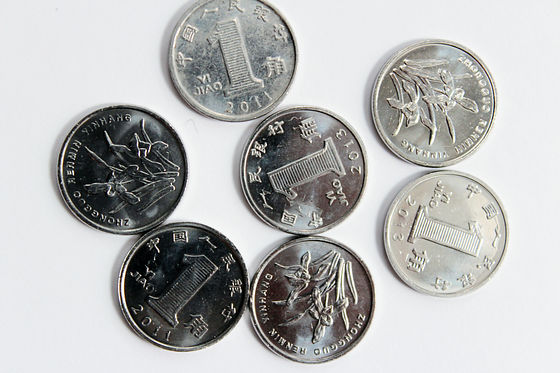 There is also a unit called "minute" under the corner. 10 minutes is one corner. However, this is a troubled coin that I only get at supermarket fishing and I do not have the opportunity to use it when I receive it.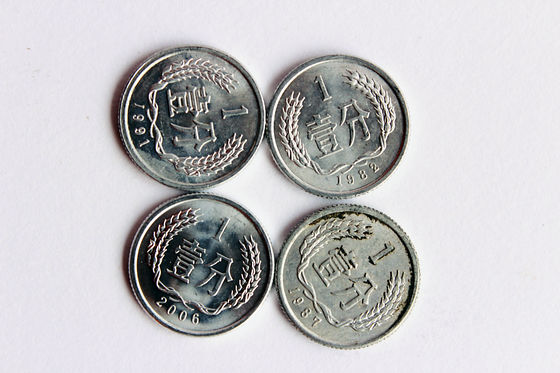 On the back of the banknote is written "ZHONGGUO RENMIN YINHANG" with a pronunciation (pinyin) notation with Chinese alphabet. This means Central Bank of People's Bank of China. The same words are written in other Mongolian (Mongolian), Tibetan (Tibetan), Arabic (Uygur) and Alphabet (Zhuang) languages.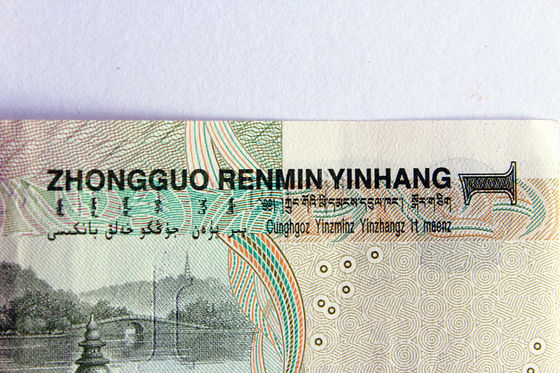 On the back of 50 yuan bill is the Potala Palace of Tibet Autonomous Region. The government's attitude that it will not succumb to foreign criticism of the Tibetan problem has been seen.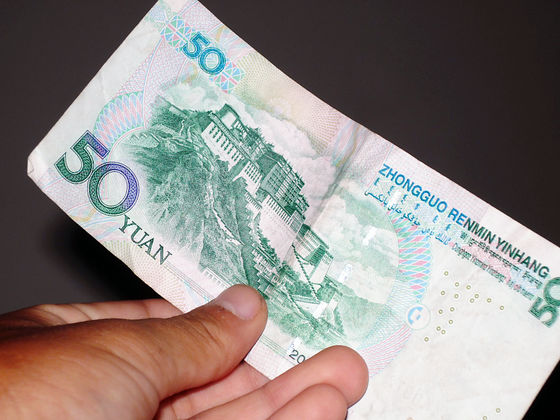 ◆ Chinese currency is "yen"
China 's currency unit is the same "yen" as Japan. The old letter of the circle is Yu, it is Chinese simplified letter. Chinese banknotes are also written as 圆. However, I do not notice that I do not know the old font. Yen is a font that exists only in Japan.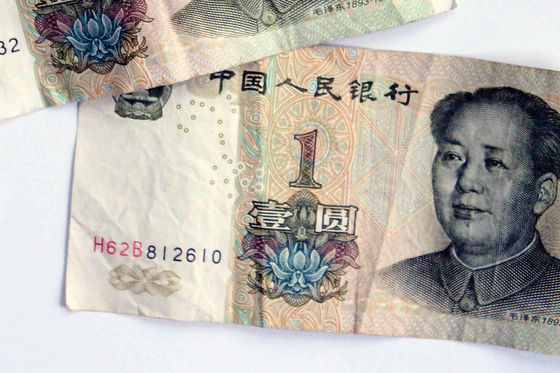 And in China it is pronounced as "yuán". Because this 圆 has a large number of strokes, it substitutes the "original" character of the same pronunciation Yuan. Because Japanese is called "ken" in Japanese, the Japanese recognizes the Chinese currency as the original (gen).

And, in fact, it is rare to hear this Ewan also in China. In everyday conversation, I use "kuai (kuai)". The chunk is simplified Chinese character. It is a remnant of the time when silver masses were used as currency. The corner of the auxiliary currency is called "hair (Mao: máo)". It is derived from abbreviating the character of "毫" meaning less.

When asking "How much is this?" And answering "Sankei, Umao" will be 3.5 yuan.

◆ Display price
Former
It is common for the Japanese to say that it does not feel uncomfortable. However, the pronunciation of Chinese is Euan. It is a spoken language and it is a kai.

The mini bag of the sports shop shop was 12.90 yuan (about 200 yen) ~.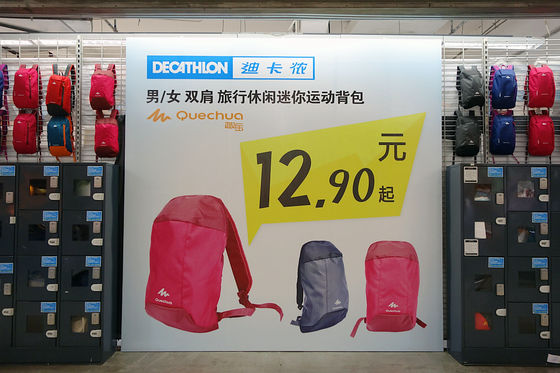 Two-way uniform (about 30 yen) 100-yen shop of the Chinese version.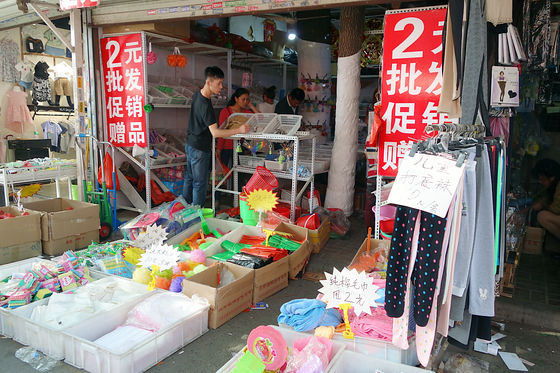 · RMB
There is also a notation called RMB which took the acronym of Kanji called "Ren-Mín-Bì" which means Chinese money. It was used for foreigners who can not read kanji.

The admission fee for the world heritage of Beijing's palace is original to the citizen, the foreign notation is a double notation called RMB.



Flight sales of spring and autumn aviation in China of LCC also has become a RMB notation.



· ¥
Since Chinese currency is yuan which starts with Y, there was also the same "¥ (yen sign)" as in Japan.

It seems to misunderstand "38 yen", but there is not such a cheap translation. In this case it is 38 yuan, with Japanese yen it is about 570 yen beef noodles.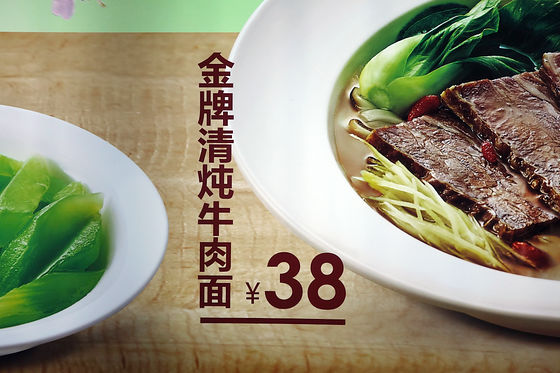 Chinese versionAmazon (amazon.cn)But it has become "¥" notation.TaobaoYaTenkokou CastleAs for net mail order such as, I am using ¥ generally.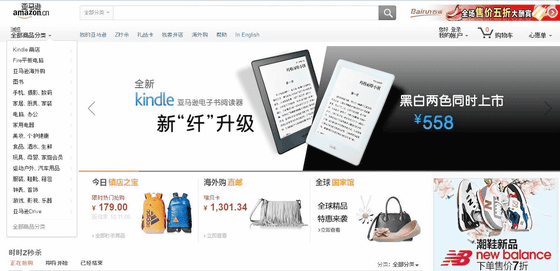 · CNY
In order to display the currency of each country in three letters of the alphabetISO 4217There is also the notation CNY defined in.Country code top level domainThe combination of the original alphabet letter yuan 's initial letter Y to the CN of CN.

Chinese Yuan was CNY in the online booking site called Booking dot com. ¥ is used by Japanese yen.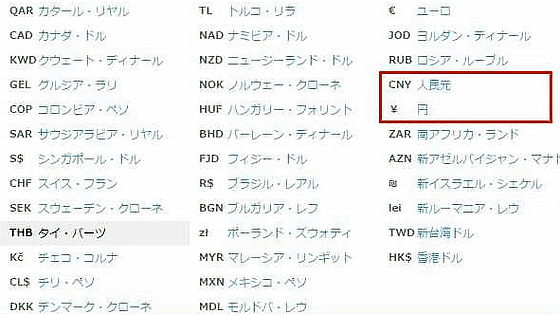 In summary, the way of calling "Renminbi" in Japan is also unique. Since China also distributes supplementary currencies such as corners and minutes as well as former China, he calls his currency "Renminbi".

◆ Foreign currency
If it is euro or ruble in Japan, the foreign currency is written in katakana along foreign languages, but in China it will be replaced with all kanji.

The Japanese yen is written as "Japan Yuan" and it becomes Riyuan (rì yuán)."Charcoal grilled steak" can eat with standing "Suddenly steak"Was also active in Chinese tourists' ingestion. By the way grams are also "katsu" with kanji.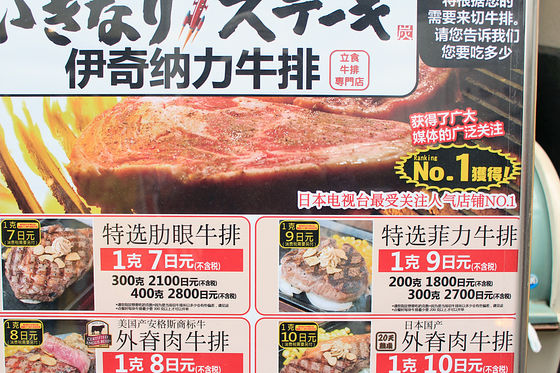 In Thai Baht there was a Chinese character of "铢 (銖)" used. Because it becomes pronunciation like ju (zhū) so pronunciation is far from Bartz ... ....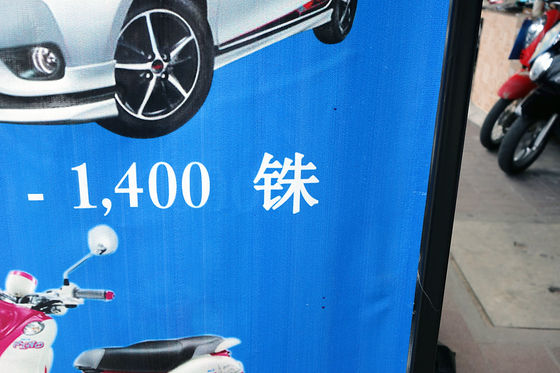 The US dollar is Mimimoto, European Euro is European, British pound is British English, Malaysian ringgit is Hayashi Yoshikage and other kanji is also applied to other currencies.

◆ Discount
In addition, the sale of China was also characteristic and I used the kanji "fold". It multiplies numbers rather than discount like Japan.

Information on sale items lined up in supermarkets. In seven cases it is 30% discount rather than 7% discount. The item of 100 yen will be 70 yen seven times.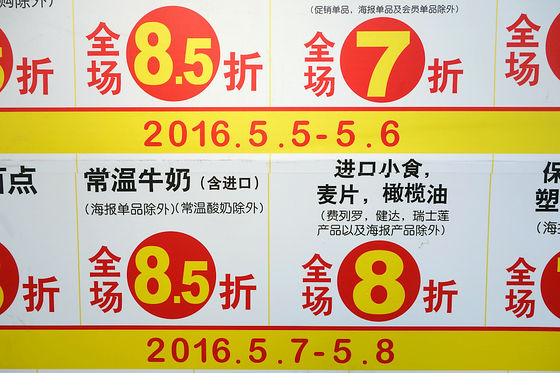 Signs that if it was a take-out (outer belt) it was eighthours. Taiwan also had the same notation.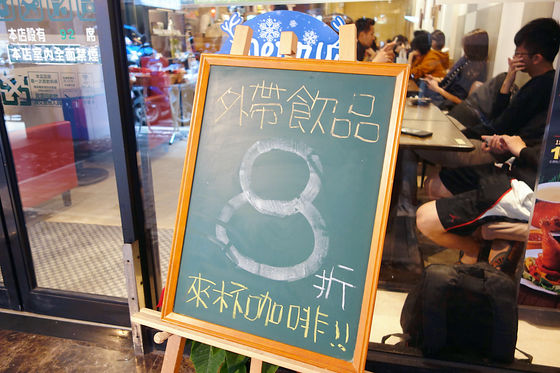 If I was looking for a flight on the Chinese version of Spring and Autumn Airlines, the price was declared and I was made to feel relieved. It triggeredRenminbi of WikipediaWhen I read the item of the explanation that both Japan and China use the same circle (ore). That is why, in May this year, I visited China to pay attention to the treatment of the renminbi on the site.

And it's pretty confusing, but this time I got it all together in this way. How well did you know about the Chinese currency?

(Sentence / photo: Takuya S. Narou Charriderman
Cycling around the world for a bicyclehttp://shuutak.com
Twitter@ Shuutak)