The New York Public Library uploaded and released 180,000 historical digital materials that can be used free of charge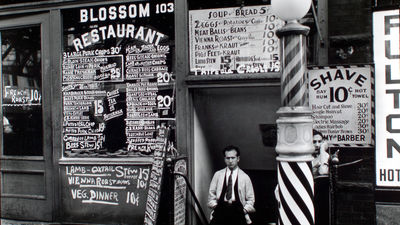 You can download over 180,000 digital materials that the New York Public Library can use and share for free "NYPL Digital Collections"Has been released. All uploaded materials are high resolution historical photos, manuscripts, maps, pictures, score sheets, lithographs, postcards etc. All belong to the public domain, so anyone can use it without any restrictions I will.

NYPL Digital Collections
http://digitalcollections.nypl.org/

Free for All: NYPL Enhances Public Domain Collections For Sharing and Reuse | The New York Public Library
http://www.nypl.org/blog/2016/01/05/share-public-domain-collections

To get digital material, please access NYPL Digital Collections and enter keywords in the text box inside the red frame, or click a randomly displayed photo etc.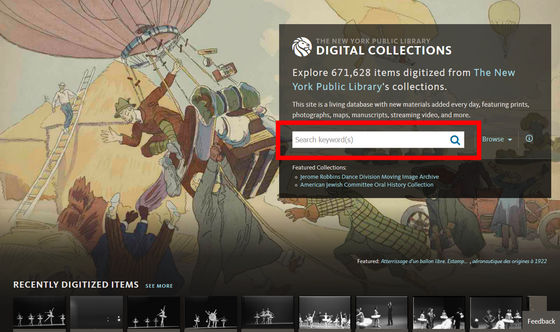 Also, when scrolling down, there is a classification display for each category, and "Public Domain Picks"Collections About New York City"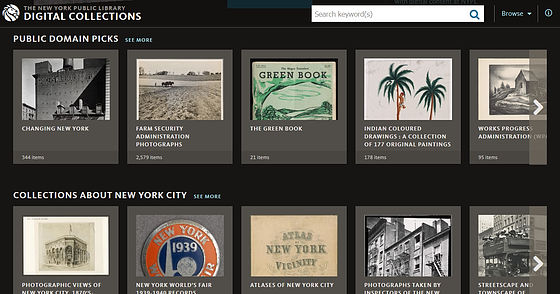 "Fashion Collections"Collections for Designers"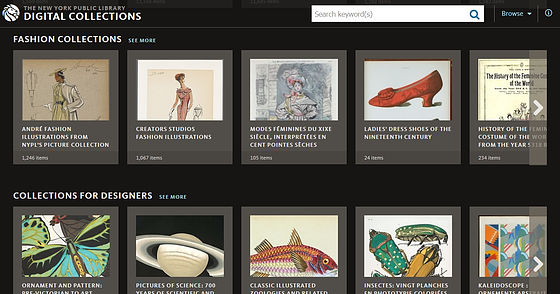 "Nature Collections"Gay & amp; Lesbian History"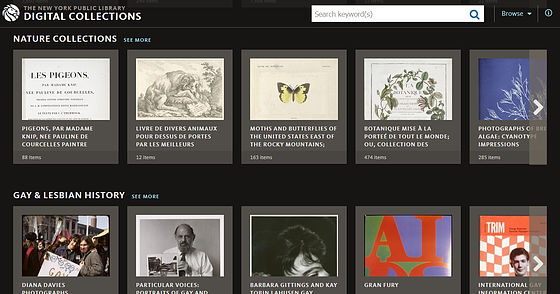 "Acclaimed Theatrical Photographers"Poster Collections"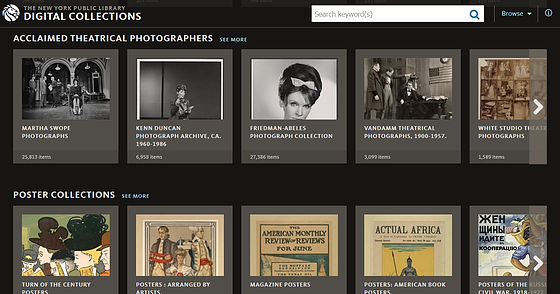 "Maps & amp; Atlases"Book Art and IllustrationsIt is also possible to search for images from categories such as category.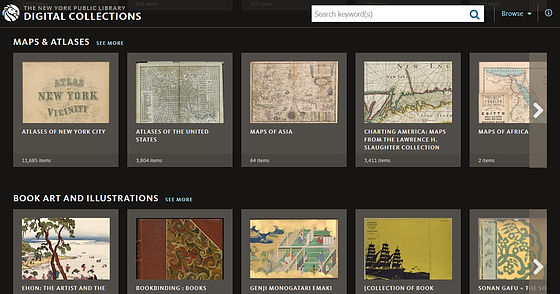 Once you find the image you like, you can download the image by specifying the resolution from "DOWNLOAD OPTIONS".



The digital material published at NYPL Digital Collections is a game that explores the layout of real buildings around the end of the centuryMansion builderAnd ...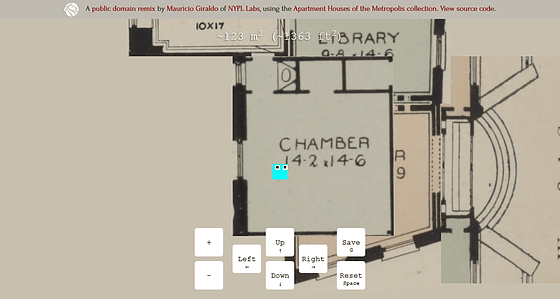 You can compare the same scenery of the present age with the street photograph of 1911 with Google Street View "Then-and-now comparison of New York's Fifth Avenue"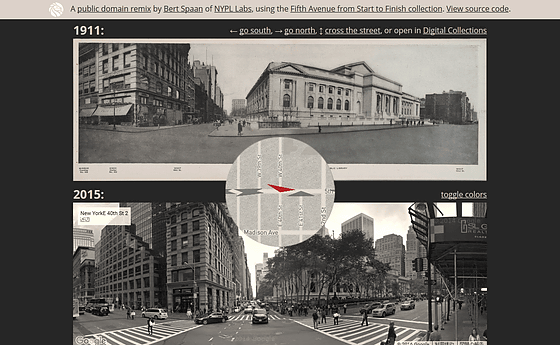 1890-1909 Jacket of music record popular at that time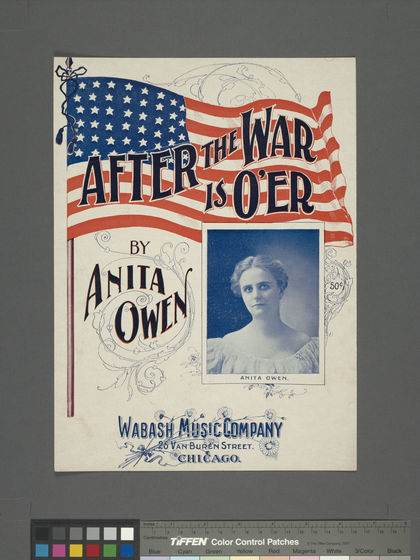 North Inuit color image of 1898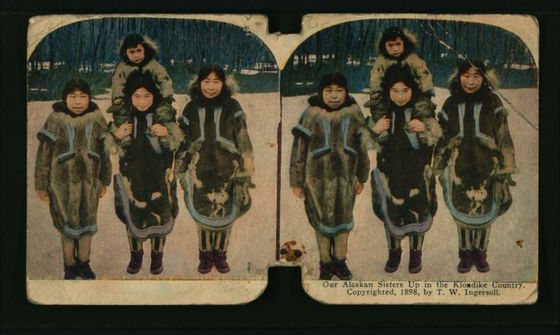 Picture of the scroll of The Tale of Genji, 1554There are a lot of historically valuable digital materials released to the public such as etc.