I tried to eat "grilled chicken meat (with eel bone)" which can upgrade just white rice to a weight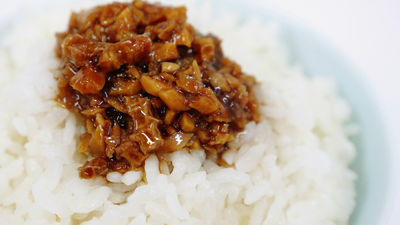 There are a few people who think that when you eat a gravy, "Those grilled with sauce with sauce that has soaked up" are supposed to be boring, but many people do not eat luxury eels like everyday. Even if it is only sauce even if you can not eat it everyday ... ... it will make you wish "Savory crab meat to eat (with eel's bones)"It is said that it meets not only rice, but also grilled fish, so I actually tried it.

This is the grilled chicken you can eat.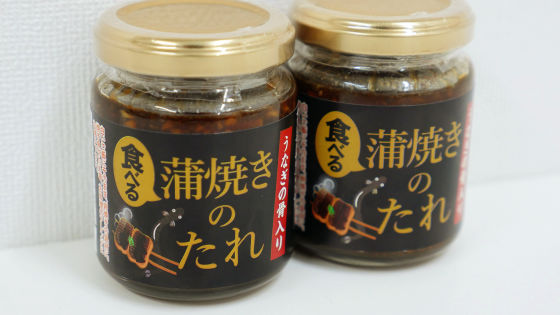 Besides gravy drip, the ingredients include garlic and eel extract.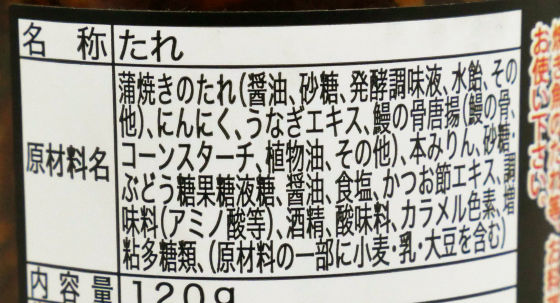 What is the meaning of "entering eel's bones"?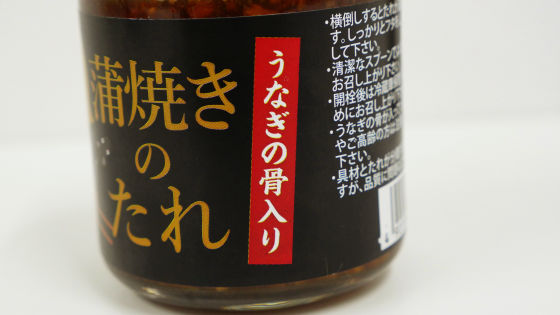 When opening the lid with a crackle, a large amount of garlic carved in a dark brown pudding is contained.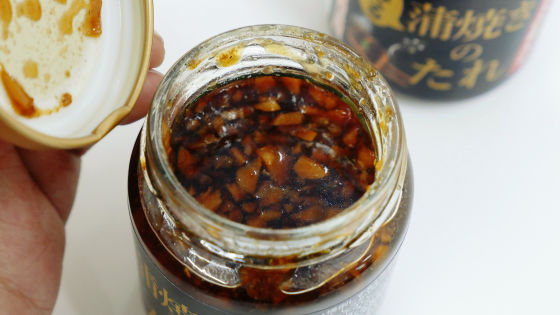 If you try eating only with a spoon, you will feel the taste of soy sauce and mirin as well as the taste of eels firmly, but you will not feel that you are eating solely. In addition, it was a level that hardly felt the smell of chopped garlic.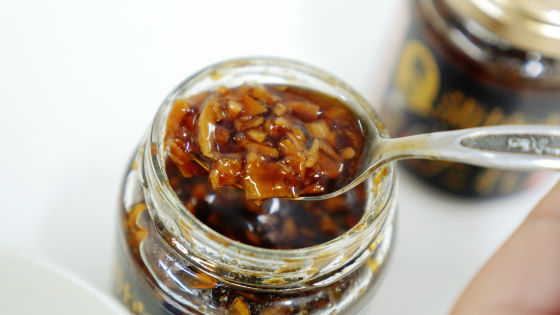 "I can not afford this," I tried it on a heap of rice.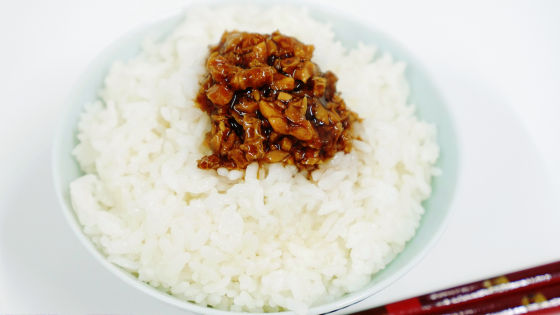 Who stains into the rice gradually pours appetite.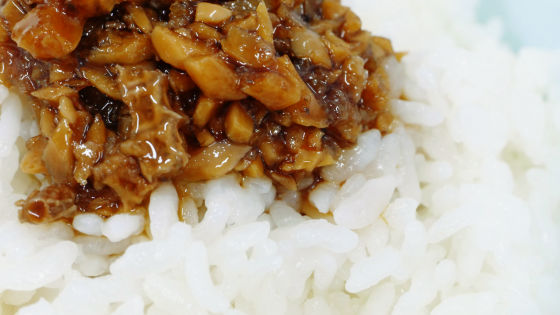 This little piece is an eel bone, it is a crispy texture that is not hard enough to crush it when you eat it. The tangle of the grilled chicken is soaked firmly and the flavor of the eel spreads in the mouth as it gets caught.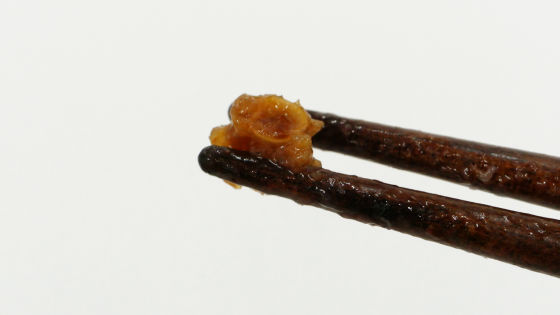 The compatibility with rice is perfect, it is feeling that he is eating nothing but taste of eel. Because it has a strong taste, it seems to be good not to sprinkle plenty but to apply it little by little.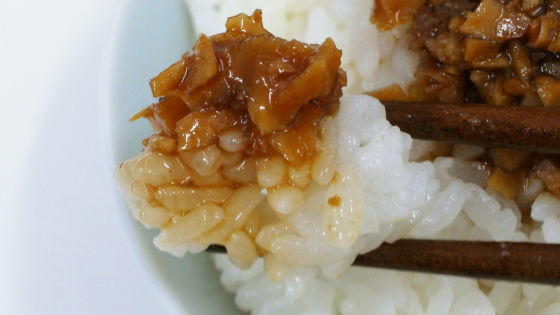 Because it is said that it also fits the grilled fish, I try to open the saury.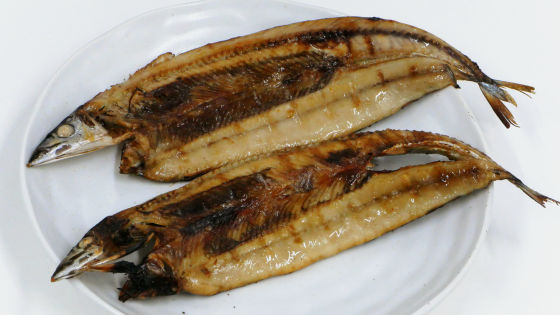 Will the sauce of grilled chicken go together with oiled saury?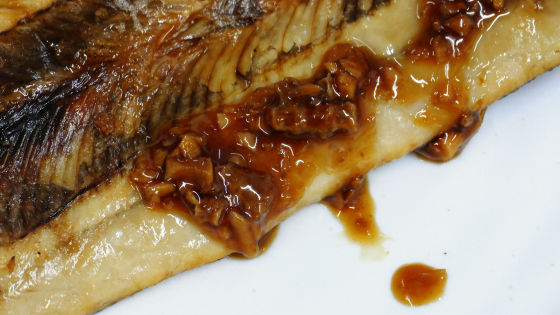 When it was applied to saury, the taste of the saucepan cracker became stronger than the saury, and it was not that it fitted perfectly. Depending on preference, people who say "saury absolutely salt-fried" may be more safe to put on fancy white fish.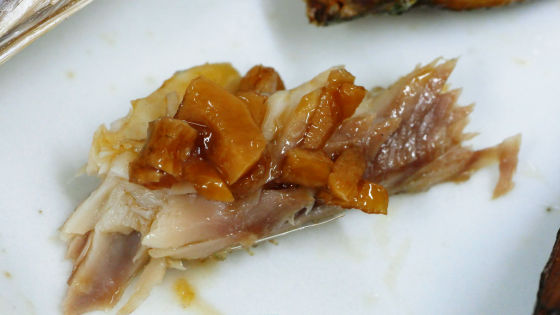 In addition, "Savory Grilled Barbecued Eel with Bone" was purchased at a retail store at 329 yen including tax, but at the time of article writing Amazon is out of stock.

Amazon.co.jp: Eating Grilled Barbecue (With Eel Bone) 120 g: Food, Beverages, Liquor Mail Order
http://www.amazon.co.jp/dp/B00WQUE77O