Apple 's "iPad Pro" finally released, and a summary of movies that best understand the best performance ever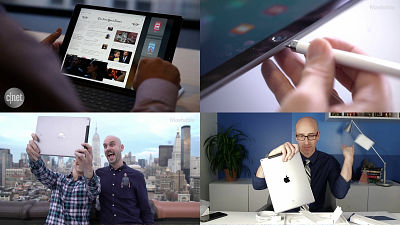 From 11th November 2015, the new tablet which becomes the biggest size in Apple history "IPad Pro"On-line sale of the product was started. Review articles of reporters who have already tried using iPad Pro centering over overseas sites are beginning to be released, so I tried the main ones.

◆ Opening Ceremony
Mashable has released a movie that unveils three points, iPad Pro, Apple Pencil and Smart Keyboard.

Unboxing: Apple iPad Pro, Apple Pencil & Smart Keyboard | Mashable - YouTube


IPad Pro box. It is designed with a taste that is not different from conventional Apple products, but the size is still larger than one size.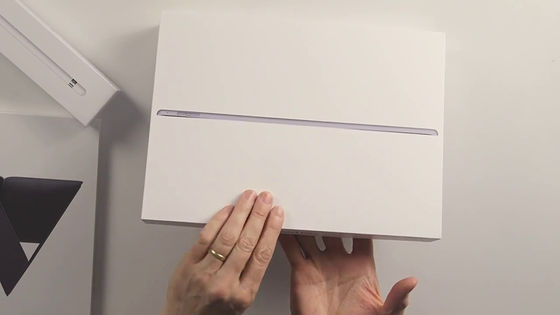 When opening the lid, a huge iPad Pro appeared.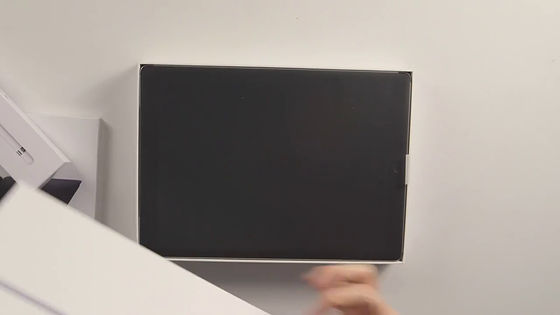 When you take out the iPad Pro, below it there are manuals, a lightning cable wrapped round, and a charger.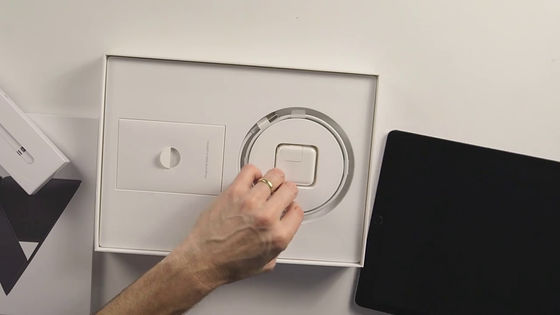 "For this huge iPad Pro, it is a small charger," he said.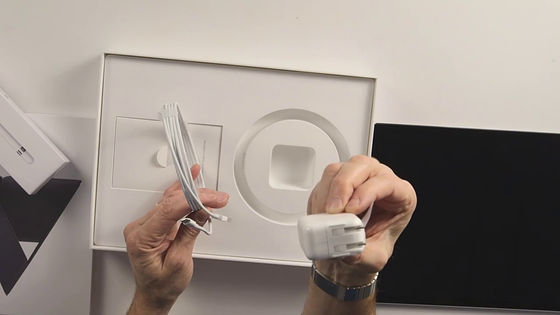 This is also familiar with Apple products manuals kindled in a paper package ......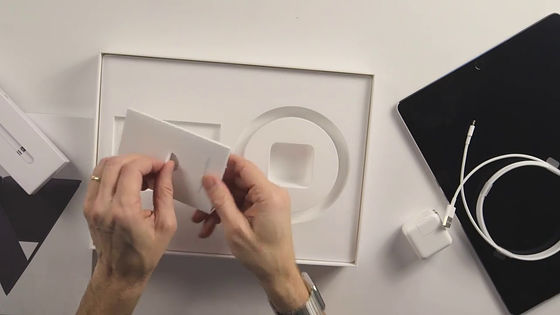 Just like "Irene" poi.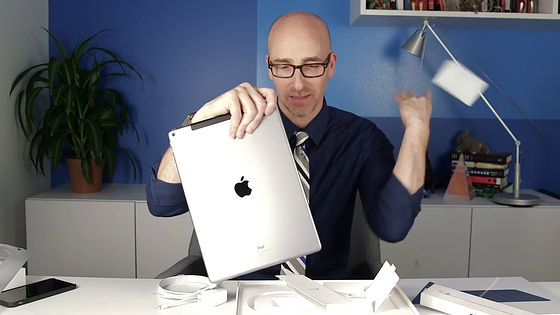 Then open the Apple Pencil.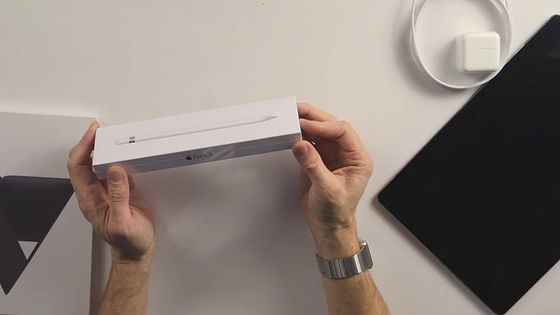 As you slid out the box and take out the contents, things like a pen tip cover mounted on the paper and a mount appeared.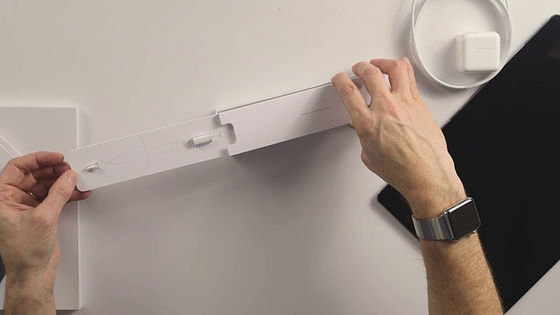 The Apple Pencil is under it.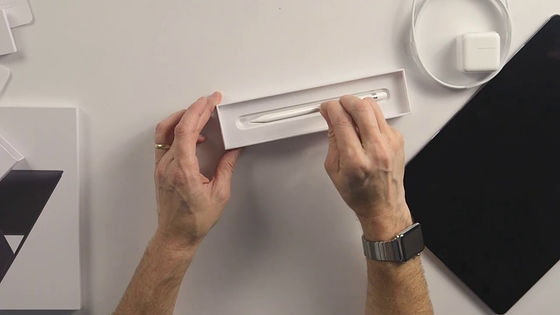 Things like mounts are conversion plugs for connecting Apple Pencil and Lightning cables and are designed to charge in this way. This was a while agoInformation leakedAccording to.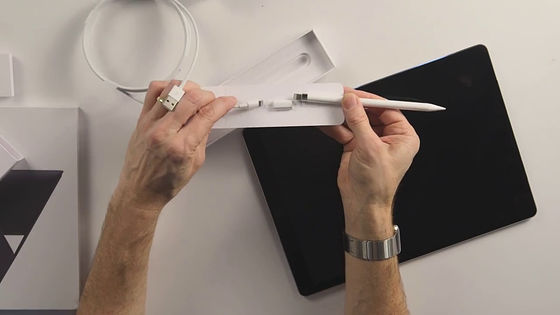 Finally, we opened the cover integrated Smart Keyboard.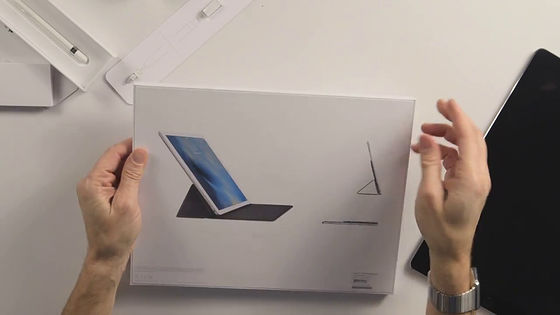 Like the iPad Pro, the Smart Keyboard is packed in a box.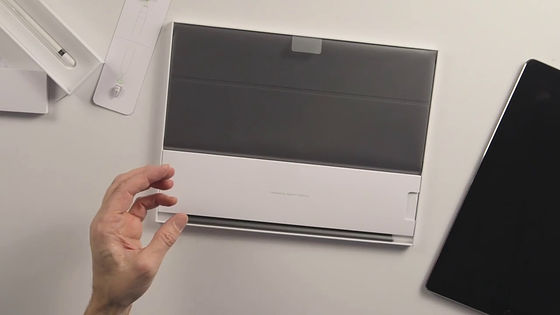 It is a Smart Keyboard which does not have a battery inside the main body, so it seems that a lot of accessories are not attached. It seemed that it was getting ready to use right out of the box.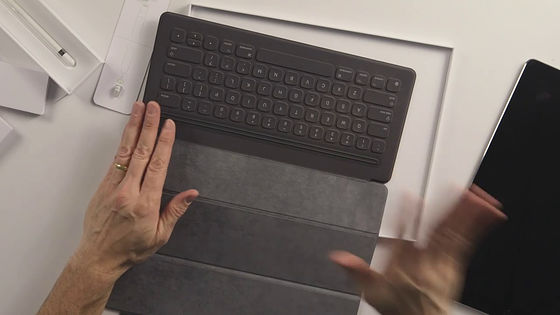 ◆ Various reviews actually touched
Mashable is opened and the actual machine review is carried out as it is.

Hands-on Review: Apple iPad Pro, Apple Pencil & Smart Keyboard | Mashable - YouTube


Mashable says that the screen that can be split into two is exactly what was implemented for the iPad Pro. However, it is not possible to copy & amp; paste content contents from right to left, and I'm pointing out that I would like to expect future updates here.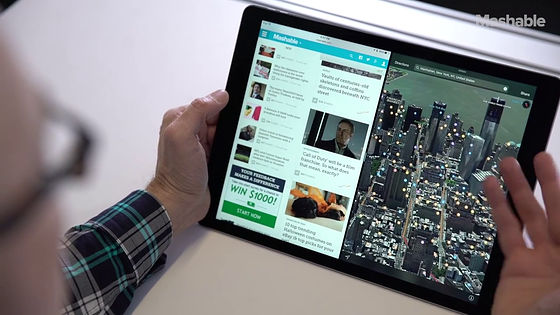 The quality of Smart Keyboard is very high. When connecting with the iPad Pro, the power is supplied so there is no need for a battery and it is said that you can use it comfortably because there is no need to pair it.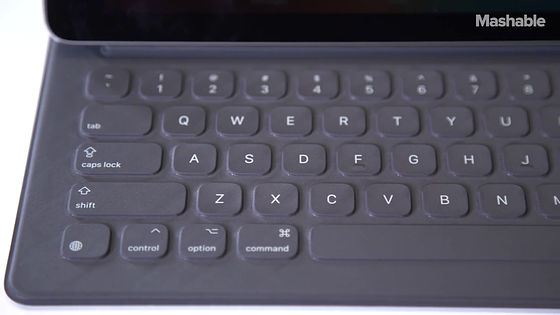 Although the angle of iPad Pro is fixed type, it says there is no big problem.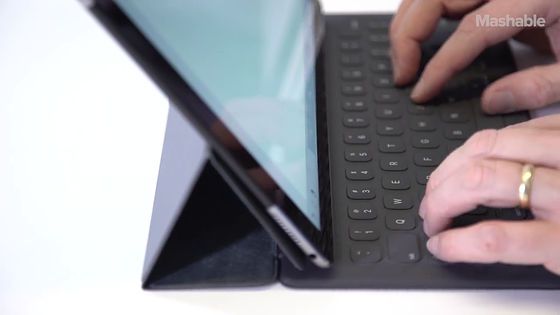 Since there is a dedicated key for switching the keyboard, it is also Rakuchin to enter pictograms.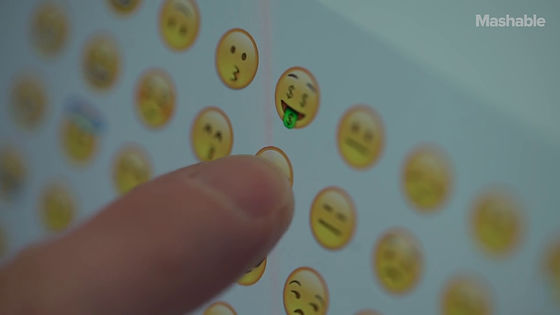 Machine power seems to be quite high, and in addition to being able to move such a 3D skeleton model with high resolution quality ......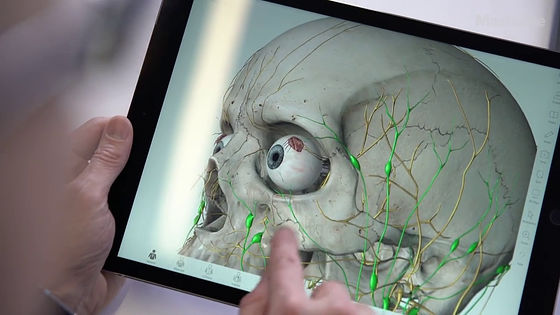 There is no problem expressing a three-dimensional building with the map application. Looking at the map with a huge screen shows a lot of power.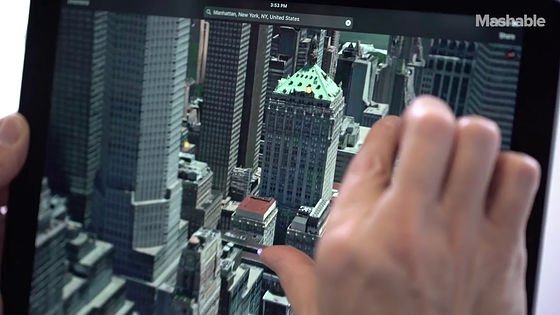 Apple Pencil equipped with Lightning terminal can also be charged and charged in iPad Pro like this.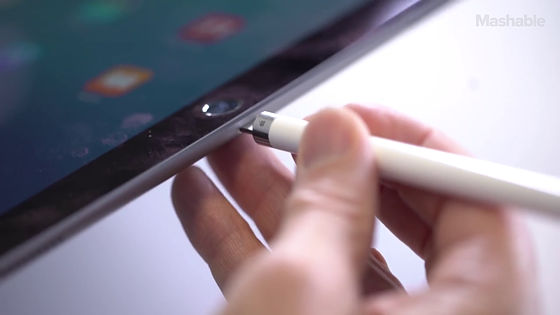 However, since the magnet is not built in the main body, it can not be carried around by being attached to the iPad Pro. It is necessary to be careful not to lose it.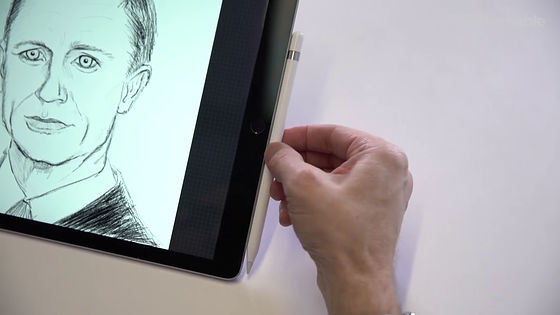 It's pressure-sensitive, the thickness of the brush changes depending on the angle Apple Pencil's usability seems to have a pretty good impression.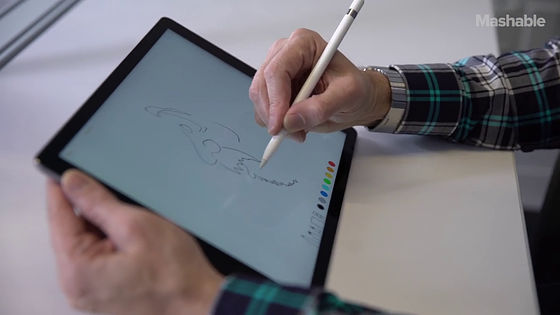 A huge display of 12.9 inches is pretty huge as a tablet. To that extent, when you play the movie you can enjoy it on the big screen ......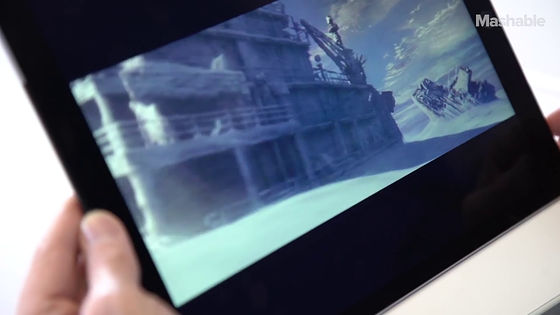 When you display an e-book, you can read a book with the same size as an actual book.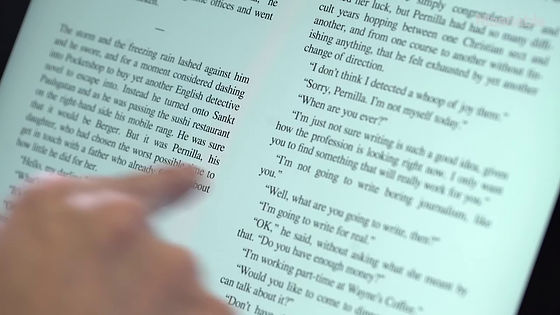 There is also a built-in camera, but it seems better to take this huge body out and take a picture in town.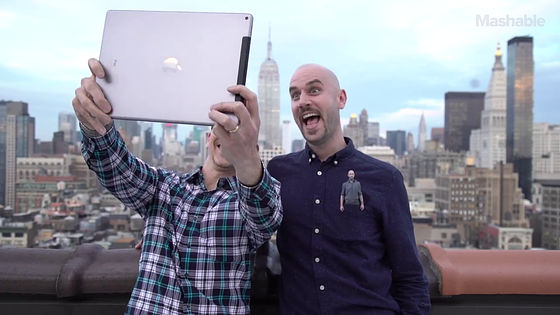 For the catalog value "continuous use 10 hours", when I actually used it, the battery ran out in about 9 hours.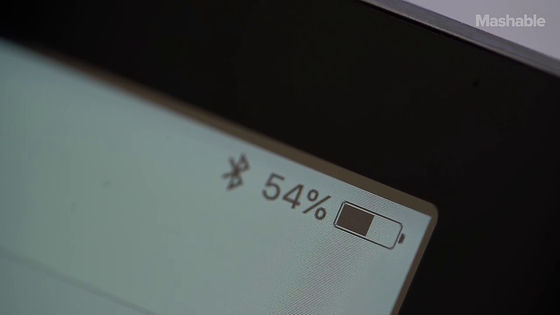 iPad Pro and Smart Keyboard with a huge display, the combination of Apple Pencil is, you will be experience was only a dream for those who have a small tablet, with reporters of Mashable had said.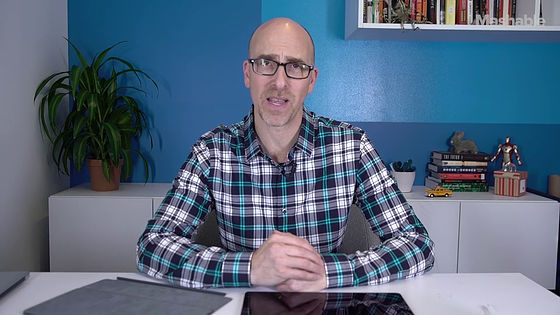 Meanwhile, the review published by CNET is here.

IPad Pro: A closer look at Apple's biggest iPad ever - YouTube


I am evaluating iPad Pro from the perspective of whether CNET reporters can actually be used for editing work.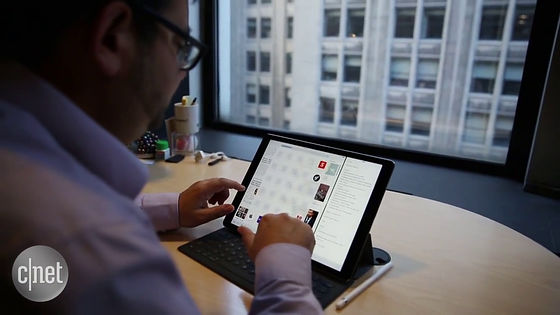 The ease of use brought by a huge screen seems to be at a considerably high level. Particularly, it seems that the screen which can be divided into two contributes to improvement of operability.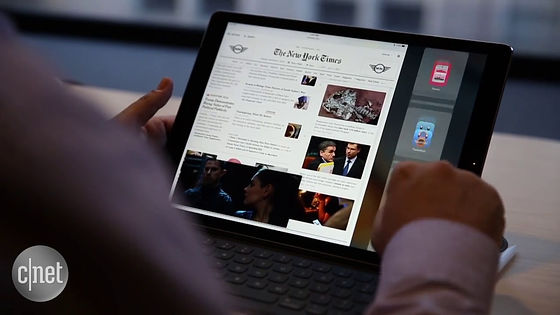 The same thing applies to Apple Pencil. He says that it is "extremely accurate," the pressure sensitive type of Apple Pencil is "the best stylus ever."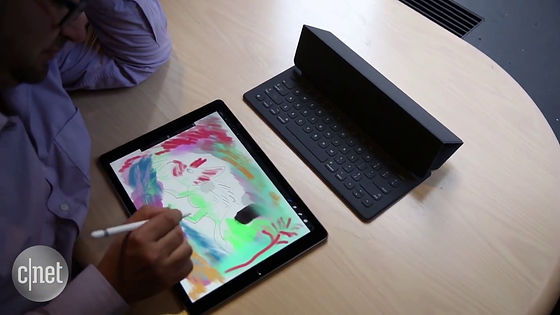 It looks quite like the touch of Smart Keyboard.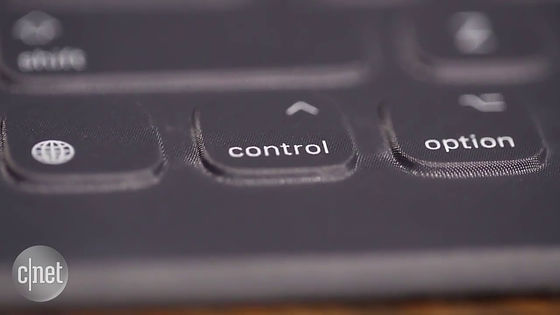 If there is a problem, it is still a matter of size. The size of 12.9 inches is about the same size as Microsoft's Surface Pro, so the feeling of carrying is said to be thought of as a notebook rather than a tablet.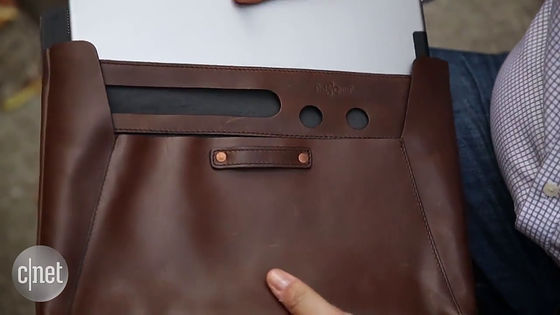 It is its standing position to go to the agenda on iPad Pro. As size goes into the lineup of the MacBook series, judgment about whether it is actually a tablet or a laptop computer seems to be divided among people.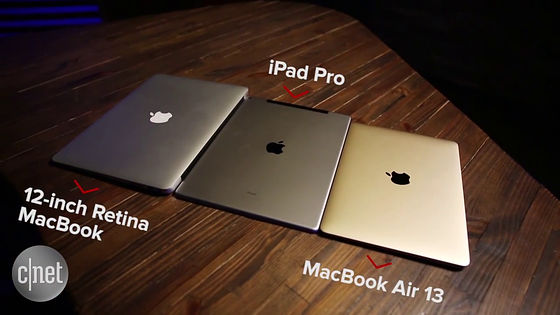 "As an evaluation as an editorial ... ... as it stands, I'm going to use my MacBook as it is".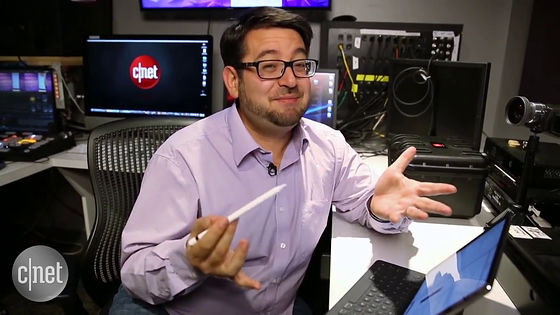 Techradar has also released a review.

IPad Pro - Review - YouTube


The feature of iPad Pro is big screen even if it says anything. Techrador has arranged iPad Air 2 in the vertical screen on the sideways screen iPad Pro, and explained the impact "There are 2 iPad Air 2 sizes".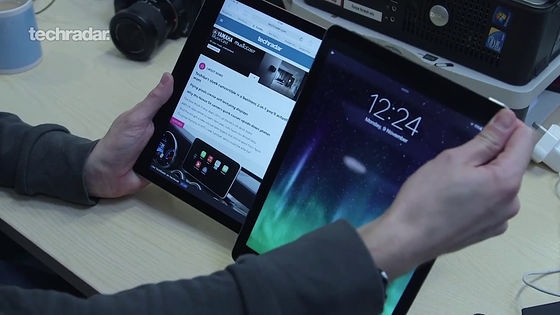 It also refers to the high level of machine power and introduces much higher specifications than the conventional iPad series.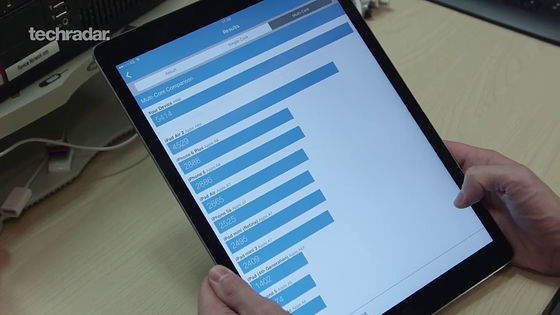 With the high processing capacity of the A9X processor, it seems to be working crisply with advanced photo retouching.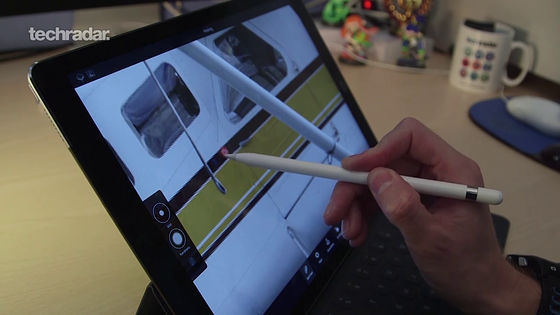 For the question "What about iPad Pro for traditional iPad users?", It is said that "buying" is exactly what you want for a big iPad.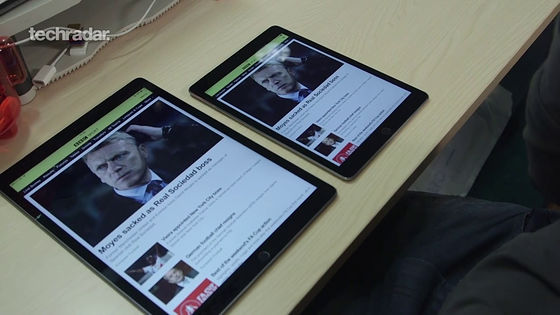 On the other hand, I mention the impression that it is premature as a substitute for laptops and MacBooks. Especially, the same class of Microsoft Surface Pro is a genuine "notebook PC" running Windows 10, whereas iPad Pro is a terminal running iOS, so in order to transfer the current environment directly to iPad Pro It seems that there are hurdles that are not low. However, this may be somewhat improved by enriching applications specialized for iPad Pro.



The Verge has released movies and articles.

IPad Pro review | The Verge
http://www.theverge.com/2015/11/11/9705966/apple-ipad-pro-review

IPad Pro review - YouTube


The main body of the iPad Pro has grown to about 720 grams, the iPad Air 2 has grown significantly from 423 grams.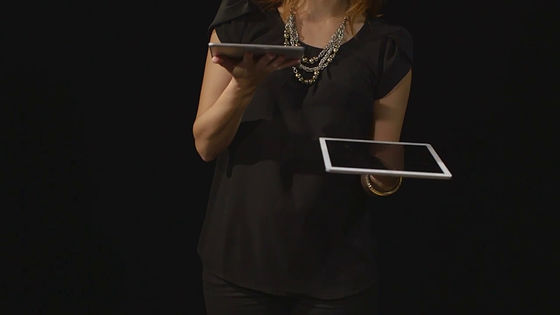 On the contrary, compared with MacBook, its size and weight are of course the most compact one.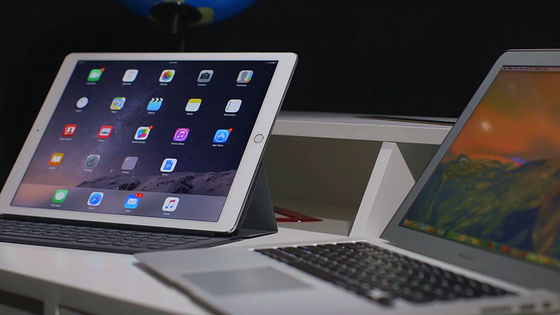 High-definition displays capable of splitting the screen into two can also work simultaneously by launching Microsoft Word and Excel in this way. Although it does not correspond to advanced multitasking which allows more software to be launched at the same time and switching freely like PC or Mac, it seems to be a case that people and the case of iPad Pro are sufficient in some cases.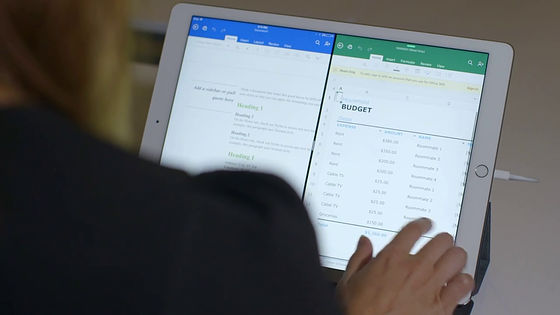 The Verge is evaluating that the iPad Pro is approaching a considerable line as a substitute machine of the PC, and the reporter says, "I did not think it was at the time of the iPad, but at the next business trip I have iPad Pro I thought I'd try it. "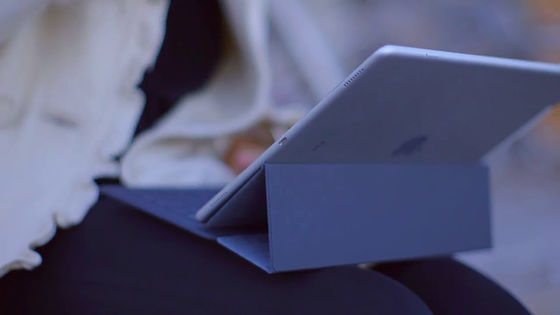 CNET has released a movie that actually edited on iPad Pro.

Working on iPad Pro: The experts weigh in - YouTube


It looks like I am editing a movie like this. It seems interesting that you can change the screen by touching it directly, and points are high in that it can work intuitively even for beginners.



Ars Technica posted detailed review articles.

IPad Pro review: Mac-like speed with all the virtues and restrictions of iOS | Ars Technica
http://arstechnica.com/apple/2015/11/ipad-pro-review-mac-like-speed-with-all-the-virtues-and-limitations-of-ios/