Why did you win the new Spiderman's worldwide audition?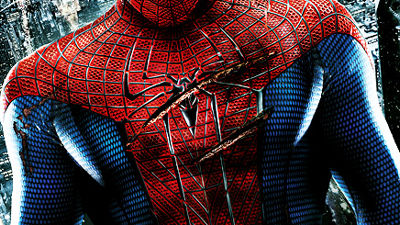 A live-action film work of Marvel Comics "Spiderman"Is a trilogy published between 2002 and 2007, will be a new series in 2012"Amazing Spider-ManIn 2014, the sequel "Amazing Spider-Man 2"Has been released. The production of the latest series of Spiderman has been decided, the audition which decides the leading role is done on a world scale, and the actor who finally caught the leading role was revealed.

Sony Pictures and Marvel Studios Find Their 'Spider-Man' Star and Director | News | Marvel.com
http://marvel.com/news/movies/24758/sony_pictures_and_marvel_studios_find_their_spider-man_star_and_director

Sony Pictures Entertainment, the distributor of past trilogy and Amazing Spiderman series announced that it will work with Marvell Studio in February 2015, stop production of the sequel of Amazing Spider-Man 2 and create a new series Announcement of production of. In response to this, the audition of actors who play New Spiderman was done on a global scale.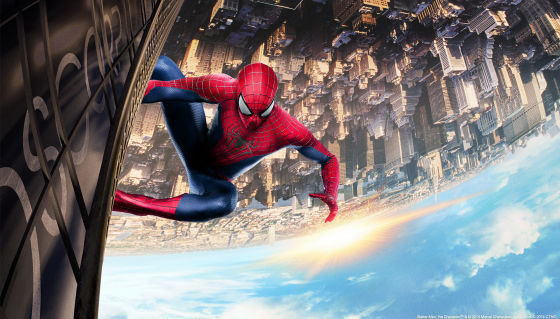 According to Marvel Studios, it is Tom Holland, a British actor, who has won a tough audition and caught a new Spider-Man. Tom Holland,Earthquake off Sumatra IslandA movie based on the true story of "Impossible"And British BBC TV drama"Wolf HallHe said that the performance was highly appreciated.

Tom Rothman, president of Sony Pictures Entertainment, said, "I've seen many young actors in audition, but Tom's screen test was special," he said in a screen test of the films by film shooter. I will.

Tom Holland's ownInstagram accountWe have published a movie that is doing splashfully backtracking and backing up, and you can see a little Tom Holland's action ahead of the new Spider-Man.

Where you are doing sidelines.

This is a movie backwards somersaulting.

The new Spiderman, starring Tom Holland, is a movie "Crown"Or"Cop CarI worked onJohn WattsHe will be the director and will be released in July 2017.