McDonald starts the drive-through for bicycle "McBike", package development also developed newly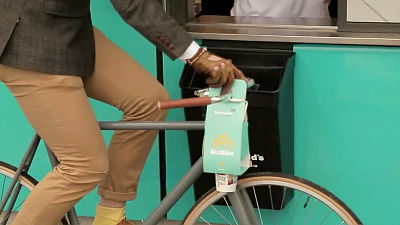 Bicycles that do not require fuel like cars and which are crowded and narrow spots are also becoming more popular year after year as a way of traveling. In order to fit McDonald 's bicycle riding world, we started drive - through for bicycle riding and we are also developing a package design for new and unique products.

McBike para McDonald's - YouTube


A woman who appeared in the movie.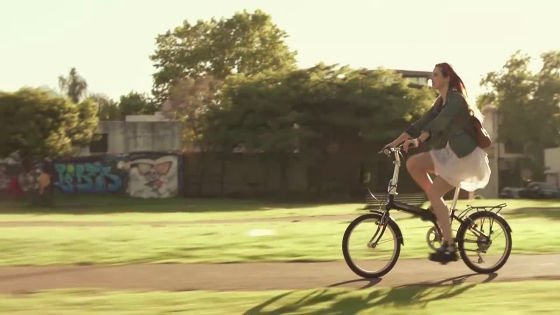 The destination is McDonald's.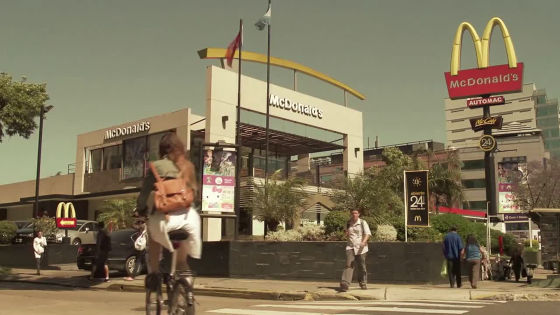 Lined in a row of cars ......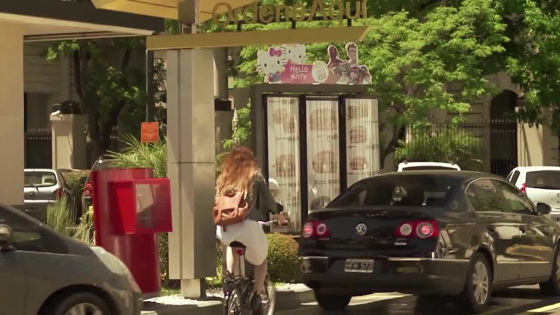 We will order hamburgers etc. at drive - through.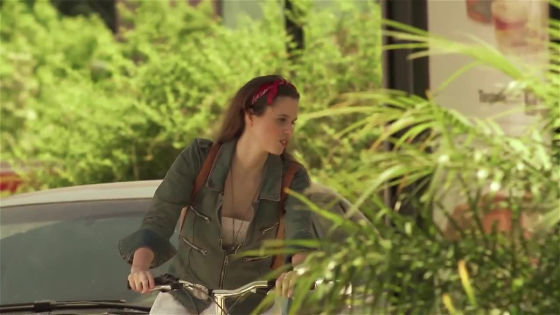 Proceed to window ......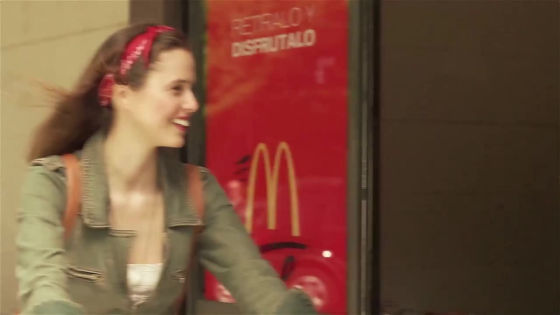 I received something like a long thin box.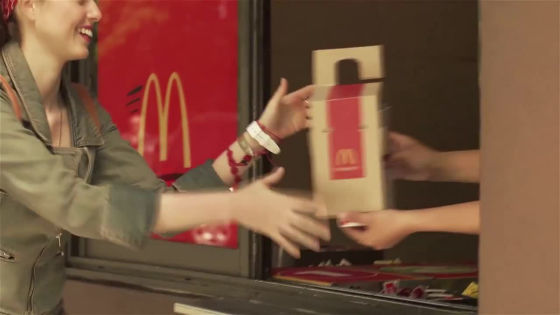 This is McDonald's newly introduced "McBike" system.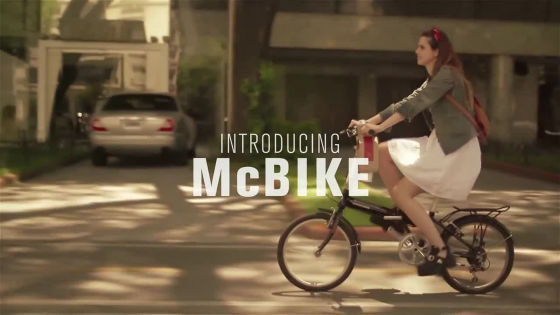 McBike is an advertising company of McDonald's and ArgentinaTribal Buenos AiresA campaign made in partnership. Mr. Walter Iori of Tribal Buenos AiresWIRED"McDonald's is trying to extend to a new customer base.Bicycling is a means of travel that has been loved for a long time and adapting to new consumers is important for McDonald's," he says.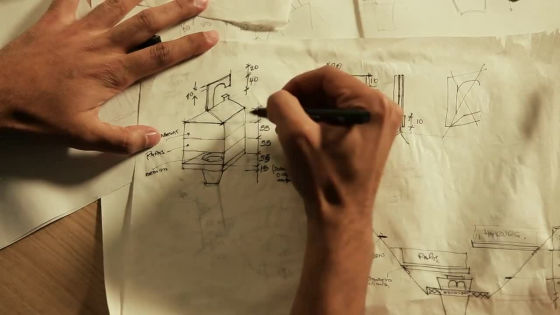 The design looks something like this.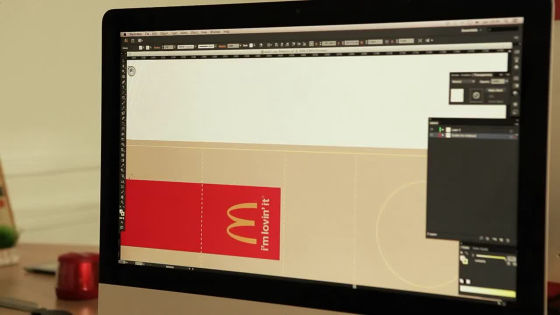 Open a round hole in cardboard ......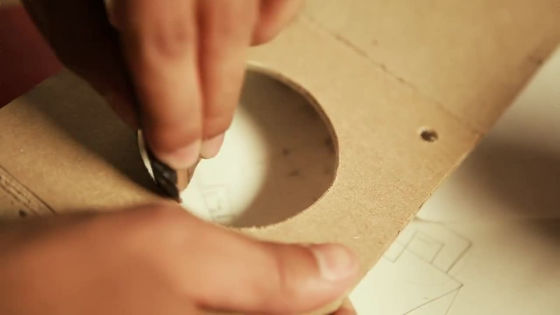 Make sure that the cup of drinks fits snugly.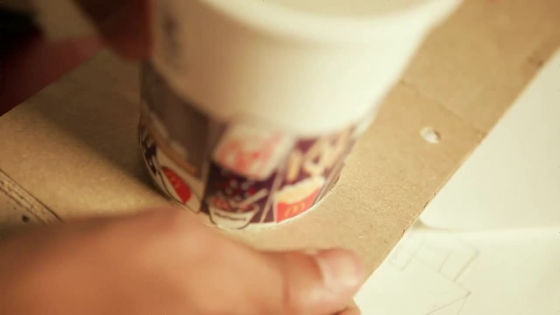 The completed package design looks something like this. It is written "McBike" in a light blue long package.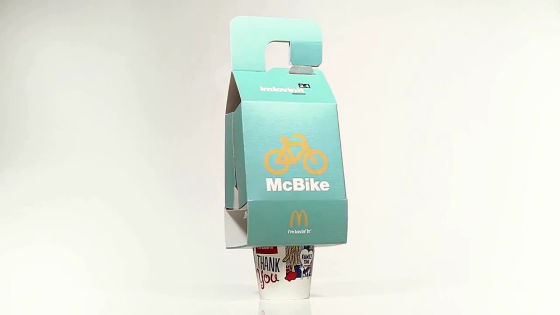 Opening the package with Pakari and ... ...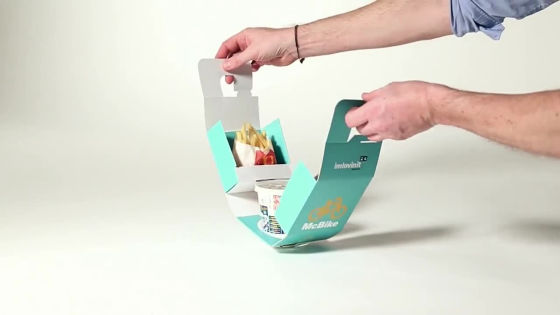 The potatoes and hamburgers could be put in the two side pockets, and drinks were hidden at the bottom of the package.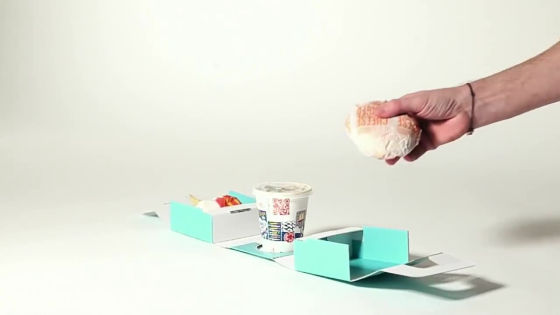 This project was done in Copenhagen, Denmark.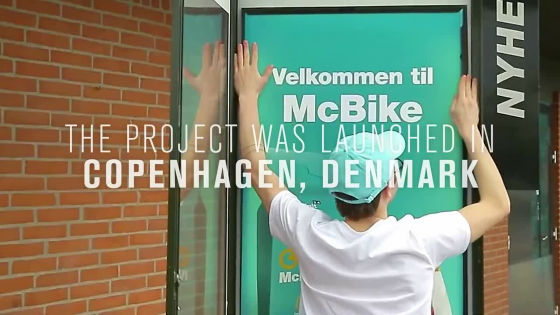 This is the situation of the person actually using McBike. The women reflected at the beginning of the movie were lined up in the car drive-through line, but in fact it looks like they were receiving the goods in a bicycle dedicated drive-thru where the bicycle was drawn.



Long and thin packages will be handed over to bike rides one after another.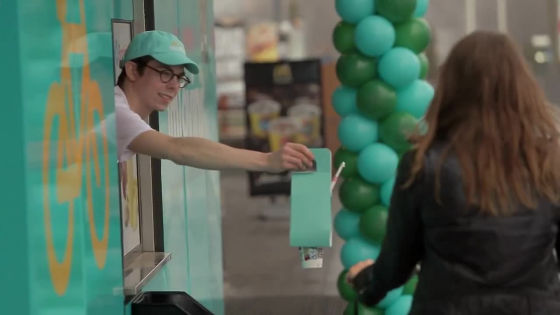 Received items are designed to be hooked on the handle part of the bicycle.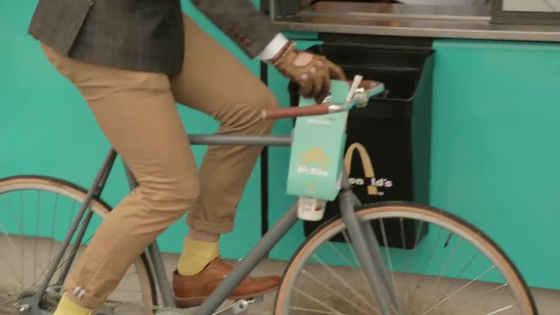 This man was handed a balloon of extra. What to do? And I think ...



I let the bicycle depart in addition to the mouth.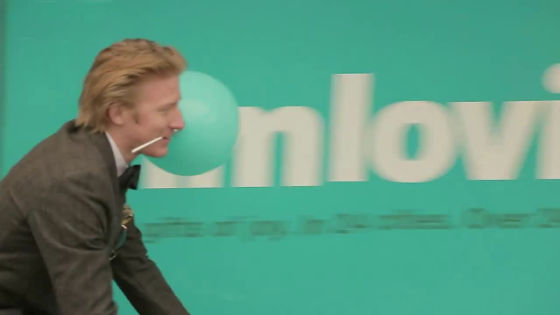 Next to Denmark, McBike will be deployed in Medellin in Colombia.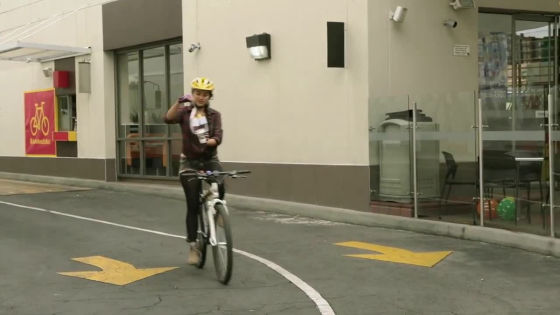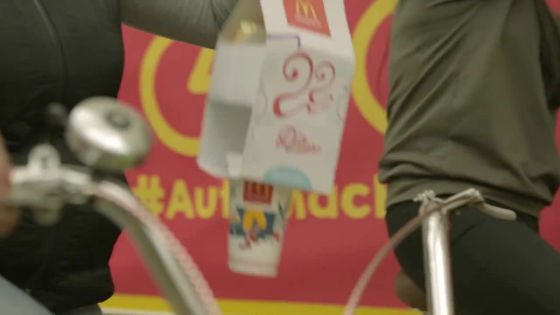 Also, it seems that campaign is planned to be held in Amsterdam, the capital of the bicycle, the Netherlands, and also in Tokyo.