Seat clamp "Fortified" which prevents theft with special bolt and also has damage compensation system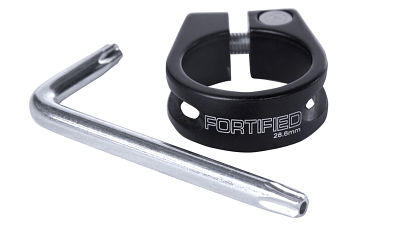 I think that many people stolen their bicycles in the past, or carried away parts such as seats and wheels, but many people have regretful thoughts, but sadness and anger will increase as bicycles with attachments rise. Among such damage, in addition to being able to prevent the theft of a bar part (seat post) attaching a seat or a seat, in the case of a theft, if the seat clamp which can compensate the damage amount is "Fortified"is.

Fortified Bicycle | Bike Lights
http://fortifiedbike.com/

Fortified is an aluminum seat clamp with a special shape screw to prevent theft and a set of special tools. In addition, large screws are also provided to attach the seat to the seat post. According to the description of the site, the corresponding size has become "general size 4 sold at a motorcycle shop" including pipe diameters 31.8 mm and 28.6 mm.



In this way, it corresponds to a frame whose seat pipe on the car body side is circular. It is a big feature of Fortified to prevent mischief by special screws and safe with compensation system "Payback Policy (compensation system)" even in case of damage in case of emergency.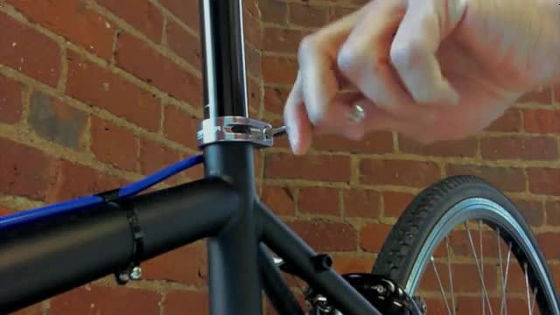 You can see what kind of product Fortified is, by seeing the following movies and so on.


Many bikes are suffering from theft in the world. The only thing that can be stolen is not the car body, but expensive seats alone are also targeted, and the crime of having stolen sheets resold at internet auctions and so on has become a problem.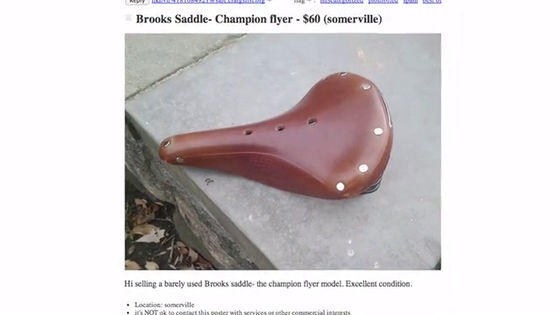 It is Fortified that was developed to prevent such damage.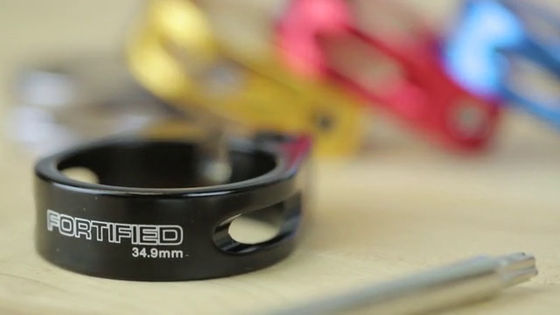 Surprisingly it is actually very easy to pull out the seat from the bicycle. In the case of a type with a lever type quick release, it is actually only 3 seconds, even with a type using bolts with hexagon screw holes, it is easy to remove the seat in about 8 to 10 seconds.




Therefore, Fortified seat clamp is to use bolts with a special shape that looks like a screen instead of a general hexagon socket hole to enhance security.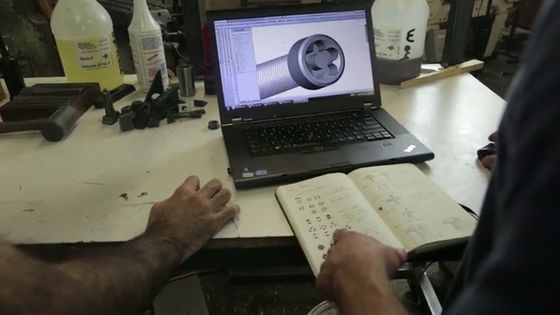 The shape of the screw head appearing in the movie isTorx screw with anti tamperingIt looks like, but in reality it is said that about 30 types of screw heads of this shape are prepared. Furthermore, by distributing the shape as much as possible for each shipping place, it seems that ingenious efforts have been made not to bring screws having the same shape as close as possible.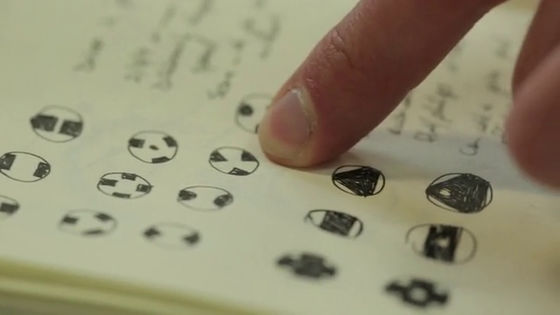 It is Fortified 's characteristic to reduce the risk of theft occurrence by distributing threads of special shape with multiple types.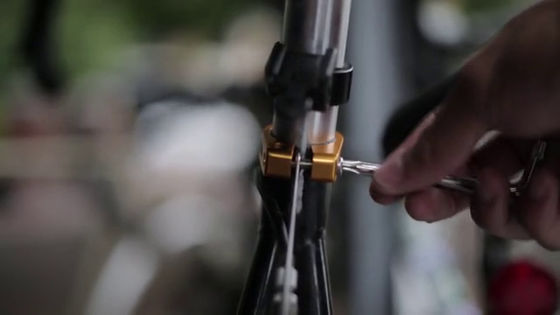 It is set as if to support such confidence, "Payback Policy" to compensate a part of it in case of theft victim.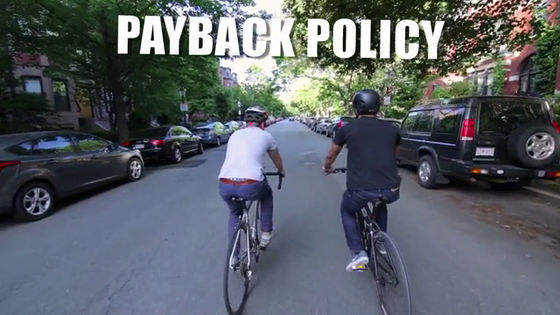 Users who purchase Fortified will be able to compensate for any possible damage by registering them within 30 days. The seat and seat post are subject to compensation, and it is necessary for the user to apply for seat and seat post actually used beforehand.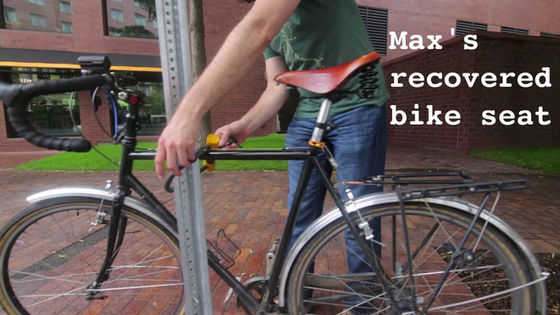 In order to receive compensation, of course, documents such as damage reports by the police, proof of the incident are necessary. If the damage is certified, it is said that the same item as the original product or the equivalent will be compensated.

Fortified is a cloud funding siteKickstarterWe are looking for investment in. For the target amount of 8000 dollars (about 960,000 yen), about 22,000 dollars (about 2.65 million yen) contributions are collected at the time of article creation.

One Fortified, a seat fixing screw 1, and a plan that can use the compensation system is provided for $ 25 (about 3000 yen), and it is important to note that compensation can not be used if it is less than that plan. In addition, the plan that the headlight / taillight of the company was set as the lineup is as shown in the table below. In addition, for shipping to Japan, a shipping fee of 10 dollars to 20 dollars (about 1200 yen to 2400 yen) is required separately according to the number and plan.



The deadline of investment is Japan time on June 2, 2015 (Wednesday) 12:57, and the shipping time is scheduled around July 2015. Please pay attention to compensation contents as detailed content confirmation must be done with e-mail etc. sent after campaign application.

FORTIFIED: Bike Seat Security with an Anti-theft Guarantee by Slava Menn - Kickstarter
https://www.kickstarter.com/projects/gotham/fortified-we-caught-a-bike-thief-this-is-payback/description