About the effect of taking a nap during the day and the best regarding the "nap" such as the best nap time zone and nap time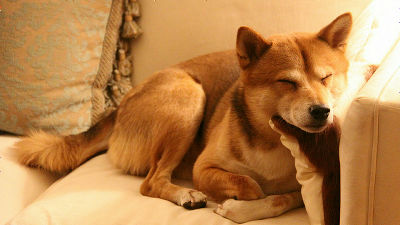 ByChris Goldberg

When you are living normally, you may get sleepy during the day. Would it be better to take a nap in such a case, how long should I take a nap, even if I take a nap, to eliminate such a question "napResearch results onBBCIt is summarized.

BBC - Future - Sleep: How to nap like a pro
http://www.bbc.com/future/story/20150106-how-to-nap-like-a-pro

Taking a nap in the workplace is never received in a very good image, but I know that by taking a nap, I can improve my athletic ability, cognitive ability, memory and so on.Research in 2014According to sleep at night and day improves the ability to remember combinations of unrelated words,Study conducted at Peking UniversityThen, it was found that napping after training improves brain function and visual function, and promotes recovery of body and mind.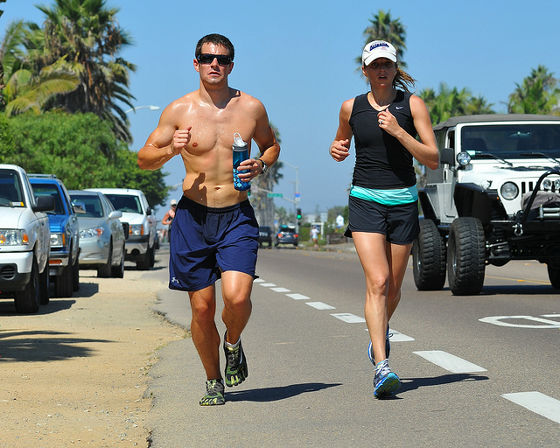 ByChris Hunkeler

Also in 2008Study by University of California MedicalAs a result of comparing the effect of nap of caffeine with 200 mg of caffeine and the effect of nap of 60 minutes to 90 minutes, the nap improved memory ability, but we found that caffeine has no effect or memory deteriorates. From the results of various nap sessions, some companies have elevated productivity by setting eyes to the effect of nap and setting nap rooms and recommending nap, but on the other handThe productivity fell.I also have a company. Toronto's startup was about 30% less productive, and the project delayed.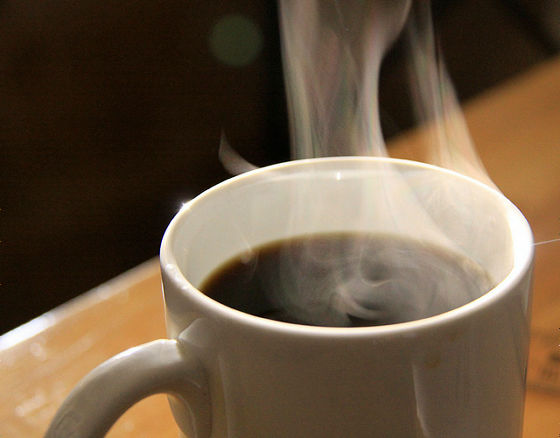 ByWaferboard

According to Medic's research, the best way to take a nap is that the natural time to take a nap is about 14 o'clock to 16 o'clock. I also know that the effect depends on the time of nap. In the research conducted in 2009, although the body is sleeping, the state where the brain is active "REM sleep"The brain will be in rest state"Non-REM sleep"And" I am resting while I got up "were compared. In the morning of the test, the research content is to have a simple test of reminding three irrelevant words to one word, and let us take a nap at the beginning of the afternoon by "REM sleep" "NREM sleep" Or "I am in a state of being asleep" and doing the same test as the morning again in the evening. Result is"REM sleep" improves creative problem solving power mostI understood that. However, it is a problem that a long sleeping time of 60 to 90 minutes is necessary to obtain the effect of REM sleep.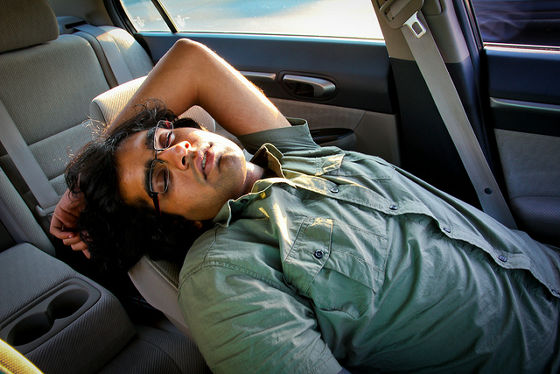 ByAsim Bharwani

On the other hand, even a short nap will have an effect.Study in AustraliaThen, if you take a nap of about 10 minutes, you will feel less sleepy, feel more vitality and improve your cognitive ability than when you took a long nap of 155 minutes. A nap is also effective from 20 to 30 minutes, but that it takes time to improve the recognition ability. Immediately after getting up from a nap, it is better not to do complicated work, and it takes 1 hour to 2 hours after sleeping until the brain returns to its complete state. Elizabeth, who is doing research on sleep and cognition at the University of California, says, "If you do not feel the necessity of a nap, in particular, there is no effect of nap."

In addition, checking the brain wave / eye movement, muscle tension, heart rate etc. to realize complete sleep, minimize the state of restlessness immediately after waking up Sleeping mask"Neuroon"Have already been developed.