"SnapPower Charger" which can add USB port to outlet cover in tens of seconds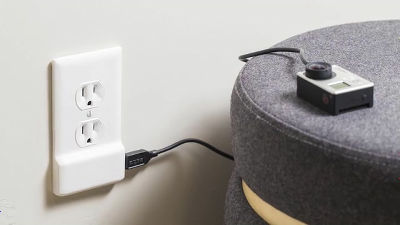 Outlet cover to become a foot light "SnapRays"DevelopedSnap PowerBut, new outlet cover with USB port that can be attached in a few tens of seconds using a single driver "SnapPower Charger"Was developed.

SnapPower Charger: A USB charger in a coverplate - no solvent by Jeremy Smith - Kickstarter
https://www.kickstarter.com/projects/snappower/snappower-charger-a-usb-charger-in-a-coverplate-no

You can tell what SnapPower Charger is like in a single movie in the following movie.


This is "SnapPower Charger". Because the SnapPower Charger is thin, it can be installed in outlets behind the furniture.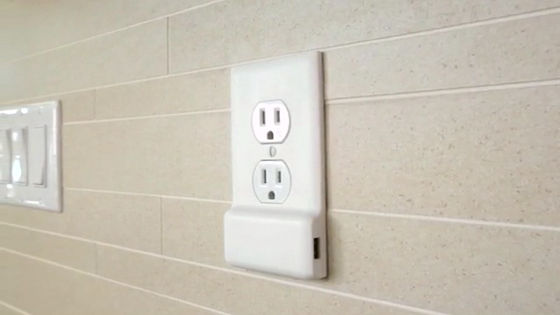 The following is charging the electric device using the USB port.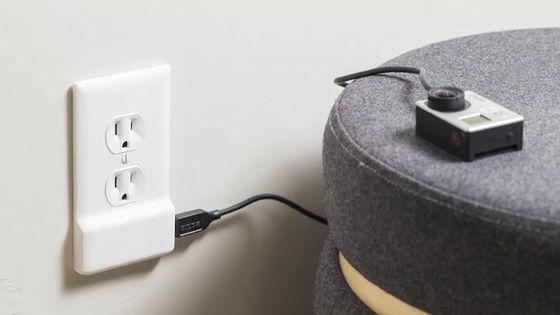 Because the SnapPower Charger is thin, it does not get in the way even on the side of the furniture.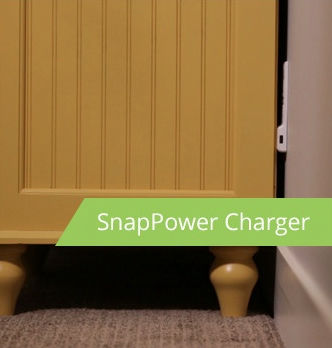 It is easy to install SnapPower Charger. First, remove the outlet cover using the screwdriver.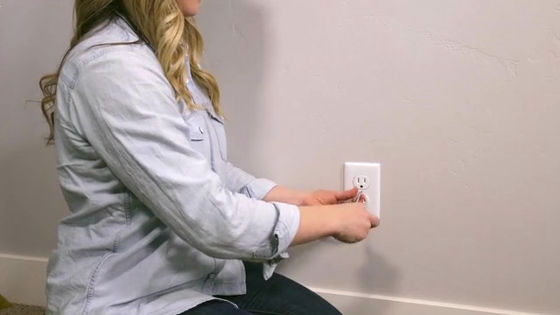 Next, install SnapPower Charger ......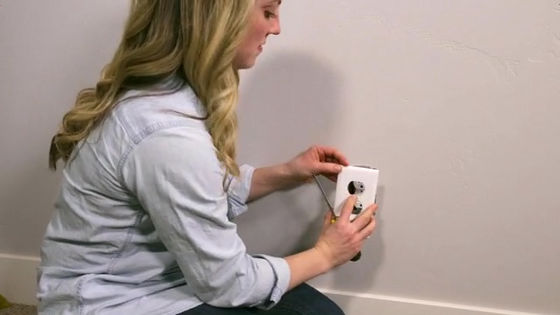 If you fix SnapPower Charger with a driver ... ....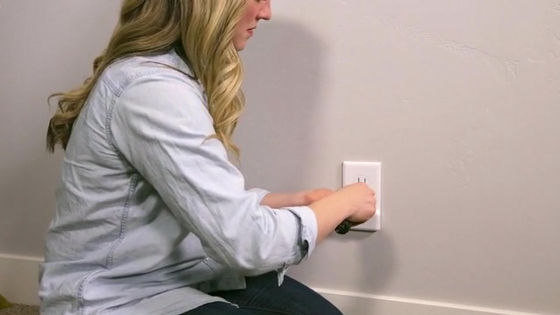 Installation completed in several tens of seconds.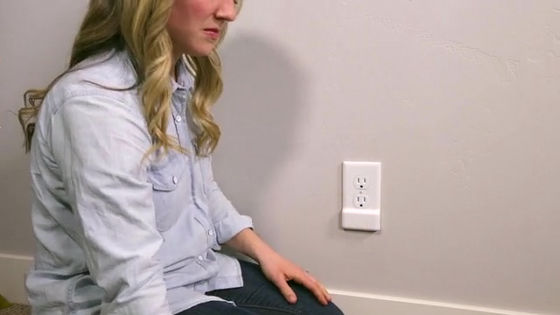 In the mechanism to supply power to the USB port, the protruding part "Power Prongs" on the back of the SnapPower Charger ... ...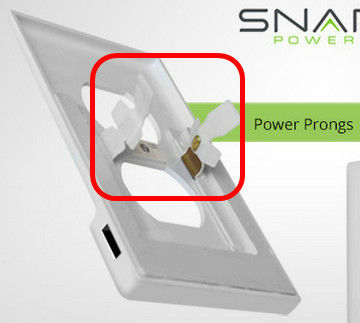 Contact the screw on the inside of the outlet to secure the power.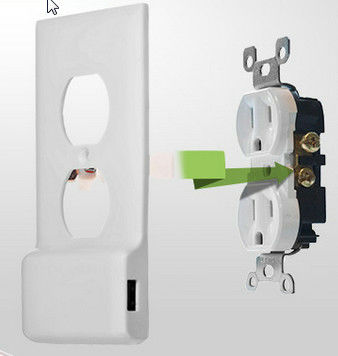 The protrusion "Power Prongs" and the screw on the inside of the outlet are in contact. In addition, outlets that can secure electricity from screws are only those of America, Canada, Mexico, El Salvador, Guatemala, Honduras, Nicaragua, Costa Rica, Panama, Colombia, Venezuela, Dominican Republic, and Bolivia.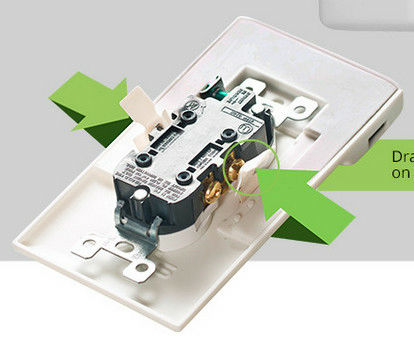 There are two types of SnapPower Charger, Duplex type and Decor type, and three colors of white light almond ivory are prepared.



SnapPower Charger is a crowdfundingKickstarterWe are looking for investment, and collecting more than 760,000 thousand (about 91 million yen) more than the target amount of 35,000 dollars (about 4.2 million yen) from more than 17,000 at the time of article creation.

Currently there are fewer capital spots available for writing, writing articles Currently there are 1 SnapPower Charger, 2 SnapPower Chargers and $ 65 (about 7,800 yen) for more than $ 30 (about 3,600 yen) with a contribution of $ 16 (about 1900 yen) ) With five or more SnapPower Chargers, you can get 10 SnapPower Chargers at over 120 dollars (about 14000 yen). The shipping fee to the United States and Canada is 3 dollars (about 360 yen) for 3 packs, $ 5 (about 600 yen) for 5 packs, $ 7 (about 840 yen) for 10 packs, and other countries It is said that further charges will be added to shipping to. Shipping is scheduled for August 2015.

The deadline for investment is until May 22, 45 th Friday, May 15, 2015.