"Tool Pen mini" which allows multiple drivers to be housed in a single pen and to be extended one after another


Minus driver, plus driver, hexagonal screwdriver, etc. can be stored like a single pen,Rocket pencilAs you can easily change the type of the driver is "Tool Pen mini"is. Because it is very compact and excellent in portability, it has become quite usable item that you can carry with multiple drivers sliding into the breast pocket of the shirt.

Tool Pen mini - Precision Bits by mininch - Kickstarter
https://www.kickstarter.com/projects/2054052511/tool-pen-mini-precision-bits

You can see what "Tool Pen mini" is in the following movie.


"Tool Pen mini" is about this size when you have it in hand. The size is 133.5 mm in length × 12.8 mm in diameter × 46 g in weight, the appearance is just a pen.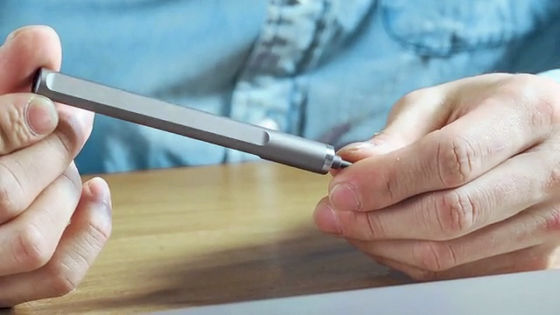 The part that looks like a pen tip is the driver part.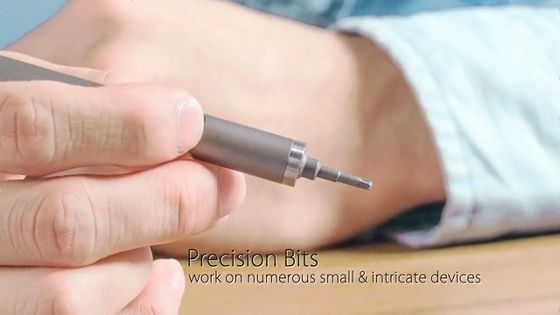 It is like this when turning the screw.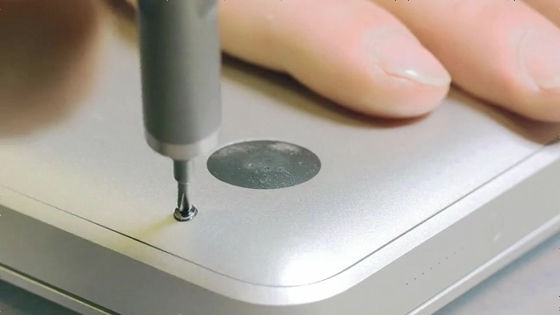 When exchanging the driver for another thing, the part of the driver and the body part ......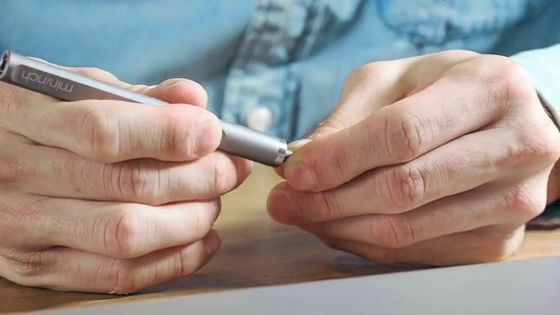 Pakkatto separate it.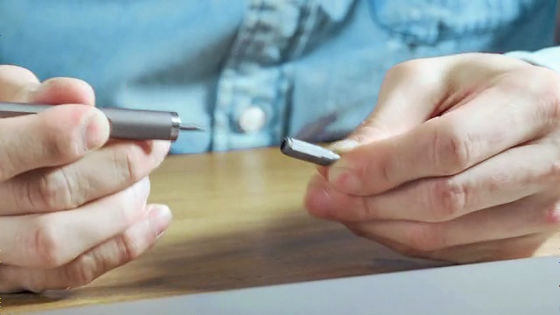 The driver has this shape.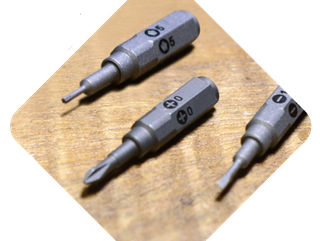 Push the separated driver part into the butt part of the main body ......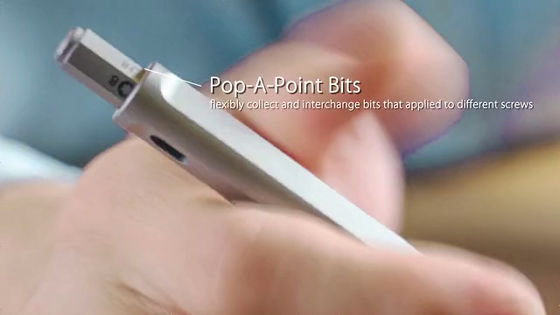 Just push it gently to pull out the center of the pencil.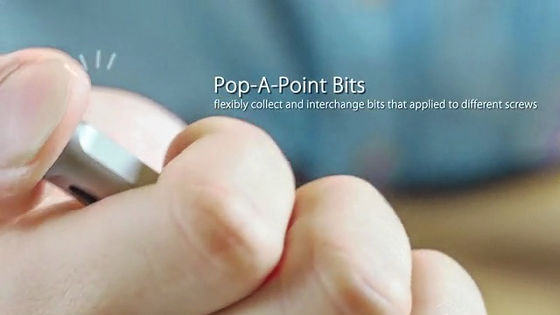 This is the mechanism that the next driver comes out. The type of driver that comes out next can be confirmed from the side hole. The driver can store up to five.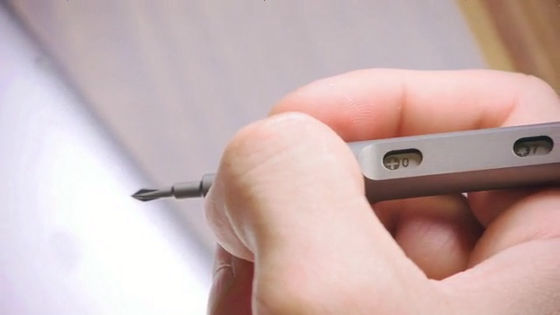 This will allow another screw to turn.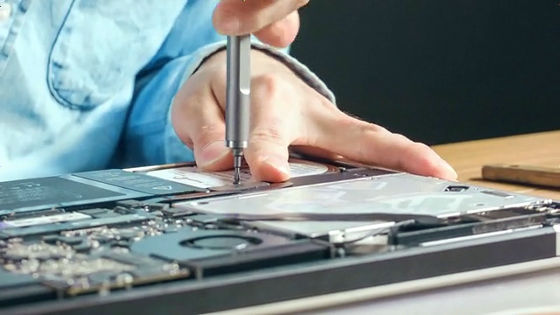 Also, since the Tool Pen mini has a cap, it will not break even if it is put in the back.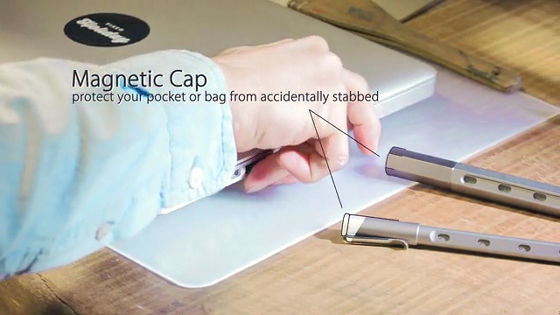 It is possible to put it in the breast pocket like a pen.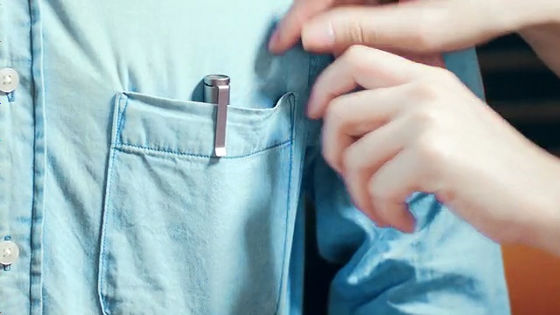 This "Tool Pen mini" is a cloud funding siteKickstarterWe are looking for investment in. For the target price of 15,000 dollars (about 1.8 million yen), at the time of writing the article gathered more than $ 18,500 (about 2.2 million yen) from about 2,600 investors around the world.

Tool Pen mini "Minus Driver" "Phillips Screwdriver" "Hexagon Driver" "T type Torxdriver""E type TorxDriver "" SIM retrieval tool "is a set, you can get one" Tool Pen mini "with a contribution of $ 45 (about 5300 yen). When we invested 55 dollars (about 6500 yen), plus "square driver" in the above set, "square driver" and "star pentagonal penta love driver" plus $ 60 (about 7100 yen) investment You can get something. Other plans are also available, such as "Tool Pen mini" will be two. The shipping fee to Japan is free.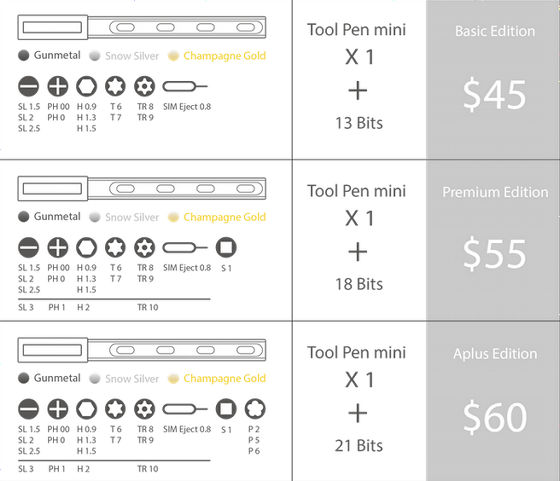 The deadline of investment is until 1:14 on May 22 (Friday) 2015 in Japan, the shipping time is scheduled for September 2015.