Portable hotel "HOTELLO" that creates private space by making effective use of narrow space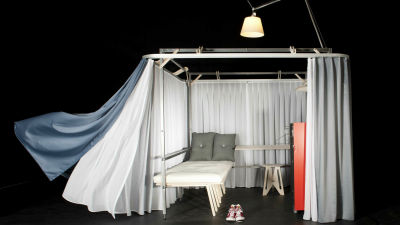 Every time a building is built and it is disposed of, the space that can be used increases to the city. Like thisDead SpaceTo make effective use of the artistRoberto de LucaAnd a design office that thinks about a new working environmentDaskonzeptIt is "HOTELLO" that you can carry with your trunk made, you can set up a rest space and office anywhere.

.. :: Roberto de Luca - Welcome
http://www.robertodeluca.ch/aktuelles/index.html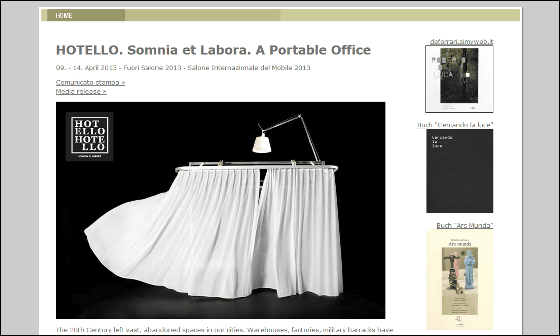 HOTELLO. Somnia et Labora. A Portable Office / Hotel Room Designed for daskonzept Will be Presented at FuoriSalone 2013. - Conceptual Devices
http://www.conceptualdevices.com/2013/03/hotello-somnia-et-labora-a-portable-office-hotel-room-designed-with-roberto-deluca-for-daskonzept-at-fuorisalone-2013/

This is "HOTELLO".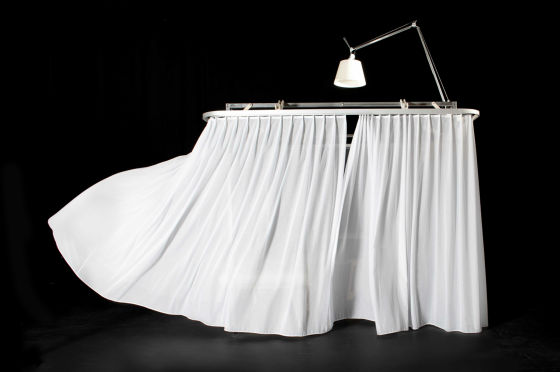 All beds, curtains, lights etc. can be stored in the red trunk.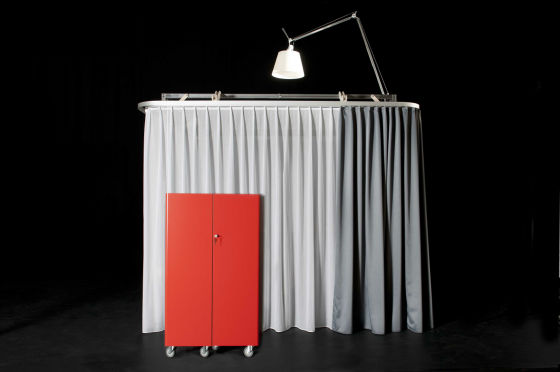 Because it has a light, it is also possible to work inside.



The curtain is a sound insulating curtain.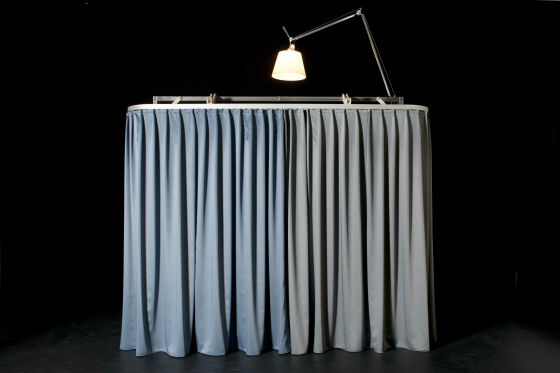 Inside of HOTELLO is like this. The area is 4 square meters, and there are enough space besides the beds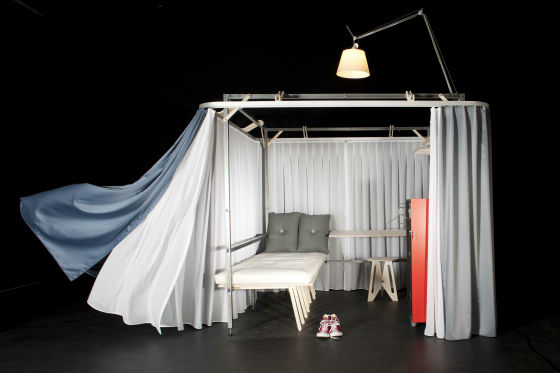 When stored it is like this. Bet, desk, lights are all included, so it can be used not only as a space for rest but also as a simple office.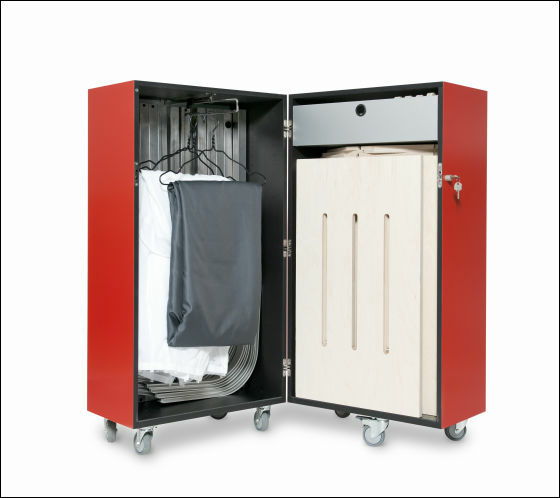 It is surprising that HOTELLO can be stored in one large trunk.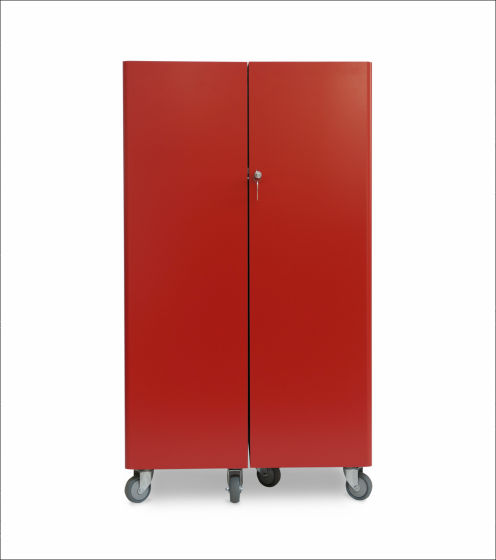 HOTELLO has the following structure.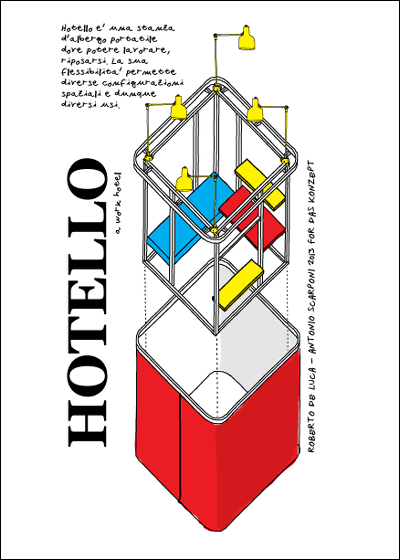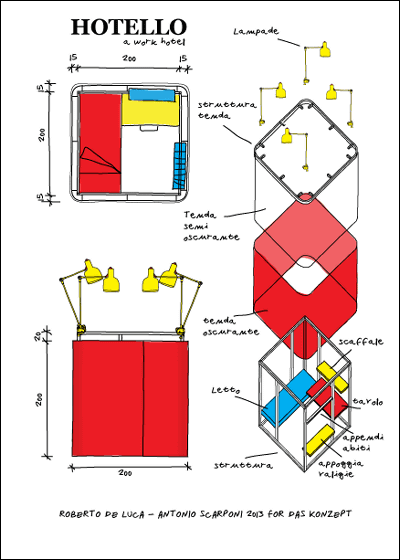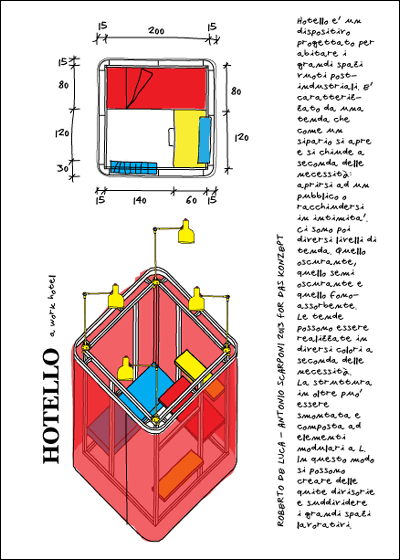 It is finished quite compactly and it is possible to install a private space anytime anywhere. HOTELLO is open to the public from April 9th ​​to 14th, the furniture fair being held in Milan, ItalyFauri SaloneIt is exhibited at 2013.