I ate "Petit Puff" with a bite size and light texture with Mister Donuts


Mr. Donut was released in 2009 and was popular "Petit Puff"It is reprinted from March 4 (Wednesday) in 2015. Since it also became a target product of 100 yen sale until March 10, I ate at once.

Reprint second one! Try that taste again. Petit Puffer Sugar | Donut Pie | Mister Donut
http://www.misterdonut.jp/m_menu/donut/ppuff15001.html

Arrived at Mr. Donut.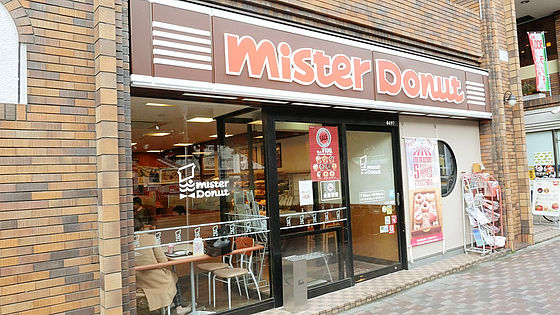 Petit puff can be purchased for 100 yen until 10th.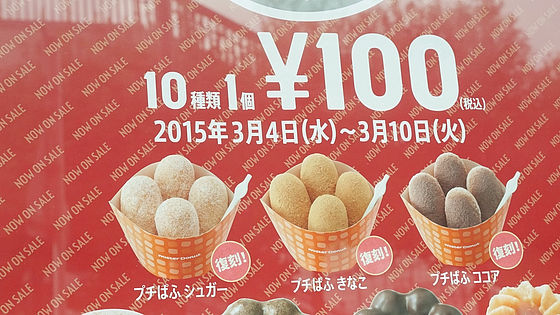 After entering the shop and looking at the donut ......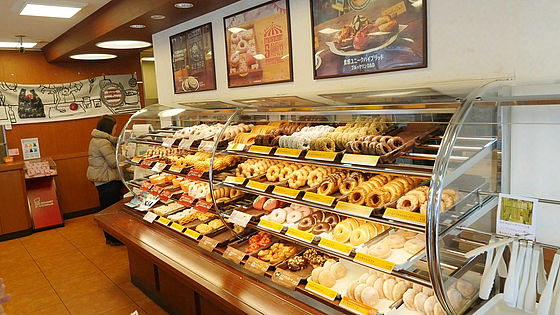 I found three kinds of petit puff. I will try to buy it.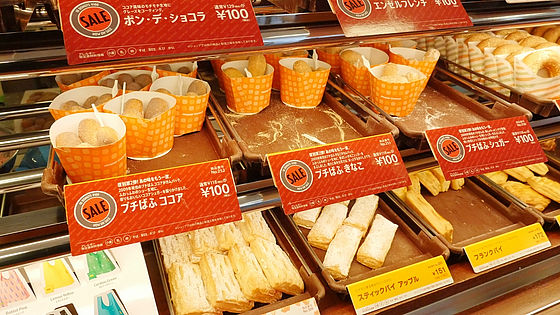 Petit Pu is a lineup of three kinds of sugar, kinako, cocoa, the last one was changed to four pieces which was three pieces.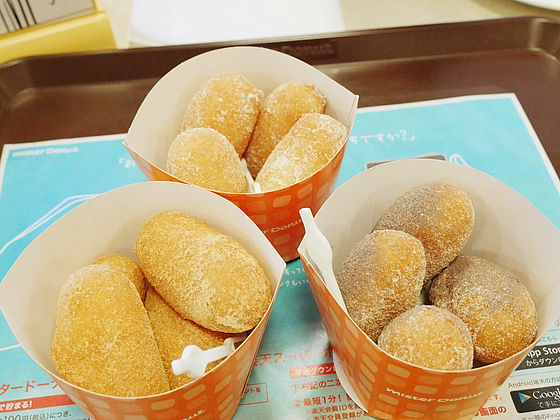 The paper container that puts petit puff is like the same as the container that puts kudy or potato.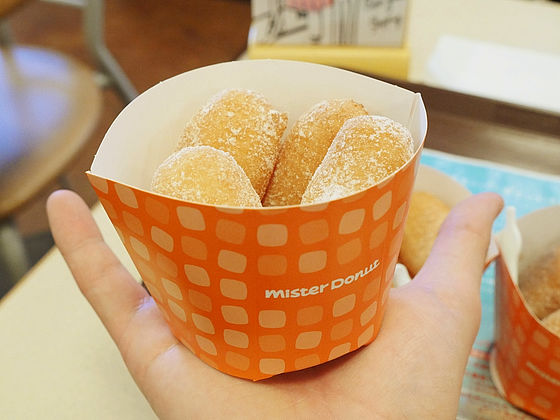 It is possible to eat using a small fork.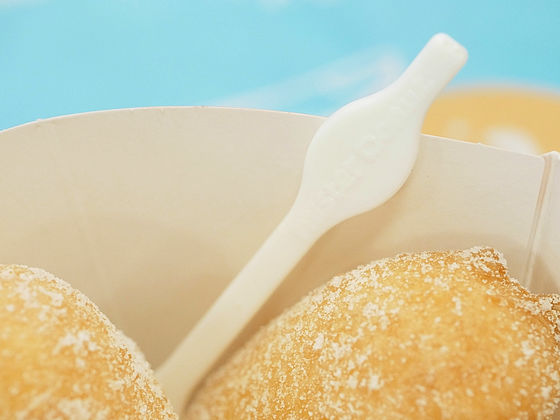 The size is about this, when it is put in the palm of your hand, it is elliptical.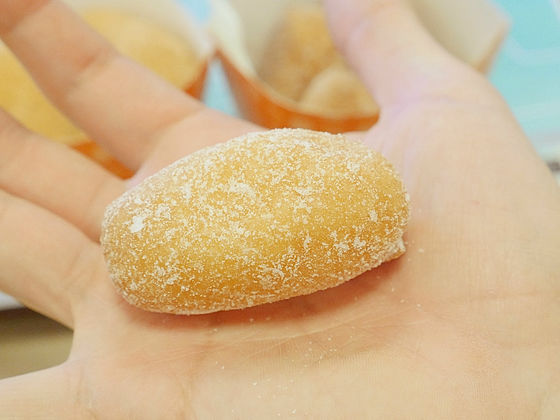 Take it out of the container, and arrange Sugar · Kitako · Cocoa from the left, it is like this.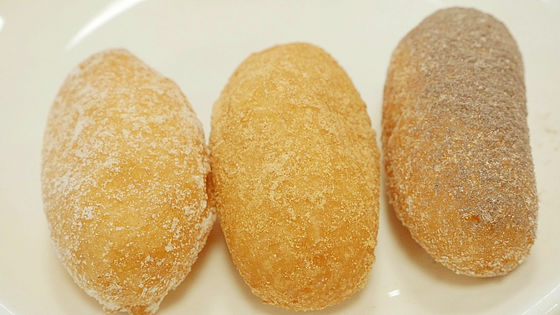 First of all when eating from sugar, soft and light texture as fluffy as the product name.French CraiglerYaWaffLike a faint butter taste is felt, powdered sugar is not too sweet, it melts quickly, and it is finished in a taste which is quite easy to eat.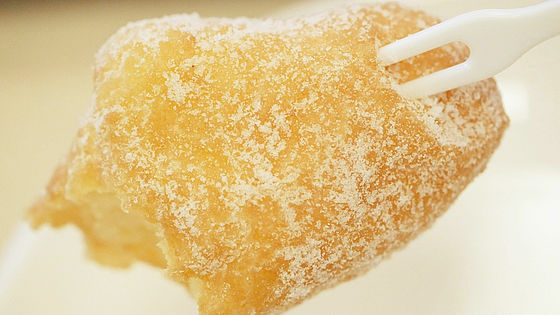 The cross section looks like Pon de Ring, but it is a soft texture, not a mochi texture.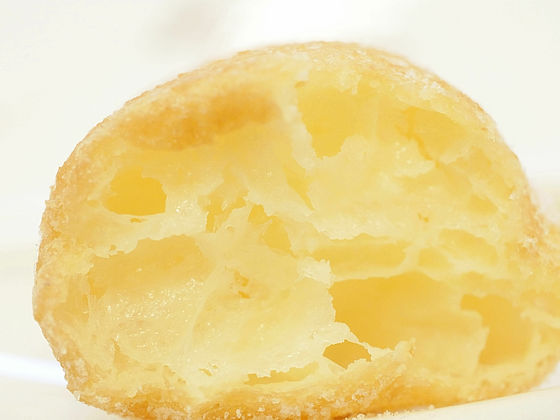 It seems that the mushrooms are dressed in fairly finely, and it does not have a hard time to eat without water. It is finished in Japanese style and it seems to be preferred by people of a wide age.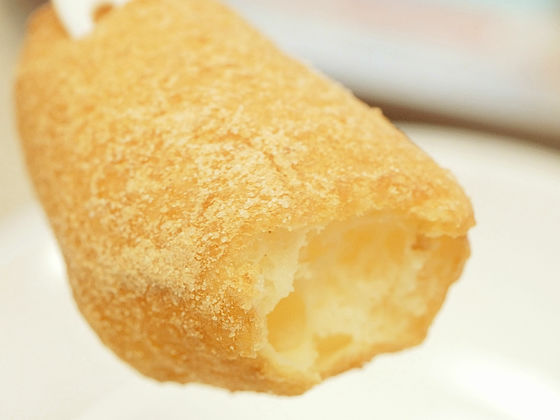 Cocoa is a combination of sweetness and bitter taste of chocolate exquisite, a little taste of adults. Because it contains 4 of them, it is also good to share with family and acquaintances easily.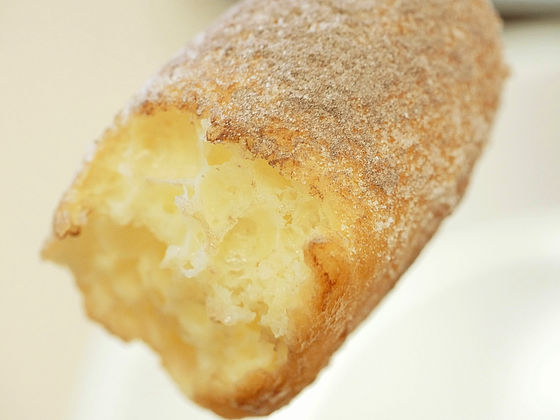 In addition, Petit Puff is reprinted for a limited time. Until the 10th, it is 100 yen including tax, but after that it will be sold for 118 yen including tax until mid-May.