I tried to eat "Kotobase" Lotteria shrimp burger taste "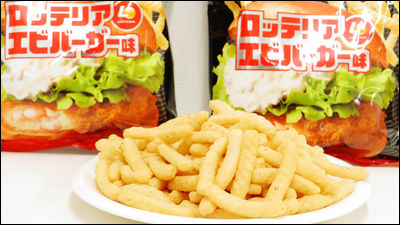 After Lotteria began selling such as "Kappa Boson Burger" which collaborated with Kappobase from late January, Calbee released "Kappa Botte Lotteria Ebi Burger Taste". I bought it and tried it to eat what it says "I completed it after 8 months trial production".

News Release "Kappa Eboshin Lotteria Ebi Burger Taste" | Calbee Co., Ltd.
http://www.calbee.co.jp/newsrelease/150121.php

Kappa Boson Lotteria shrimp burger taste package is based on black, with pictures of decadeca and shrimp burger.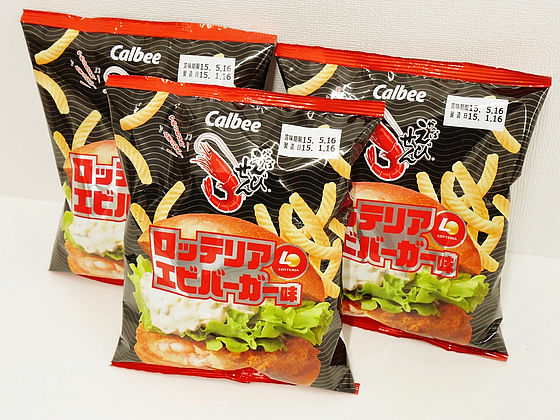 The familiar catch phrase was printed with "I can not stop it, I will not stop!".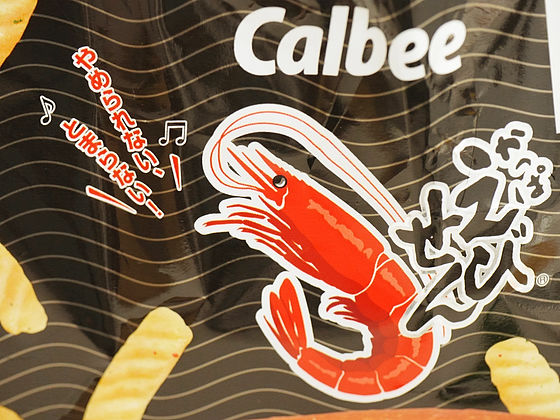 Picture of shrimp burger is also powerful enough.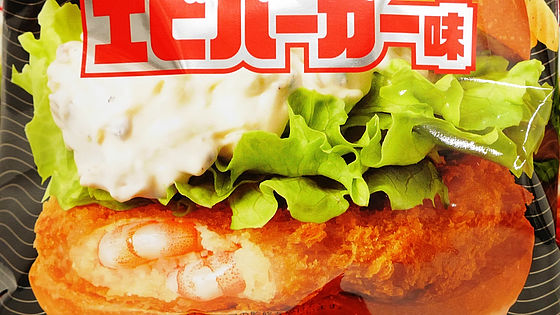 On the reverse side there is a coupon for shrimp burger + potato S + drink S for when you want to eat shrimp burger. Be careful as it is not a Kappa Bosa burger discount ticket.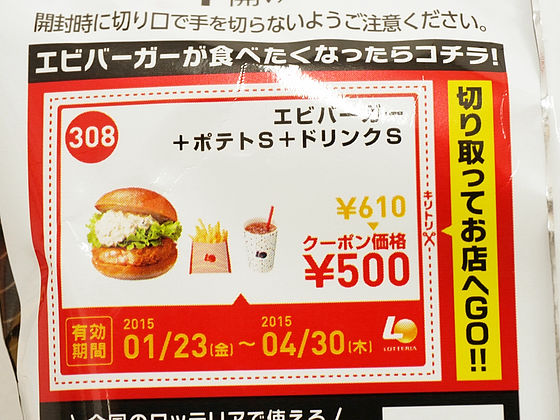 While making use of the flavor of Kappa Eboshi, he recreated the taste of the shrimp burger, the tartar sauce and the juicy shrimp crunch.



Raw materials include wheat flour, vegetable oil, starch, shrimp, sugar, salt, dextrin, yeast extract powder, tomato powder, parsley flake, egg yolk powder, onion powder, shrimp powder, mayonnaise flavored powder, seasoning and so on.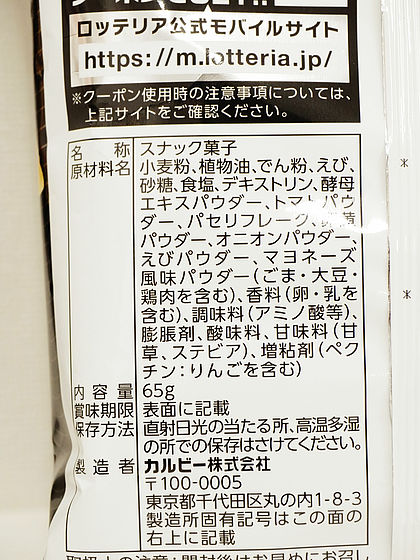 One calorie bag (per 65 g) 320 kcal.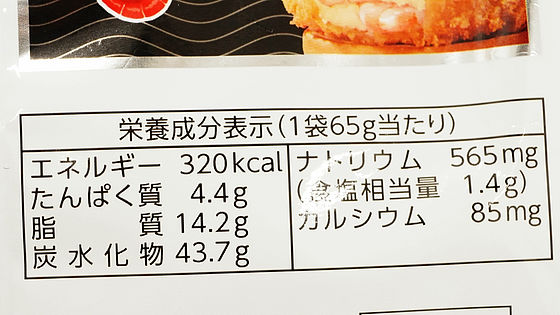 When opened, the fragrance of mayonnaise and shrimp spread.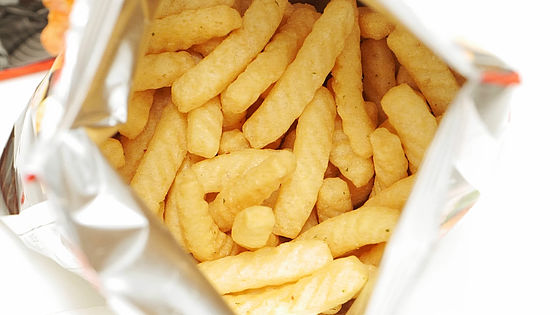 It looks like almost an ordinary type of ballpark ... ...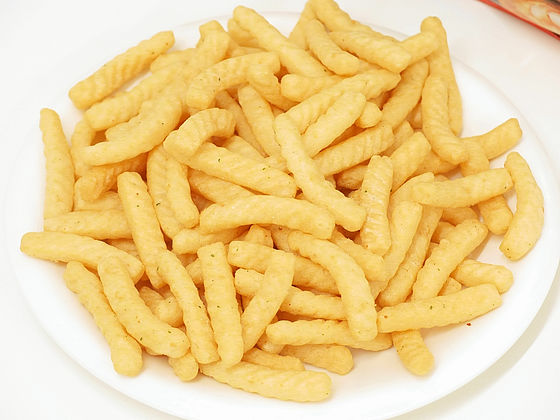 If you look closely you can see not only the shrimp shell but also the parsley flakes contained in the tartar sauce.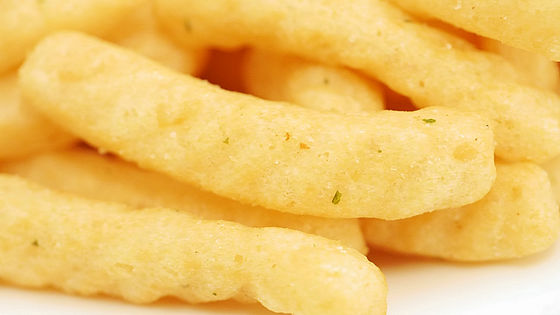 When I tried it, although the taste of mayonnaise was a little concerned at the beginning, it was finished in a punchy taste with addition of mayonnaise 's rich flavor and onion flavor, while keeping the crunchy crispy texture and shrimp fragrance. I will. Although the taste of the tartar sauce of the shrimp burger was reproduced fairly well, it seemed that the flavor of the shrimp was not reproduced though the taste of the shrimp was properly done.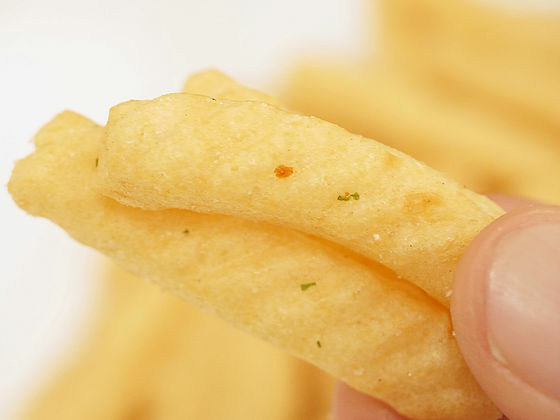 Kobaibase Lotteria shrimp burger taste price is an open price, but in a convenience store in the neighborhood it was sold for 127 yen including tax and was sold at the same price as a normal baioba. If you like Kappa Bosh, it seems good to try it with Botanba Burger of Lotteria.Kappa Boson Burgers