I tried eating "POTASUBA" which had French fries beside by Hankyu Soba Wakana chestnut store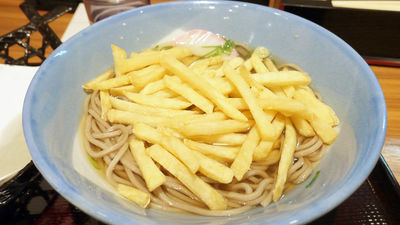 There are menus which rarely have croquettes on soba noodle or udon in shops dealing with soba, but Hankyu soba Wakana in Hankyu Railway's Juzan Station premises can eat French fries from February 6 (Fri)Potato soup with udonWe are on sale. It is a novel menu that I have never heard before, but it seemed like a "surprisingly ant" menu so I went to a shop and ate it.

New style Western style "American soba noodle" "POTUSOBU · UDON" new appearance From February 6 (Fri) Limited sale of Hankyu soba Wakana vegetables 13 only
(PDF)http://www.hankyu-hanshin.co.jp/news_release/pdf/20150205_2903.pdf

Arrived at Hankyu Jozan Station. Shoben Yokocho, which was on the left side, seems to be under construction due to the fire in March 2014.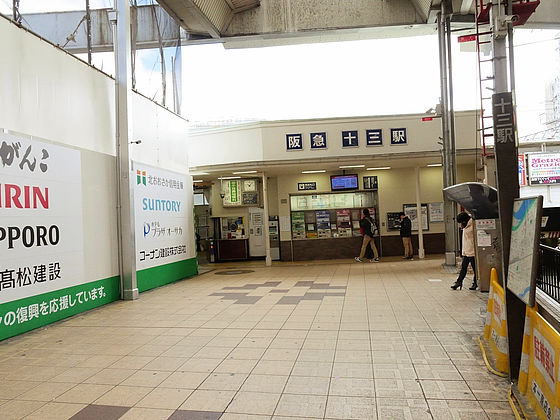 As Hankyu soba is located inside the station, enter the station.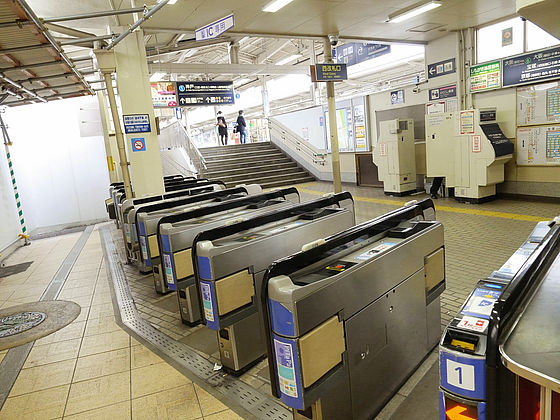 Line 1 entered from the west entrance is home for Kobe, Hankyu Soba Wakana is in the home of lines 2 and 3.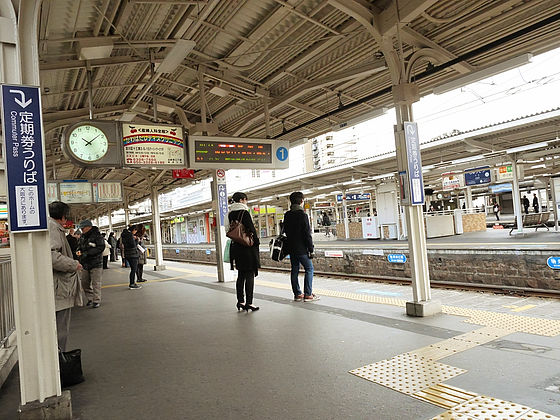 I found Hankyu soba Wakana in the north side of the station.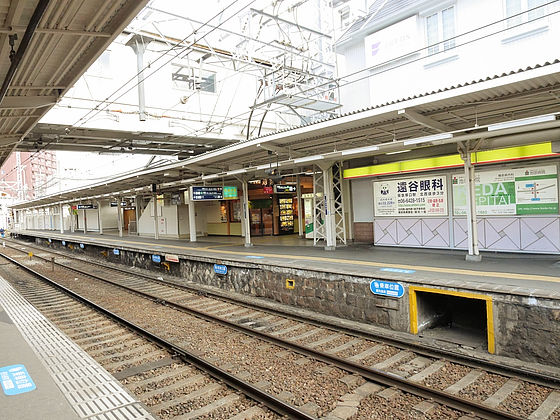 When I go to the shop, there is no particular change, and there is an atmosphere like a station buckwheat noodle store at any station.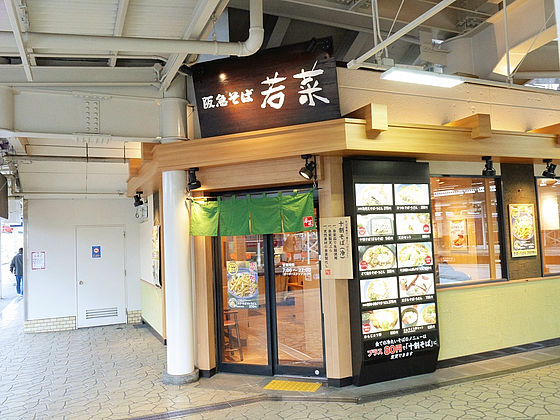 A poster of potato soba noodle and udon was put on it. "Potato is Dawn !!" "You can eat as it is, you can eat it with a soup of deliciousness, you can eat it, how to eat freely!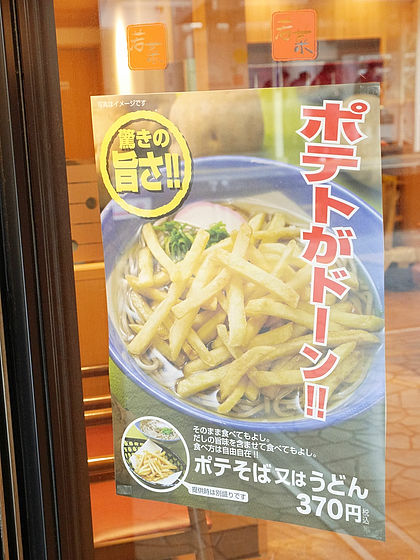 Cold buckwheat seems to use ten percent soba noodle, tempura, soup stocks are made using homemade.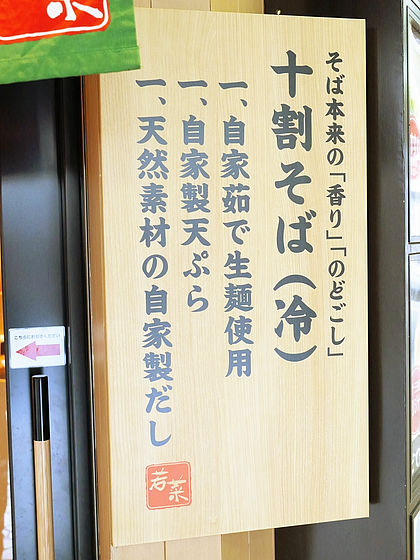 When I entered the store, the inside of the store was new, and it was a counter seat for all seats.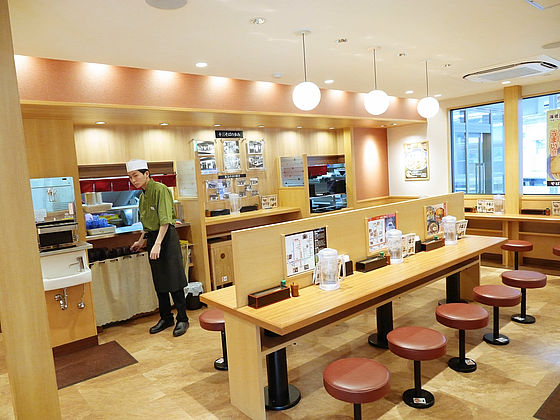 Pictures taken a long time ago are also exhibited and it seems like a historic shop in 1967.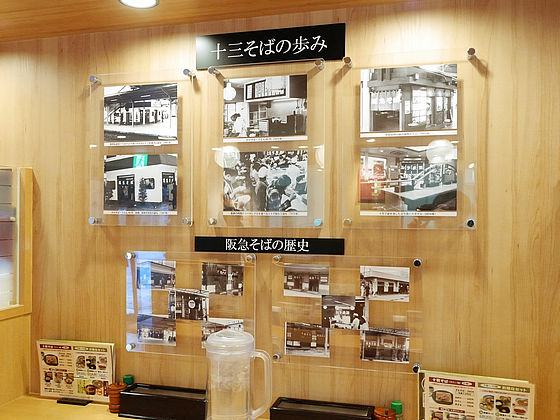 I also found a menu inside the store. This time I will order Potoba (370 yen including tax).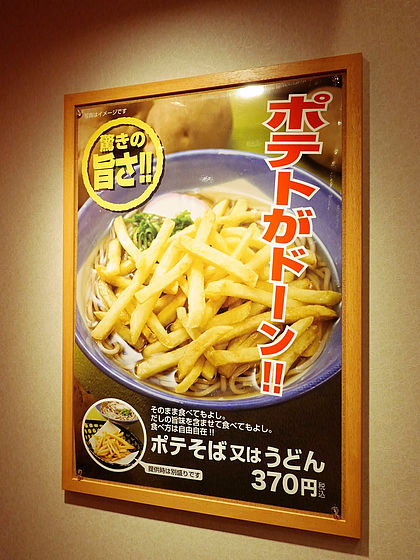 Menu arrives in about 5 minutes to wait. Potatoes are not on top of the side from the beginning, but are offered on a separate floor.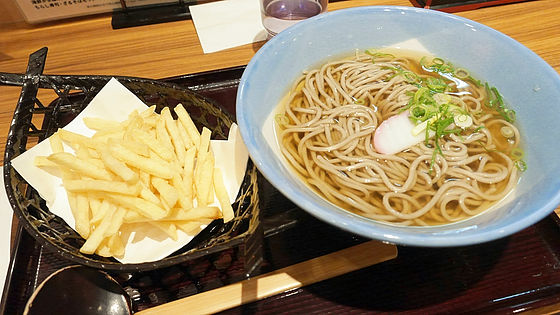 Potatoes are produced in Hokkaido, fried.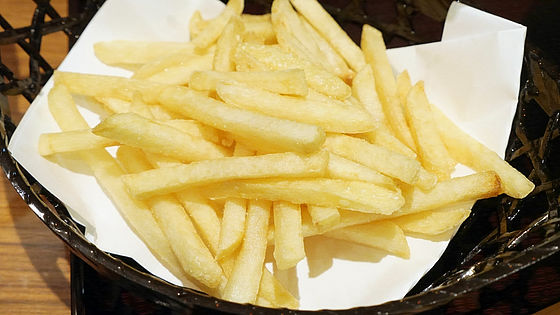 Buckwheat is a simple composition with kamaboko and goat.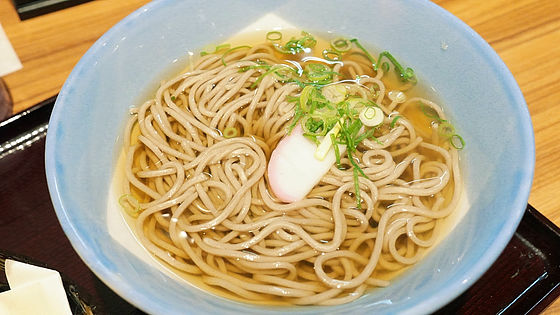 The color of soup is clear, Kansai style. Noodles are narrow noodles, like station side stalks.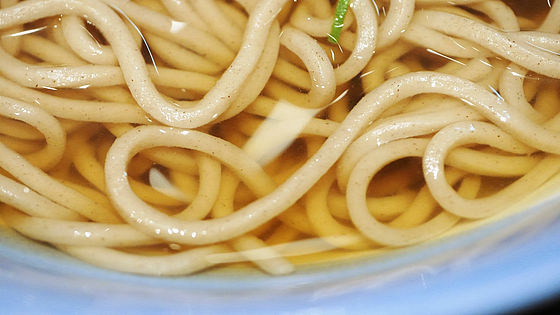 I tried drinking it first, the kelp worked tightly and it was finished in a Kansai style flavor with a rich flavor and umami, while being rusty. Considering that it is near the station, it seems that the level is quite high.



Because buckwheat is thin, it will grow as time goes on, but you can enjoy the aroma and taste of soba to a certain extent after being provided.



Although fried potatoes are somewhat moist, they are deeply fried and the taste of potatoes is solid. It seemed that the salty taste was slightly thin because it was presupposed that it would be burnt.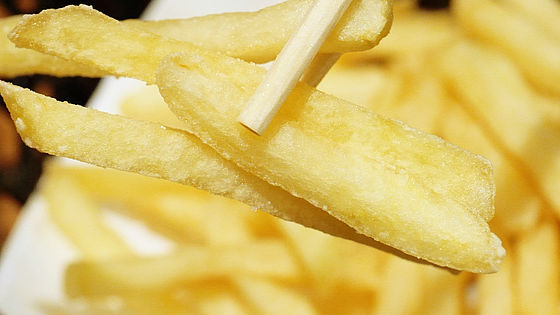 Put potato on the side if you eat a little.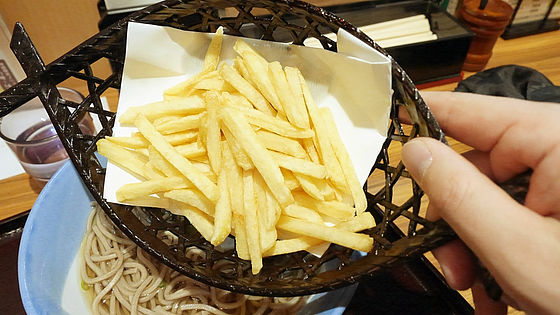 The same potato soba is completed as the photo.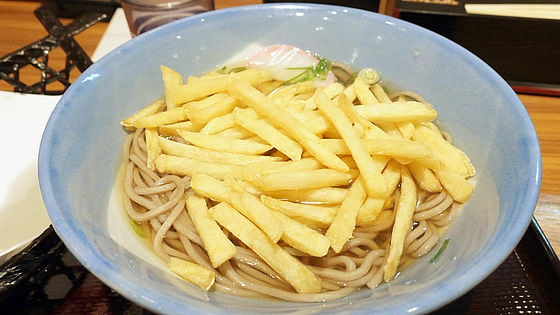 The oil of French fries came out to the potato.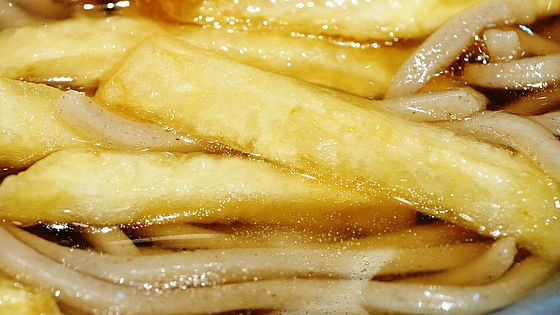 When trying eating fried potato that sucked squirrel, the taste of soup that the dish was effective well matches potato and it is compatible with the sweetness of potato. It is addicted to the extent that you think "why this menu did not exist until now"? If you think carefully, there is "croquette soba", so even if there is "fried potato soba" in the same way, nothing is strange, and even if the taste is matched it is not amusing.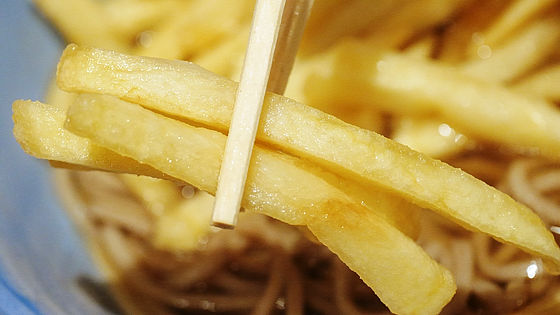 It is also good to eat together while enjoying different texture of soba and fried potato. The taste of potato will not disturb the taste of soba.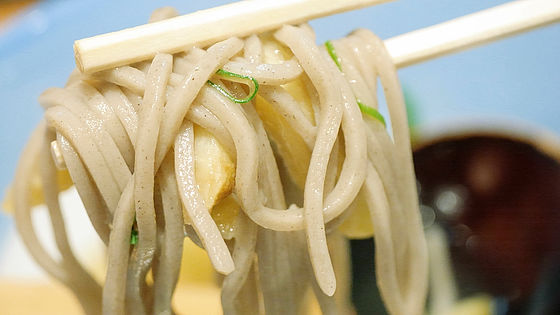 By the time we finish eating, oil is floating in potato. There was a volume for potatoes to be on, so the price of 370 yen including tax was felt a little cheap.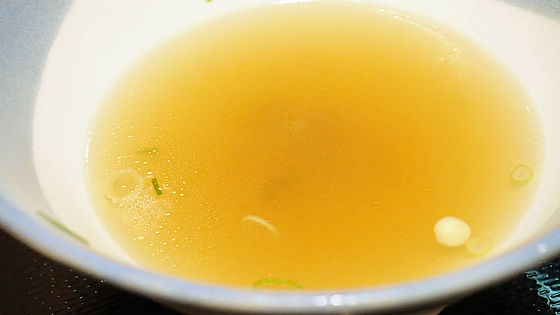 "Potayo · Udon" Hankyu soba Wakana cake only limited to 13 shops. If it is popular it may be sold at other stores near Hankyu with a flyer.