The possibility that malware was being structured in electronic cigarette made in China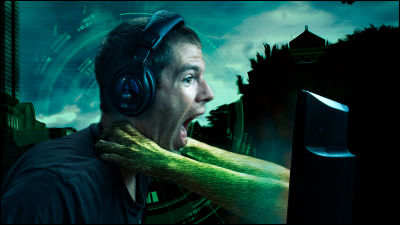 ByFlorian F. (Flowtography)

In addition to enjoying a variety of flavors of flavor, it helps smoking cessation "Liquid type electronic cigarette"Has gained in popularity abroad, and it seems that more people use it in Japan. Electronic cigarettes are mostly of the type to charge with a dedicated USB cable, but when we investigated the infection route of PC infected with malware, it was pointed out that it could have been infected from electronic cigarette via USB cable.

The boss has malware, again ...: talesfromtechsupport
https://www.reddit.com/r/talesfromtechsupport/comments/2mkmlm/the_boss_has_malware_again/

Health warning: Now e-cigarettes can give you malware | Technology | The Guardian
http://www.theguardian.com/technology/2014/nov/21/e-cigarettes-malware-computers

The beginning of the circumstances that it turned out that malware was set on electronic cigarette made in China,RedditIt was a post from a user called Jrockilla to. According to the content posted on November 18, 2014, one day, PC of official of company Jrockilla is infected with malware. I examined the infection route, but the system was upgraded to the latest version, and the latest version was also used for antivirus and anti-malware software.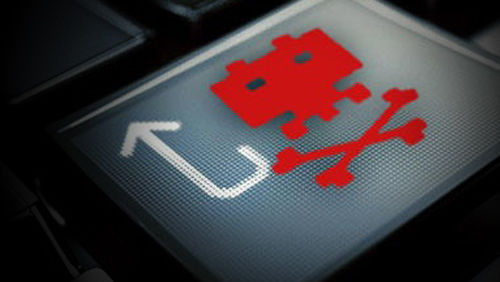 ByLee Davy

The access log to the Web was also investigated, but the infection route is not clarified, and the special team predicts that the source of malware infection is not the Internet but the infected officer " Did you connect to the PC with? ", It seems that surprising device name got up.

Electronic cigarettes that officers connected to the PC with a USB cable. Many of electronic cigarettes connect with PC and charger with USB cable and supply power. The officer started using electronic cigarettes two weeks before malware infection was detected, connected with a PC with a USB cable and was charging.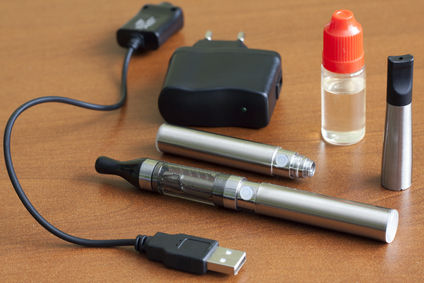 ByMonica Grigsby

A specialized team doubtful about the responses of the executives surveyed the electronic cigarettes, and found that the electronic cigarettes are structured for malware. The officials used electronic cigarettes made in China, it seems that they were being built to allow malware to enter the system when connected to a PC.

Receiving Jrockilla 's post,Trend MicroRik Ferguson, a security consultant, said, "The story of Jrockilla seems to be a possibility, as there are a lot of incidents involving malware contamination during the production process, and in 2008Malware was being structured in the photo frame made by Samsung Electronics"In recent years it has been revealed that malware infections via USB are increasing.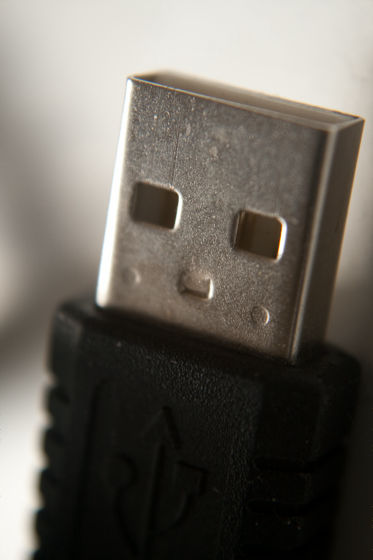 ByAndreas Brandmaier

I sell electronic cigarettes in the UKVape Emporium"To be safe for electronic cigarette users, you should buy directly from a trusted electronic cigarette maker such as Aspire, KangerTech, Innokin, etc. Most of the types of devices that charge with a USB cable on which malware is structured Because it is produced in China, "he cautioned the electronic cigarette user.

According to Ferguson, in order to prevent malware infection via USB, it is only possible to check the device connected to the PC with the latest version of virus software and malware software. In 2013Chips that run spam attacks via wireless LAN to iron made in ChinaSince there was also a case that was done, it seems better to keep in mind that it is not only via the web that the PC infects the virus.