We tried 'liquid type electronic cigarette' to assist smoking cessation with various flavor including red bull taste, apple taste for one week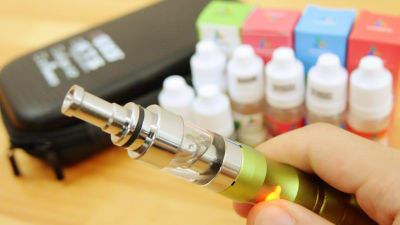 There are many who are hoping to "want to quit smoking!" But "you are
quitting smoking is easy. The proof is that I have quit smoking 100 times so far.
" It is difficult to succeed. It is '
liquid-type electronic cigarette
' that you can enjoy the feeling that you smoked a cigarette with a steam of favorite taste such as Red Bull, mixed berry, coffee, menthol etc. to help such non-smoking. Since I often saw people smoking electronic cigarettes when interviewing France, I bought an electronic cigarette and tried it for a week to see if it would be effective for quitting smoking.
2014 New Kamry X6 Variable Voltage Battery e-cigarettes full kit hot sale in USA, X6 Variable Voltage Battery, x6 battery, x 6 ecig from Shenzhen Kamry Technology Co., Ltd. on kamrytech.com
http://www.kamrytech.com/Product/6152704627.html
You can see from the following movie how smoke (water vapor) is given by smoking electronic cigarette.
I'm smoking a liquid electronic cigarette 'X6'-YouTube
◆ Opening & regular item confirmation
Electronic cigarette arrives.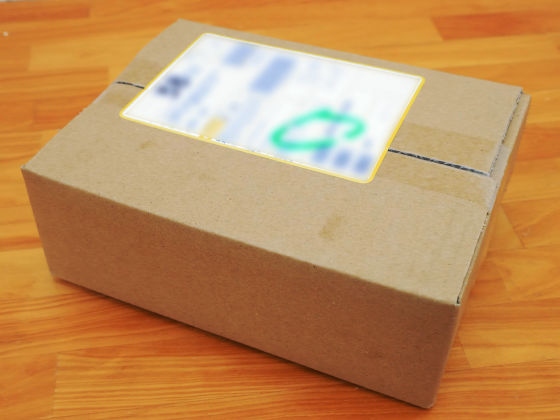 Inside the liquid × 2 · instruction manual · electronic cigarette (cased) appeared. The model purchased is 'X6' from electronic cigarette maker
Kamry
. Although fake goods are also on the
market,
I tried to purchase the full kit
of the shop that was ranked first in the e-cigarette ranking of Rakuten Market
after reviewing the review.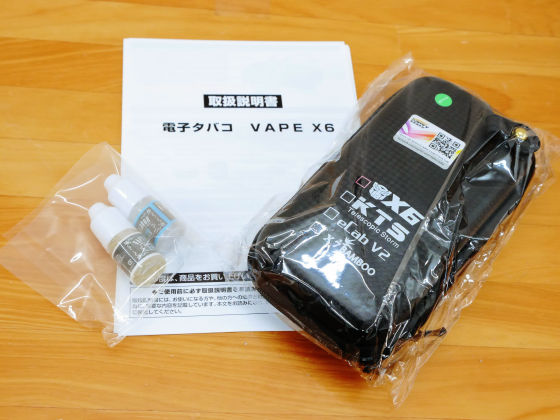 The carrying case looks like this.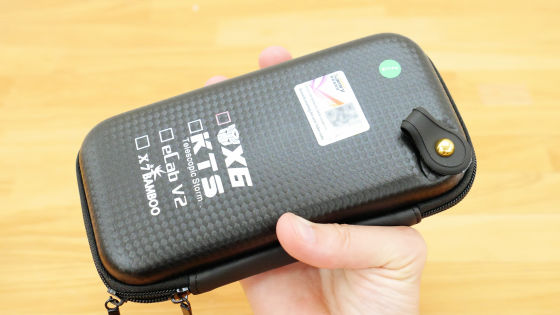 There is also a place to attach a strap.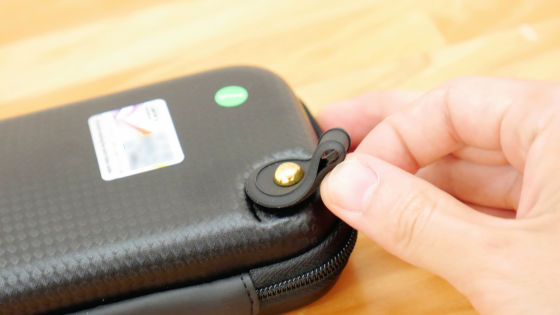 There is a sticker on the front side, and if you scratch it, you will find the serial number.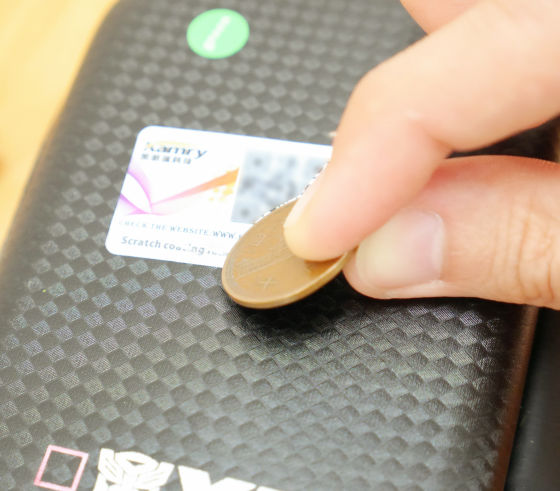 This serial number proves that the purchased product is genuine and can be checked from the following page.

Kamry: Goden electronic cigarette manufacturer, e cigarette wholesaler, OEM / ODM Customizing!

http://www.kamrytech.com/
First click on 'Security Check' in the upper right.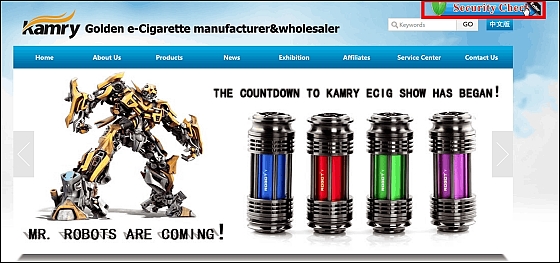 Enter the identification code displayed as serial number and click 'Check up' ...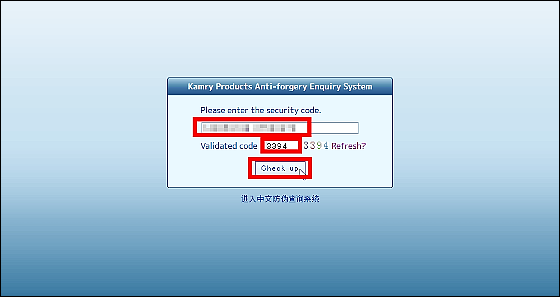 'Your query is the authentic original! Brand: Kamry (The product you have inquired is original!)' Is displayed. It seems that it was safe.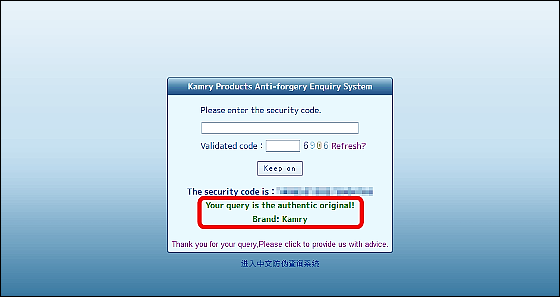 ◆ Confirmation of contents
I checked the contents of the case where I was relieved. Inside the charger, the dedicated charging cable, the main unit and accessories are included.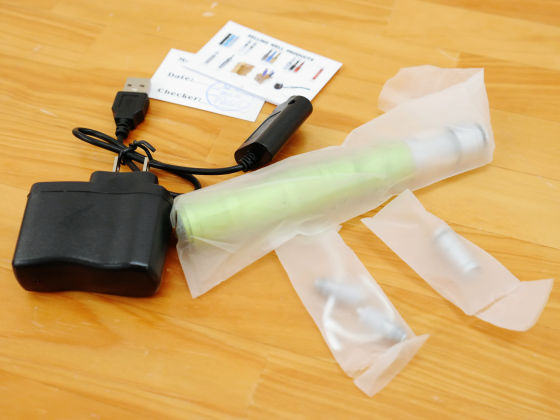 The body of 'X6' looks like this.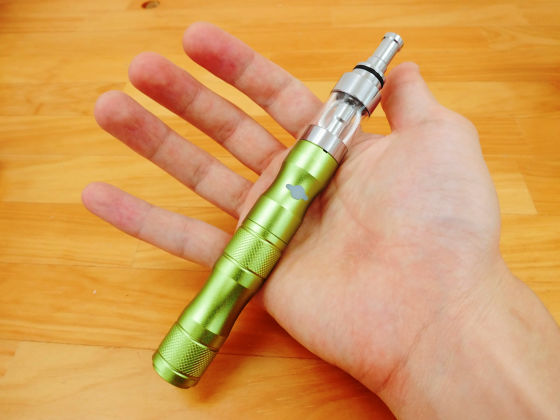 The part where the liquid is put is transparent, and the remaining amount can be seen at a glance. It contains something like the heat wick of an alcohol lamp.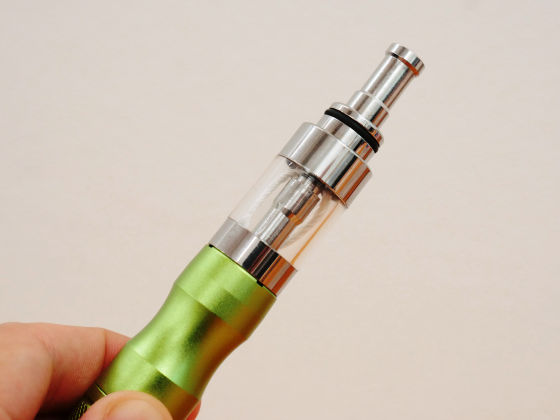 The lower half is a grip with built-in suction switch and battery.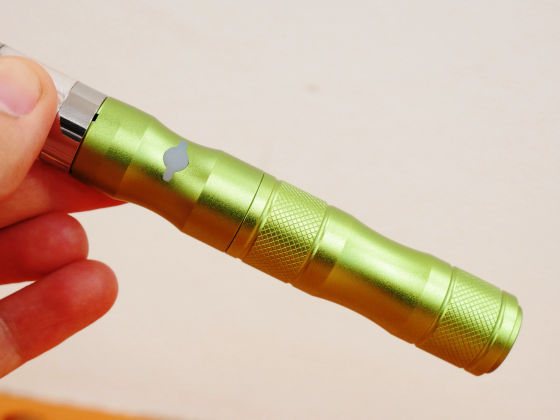 When all disassembled, it is divided into seven parts. From left: Battery, tank lower cap, liquid tank case, coil unit, coil cap, tank upper cap, drip tip (suction tip).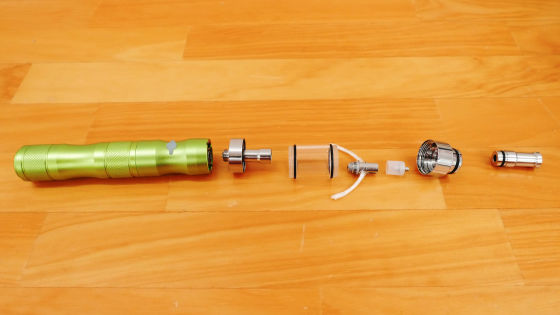 Two replacement coil units are included. When the amount of smoke decreases or if the heat wick appears to be burnt, it is time to replace it.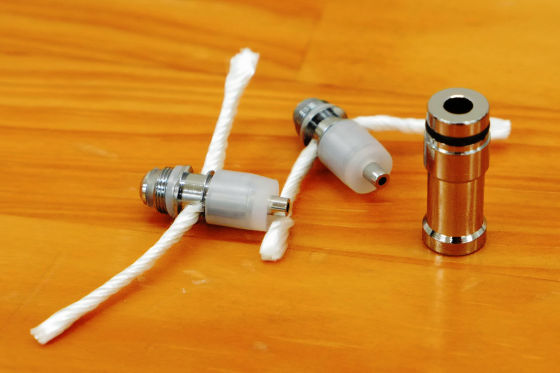 Kore is two flavor liquid that came as an option. The left is the dark USA mix, and the right is the apple flavor.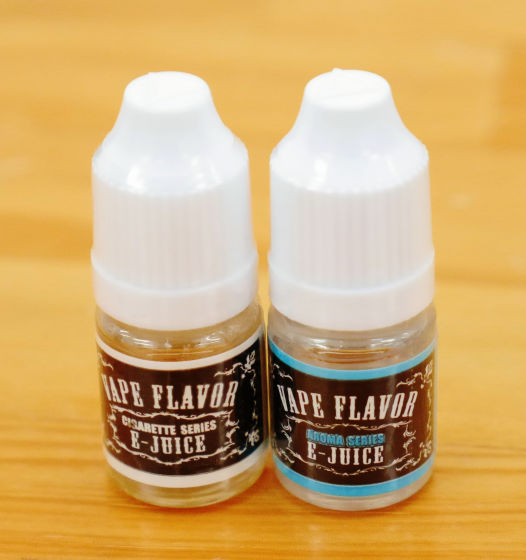 It is also possible to carry the body, charger and flavor in the case.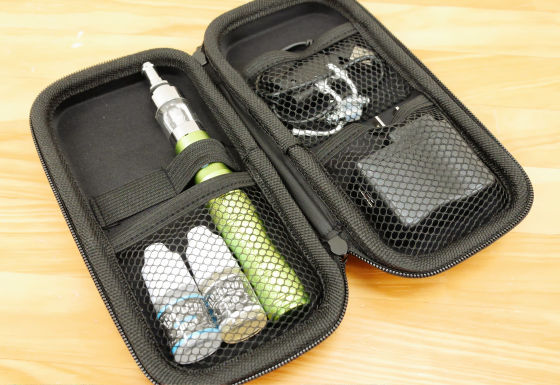 ◆ I tried using
As the battery is delivered in an empty condition, first charge the battery by connecting a dedicated USB cable. If the lamp turns green, it needs a full charge, 2-3 hours from the AC adapter, and 3-5 hours from the USB port.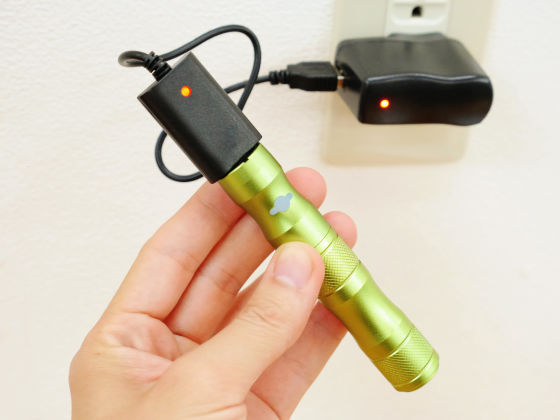 Once charged, fill the tank with liquid. First open the top cap ...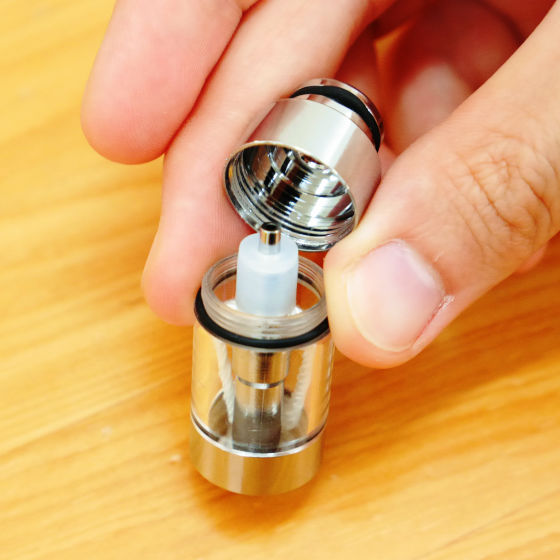 Insert the liquid inlet of the tapered liquid into the gap of the tank and inject the liquid.



The standard for filling liquid is about 70%.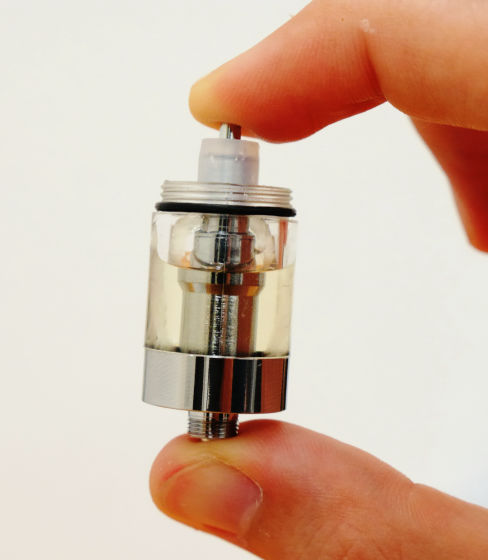 When you put the liquid in the tank up to 70%, the 5 ml liquid decreased by half.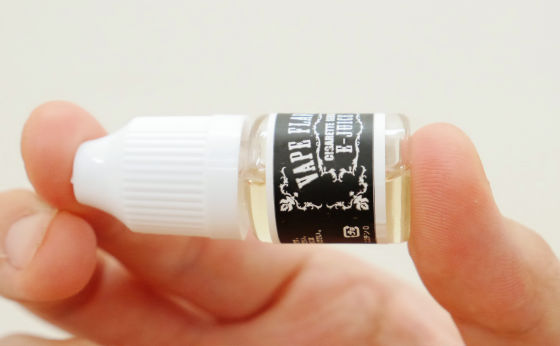 If you put a drip tip ...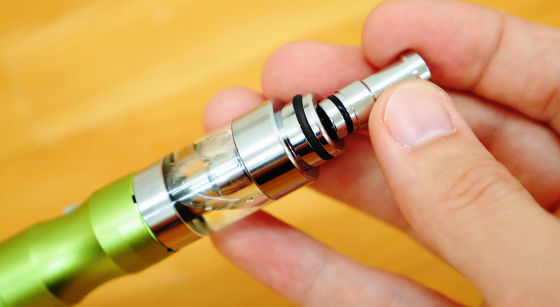 If you smoke like a cigarette while pressing the power button, the liquid can breathe the vaporized water vapor.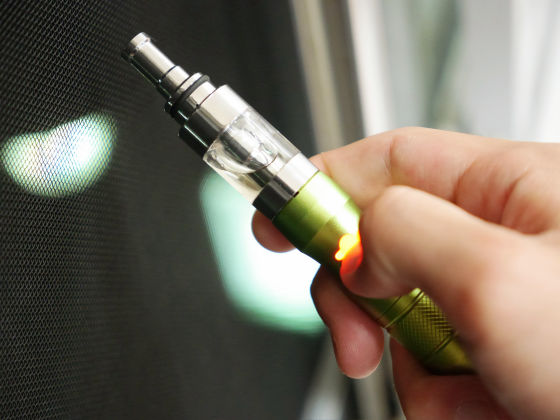 I was wondering what kind of mechanism it was, and when I turned on the switch after removing the coil unit, the coil inside was a mechanism to suck what was heated and steamed.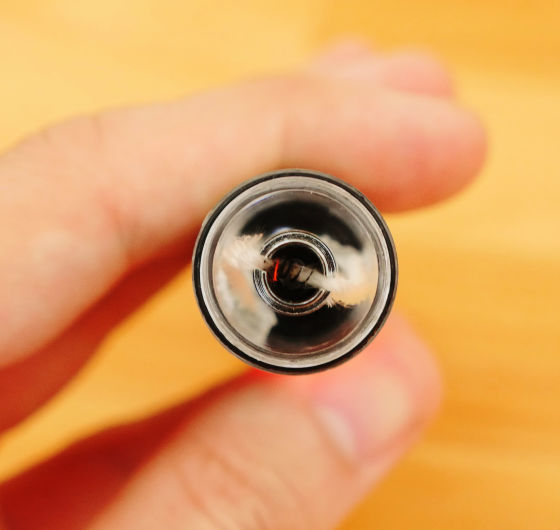 In addition, it is possible to change the power and change the suction amount each time the power button is pressed 5 times quickly, 'red (weak / 3.6V)' → 'pink (middle / 3.8V)' → 'blue (strong / 4.2V) ) → 'Power off' in order.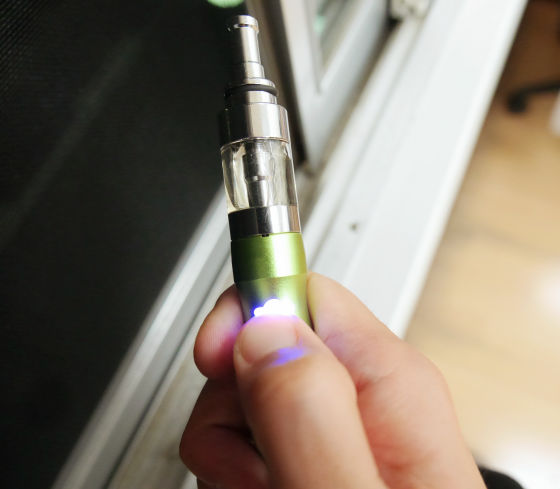 You can see how to switch the suction volume by looking at the following movie.

Switching the suction amount of liquid type electronic cigarette 'VAPE-X6'-YouTube


When I actually smoked electronic cigarettes, there was no 'feeling to come to my throat' when I smoked cigarettes, so I didn't contain nicotine, so the response was weak. However, it is nice to be able to exhale a sufficient amount of smoke as the mouth becomes sloppy while quitting smoking.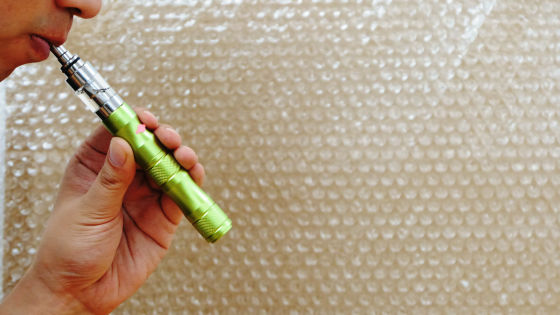 Liquid smoked a cigarette-like dark USA mix, and it had a bitter, caramel-like bitter flavor. On the other hand, changing to an apple can exhale smoke with a refreshing apple scent, and it is also fun to find your favorite flavor.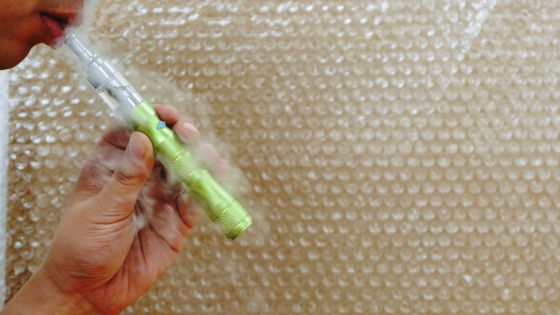 Flavors can be purchased at online shops and electronic cigarette stores, etc. You can smoke anything other than special items without any problems. This time, I bought 5 types of 'Tobacco', 'Mensole', 'Berry Mix', 'Red Bull', 'Mint', each containing 10 ml, in addition to 2 types of samples. The separately purchased liquid was bought for 350 yen at a
separate store sale
, but it seems that it usually costs about 1000 yen in 10 ml.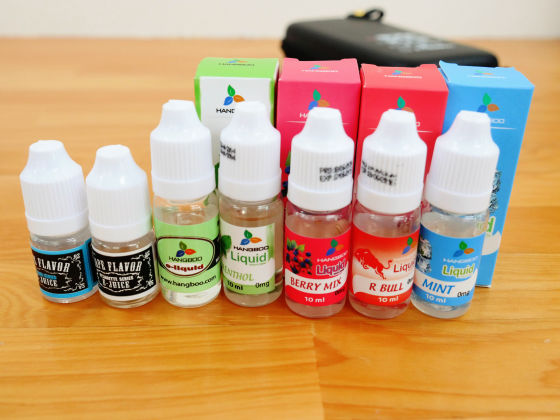 Although the sample did not show the raw material, the raw material is listed in the box of the purchased liquid. When looking at liquid of menthol,
glycerin
: 20%,
propylene glycol
: 63.6%,
vanillin
: 4%,
peachaldehyde
(γ-undecalactone): 1.2%,
damasenone
: 0.1%,
methylcyclopentenolone
: 1.1%
Acetylpyrazine
: 0.2%,
vanilla extract
: 8%, menthol: 0.2%,
ethyl maltol
: 0.2%, rose oil: 0.2%,
p-menthan-3-one
: 1.2% included, food addition It seems that things and perfume are the raw materials.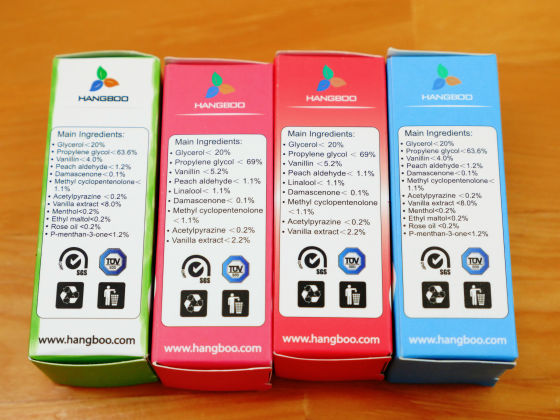 Among them, Red Bull and mixed berry were particularly delicious. It is also ant to combine two kinds and to blend your own flavor. When I asked the editorial staff who smoked menthol cigarettes to test for menthol normally, it was that 'the feeling of menthol is not enough.' The impression that looks similar to the flavor of shisha (
water tobacco
) is also called '
E-Shisha (Electronic Shisha)
' abroad, and it seems that there are many users whose purpose is to enjoy their favorite flavor anytime and anywhere .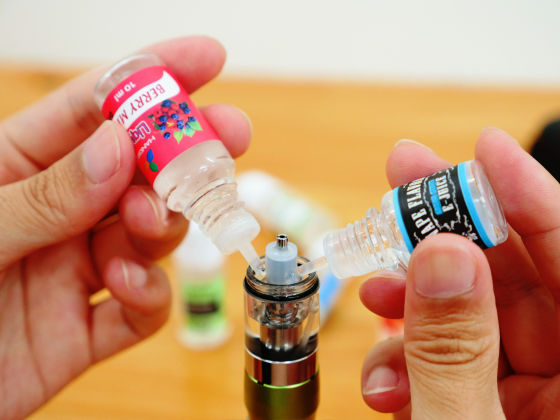 The amount of liquid put in 70% in the tank will be no longer than two or three days. There was no such thing as 'you feel sick if you smoke too much' like cigarettes, so when it came around it could have been a day away. Since the battery has a full charge for a few days, charging the smartphone daily and charging the electronic cigarette did not cause the battery to run out suddenly.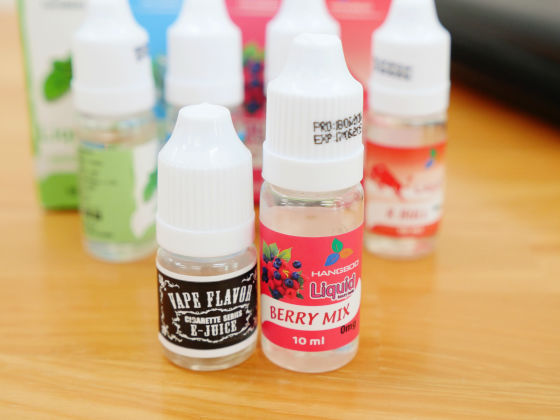 I actually used it for a week, but if I smoke instead of cigarette, although I feel like 'I want to suck' for a while, it does not contain nicotine, so it may be severe that 'you can quit smoking with an electronic cigarette!' . Although I could not quit smoking for one week in the end, I succeeded in reducing the number of cigarettes considerably by using it together. It is a favorite flavor, so the satisfaction after smoking is higher, so by continuing to use electronic cigarettes, the possibility to finally quit smoking is ant.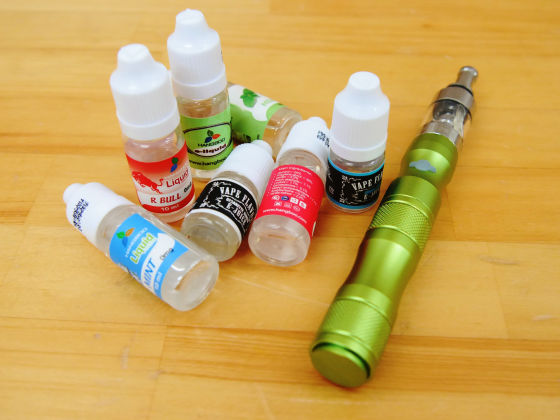 In addition, I often saw a Frenchman who smokes an electronic cigarette when interviewing in France, but in Japan, it seems that there is a possibility that he may be mistaken as an illegal herb as follows.


If you have an electronic cigarette, it is said, 'Oh! What it is?

— SHOGO (@ syogo529) 2014, July 10
@Kurumi_noce Well , if you smoke electronic cigarettes, you are misunderstood that you will smoke defunct herbs. What's wrong is beyond me I'm not bad _ (՞ ٹ՞ _) ⌒) _

— Gagarai (@ starPKDS02) 2014, July 10