I ate three kinds of "chicken to pita" sandwiched between puddings from the KFC chicken at the tea room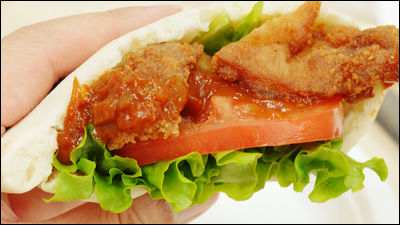 Kentucky fried chicken is developing a kid's takeaway specialty storeKFC chicken tote, Although currently there are only 6 stores mainly in Tokyo, new products are coming out considerably momentum. In OctoberFrom autumn's new workAlthough I just got out, a new product called "Pita from chicken" came out, so I went to eat.

Recommended gem | KFC chicken tea
http://torikaratei.kfc.co.jp/recommend.html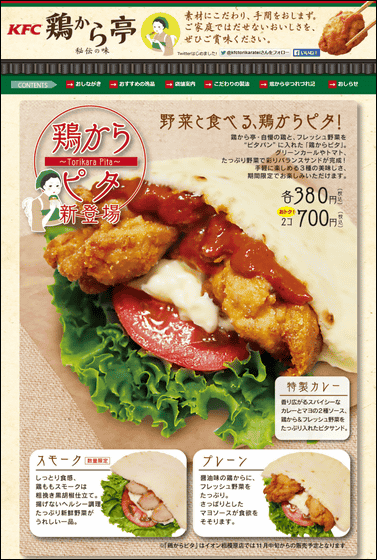 This time I went to Hiyoshi Store at Apita located 2 minutes by bus from Hiyoshi Station. It is in Uni's shopping center "Apita Hiyoshi branch".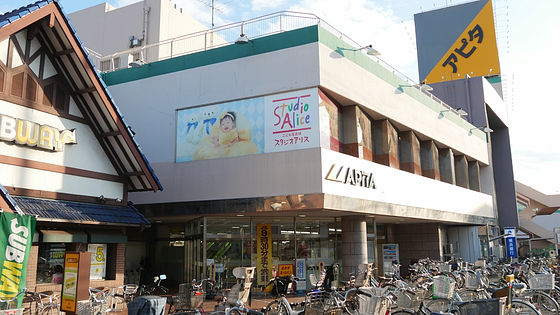 Since chicken to tea is specialized in taking home, every shop has only the counter for order acceptance like this.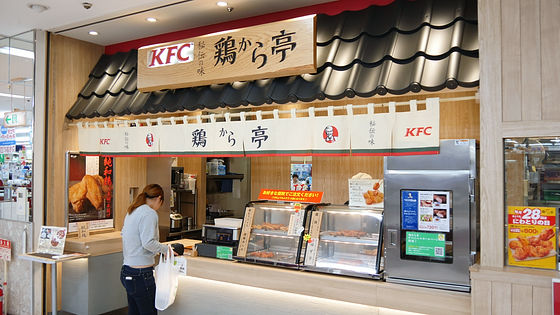 This is the current menu, ordered 3 varieties from chicken ......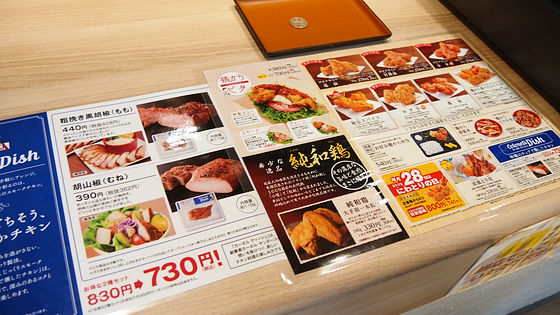 "Three kinds of curry and fried three delicious lyca spicy spicy sweet soy sauce 100 g each 278 yen (including tax)" is also a new item so I will order.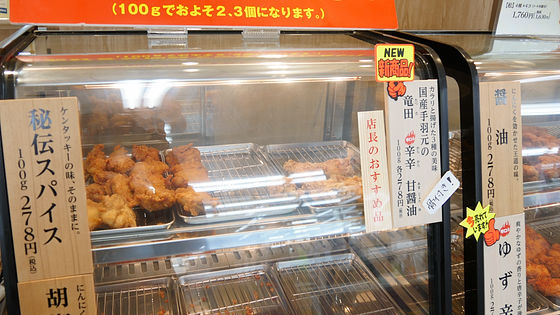 First of all, it is a new product of "Tatsuta".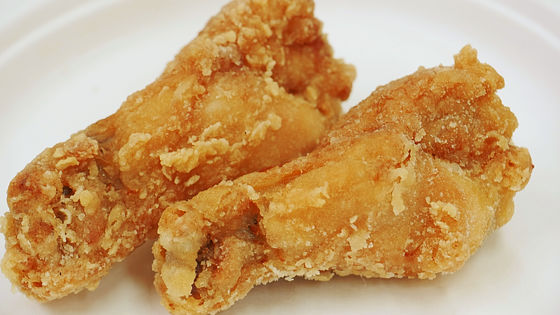 Tatsuta style with soy sauce and ginger stopped, clothes are lean texture. Taking advantage of the taste of the ingredients of chicken, soy sauce and ginger are just as smooth as they support it. Easy to get away from the bone, easy to eat.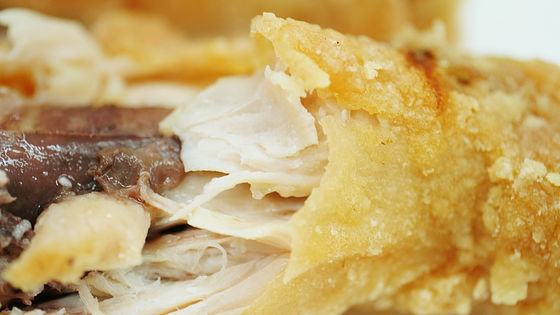 "Spicy" is as hard as the name or bright red appearance, so be careful.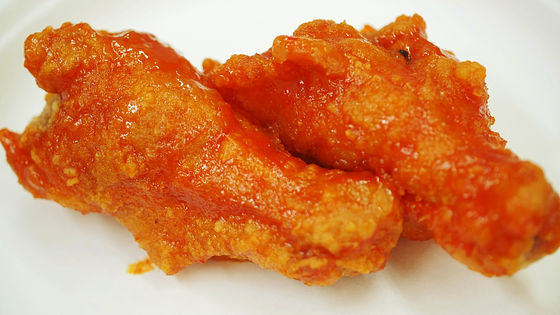 If it is only color, it looks like a crab, but because it specializes in habanero sauce, it is hot from the mouth "He!" The onion and garlic are used, the taste of the Chinese style. It may be that the flesh was freshly fried as a factor that doubled the spiciness. Because it comes to my throat, people who are not good do not challenge.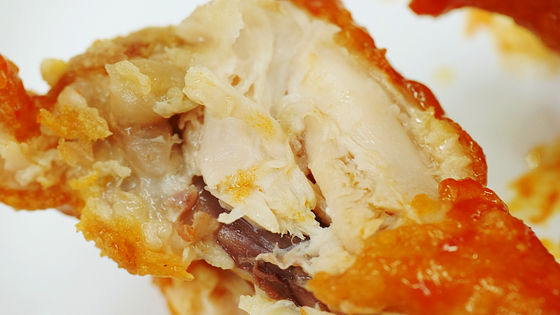 "Sweet soy sauce" uses a special sauce.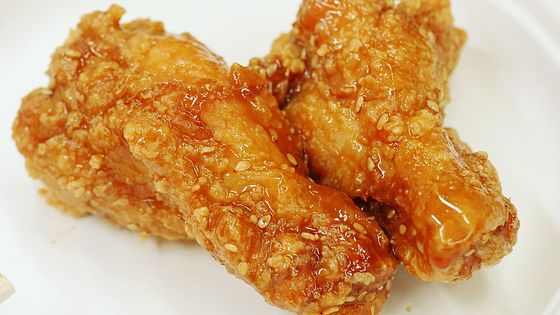 The compatibility of chicken wings and wing origin with this sweet seasoning is outstanding, and the feeling of juwatu and the flavor of grease when it gets wet are mixed with the sweetness spreading throughout and it is like "boiled in sweet potato wings". The clothes are moist and sesame is also a good accent. This is not said to be 100 g, about 300 g seems to be able to eat nonstop.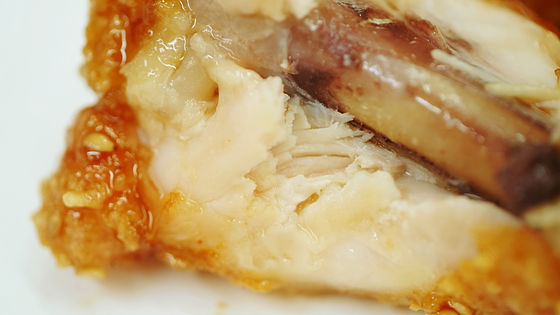 And here is "Pita from chicken".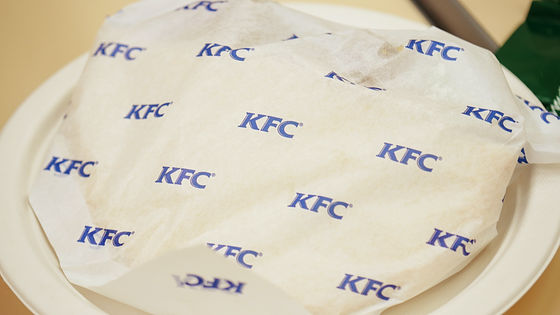 There are three kinds of new products that sandwich chicken raised with pita bread, "plain" "smoked" "special curry". One 380 yen (tax included), 700 yen (tax included) in two sets.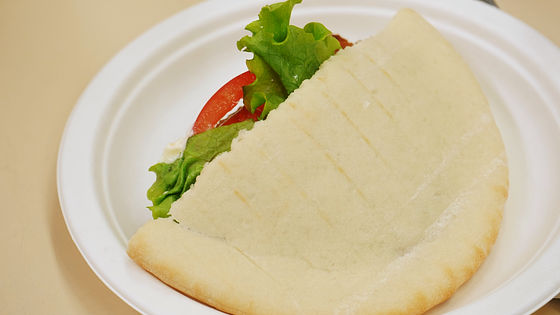 First of all, "plain". Feeling like pushing toast and tomato and lettuce tightly into the pita bread.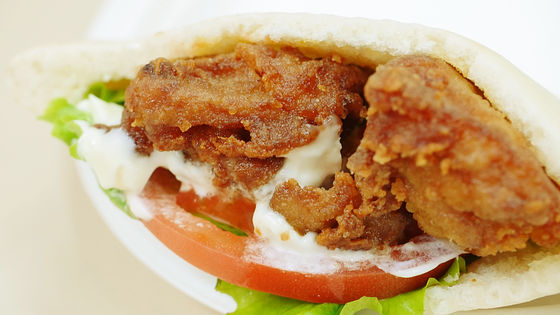 Mayo sauce does not disturb the soy sauce taste, it's like a chicken salad sandwich. It seems that it is a warm menu because it has grilled eyes on its surface, it is a cold menu including tofu.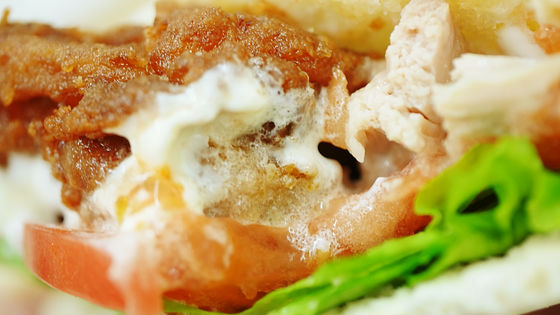 "Smoked" is not sour sauce, but chickens also smoke.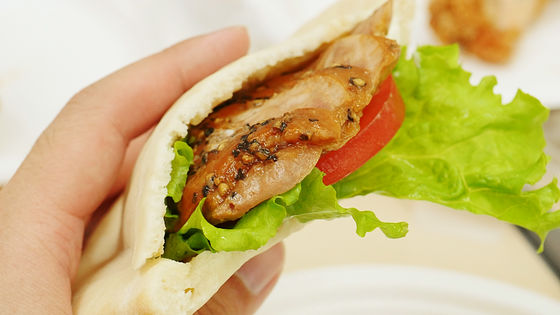 Smoked chicken is cooked and tasty and tastefully compatible with vegetables. It is a healthy item especially in Pita saying that it is not fried because it is smoked. People who care about healthy originally feel like they do not come home with a take-away specialty shop ... ....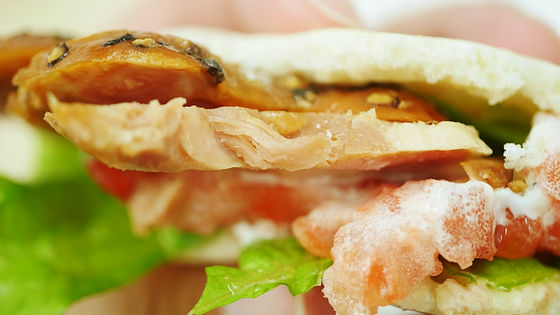 Finally "special curry"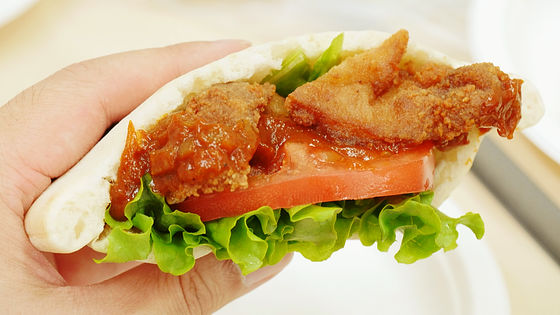 Spicy curry sauce is a strong taste of assertion, but when combined with salad it is feeling that being curry does not come to the fore so much. Rather, it tends to be pushed by the amount of taste and vegetables as it is, so it may be good even if the amount of sauce was a little more.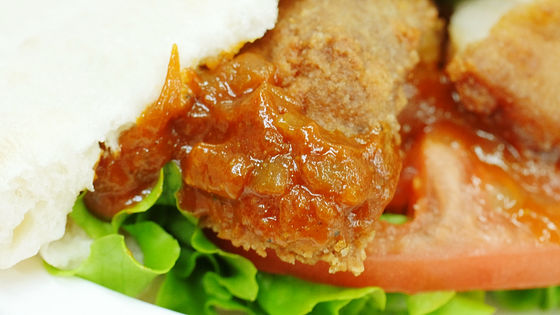 I do not know where the "chicken to tea" will increase in the future, but since I can buy fried freshly baked fish, I feel like it is possible to increase the number of Eat-in spaces that can be eaten right away and stores in food court .