I ate a fried chicken from a new work in autumn at a tea ceremony where you can eat "fried chicken" made by Kentucky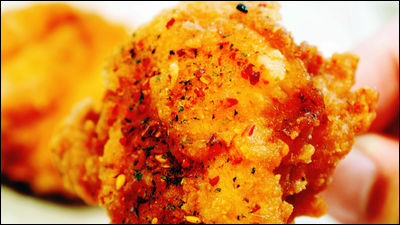 Kentucky Fried Chicken (KFC) can eat delicious fried chicken with ease, but one unusual shop that Kofuku Koku chicken can eat fried chicken is "Chicken to tea"is. It is the first store in October 2013Daiei Himonya store opensAnd just about a year has elapsed since then, as I looked into it, the stores and menus were also steadily increasing, so I came again from chicken to tea in search of newly added autumn new menu It was.

KFC chicken tote
http://torikaratei.kfc.co.jp/

This is Togoshi Ginza store from Chicken.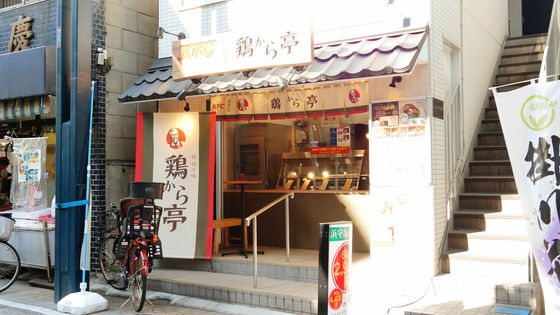 In this store, deep-fried food was sold out from the brand chicken "Jun-ei", which is being offered from September.



However, I found "Yuzuki" in the new menu. So I will place an order immediately.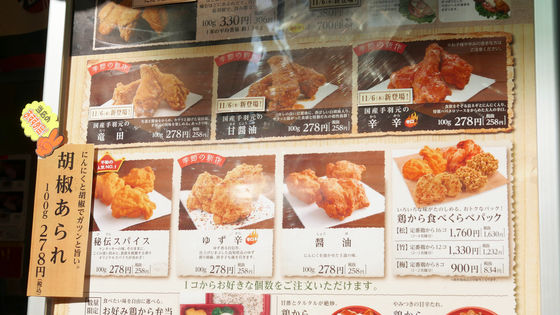 I was fried in KFC color paper bag.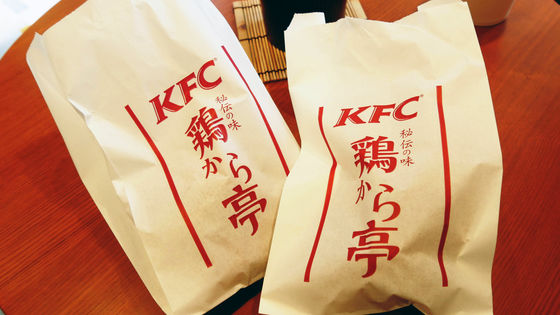 This is a new release "Yuzu" from October 30. It is 278 yen including 100 grams tax.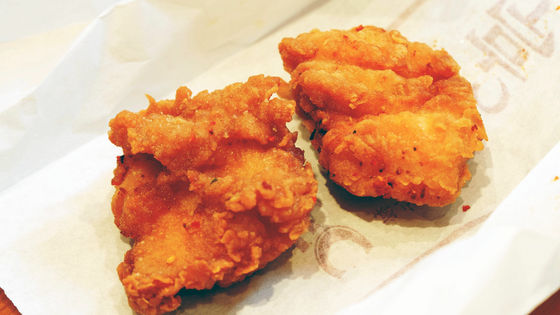 Spices such as red pepper are abundantly sprinkled on the surface.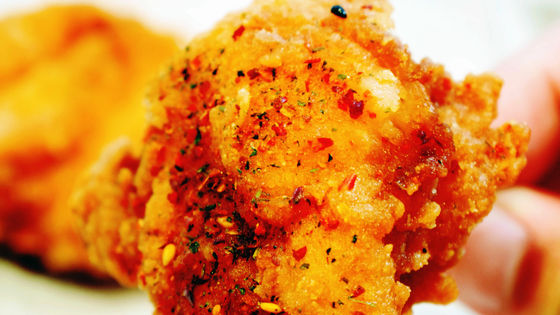 When eating with pakuri, the compatibility of the refreshing aroma of yuzu and the spicy of chili is very good. It is fried anyway because it tastes delicious and can be eaten but as meat is used, fried meat is slightly pozzy.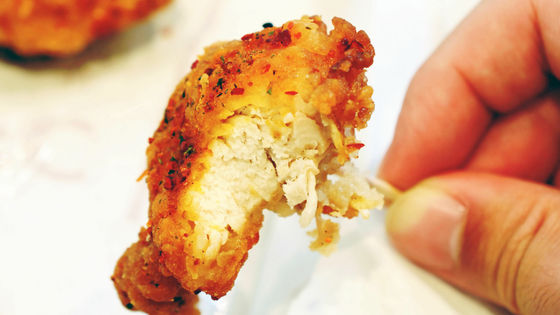 This is the Togoshi Ginza store recommended "pepper hail". 100 gram 278 yen including tax.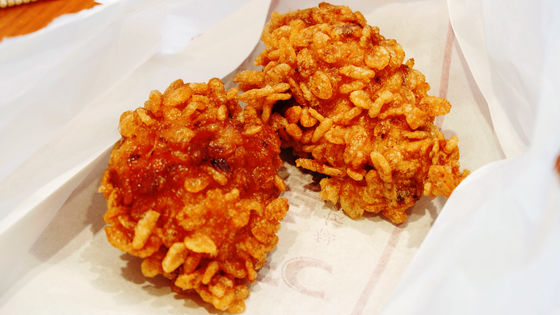 As its name suggests, a large amount of hail sticks to the surface and the impact is great.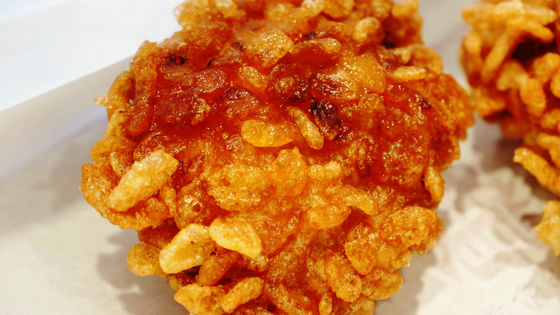 The harness of the surface is crispy anyway and the texture is very good, the garlic and the fragrance of the hail spread also in the mouth, it has a good texture and good fragrance so it is fried. This is also said that we are using chicken breast meat, but there is no sense of passion like "Yuzu", pepper and garlic are well-suited, so it is perfect for accompanying rice.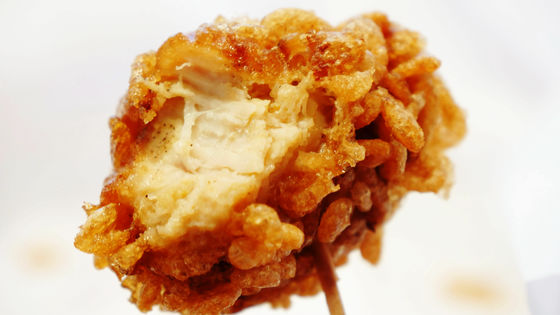 Next arrived at the Nishi-Oyama store just opened on October 13 seeking deep-fried dish from "Tamago chicken" which was not in Togoshi Ginza store.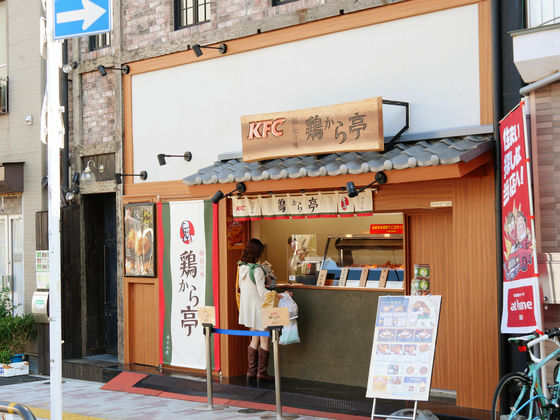 The menu looks something like this, so fried is slightly different as it is located at every store.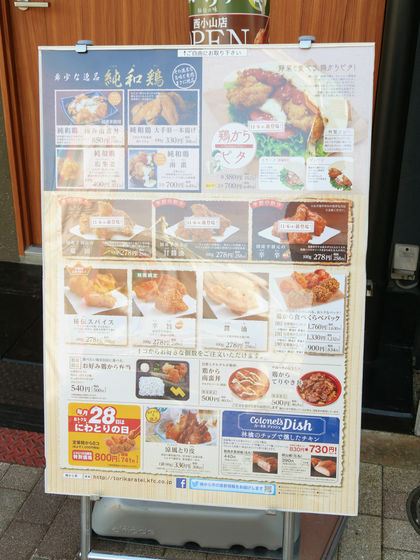 Deep fried can be purchased from 100 grams 278 yen, fried is quite different as it is lining up according to the stocking situation and inventory situation of each store. "Yuzu" that was in the Togoshi Ginza branch was not placed in the Nishi-Oyama store, but fried fried eggs such as "Junka Chicken Nanban Bowl" which is only offered at this store and Ion Sagamihara store I could purchase it.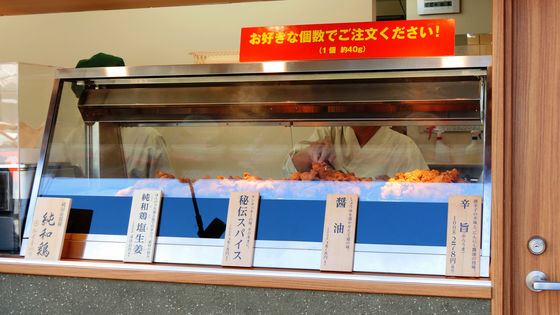 That's why I bought these three items.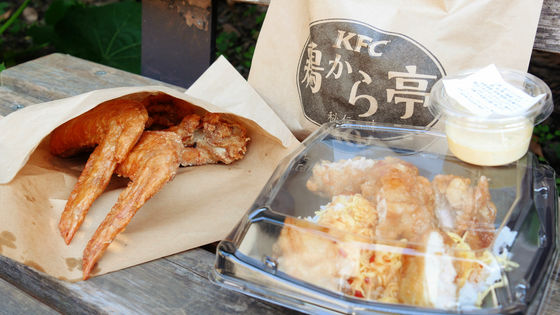 This is "Deep fried chicken wings", sold at 330 yen including tax per 100 grams. Since the average weight of one piece is about 130 grams, it can be purchased at around 400 yen per one.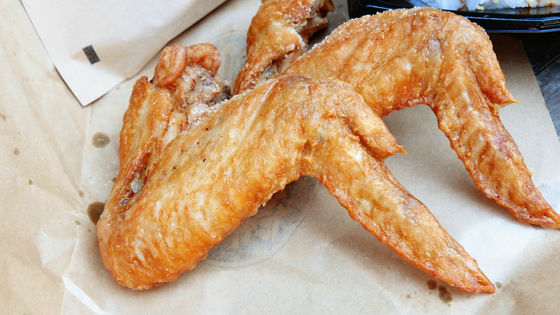 "Jiwa chicken big wing chicken frying" is sold at all stores, but if sold out like Togoshi Ginza store because it is quantity limited, ants. In addition, waiting for 10 minutes you can have freshly baked items offered, so this time we get freshly picked and freshly fried, there is something called extraordinary, but the appetizing aroma of meat drifts.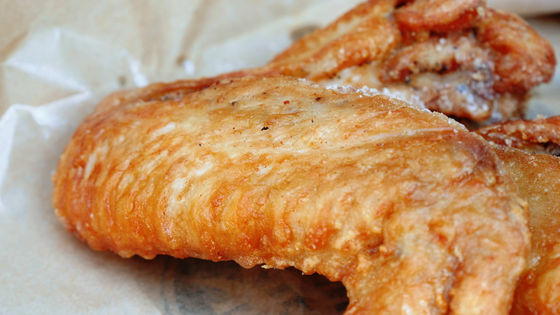 "Jiwa chicken big wing chicken deep-fried" is as it looks, things that were deep-fried in a state where the wing chips, wings in the wings, and wings originated in one.



When I try to eat with Gaburi, the freshly baked leather is crisp and the body inside is very pre-prick. It is clearly different in meat quality from chicken used for "Yuzu" and "Pepper pepper", and it has turned into a very unusual wing feathering with grilled juice in prepuri.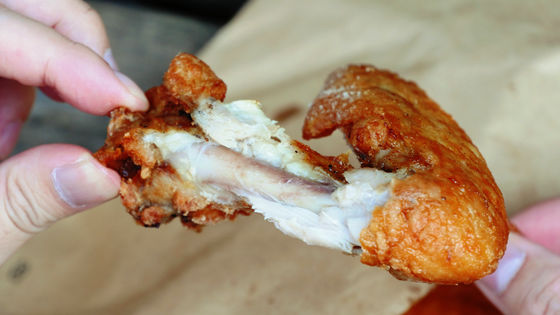 It is a simple seasoning of salt and pepper, but when I realized that I had eaten with irritability with Pakpaku, only the bones remained.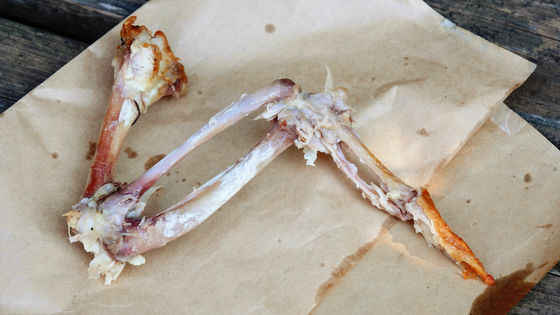 This is "Eiwa Chicken Salt Ginger" which is sold at Nishi-Ooyama shop and Aeon Sagamihara store only, and it is sold for 400 yen including tax of 100 grams.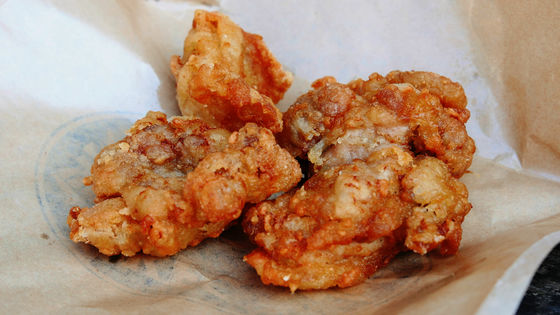 When eating it actually, the leather is deep-fried but the meat inside is pre-priced and juicy. Again fried from pure Japanese chicken, it feels like a meat of a second rank higher than fried can be tasted. I do not feel the taste of ginger much, but it is fried because I made use of the umami of the material with a simple salty taste.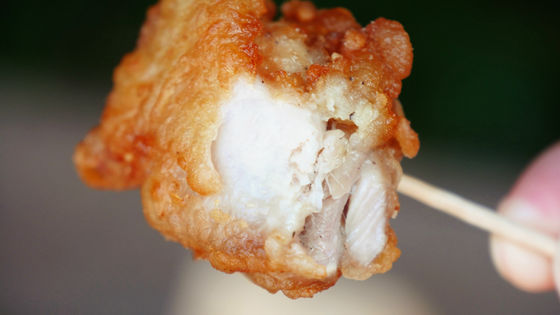 This is also sold only at Nishi-Ooyama shop and Aeon Sagamihara store "Junba Chicken Nanban Bowl (850 yen including tax)".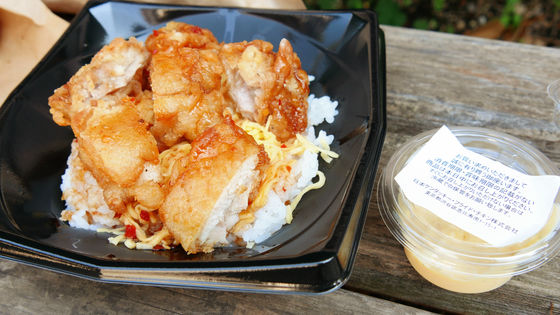 Fried chili from fried chicken on rice.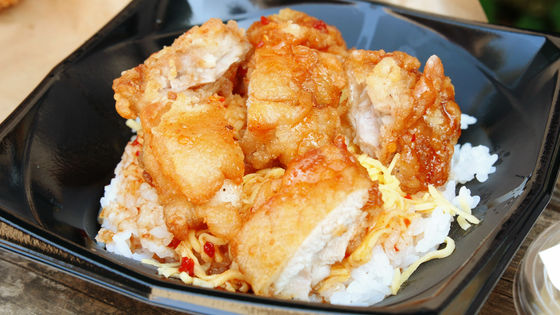 Looking at the cross section of fried as it was cut it looks very juicy.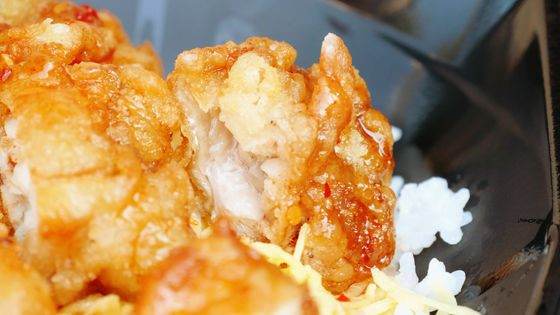 Homemade tartar sauce is put on and eat.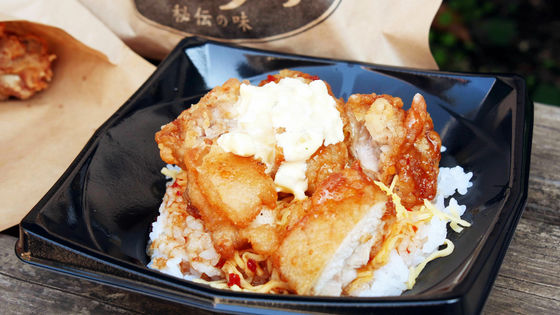 However, tartar sauce is slightly less.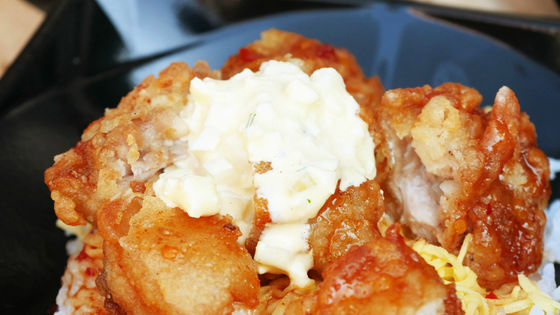 Actually eating, there is no reason not to match the combination of fried rice and rice. However, since it is 3 fried tofu and rice with 850 yen including tax, the price is quite high.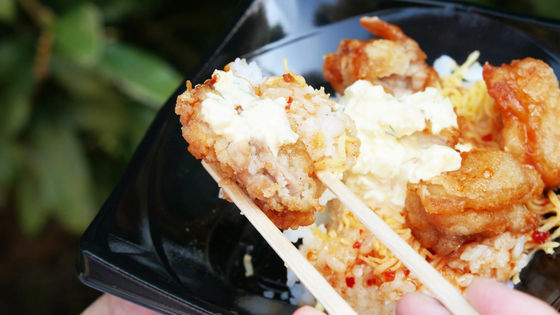 Nanban sauce soaked in rice has a stronger acidity, and its quality is lower compared with fried tofu.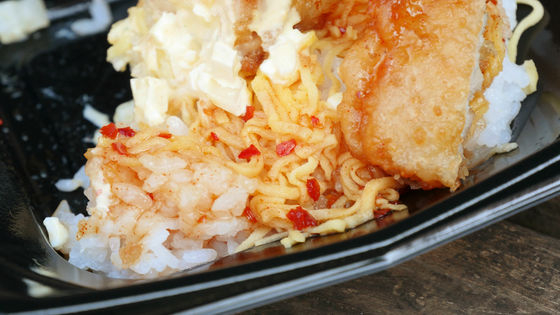 "Eiwa chicken" and "Yuzu" are limited-quantity sales, so different kinds of fried chicken to tea are handled by the store, so if you want to eat fried food like Kentucky Fried Chicken you better taste well We recommend that you head to the store.