Amazon launches Prime Photos for prime members free of charge and unlimited capacity photo storage service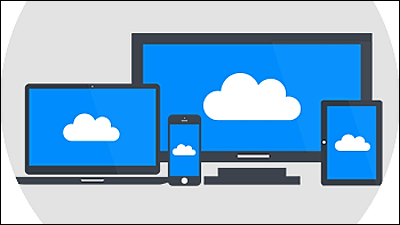 Amazon is offering online storage "Amazon Cloud DrivePhoto storage service for prime members "Prime PhotosWe announced in the US that we will newly introduce. Prime Photos is an unlimited capacity if it is a prime member, and it is a service that can be used free of charge.

Amazon Media Room: Press Releases
http://phx.corporate-ir.net/phoenix.zhtml?c=176060

Amazon Cloud Drive: Prime Photos
https://www.amazon.com/clouddrive/primephotos

Amazon's new service Prime Photos was launched on November 4, 2014 for a prime member with a daily annual fee of $ 99. According to Amazon, the number of prime members is about 20 million, all members of which can use free Prime Photos with unlimited capacity. When you register with Amazon Cloud Drive, 5 GB of free storage is provided regardless of whether or not the prime member is registered, and as this continues to be available, the prime member can transfer the photo to the unlimited capacity Prime Photos, documents and music etc. You can use it like saving to Amazon Cloud Drive.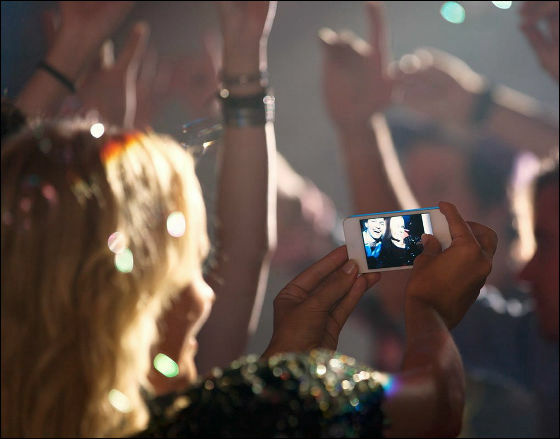 The service can upload photos directly from iOS / Android device - Kindle Fire series - Fire phone - PC with Windows - Mac via application and Web. Greg Greeley, vice president of Amazon Prime, said: "The benefits of prime members have increased by providing free unlimited capacity Prime Photos, Amazon Prime allows members to save time and money Although I have tried, I can save (save) memories from now on, "he talks about Prime Photos.

Amazon's smartphone announced in 2014Fire PhoneUsers offered unlimited capacity storage services for all photos shot and saved on the same terminal, but because Prime Photos is also provided to iOS · Android terminals, Fire It can be said that the benefit of using Phone is reduced by one.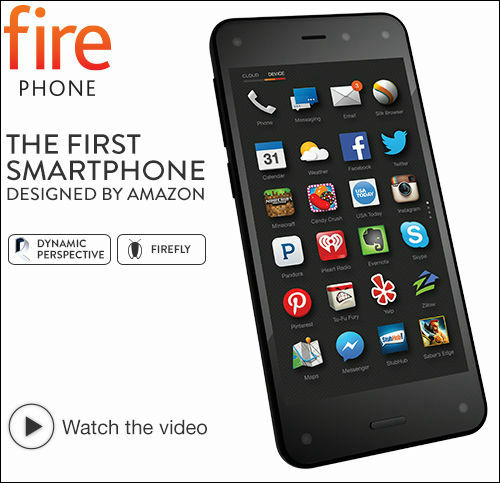 For Microsoft 365 users at Office 365 Home / Personal / University,OneDriveStorage capacity from 1 TB of conventionalUpgrade unlimitedOr Google will charge 1200 yen per month with unlimited capacity "Google Drive for WorkStarting in June 2014, such as lowering the price of storage services is progressing, Amazon also followed it.

Whether Prime Photos starts in Japan or not is not known at the moment.