Former manager reveals Apple's harsh working environment in a dialogue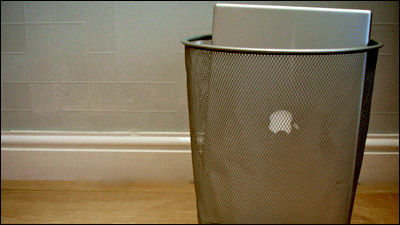 ByNathan Makan

I worked as a manager at AppleDon MeltonWithNitin · GanatraTalks about "working habits" when working at Apple in a dialogue format.

Work Habits at Apple - Ole Begemann
http://oleb.net/blog/2014/09/work-habits-at-apple/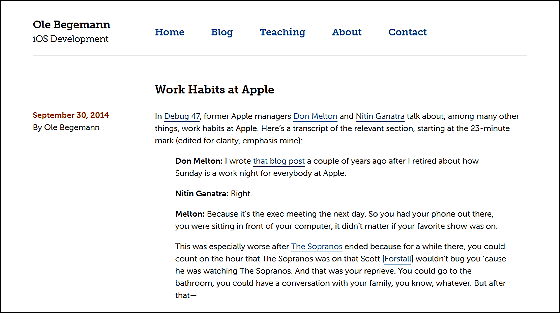 Don Melton (Melton):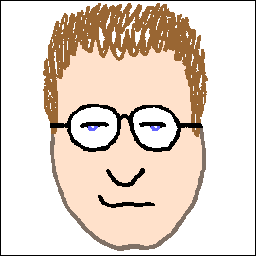 After retiring Apple a couple of years ago, I wrote on blog "How much work day is Sunday for Apple?"

Nitin · Ganatra (Ganatra):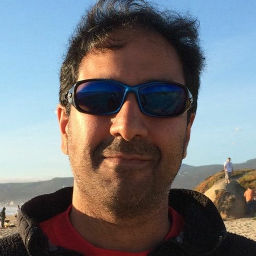 It is absolutely right.

Melton:
That's because there are executive meetings on Monday and you have to wait for a phone call in front of the computer. Even if your favorite TV program is being broadcast at that time. Prior to heading the iPhone and iPad development team, senior vice president of iOSScott ForstorIs "The sopranosAs I was watching TV, while it was being broadcast, it was like showering, talking with my family, or anything like a suspended execution, but it was the worst after the broadcast was over.

Because Scott was a type of person working in night activities, we must leave our body until at least 2 o'clock in the late night. I do not know how many times I received mail at 1:30 or 2 o'clock in the late night.

Ganatla:
Scott always worked from Sunday, did not he? I remember e-mail exchange with him began on Sunday at 11 AM. If I did not receive an e-mail at that time, I always imagined that he should be enjoying Sunday.

Melton:
truly? I am from Sunday morningBertrand SarleyI received a job through Scott and never came until late at night. I guess it's broken up by day.

Melton:
Have you ever heard of rumors that Tim Cook started early in the morning and works until late at night? That is not a story that some public relations officer made for PR, he is really in the company at all times.

Ganatla:
It's not even a secret. Bertrand and Tim may sleep only three to four hours a day?

Melton:
That's right. And Steve was not sleeping at all either.

Ganatla:
Sometimes mail was transferred from Steve through Scott. The time was 2:45 in the midnight, but even at such timesVice PresidentWell, Executive Vice President fought ahead and was waiting for answer. It was done every week, every month, over several years.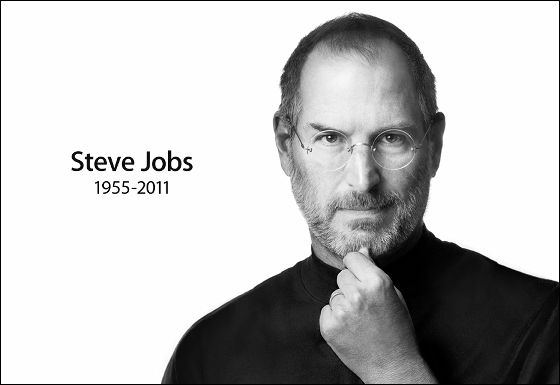 ByTenz 1225

Melton:
I was also involved in the development of the team, but whenever someone came to the office and told me I wanted to be a manager, I always asked, "Were you able to sleep well last night?" And if they answered "I slept very well", they said, "It was good, if you become a manager, it is the last sleep." It's stressful but I need to be on all the time. But that does not mean that it is not fun to work with good people, not fulfilling. Bad side effects are all colleaguesworkaholicThat is to say.

Ganatla:
Yeah. They are very passionate. What I liked most about the managers was that they asked for a lot while giving them all the information they needed and let me know the progress and taking good care of them so that there was no obstruction It was. However, even if the mail came late at night, it is necessary to find the answer soon and respond.

Melton:
It was like a bet to roll the dice. Even if you do not find a solution, you can find an answer by forwarding mail to someone. The worst thing is that people who received e-mail until morning do not respond at all. I do not know other managers, but I think that you were in contact using laptops, iPhones, and iPads even during your vacation.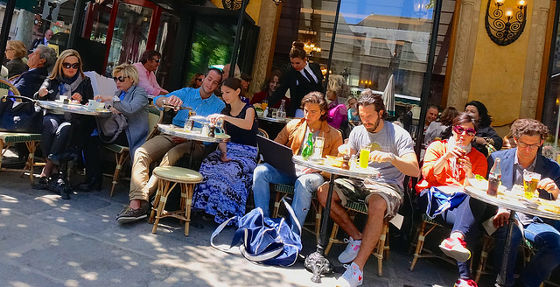 ByEd Yourdon

Ganatla:
of course. Even during my vacation I was online all day and I was checking my e-mail four times a day. If it was just 4 times you might think I was "lazy", but it took me three hours and 30 minutes to find my answer after receiving my email from my boss. I thought why I am on vacation.

Melton:
That's tough, right! Previously at Loop MagazineArticles written about SteveI'm talking, but if he asks me something, I should not be walking around. Because I can not reply if I do such a thing. If you do not know the answer you can answer "I do not know", but it was important to tell him that "I will contact you as soon as I know when to understand the answer." However, if it was on holiday or asked my son "Let's go to see the beautiful sights of France!" Or not, I did not care whether it was in hell though.

I am thankful that I worked at Apple, but when asking how young people occupy to succeed in business occasionally, it is always "Do you really want to work in hard work is the life you want to send?" I'm trying to think about that. I know a lot of research results that Apple's way of doing is a foolish way for the IT industry, but if you want to work at Apple, there is only one way we have been experiencing so far.
in Note, Posted by darkhorse_log