Born in Spanish colorful and colorful, I ate candy and lollipop of "Papabu Bure"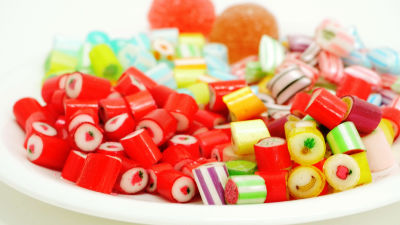 Depending on the shopPublish the appearance of candy making, And various "candy" and gummies are put on "colorful candy shop" born in Spain, colorful appearance was perfect for Halloween season, so we decided to buy a lot and eat it .

Papabubble
http://www.papabubble.jp/

This time it is a lollipop of blue and green (480 yen including tax) · Gift set (1,000 yen including tax) with small green and yellow lollipop and gummy candy and THANK YOU candy set · Molis candy with strawberry flavor and candy of fruit mix Purchase a tube set (1200 yen including tax) with toothpaste.



Lollipop comes with candy wound with a swirl at the tip of the stick.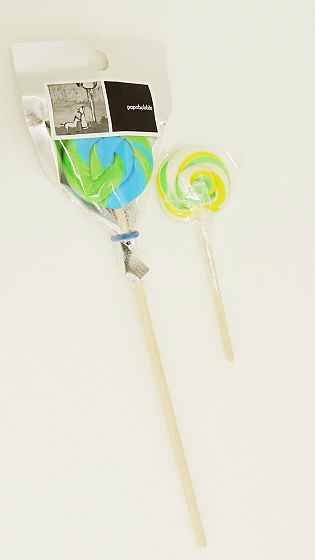 The taste bought this time is strawberry and kiwi both raw materials such as sugar, starch syrup, acidulant, fragrance, coloring agent.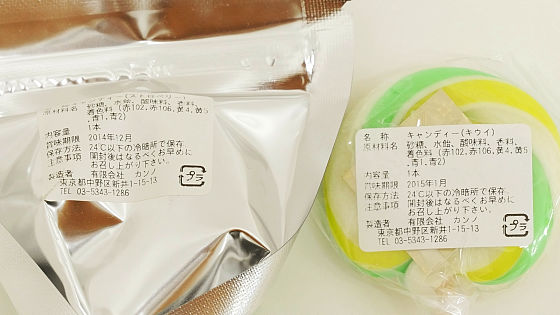 From the bag you can see that the stick is quite long compared to the iPhone 6.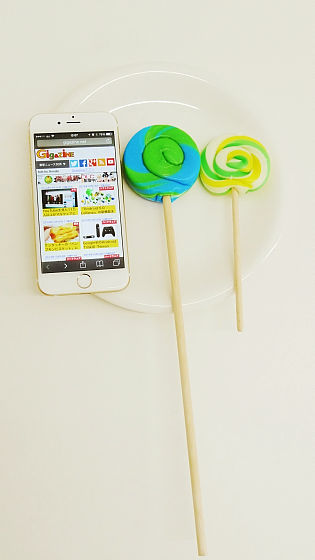 Approaching it, I feel a little poisonous.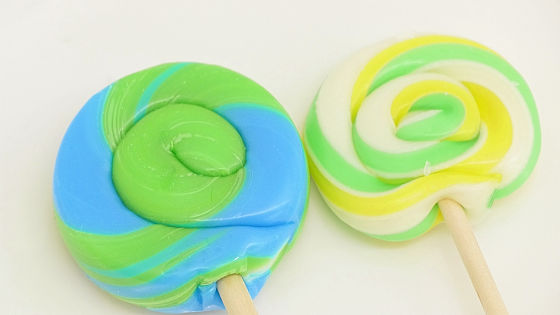 The blue and green lollipop is a kind of magical atmosphere. I will eat it without using magic.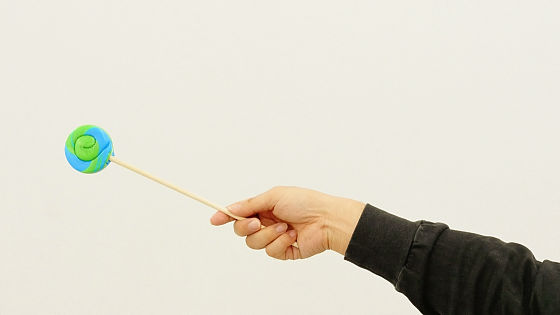 Although it has a color of blue and green, there is a strange incompatibility because the taste of strawberry is given. It is rather hard to melt and it seems to take about an hour to finish eating, so it seems that the child's mood is good while having this candy.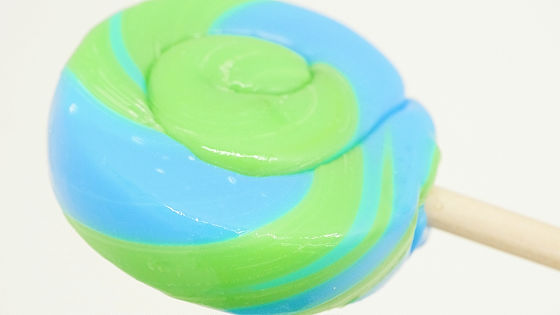 Kiwi has sour taste properly and is different from real fruit, but somehow kiwiishishi taste. I felt the surface was softer than big lollipop.



Next I will eat the candy that entered the bag.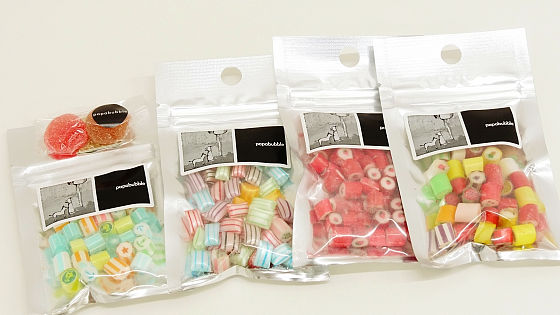 None of them contained sugar, starch syrup, acidulant and coloring materials.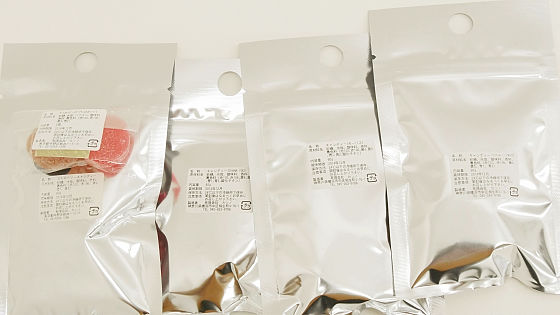 I will transfer it to a plate to make the contents easy to see.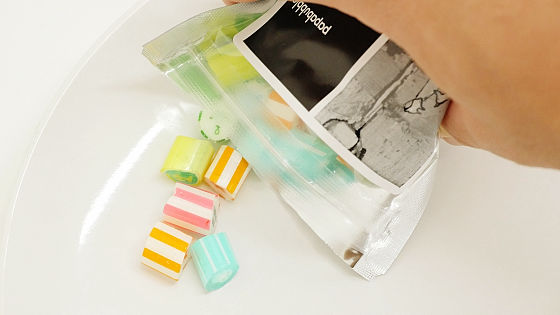 Candy is very colorful and dazzling when you move it to a plate.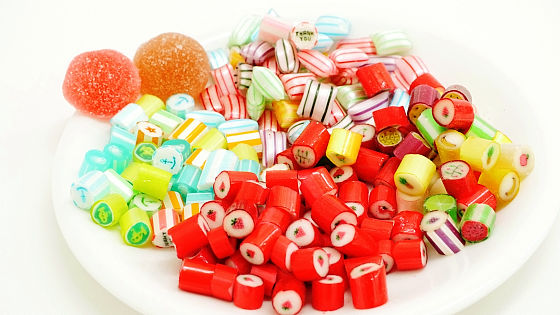 The strawberry taste of gummy candy tastes strawberry firmly though sugar is covered and the surface has a sharp texture and the sourness is slightly strong. Gummy was a soft texture.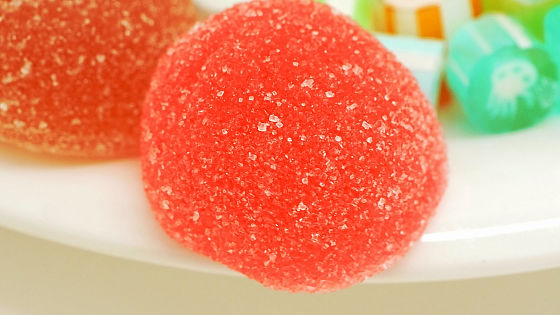 Banana is also good banana-like taste felt properly. Since one grain is slightly larger, it may be good to eat with milk and enjoy the taste of banana milk.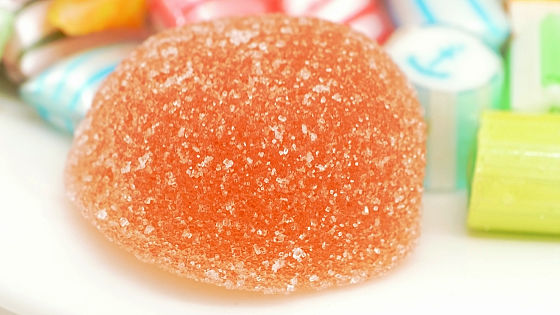 THANK YOU Candy has six kinds of candy, candy with "THANK YOU" and letters is a taste of sour taste berry. Orange candy was orange taste, green candy candy was blue apple, submarine candy was pine taste.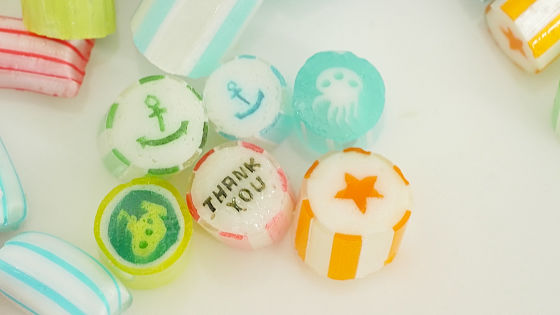 Maurice 's candy also had "THANK YOU" candy. Candies of blue and green Shimashima felt minty taste, Orange and yellow candy felt citrus taste, but the taste of other candies could not be discriminated.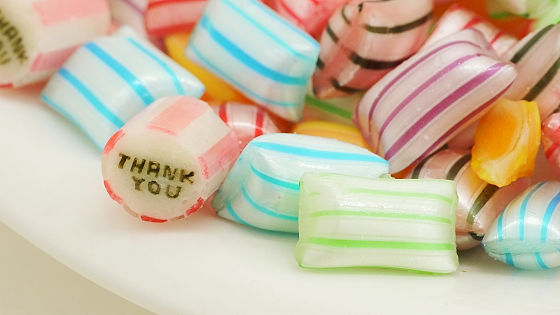 Candy has solid taste with strawberry. The grain is contained finely, but the place where the art is fine.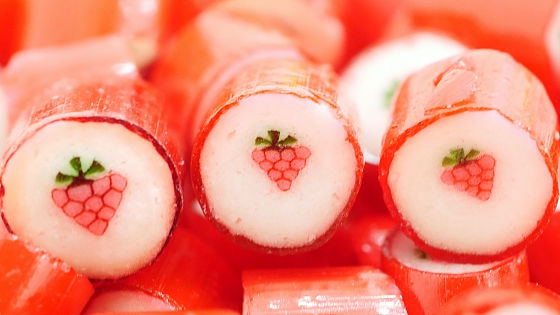 Fruit MIX contains about 10 kinds of fruit candies, and each one felt the taste of fruits properly. Especially mangosteen is surprisingly realistic in appearance and taste.



I am wondering if I can eat a toothpaste about a tube set ......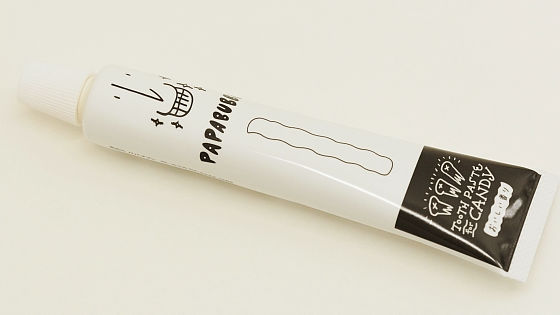 It was an ordinary toothpaste. After eating sweet things it means that you should brush your teeth and teeth.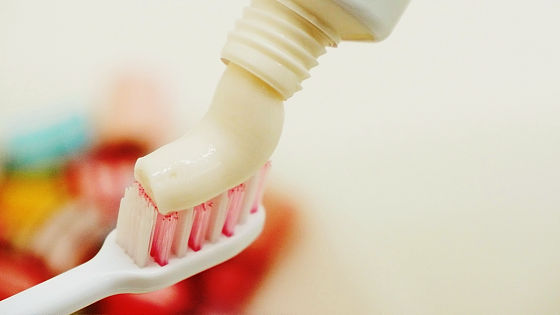 I bought candy this timeNakano storeBut, in additionShibuya branch·Yokohama store·Daimaru Tokyo store·Lumineest Shinjuku branch·Rukua Osaka storeThere is so, it seems to be good not only for gifts for Halloween but also for gifts and white day.