"Non-flyer" making fried food with air and heat evolved, real cooking other than fried food became possible, so I actually tried using it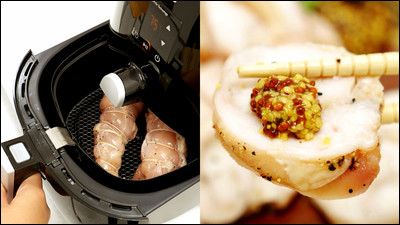 You can make fried chicken and pork cutlet without using oil "Non flyer"Has evolved to Japan specifications and it was said that it became possible to prepare a wide variety of dishes that could not be made before due to being able to cook at low temperature for a long time so we actually made various chicken ham and dried fruits etc. It was.

Deep-fried food cooker non-fryer with heat and air | Phillips kitchen cooking appliances
http://www.japan.philips.co.jp/kitchen/nonfryer/

This is a newly released "Phillips Non Flyer Plus". The size is 28.7 × 38.4 × 31.5 cm, the weight is 5.7 kg. The shape was released in 2013Non flyerIt looks like it.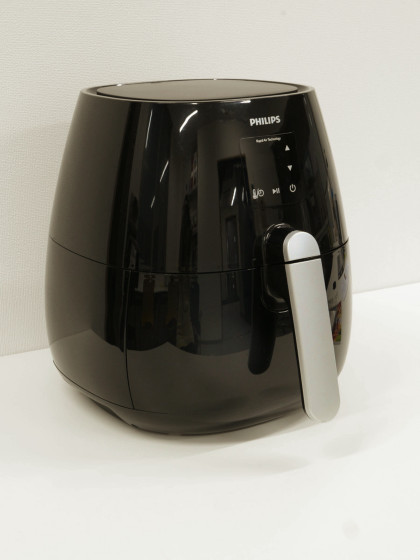 The former non-flyer was a dial adjustment type from 80 degrees to 200 degrees, but the non-flyer plus released this time is a touch panel type, it is possible to adjust in steps of 5 degrees from 60 degrees to 200 degrees.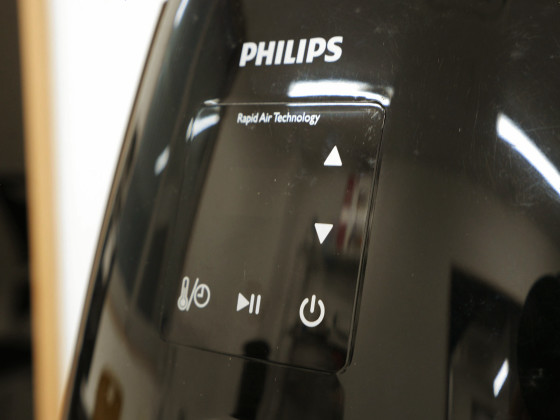 The back side is like this. Since there is an exhaust port, it is necessary to put it away from the wall when using it.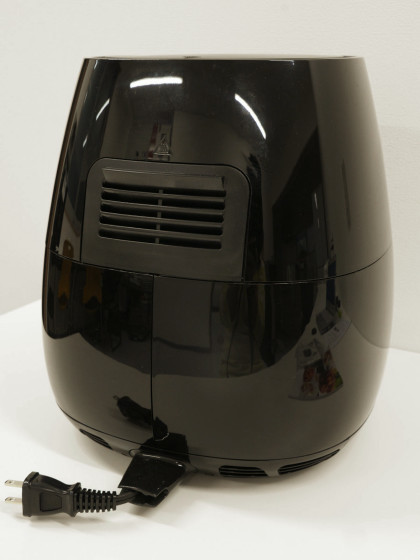 When I pulled the handle I was able to remove basketbread.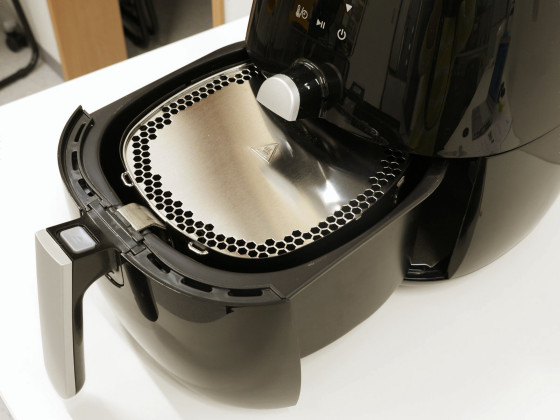 Basketbread can be further broken down into basket and basket cover.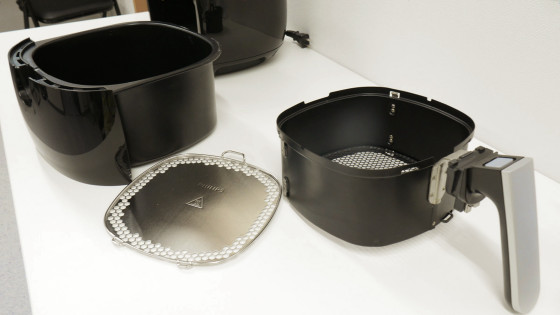 This is the basket cover. It was a part not found in non-flyer, but by covering it, light ingredients such as popcorn and dried fruits can be cooked without worrying about jumping.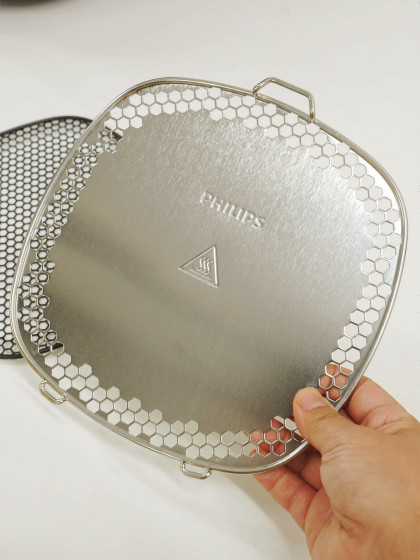 The cooking net to be laid in the basket also renewed. Adopting a hexagonal mesh structure, it is difficult to get burned by non-stick processing. Drop extra oil from fried foods and pottery and cut the fat up to 80%. Because it is removable and washable in dishwashers, cleaning up is also fun.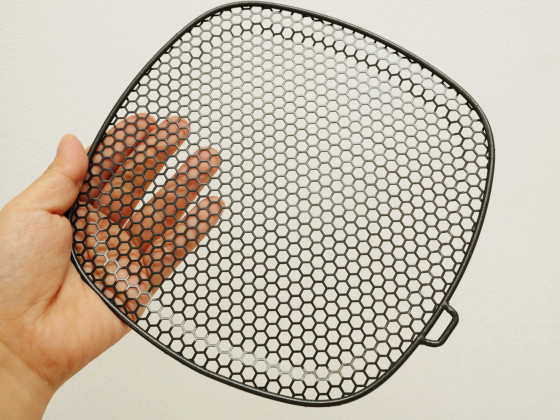 In addition to the main body besides instruction manuals and recipe collections are also included so this time we will challenge recipes that are now able to make new recipes using this recipe collection.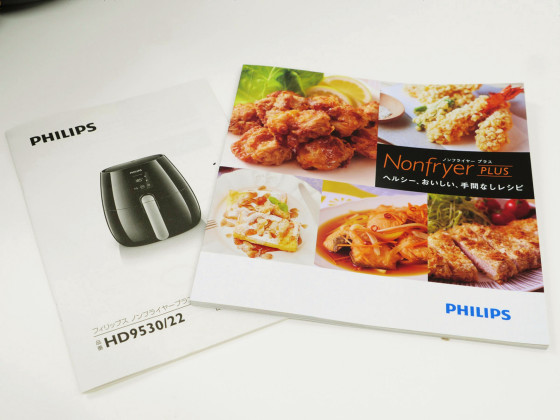 First prepare 2 chicken breasts (about 500 g).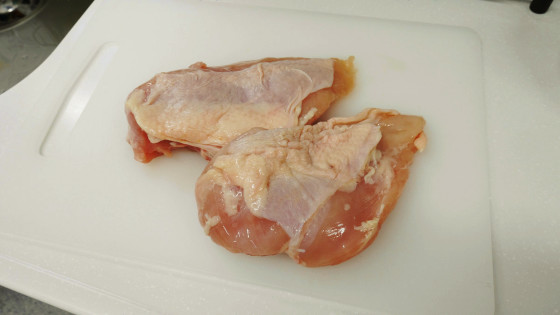 Pick up moisture with kitchen paper ...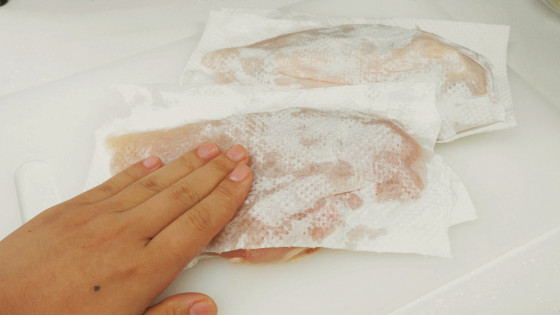 Put a notch with a kitchen knife and open it on both sides.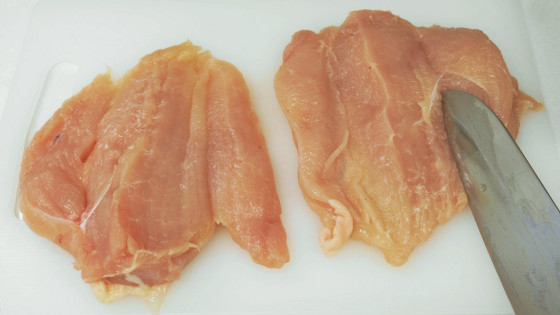 Next, I will pierce one side of the meat with a fork or the like.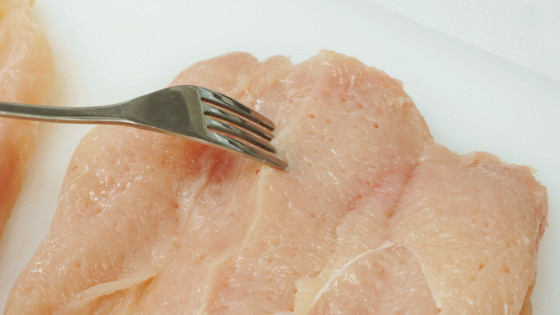 Mix one tablespoonful of salt, 1/2 tablespoon sugar, 1 tablespoon pepper ...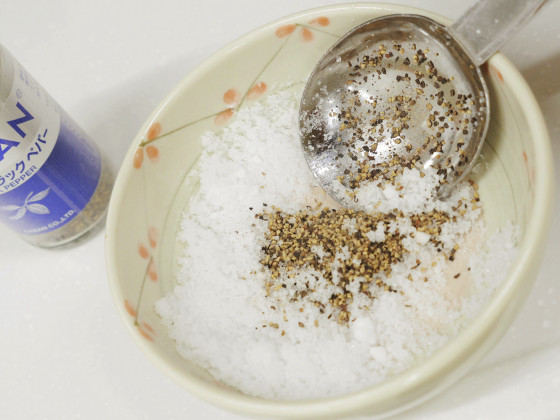 I will rub into the flesh.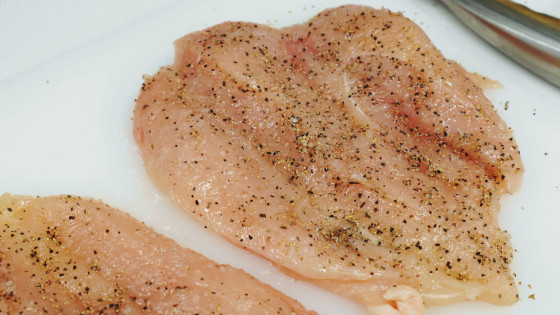 Place in vinyl and leave as it is for about 30 minutes.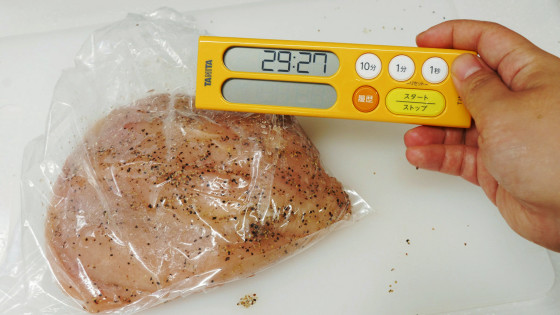 After 30 minutes, sprinkle onion flesh and bind tightly with octopus thread.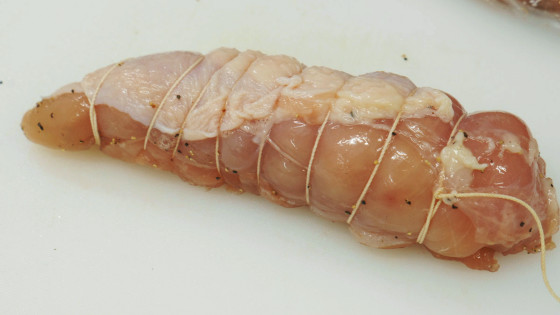 Operation of non-flyer plus is done from the touch panel. Even though it is said that only turning on the power, setting the temperature and time and turning on the switch. In addition, the temperature can be set from 60 degrees to 200 degrees five times, the time from 1 minute to 60 minutes can be set in 1 minute increments, this time it is necessary to preheat, set to 75 degrees the temperature could not be set before Then switch on.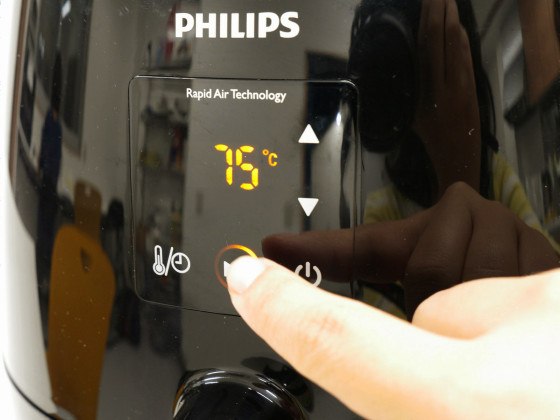 When preheating is completed, we will inform you by ringing three times of electronic beep so put in the bamboo meat bound in basketbread.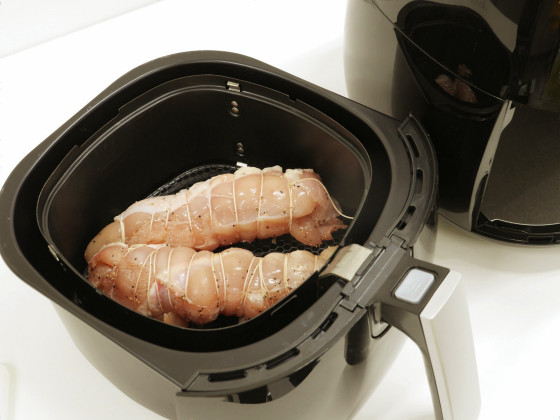 Return the basketbread to the main body ......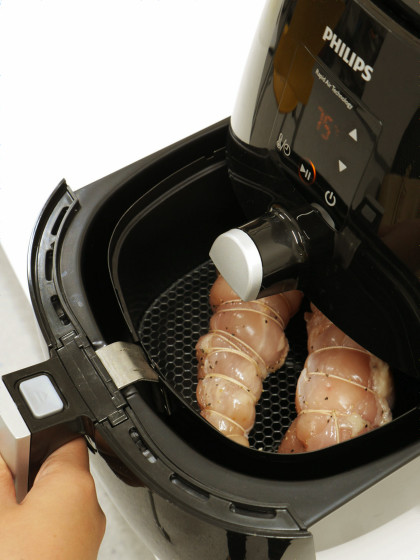 Leave the temperature at 75 degrees, set the time to 30 minutes and switch on again.



All that is left is to wait for the completion.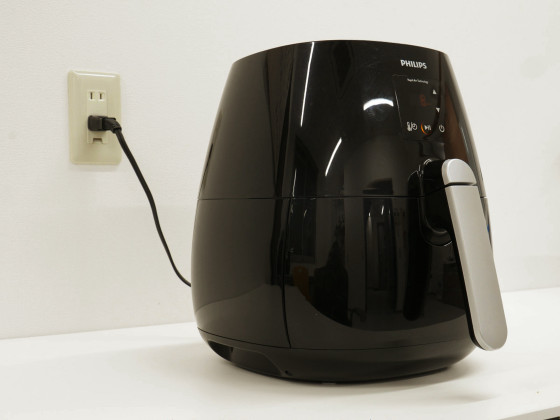 You can check non-flyer plus that is actually cooking from the following movie. Although the power consumption is 1425 W,When using a blenderThe sound as loud as echoed did not sound.

"Non flyer plus" that you can make dry fruits and chicken ham - YouTube


Even while cooking, the side is a bit warm, so you can touch it. It is a nice thing that there is no danger of burning.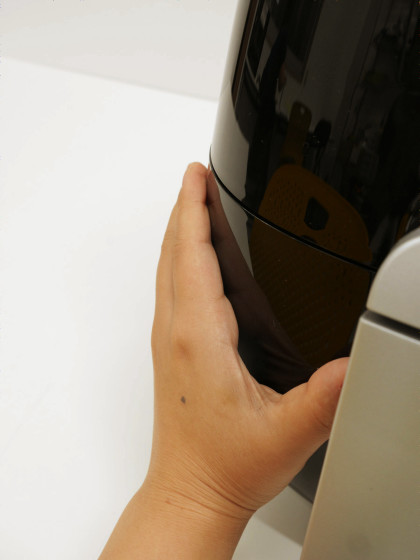 Follow the recipe, wait about 15 minutes after the sound of cooking finished echoing.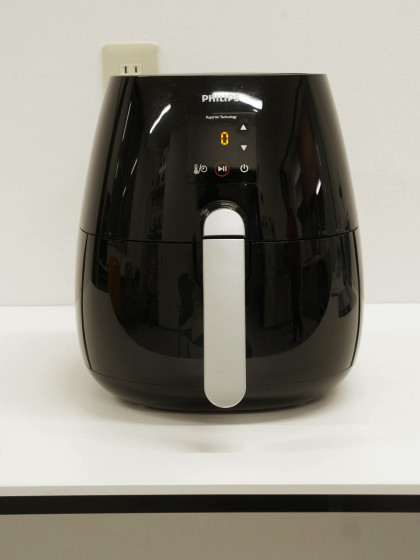 A bad smell of chicken ham when trying to pull the basket bread handle.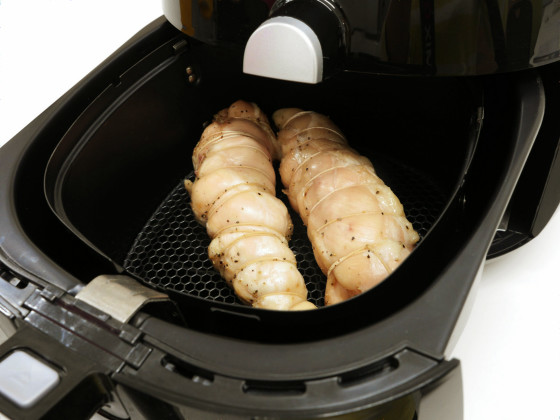 Remove the chicken ham and cut it to an appropriate thickness.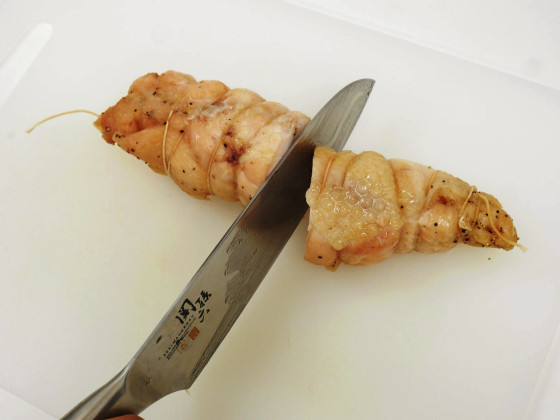 Complete with served mustard and watercress on the plate.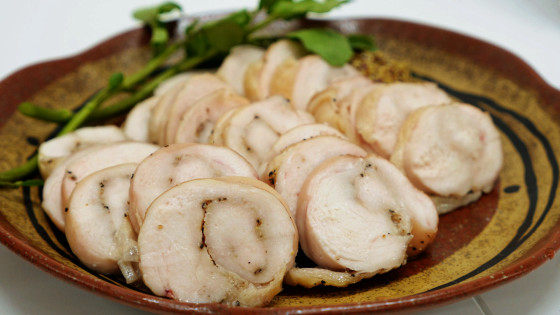 Chicken breast meat is a part where puckering is a concern, but chicken ham cooked with non-fryer plus is moist, and seasoned with salt, sugar and pepper is condensed to the extent that seems to be unexpected. It is a finish that seems to be deliciously eaten as a meal of rice dishes and pasta without a thirst.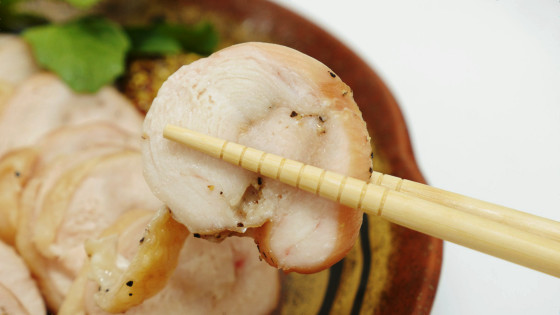 It feels good to have acidic accents when putting on mustard.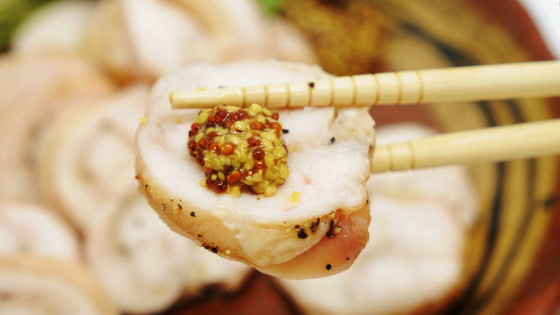 This is a non - fryer plus after cooking.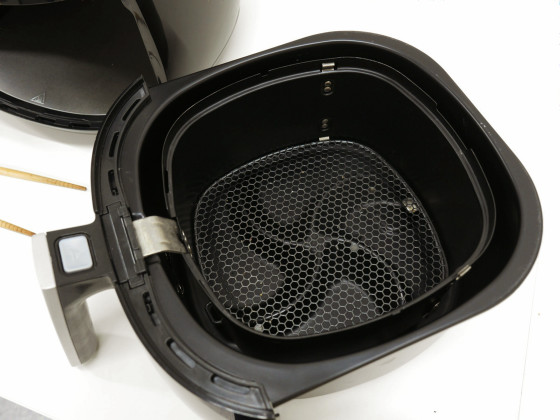 There was little oil on the cooking net, so dirt and sticking were almost inconspicuous. It seems that you can wash up quickly by removing the net.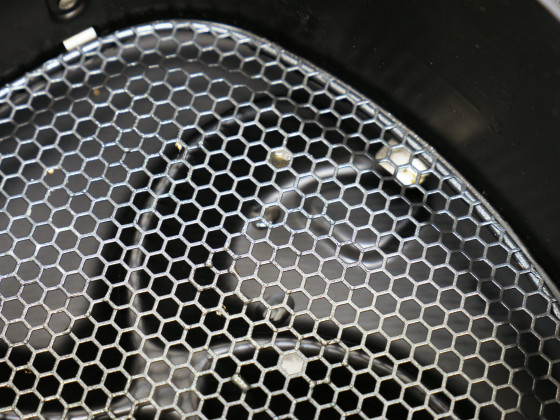 Next I will make dry fruits. Banana · apple / pineapple prepared.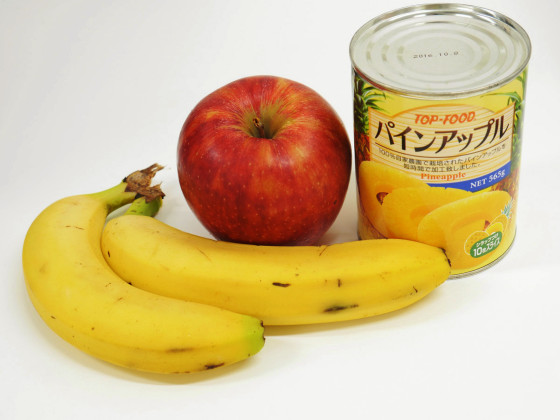 An apple hollows out a part of the seed and cuts the core.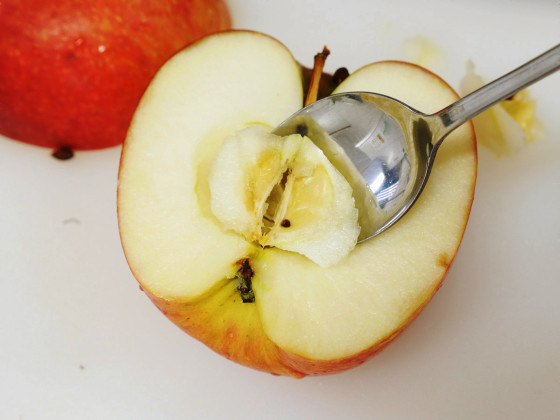 Slice to a thickness of about 5 mm.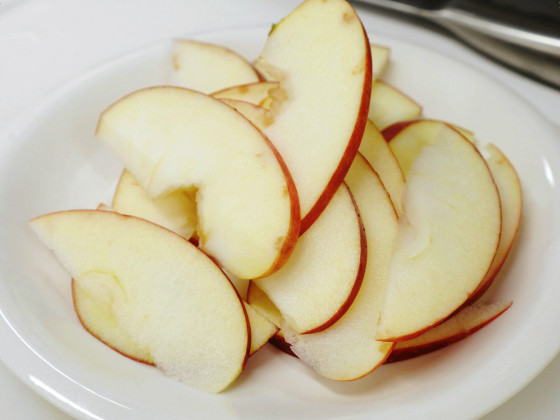 If you have moisture you can not get dried fruits well, so wipe the moisture firmly with the kitchen paper.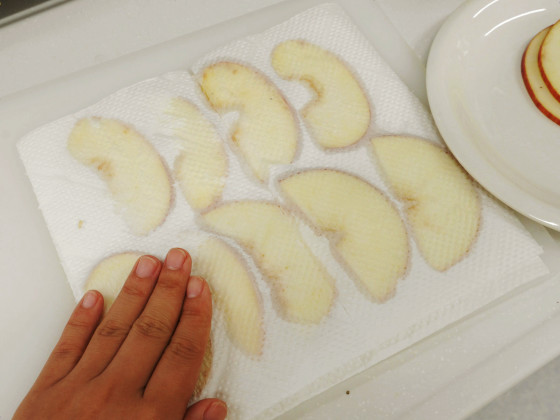 Let's clean the slices of pineapple in the same way.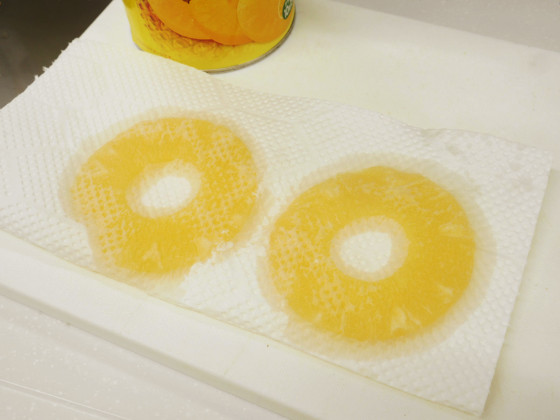 I also cut the banana into slices.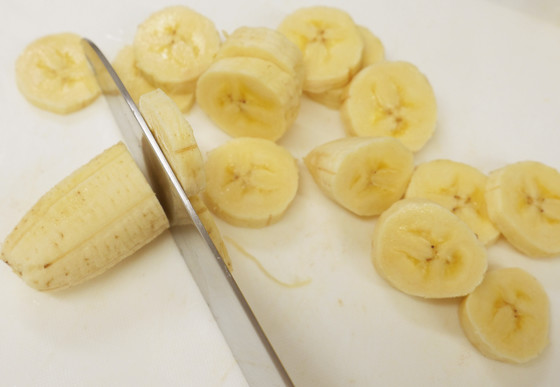 Just like chicken ham, arrange the fruit in a basketbread of preheated nonflyer plus. At this time, it is best to avoid overlapping as much as possible, but when there is overlap, it is necessary to stir fruits in the middle of cooking.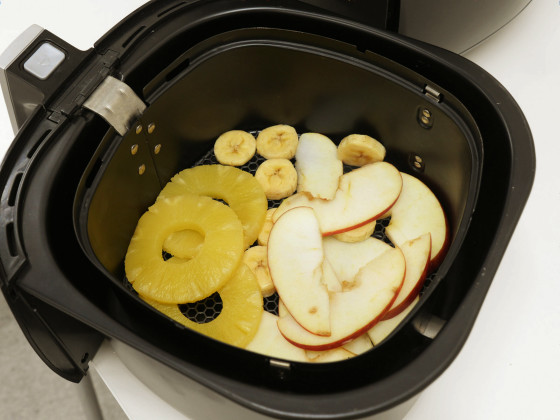 Attach the cover so that fruits will not be blown off by hot air.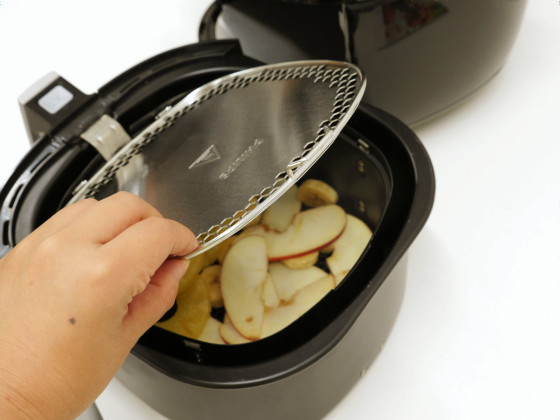 Non-flyer plus Return basket bread to the main unit.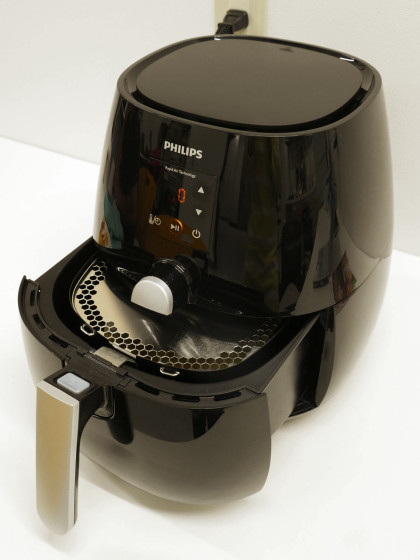 Set it to 100 degrees · 60 minutes, switch on. Since non-flyer so far could only change cooking time up to 30 minutes, dried fruit is the first available menu by prolonging the set time up to 60 minutes.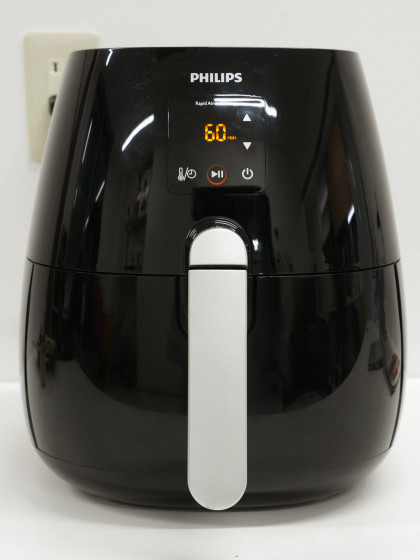 Since basketbread can be withdrawn in the middle, wait for one hour while stirring fruits from time to time.



After 1 hour, the completed dried fruits are kore.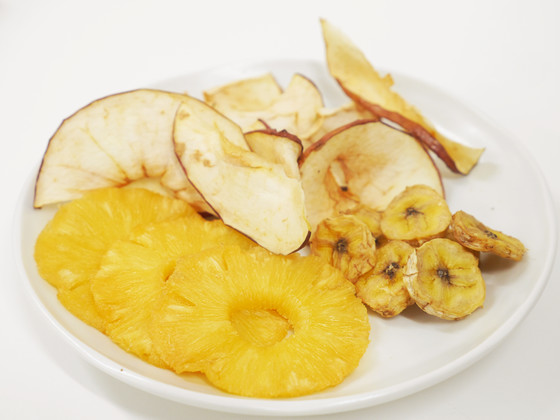 The apple had a crisp part and a moist moist part. The apple that was originally cut was thick, and the part where there was overlapping during cooking was a slightly moist finish, and the part that did not overlap with thin slices looks like a crispy snack. However, in both cases the sweet and sourness was condensed, it was quite tasty, it was perfect for a snack at 3 o'clock.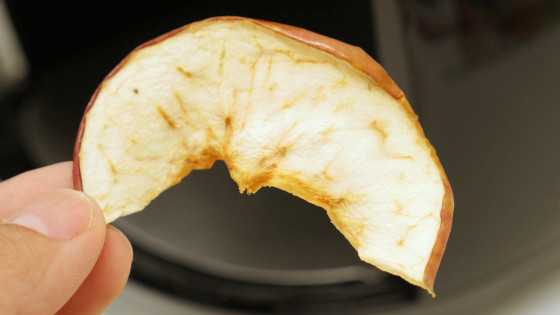 The banana was not crispy chips, it was finished totally moisturized, and this was also sweetness condensed.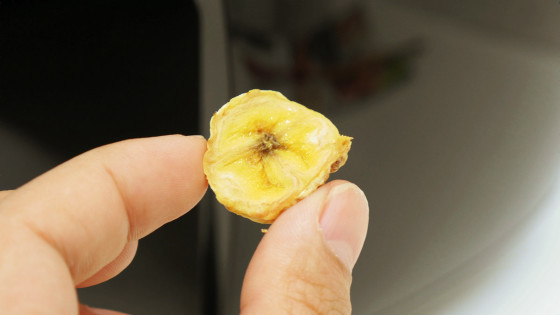 Pineapple is like this.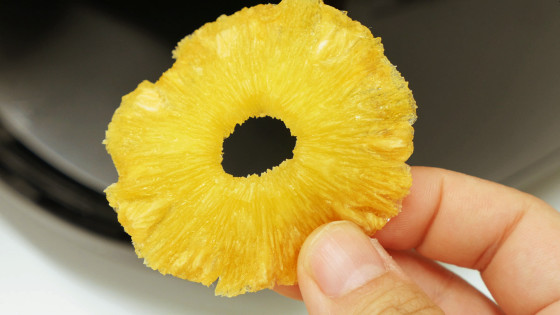 Compared to pineapple just out of canned food, it was quite shrinking.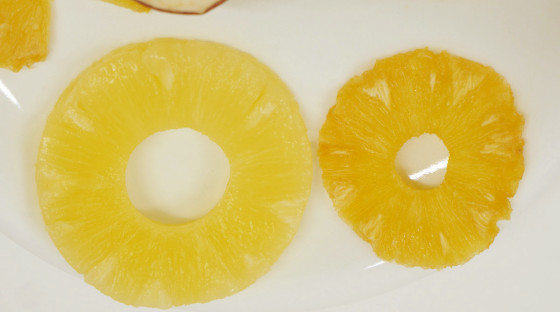 Looking from the side it is like this.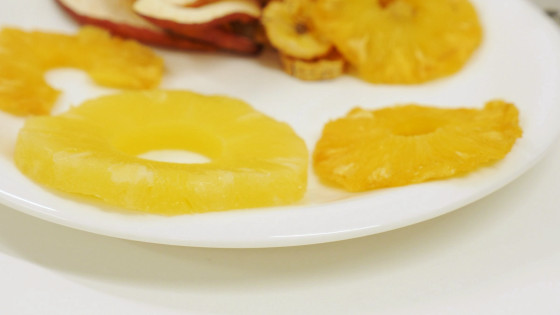 It takes a little longer than 60 minutes, but if you press only the button, non-fryer plus cooks without permission, you can make dried fruits at the sweetness-enriched level of selling, so as a way to manage the surplus fruit It is also quite convenient.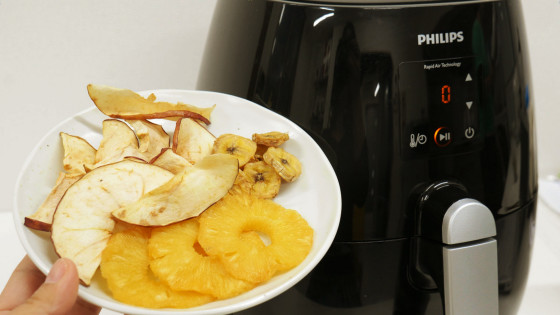 Since basket cover is attached, it is said that cooking became possible without fear of jumping even light things, so I will try making popcorn next time.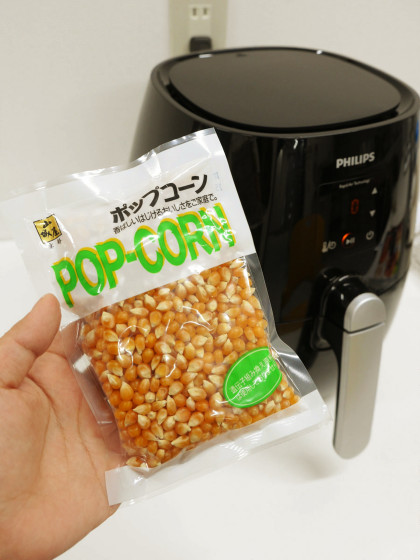 This is also easy to make. Put two tablespoon cones in a basket after preheating ......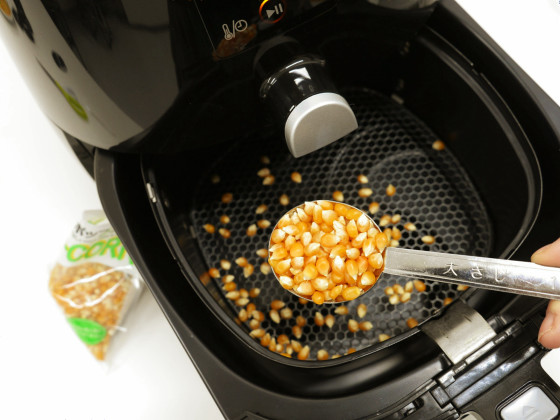 Fit the basket cover securely.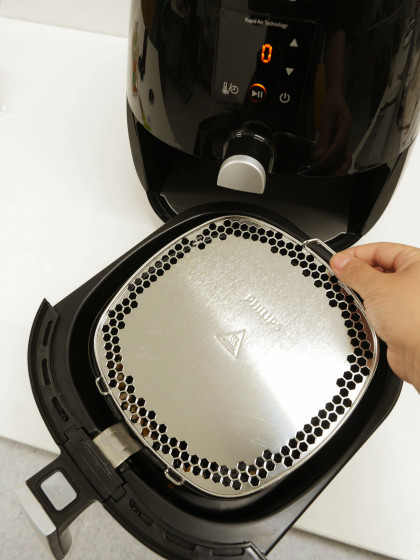 For popcorn, it is necessary to heat at 200 degrees for 6 to 7 minutes. That's why I made the setting and switched on.



Prepare for seasoning while non-fryer cooks without permission. First of all, mix 1/3 tbsp cheese flour cheese and 1/3 tbsp dried basil and salt.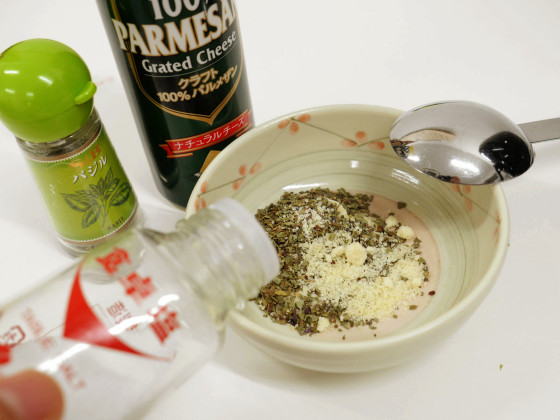 Heat 15 g of butter for 20 to 30 seconds at 600 W to make melted butter.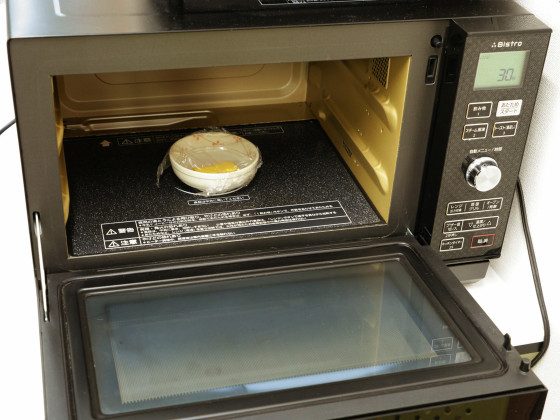 As soon as it was completed popcorn was completed, take out basketbread from the main body. At this time, as soon as you remove the cover, the popcorn you played may hit the creator, so leave it as it is for a while, make sure that the popcorn has completely been played, then remove the cover.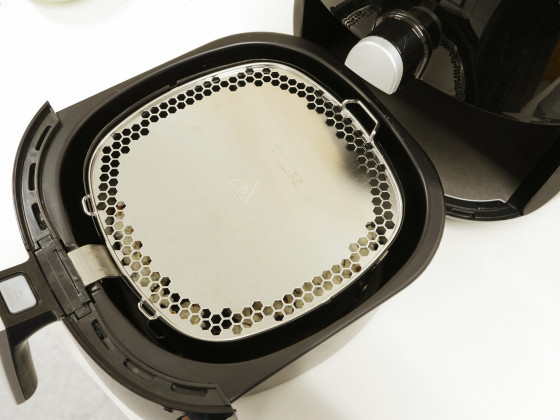 This completed popcorn looks like this.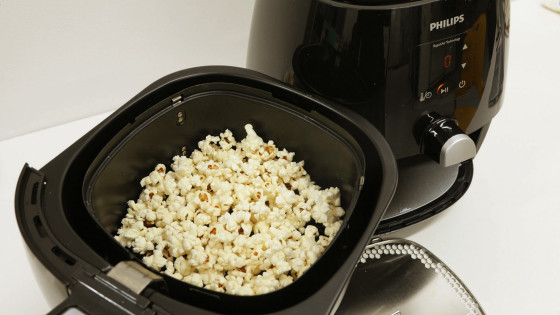 Place it in a dish or bowl and season it. It remains a little seed, but let's go without worrying about it.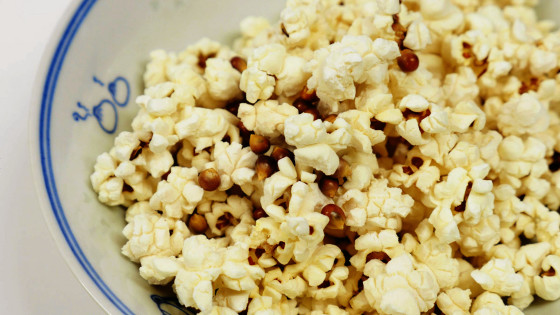 Turn the melted butter ... ...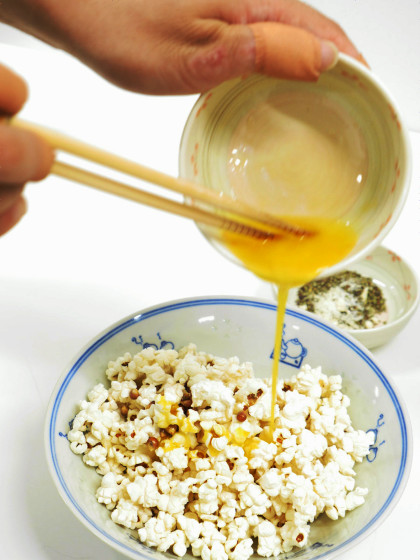 Season with basil & cheese.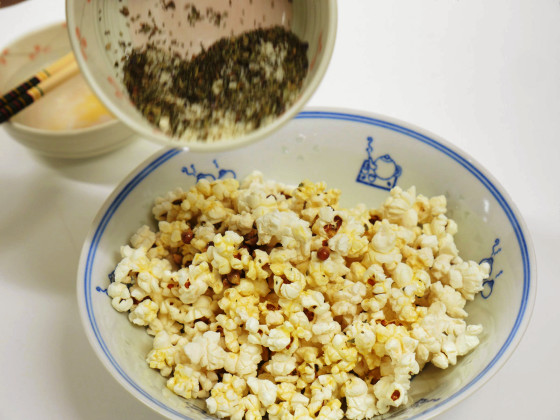 Stir quickly ......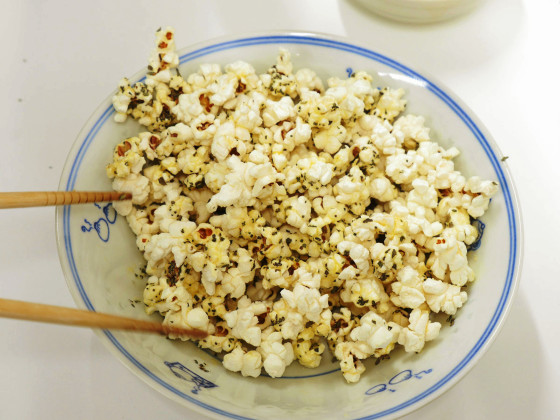 Completion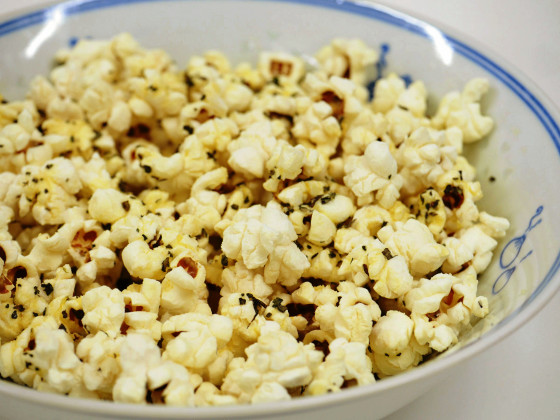 In addition, since the arranging method was listed in the recipe collection, it was seasoned with curry powder & pepper in additionally made popcorn.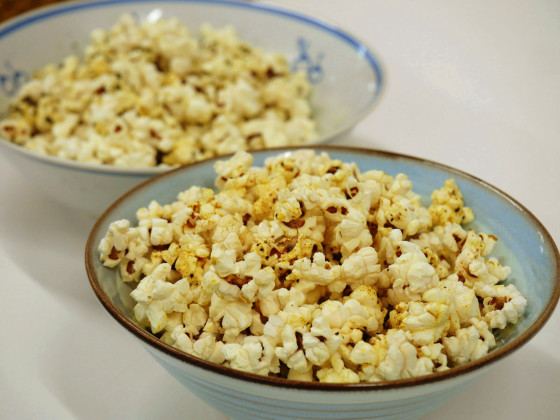 It is spicy and a dish that can be used as a liquor's knob. When making a popcorn with a frying pan it is necessary to stir the corn all the time, using a microwave oven makes it easy to burn up the popcorn carelessly. When I tried making popcorn using non-flyer plus, I did not get burned and it was not necessary to see the situation on the way and I could create it quickly.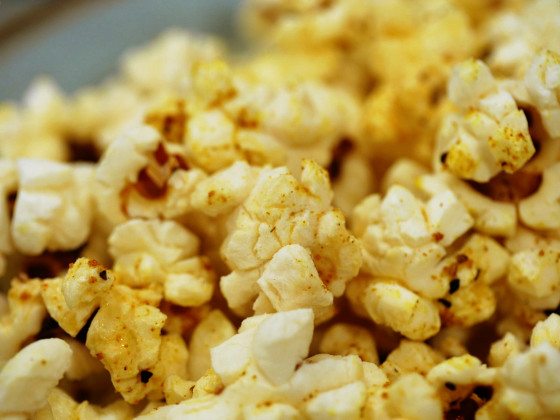 So, it is a non - flyer that was convenient to make fried foods and pottery, but by further evolving the range of cooking has further expanded, usability has been improved much better. In addition to this, you can also make various menus such as grilled pigs, granola, hot spring eggs.

Phillips Non Flyer Plus is a price comFrom 27,377 yen, Amazon is available for purchase at 31,434 yen including tax.

Amazon.co.jp: 【Amazon.co.jp Limited】 Phillips Non Flyer Plus 【Digital Display】 With Baking Tray HD9521 / 11: Home & amp; Kitchen