"EX 489" which can purchase e-tickets and reserve reservations for bullet trains with a smartphone application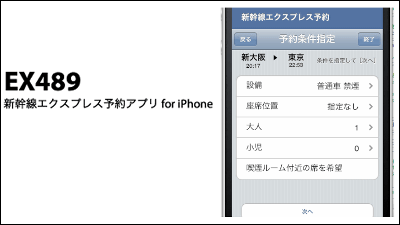 We can purchase "e Express train" which is cheaper than usual for Tokaido and Sanyo Shinkansen from personal computers and mobile phones, etc. Furthermore, membership reservation service where boarding change can be done as many times as fee free of chargeExpress reservationIs a service that is frequently used mainly around people who are regularly on the Shinkansen. An iPhone application convenient for using such express reservation is "EX489"is.

EX489 Shinkansen booking application
http://www.con3.com/app/ex489_jp.html

Booking EX489 bullet train for iPhone, iPod touch, iPad currently on iTunes App Store
https://itunes.apple.com/jp/app/ex489-xin-gan-xian-yu-yue/id441549204

To use the Express Booking Service without using the application on the smartphone, please launch the browser as shown in the screen belowExpress reservationIt is sometimes a bit inconvenient in terms of ease of use, such as accessing the site, entering ID and password each time and logging in.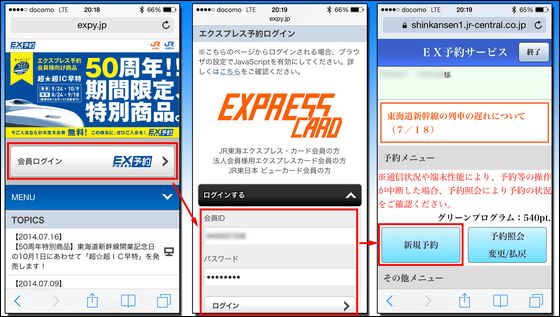 The EX489 is an application that eliminates such annoyance and improves usability. Although it is JR unofficial application, it is the point of EX 489 that it can be used as the only "application that can complete reservation in application" application that can not be processed with the official application.

To install the application,App Store PageVisit and tap "Install".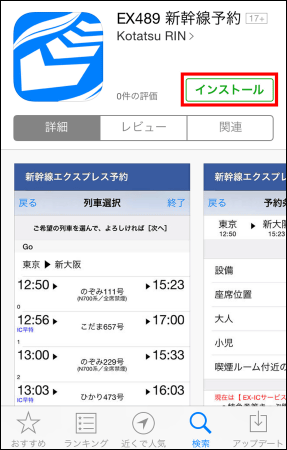 When installation is completed, first tap "Settings" to register cardholder information. Enter the member ID and password, select the card type from "Express Card" or "J-WEST Card" and tap "Save". Once you set ID and password, it is convenient because you can log in without entering next time.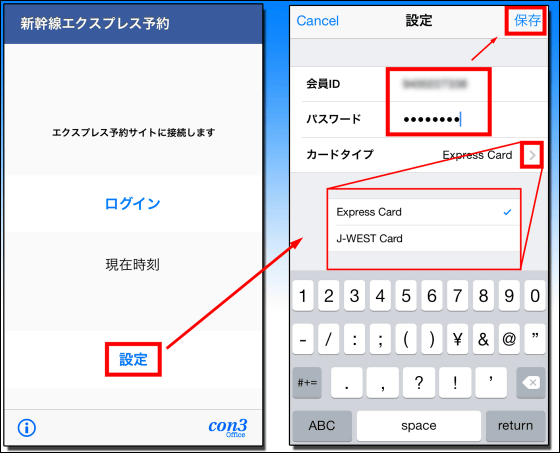 After registering, you can use the service by tapping "Login" and logging in.



To make a reservation, tap "Search and book a train at your desired time". In addition, if there are information such as train delay etc., you can check on this screen.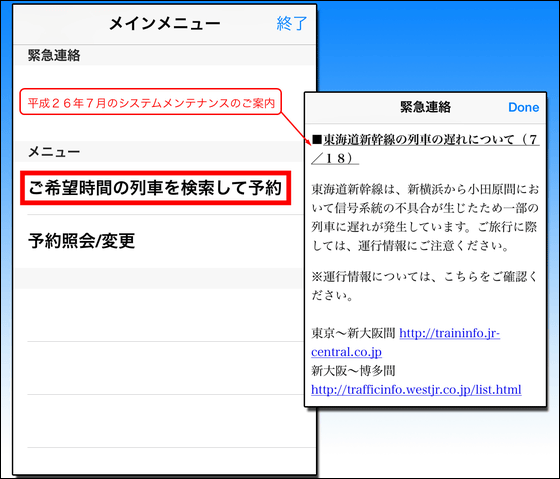 Specify the section and time zone you want to use the Shinkansen, and at the end tap "next" to proceed to designate the train.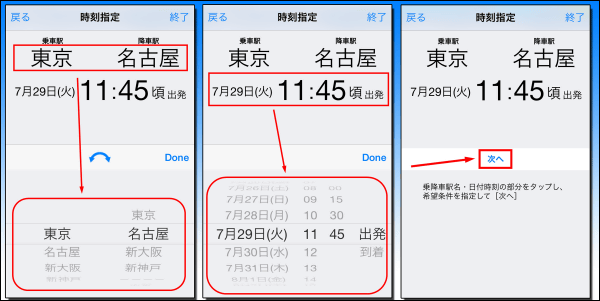 Since the train list for the selected time zone is displayed, tap the desired train and tap "Next".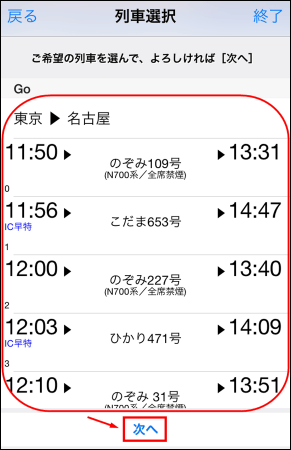 Specify reservation conditions. Tap "Equipment" "Seating position" "Adult" "Child", select the item and tap "Next". If you want to specify the seat of your choice, you can select "Seat number request", you can select it in the later screen.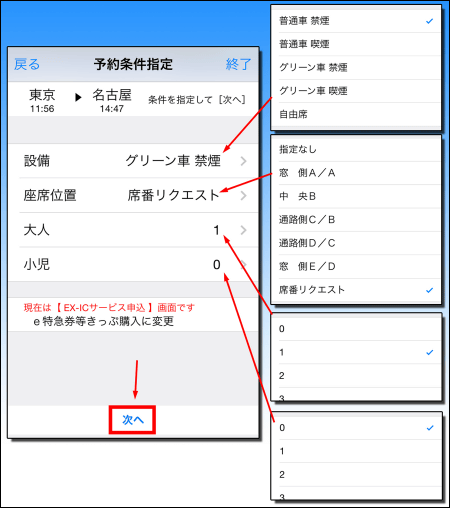 In the case of EX - IC service, it is not possible to purchase with multiple names or purchase children. In such a case, it is necessary to use "e express train tickets etc.", but EX489 also supports that.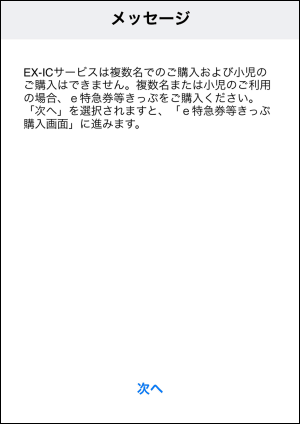 When designating the seat as "seat request", specify the position of the seat you want to sit on. Select the car in "Change Vehicle", tap the seat with your finger and tap on the "star" when you add a star mark.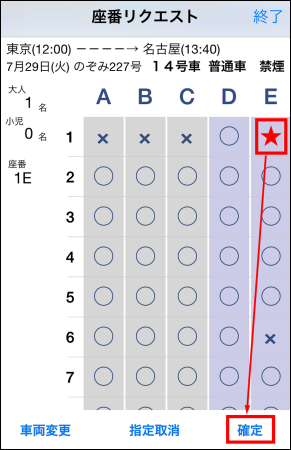 Confirm the contents of reservation and tap "confirm" if there is no problem. Finally, when you tap "purchase" purchase of tickets is completed. After that, OK if you head for the ticket with the EX - IC card as usual.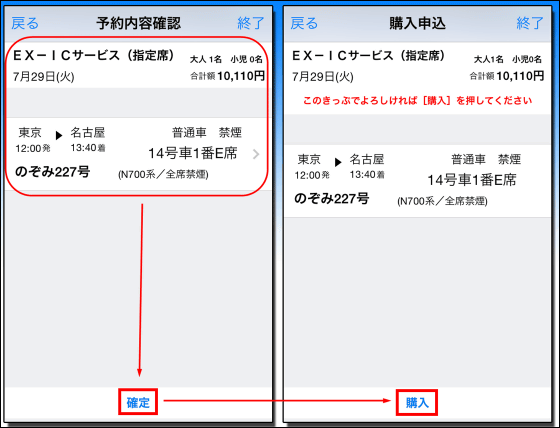 In this way, the EX489 became an application that can make reservations with just simple operations. As you can see by looking at the screen, the operation that you are doing in the browser has been replaced by an application as it is, but in other applications the browser will finally start up, whereas EX489 handles in the application It is the biggest feature that it is completed, and it was convenient point.