Pretty girl figures such as Hatsune Miku, Saber, Nishikino Maohime gathered together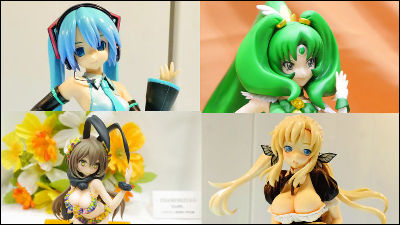 It is held every year at Makuhari MesseOne festival 2014 [summer]"Gathered figures from various animations and movie works. I tried picking up the beautiful girl figures that seemed to be unintentionally minded just by watching from among the numerous figures on display.

The beautiful girl figures that Griffon Enterprise had been exhibiting "IS (Infinite Stratos)" "Charlotte Dunoa" tax included 9612 yen.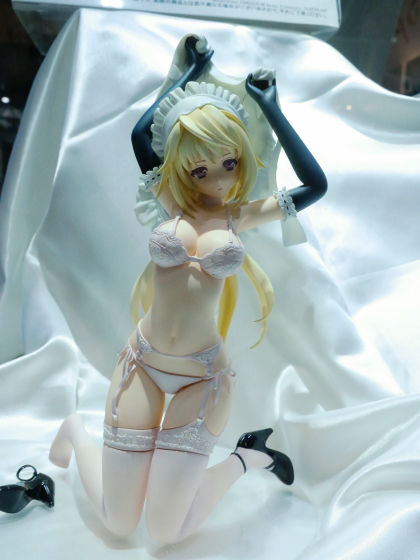 It is a feeling that expression can not be said at all.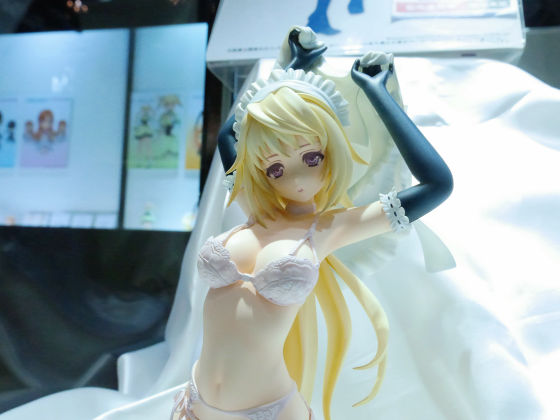 From above.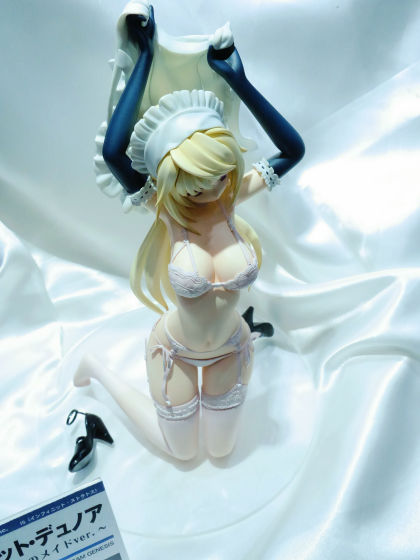 "Heavy cruiser Takao" of "Blue Steel Arpeggio" which "MACHEN" at General Booth 7-20-07 was exhibiting is 5000 yen including tax.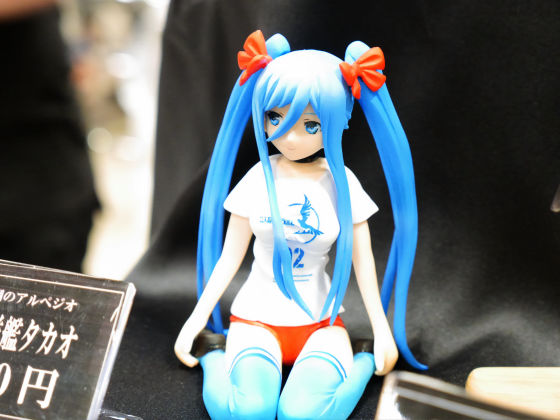 7-22-14 "Atomic-Bom" exhibited a garage kit on which a beautiful girl is riding a bicycle.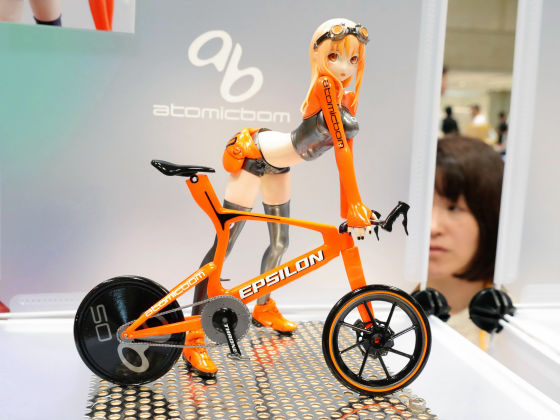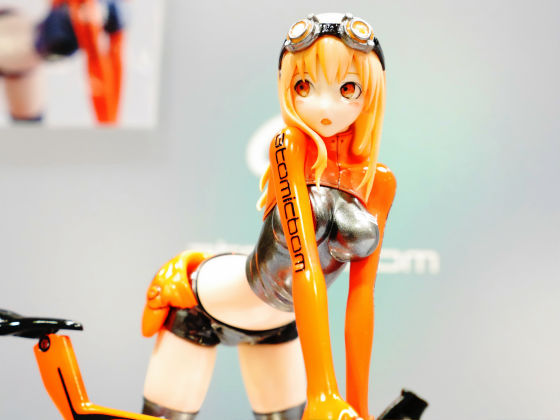 "Smile PreCure!" 'Midorikawa Osamu' The exhibition of 8000 yen including tax is 6-02-01 "Cherry Blossom"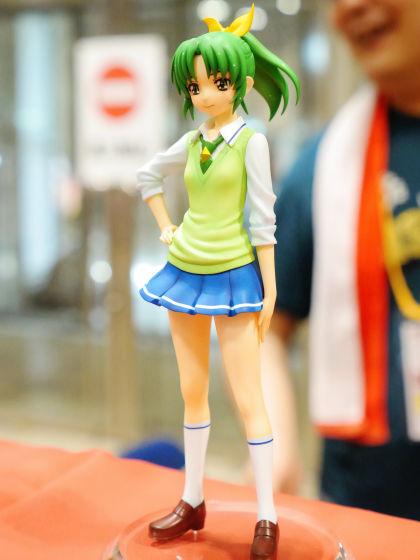 front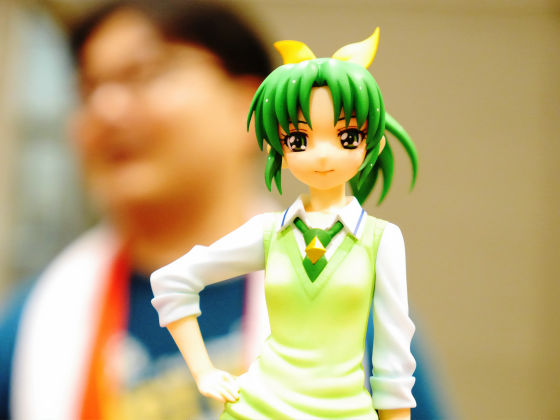 side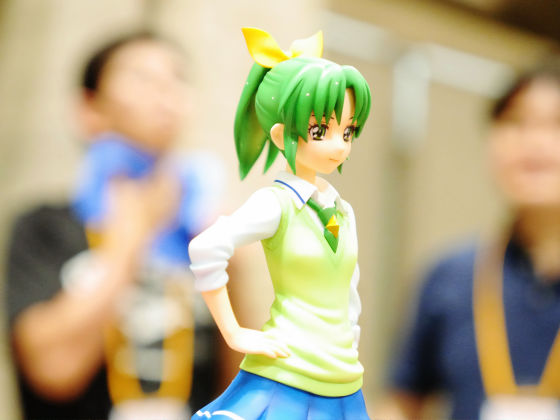 "I have friends few NEXT" "Kana Kashiwazaki (maid Ver.)" Is 6-25-01 "T's system"Was exhibited in the exhibition.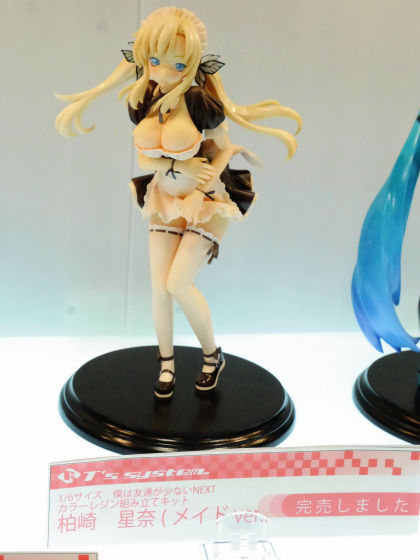 This is "Hatsune Miku (Ver 8.)"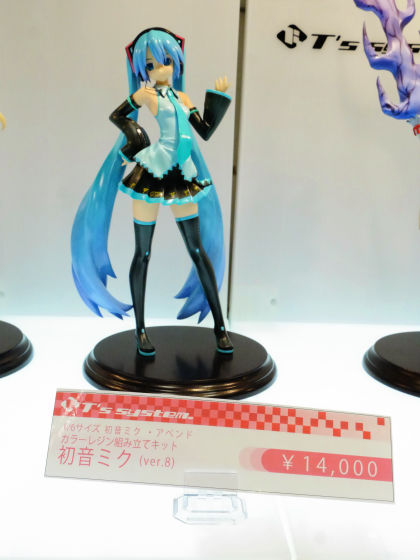 "Saber Alice ver." Of "Fate / stay night"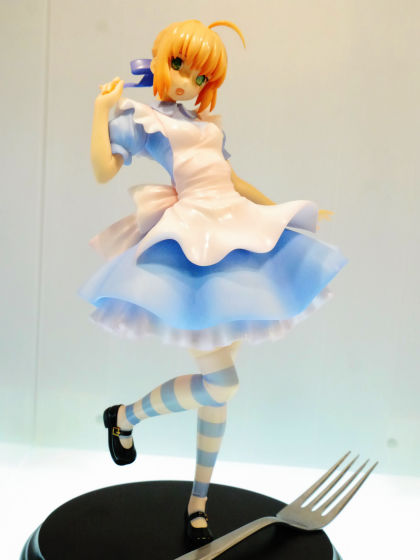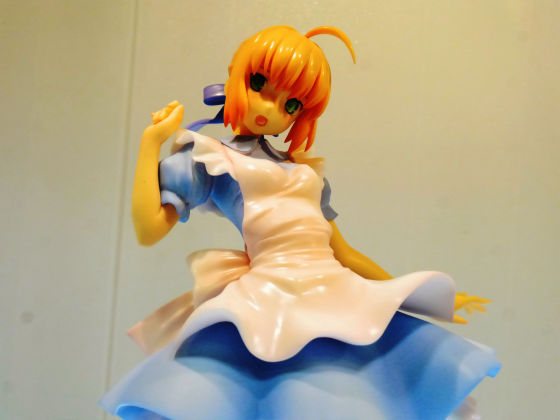 From "Love Live! School idol project" Nishino Kino Mao.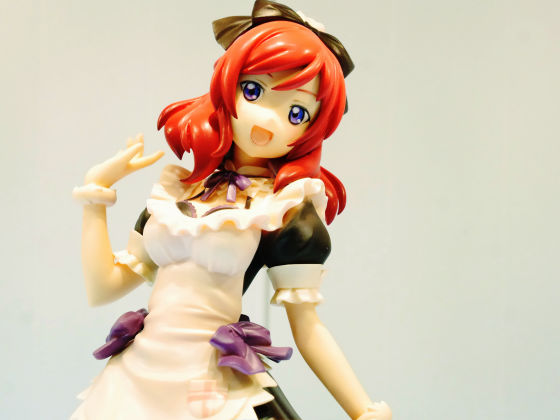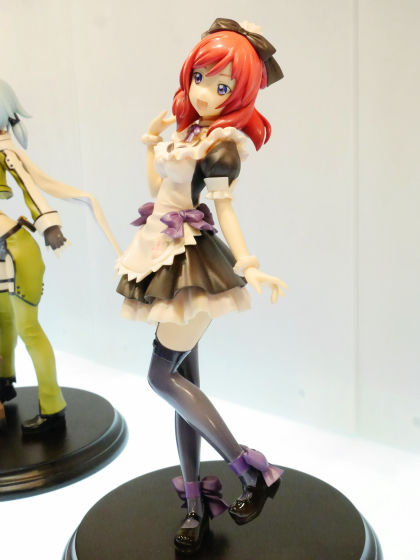 Vinierira of "World Conquest ~ Zvizder of Strategy ~".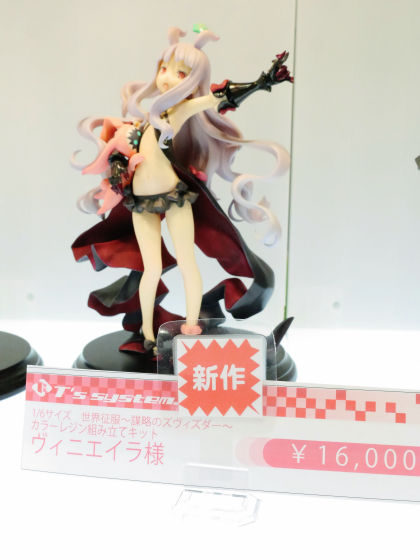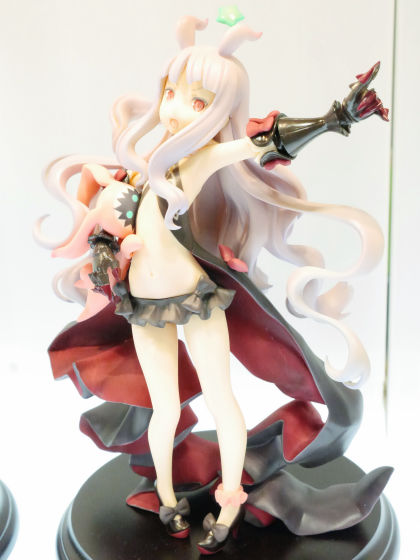 6-33-01 "R.GLATT-CC" was exhibited is "USAMIMIZUGI" appearing in Wadaaruko's doujin "KEMOMIMIZUGI".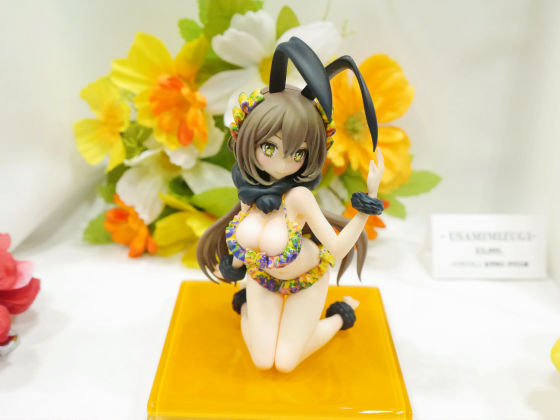 Looking up from below it looks like this.



Behind the scenes.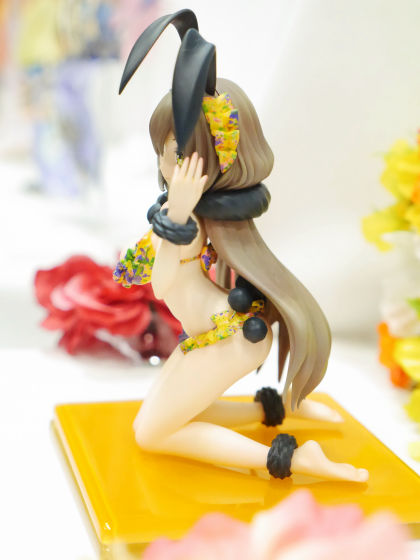 "Super Sailor Mercury" of "Pretty Soldier Sailor Moon"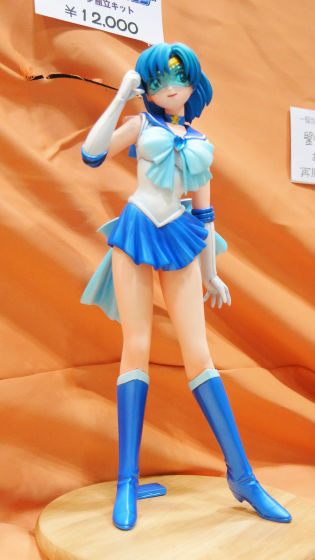 Super Sailor Mercury was exhibited at 8-19-10 "Ame · Grand".



Super Sailor Mercury is 12,000 yen including tax.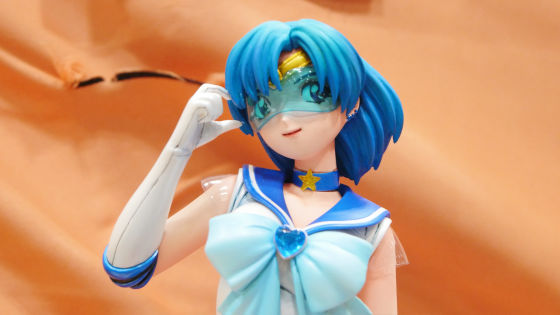 Another one from Amie Gran is "Cure March" of "Smile PreCure!"