I ate Kyoto Gion Tokuya main store's "Nori Rin mochi" and "Oota tea shaved ice"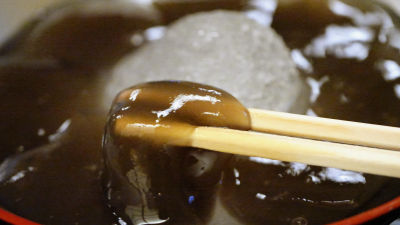 There are many Japanese sweets shops and sweet dishes in Kyoto, especially cold sweet sweets such as rice crackers and shaved ice that can be eaten well in the summer. On Gion Hanami Street on Kyoto Street "Gion Tokuteya"The head office is in the store of making Kyoto-like town shops, sticking to the material"Warabi mochi"And put other lemon which can not be tasted elsewhere"Shaved ice of big teaIt is possible to taste. I went to Kyoto to go to cool.

Gion Tokuya Home Page
http://gion-tokuya.jp/

The place is "Kyoto City Higashiyama-ku Higashiyama-ku Higashiyama Ward 570-127".


Arrived at Gion Tokuya.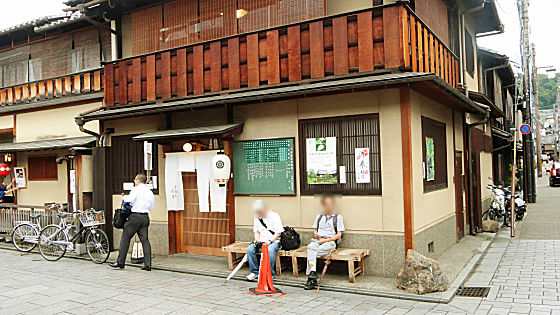 We have a shop on Gion Hanami Street Street and there are many stores around town shop around.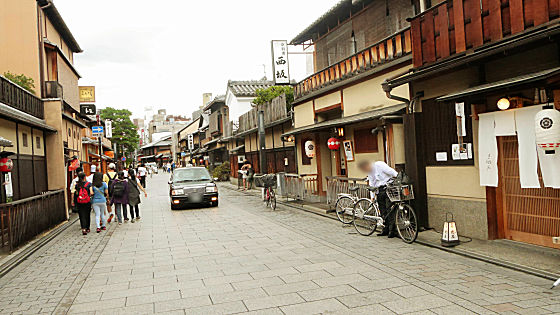 Even in front of the shop, it appeals the famous "Warabi mochi". I will go into the store.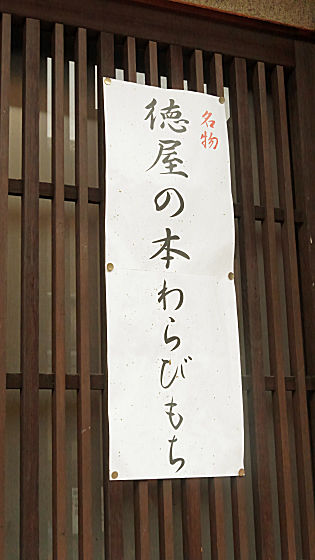 The inside of the store was somewhat dark and the number of female customers was large.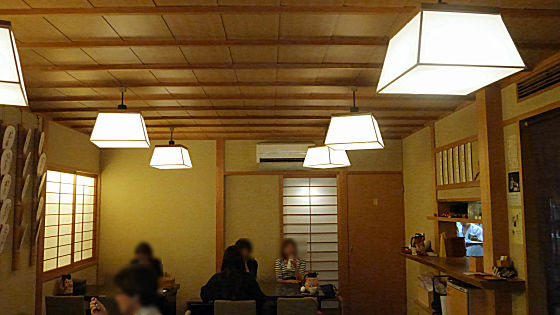 Fancy is decorated.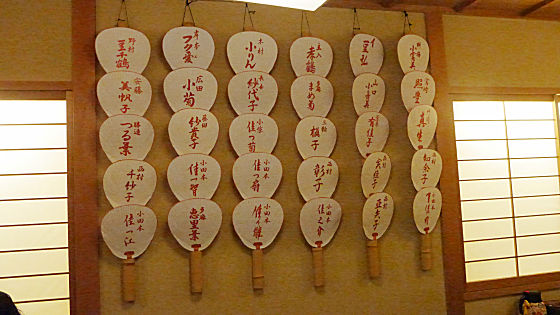 When I arrived, I was handed a menu of tea and wet tote.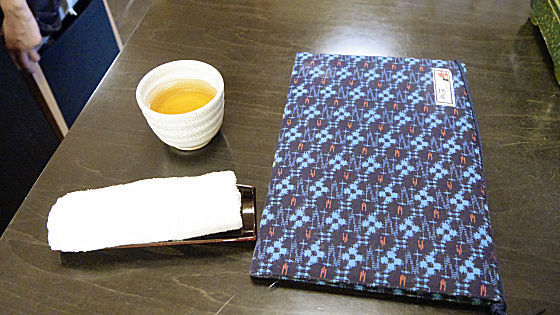 When I open the menu, I found "Warabori mochi (1200 yen including tax)" at the upper right and "Tea's shaved ice (900 yen including tax)" at the lower left. I will place an order immediately.



Without waiting for 10 minutes, 2 items ordered arrived.



The oyster shaved ice is limited in the summer, syrup is made with Kei nocha and ice sugar, a dish that surrounds ice with sliced ​​lemon.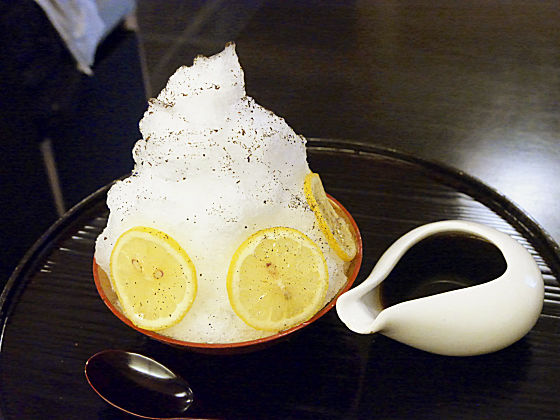 Keiroya is directly applied on the ice.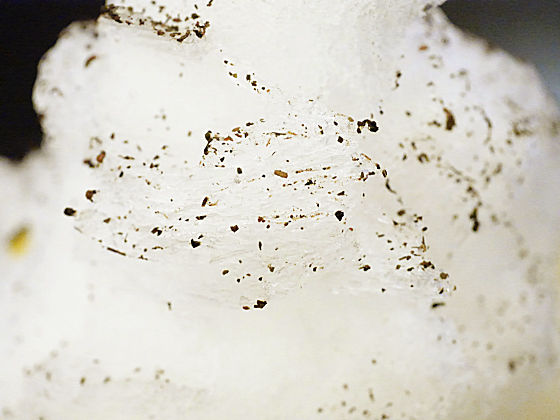 It seems that it is recommended to eat the sliced ​​lemon with ice without squeezing it.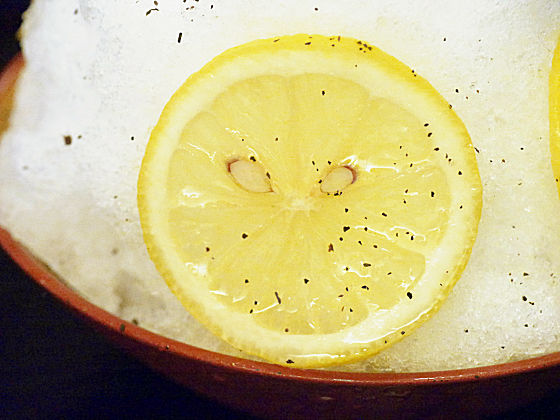 A somewhat unusual shape was used for containers containing syrup.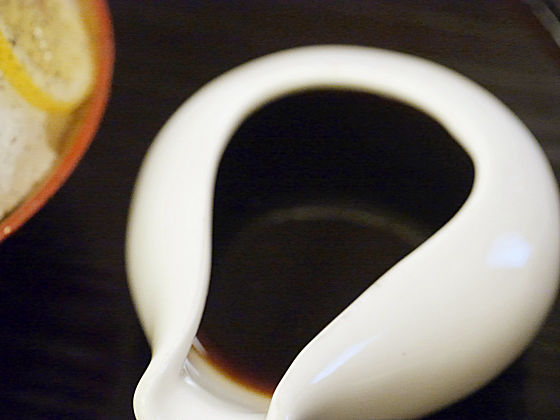 I try syrup little by little to eat.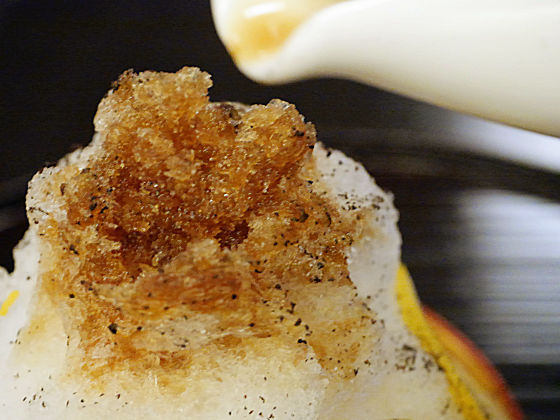 The fragrance and taste of Hoji tea spreads in your mouth, and it matches well with cold ice. Not only syrup but also direct tea leaves are sprinkled, so the fragrance seems to be emphasized. I am glad that you can adjust the sweetness as you can apply syrup by yourself.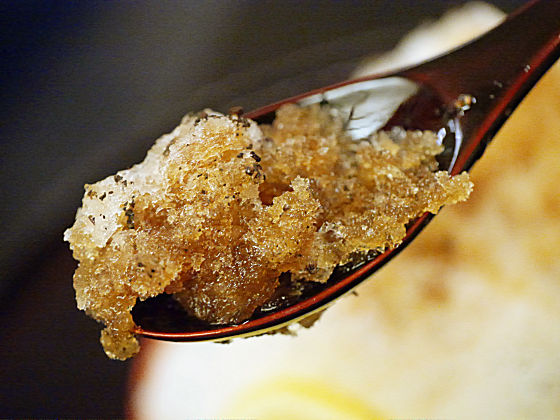 When you eat it with a slice of lemon, it adds lemon acidity and bitterness of leather to a different flavor. It is common to match lemon to black tea, but compatibility was outstanding even when matching lemon to bigcha.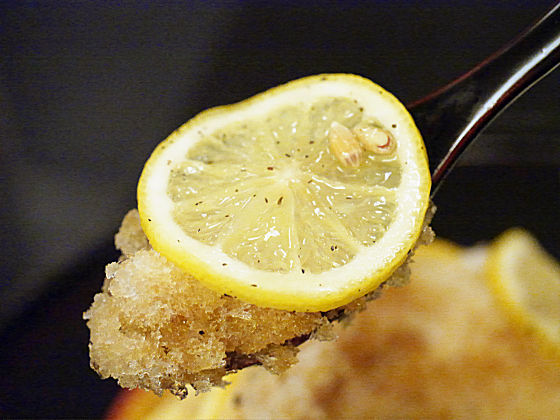 When the ice melted and the part where the taste of lemon leaked out was eaten, it tasted like lemon tea. Many shaved ice have to eat the same taste from the beginning to the end, but it is also noteworthy that this shaved ice can change the taste on the way.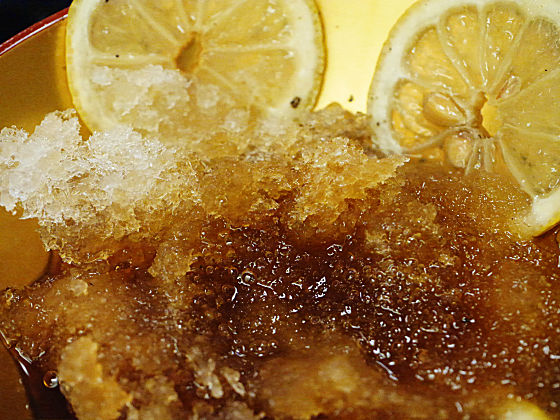 Although this book can be eaten with honey and black nectar, because it has the sweetness of Wasanbon, it is recommended to eat without adding anything at first.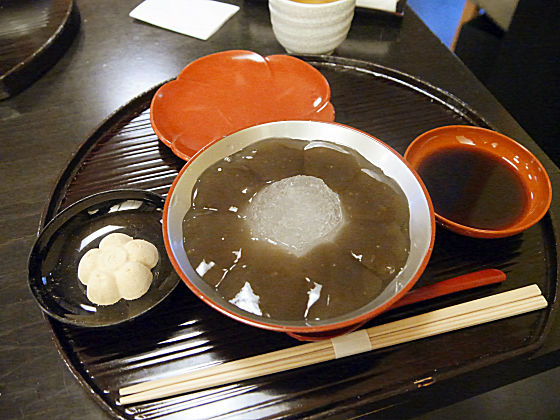 The fish was shaped like a flower.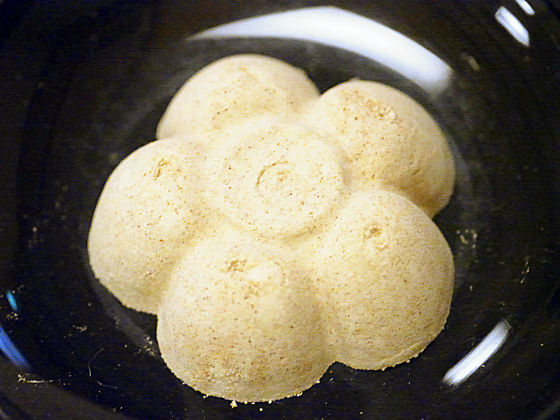 The color of Warabimonchi has a color like a mozuku, and it is divided into sizes that are easy to eat one by one.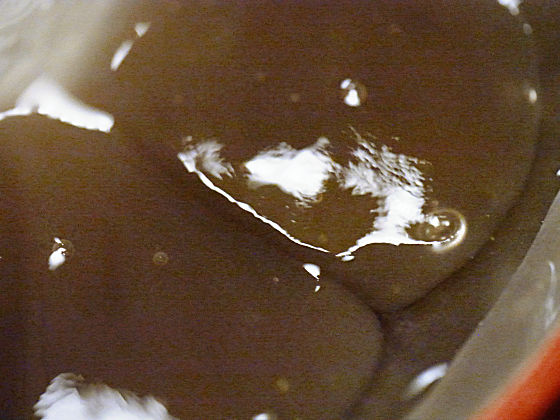 In order to eat cold warabi mochi, shrimp with no taste is served in the center.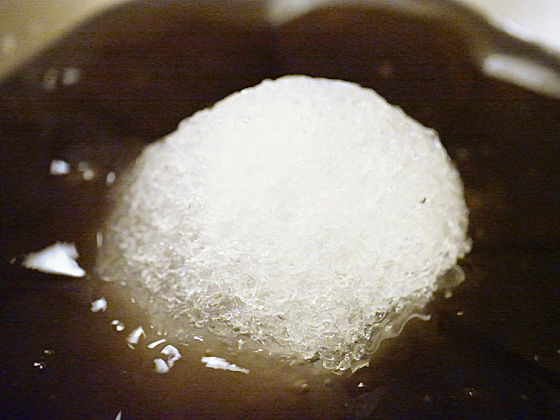 Black honey is black and has little viscosity so it seems to be a refreshing type.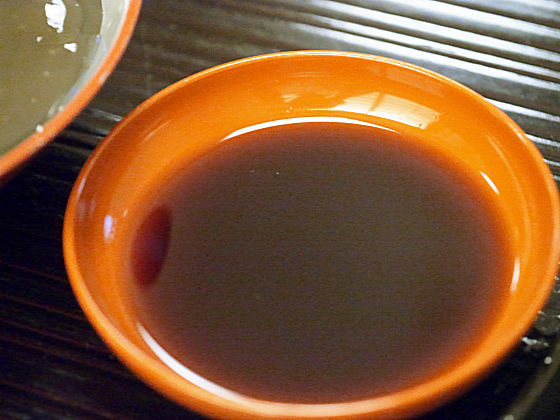 I lifted Warabimonchi with chopsticks and it was quite nice. Foreigners who do not use much chopsticks, etc, seems to have a bit of a hard time to have.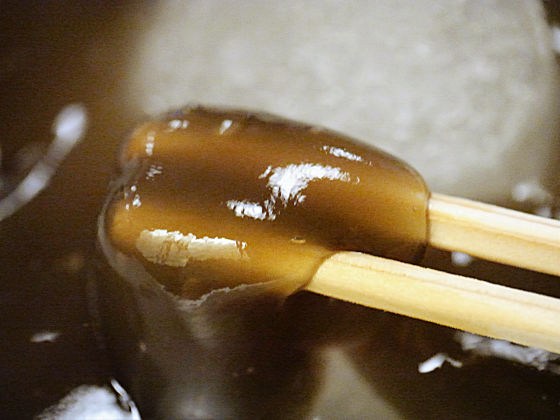 First of all, as recommended, as eating without adding anything, it has been finished in an elegant sweetness, and the quality of the texture is impeccable compared to other rice cakes. It's cool with ice, so it's perfect for hot summers.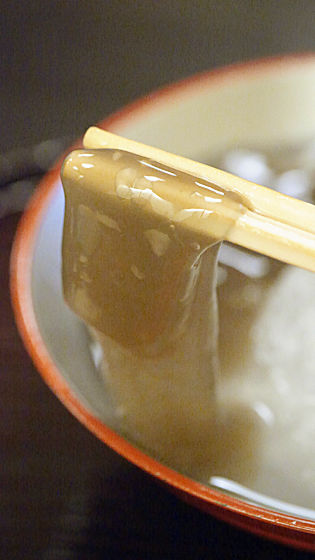 After eating without doing anything, try eating it with hay and black nectar.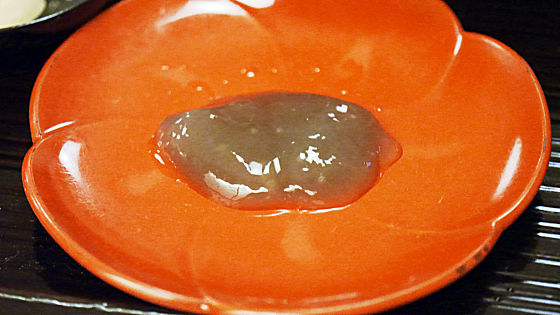 When we apply the bread, more richness will be added and the taste will feel "harmony". Because there are not so much moisture in the rice cake, too much kinako does not get caught in the rice cakes, so you need to be careful not to let your head eat when you eat.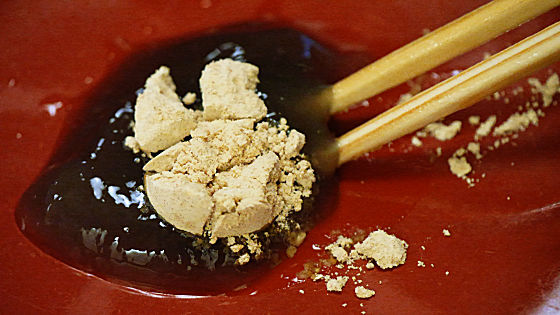 Black honey is modest in sweetness as it seems, and it has a taste that does not kill the original taste. To be honest it seems to be the best to eat without putting anything on, but it is ant to eat it with a different taste.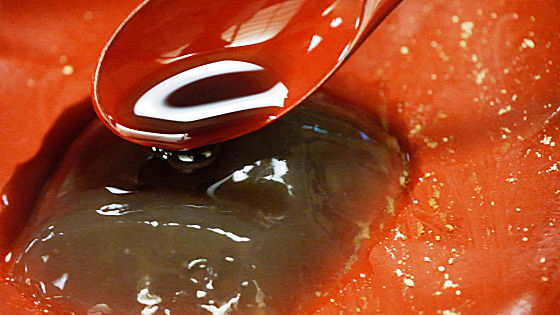 If you eat kinako · black honey together, you will taste like Japanese sweets.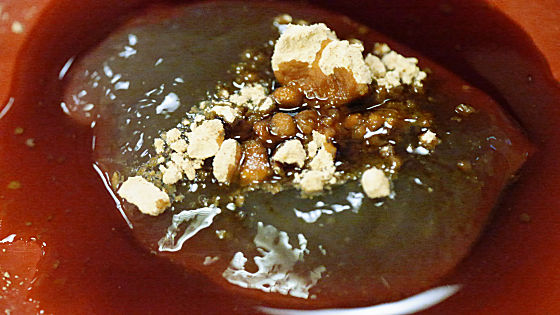 Gion Tokuteya is open 24 hours a day, from 12 o'clock to 18 o'clock.Store also in TokyoAlthough there are menus at the head office in Kyoto a bit different, it may be good to go on a sightseeing trip