I went to the "Dotonbori Akai North Shop" where Iron-plate baked steak lunch can be enjoyed at 1000 yen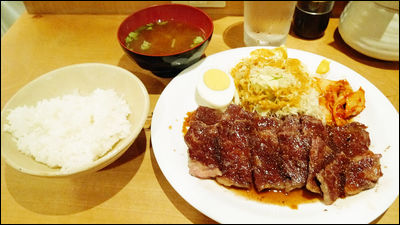 Many of the steak shops that bake meat on the iron plate in front of you are a little expensive price setting, but you baked with a steel plate with one 1000-yen bill "Steak lunchThe shop where you can enjoy is located in Kitasinland in Osaka "Dotonbori Akai North"is. I went to go before opening to go for lunch steak.

Akai Dotonbori (doutonbori_akai)
https://twitter.com/doutonbori_akai

Arrived in the building where the Dotonbori Akai North shop enters.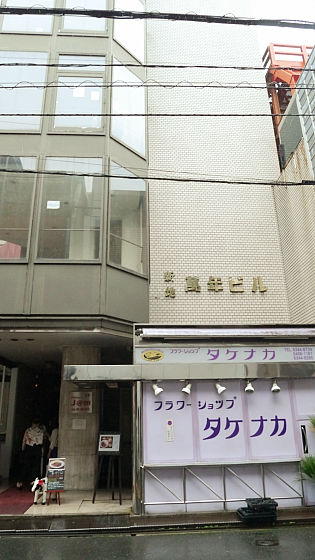 Before opening, signboards have already been placed.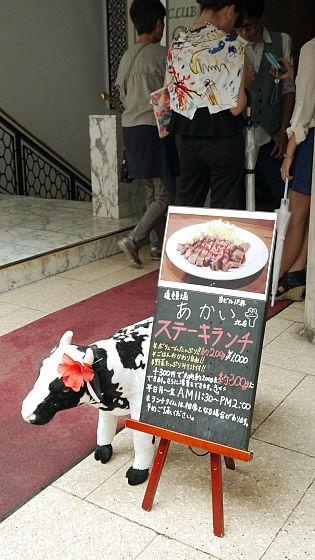 Akai is on the first floor of the building.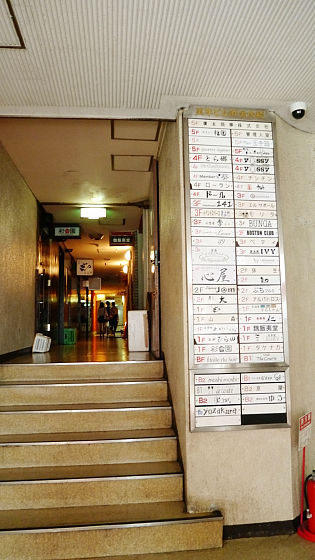 As I walk back to the back ... ...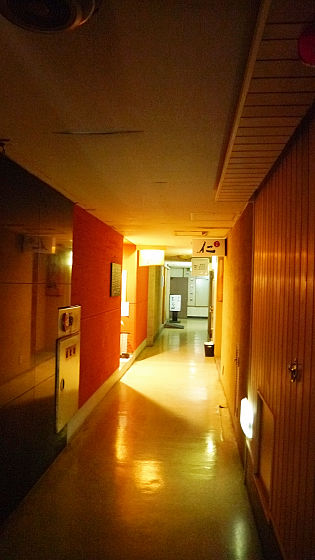 Arrived at Dotonbori Akai North.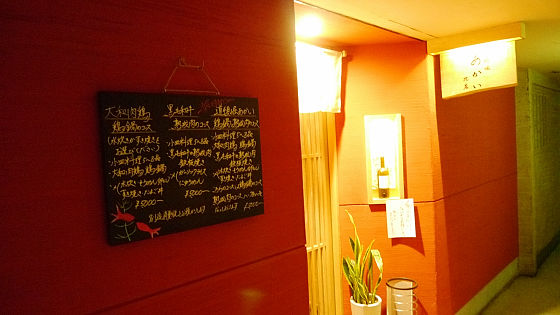 Even though it was before noon, there were always about 80% of customers inside the shop.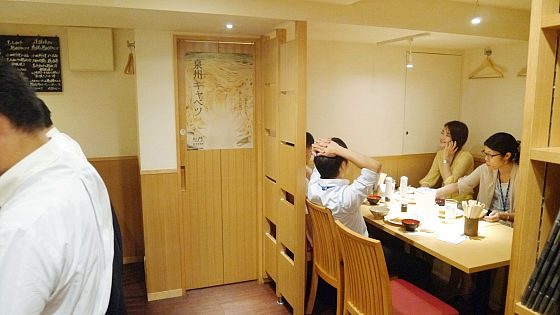 I'll sit down at the counter this time.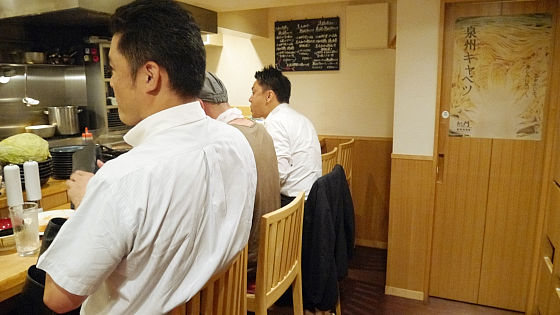 Steak lunch is 200 grams (1000 yen including tax) · 300 grams (1300 yen including tax) · 400 grams (1600 yen including tax). The steak seems to be about 100 grams. This time I ordered 200 grams.



When the order comes in, the clerk starts placing the steak on the iron plate. I put meat on an iron plate and immediately sprinkled pepper.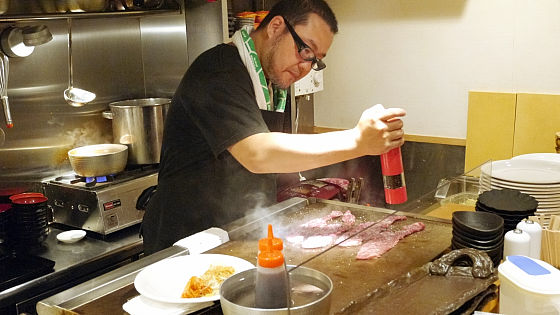 Slightly thin meat is burning steadily. Jugeu and expectation that swells with sounds and fragrances resonating.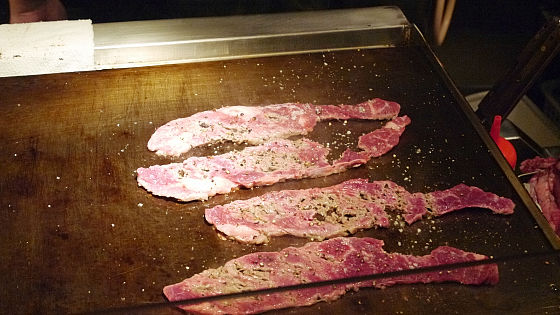 I was returning steak with familiar hands. Slightly thin meat, it seems that the time to burn meat is short.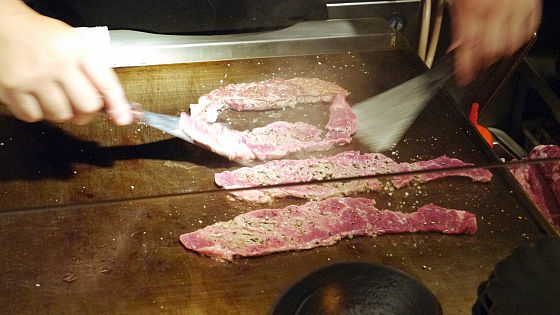 At the end cut meat and served on a plate and finished. The metal sound that the spatula and the iron plate hit inside the store sounded.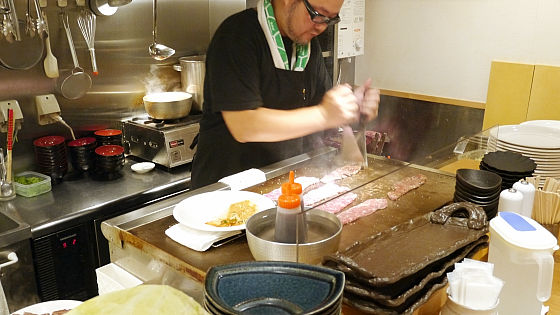 Before 10 minutes, a steak lunch 200 g arrived.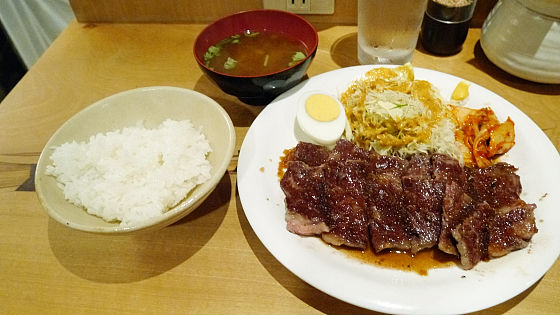 Lunch is miso soup.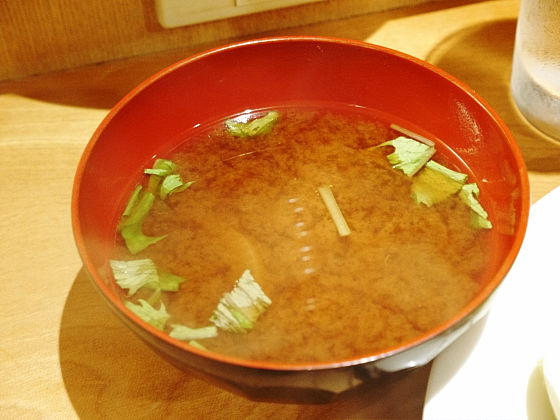 You can change your meal freely.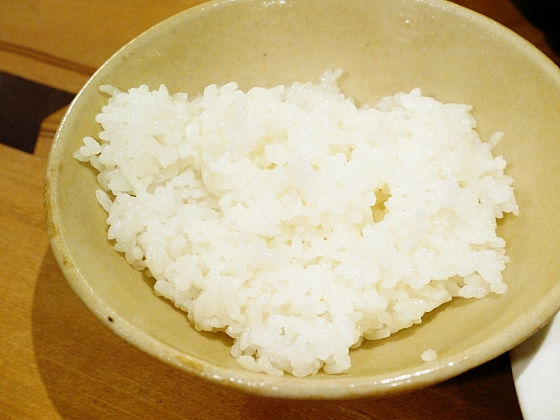 Plates with steak have plenty of garnish as well as steak.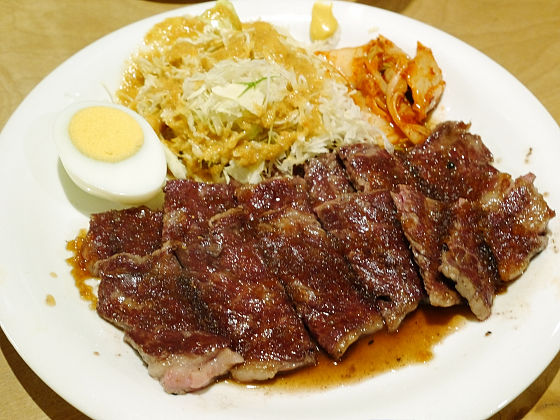 Boiled egg with eggs cut in half.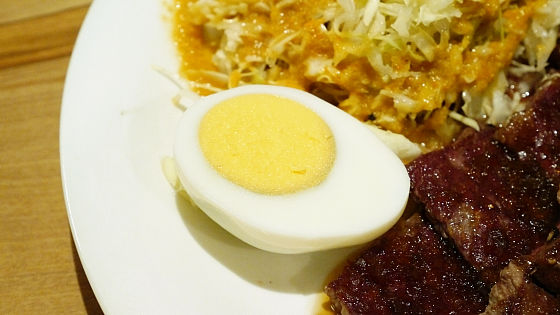 Kimchi has plenty of location pattern salaried workers so we ask the sales clerk "Do you want to eat or not eat?" Cabbage in OsakaQuanzhouIt seems that things produced are used.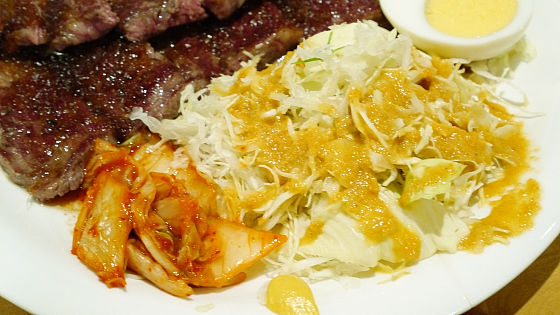 The steak was cut to just right size, there were roughly about ten.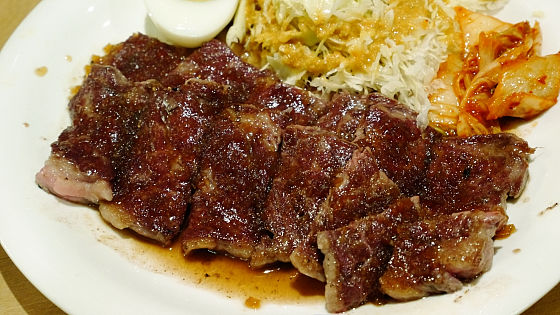 On top of the nice looking brown, a lot of specially made sauce is taken.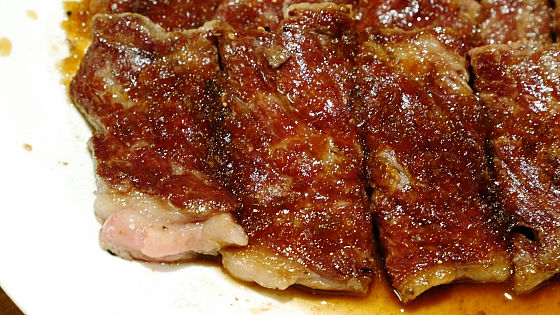 From the side, a little red part remained in the meat.




First of all, when you eat meat, the lean body attached to the end part is burned fragrantly, compatibility with the steak sauce containing the onion is outstanding. A steak that can be eaten deliciously but lean meat, although it is not meat with many sashi in red. The lean portion also juices and chews the meat juice.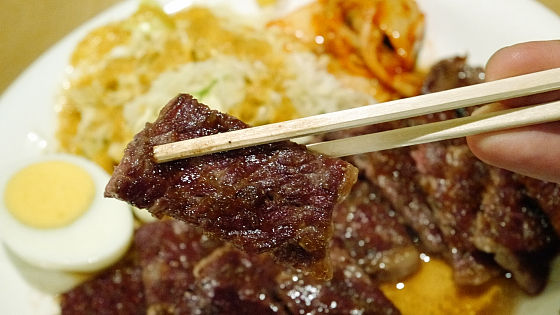 Needless to say compatibility with rice. It is a nice service for people who eat big because rice is refreshing.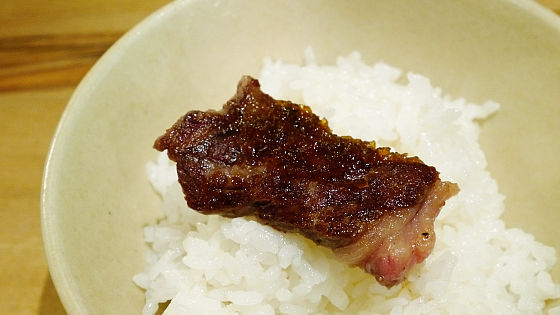 Cabbage is also sweet and has a texture that is shakiyaki. There was plenty of dressing, but the taste was not dense there.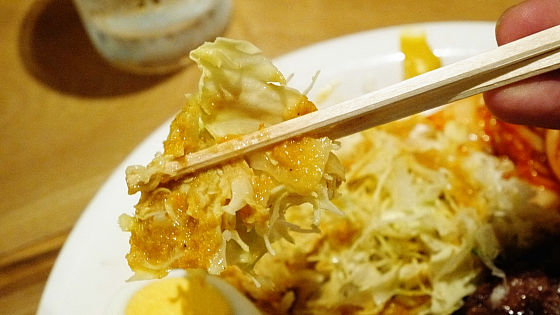 Kimchi has less sour and type with more umami. There are not many shops that Kimchi offers in garnish at a steak shop, but a nice piece when eating rice.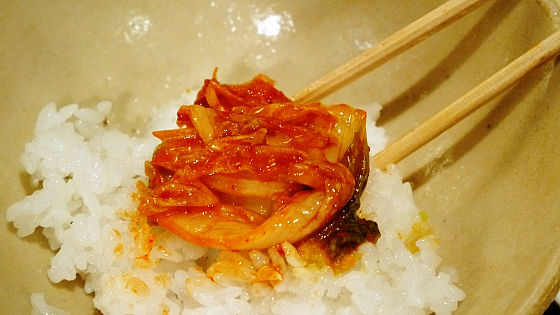 It is also possible to add a mustle and change the taste. If you eat kimchi and mustard, you can change the taste, so you can eat without getting tired.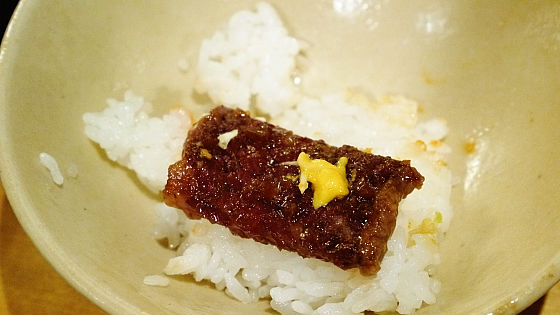 If you eat boiled egg with steak sauce and eat it a bit rich taste. Sweet and savory taste and steak of steak sauce matched well for boiled egg.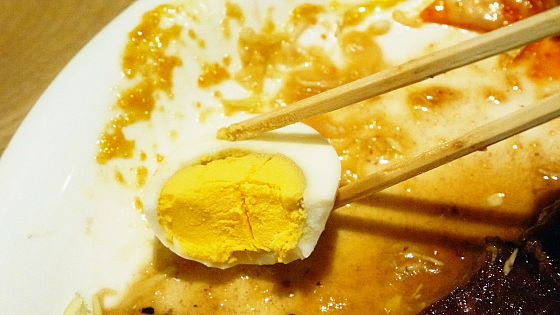 Miso soup is a reluctant taste with Chinese cabbage and radish and it goes well with rice.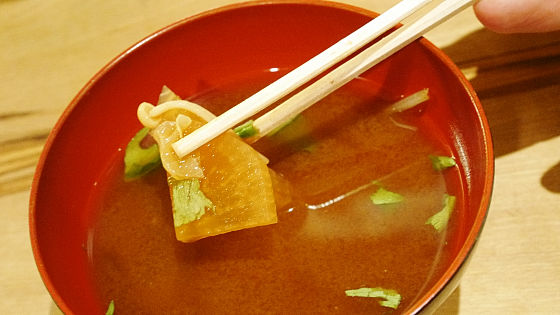 "Dotonbori Akai North Shop" steak is limited to 8 kg daily, offering a minimum of 20 meals and a maximum of 40 meals. Sunday is a regular holiday, so be careful as there is a time when you are doing lunch on Saturday and when you are not doing it.