Pizza with western style mochi boiled baguette · Negi miso pizza such as barbecue "Namba Wine Bar" Barumiche ~ Meat lovers gathering ~ "Creative meat menu Tasting report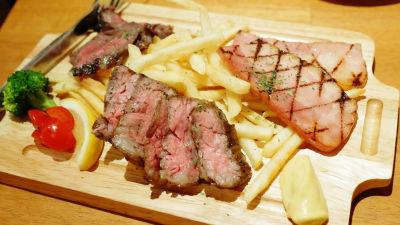 When you think "I want to eat meat!", It is the Tokyo and Osaka that we provide beef and pork with various seasoningsBalmyce"is. Following Gotanda in Tokyo and Umeda in Osaka this time, "Namba"Namba Wine Bar Barmicha ~ Meat lovers gathering companion ~"I went to the opening event a little earlier.

Dear
http://www.dr-t.co.jp/solution/

Arrived at the store.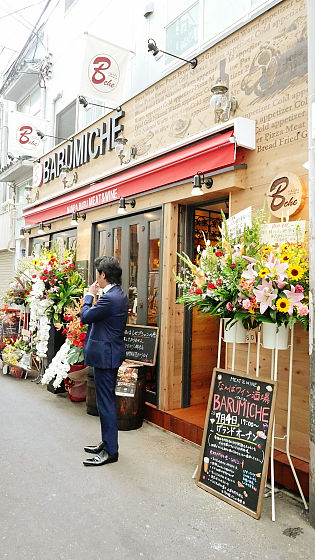 The shop was crowded with invited guests.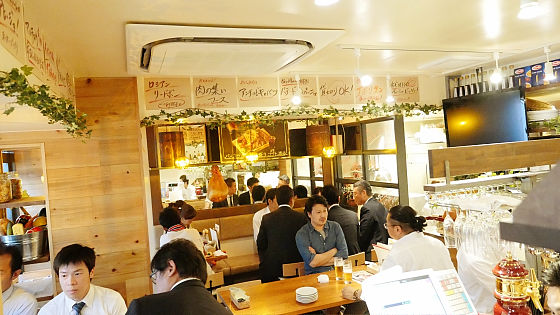 Many handwritten notes are stuck on the wall.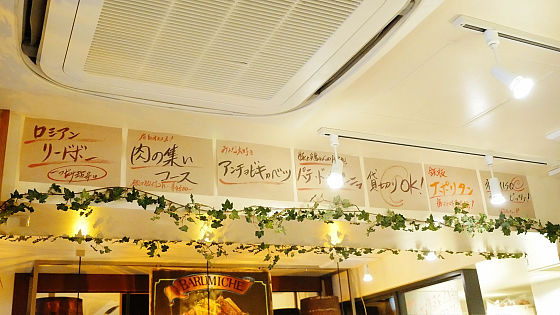 There was only a pre-opening, the hall staff was moving crap.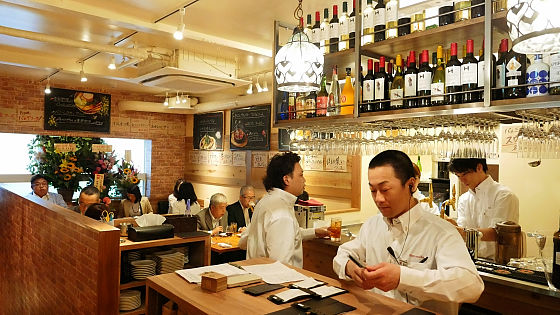 The interior decoration of a two-story building is a brick style, a mysterious space.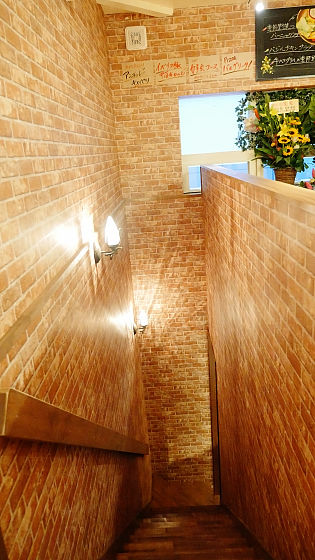 There are 64 seats in all, the interior is bright.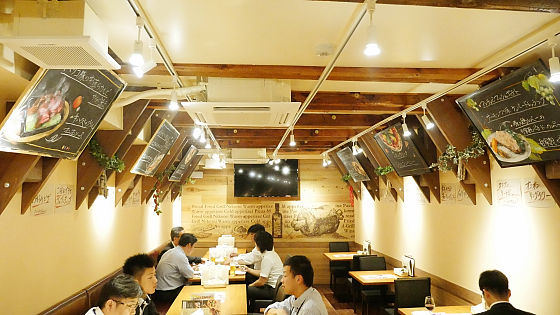 Menu was drawn also on the blackboard of the wall.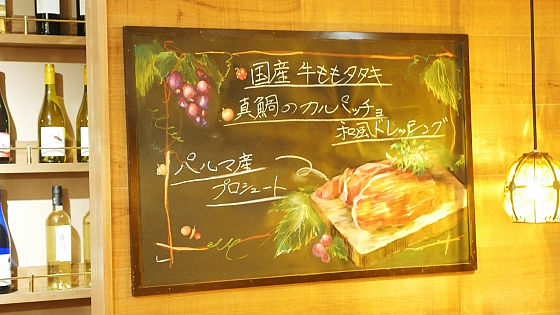 When sitting in the seat there was a menu for the reception.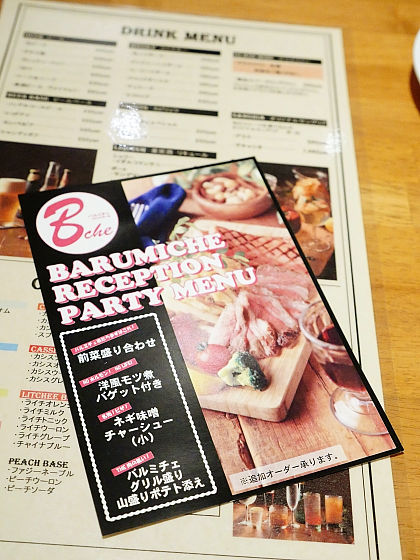 Normally, the main menu is alcoholic beverages such as wine, meat menu, cheese and so on.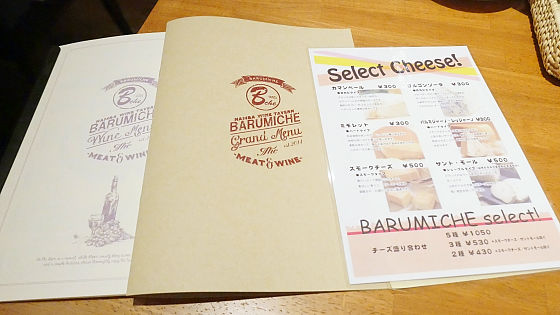 Many kinds of meat are seasoned like western style, and hormones are also placed.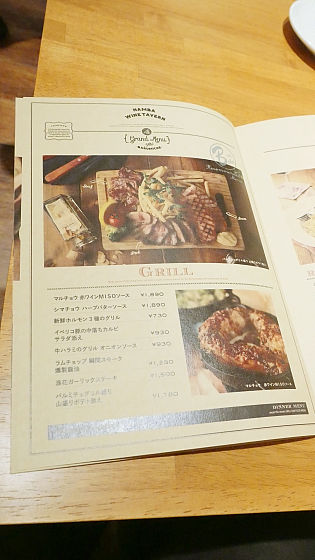 Looking at the menu and waiting, an appetizer platter arrived. This menu is a special menu for opening.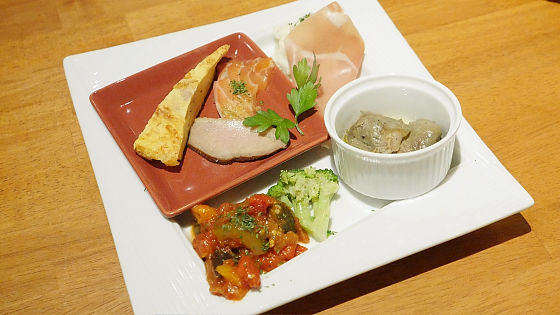 Spanish omelette has a slightly garlic taste and a soft texture like sushi egg. It is a nice feeling that salt is also diluted using ingredients.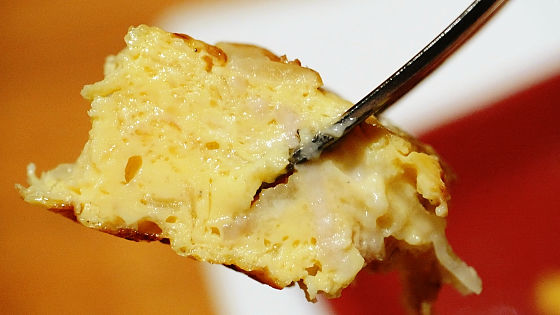 Marinade salmon is a refreshing salmon umami, a menu that seems to match white wine. It was fresh without the smell of salmon's habit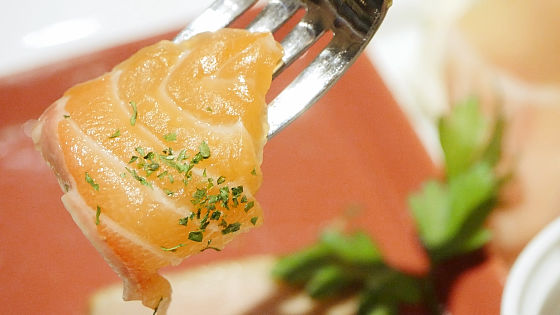 It is also a thin seasoning with salt taste that makes use of the taste of the material, and the roast of it may bleed out umami cheaply.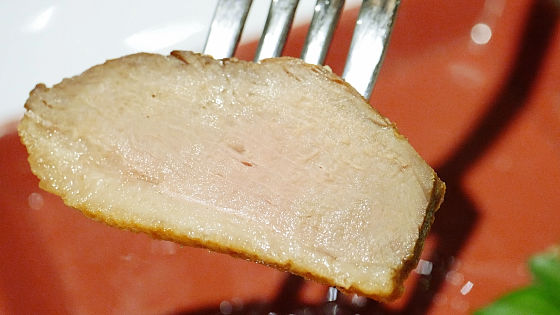 Prosthone has plenty of umami, but it seems that it is better to have alcohol because salt is strong.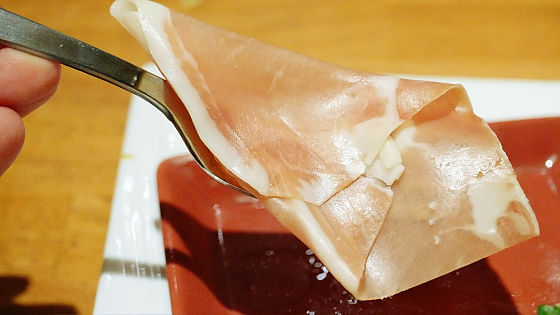 Mashed potatoes were made at the shop, and seasoned to feel the taste of potatoes firmly. The taste of mayonnaise is never too heavy.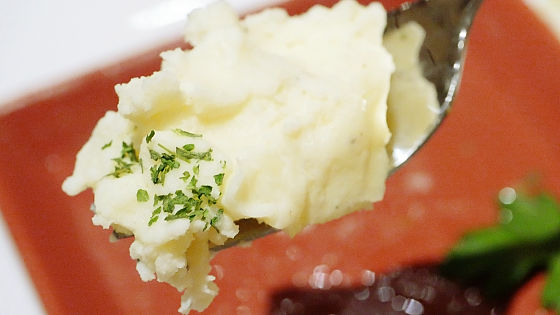 Ratatouille is a powerful taste of summer vegetables that the umami such as paprika leaked out other than tomato.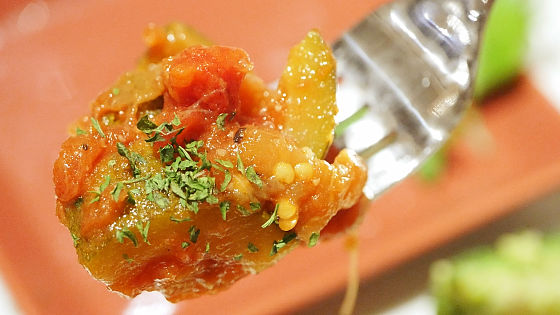 Broccoli 's anchovy peperoncino had a good taste of garlic and it fits with broccoli.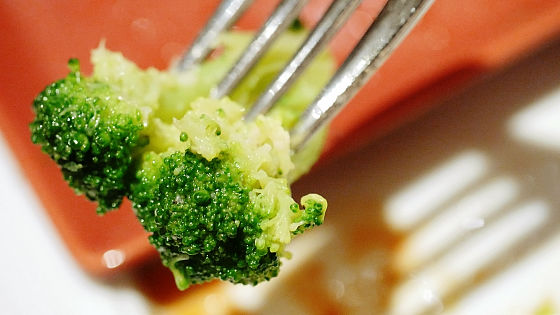 In the past, the oil of olive is soaked in sand and liver, and dish is going to advance.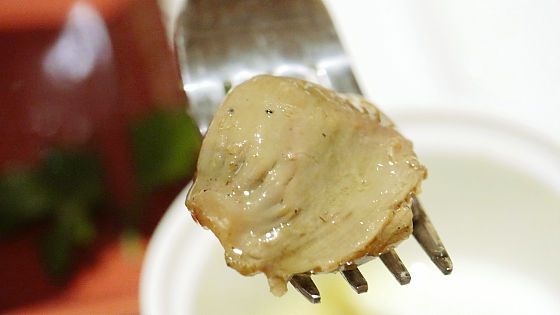 After thatWestern style braised baguette included(650 yen including tax) arrived.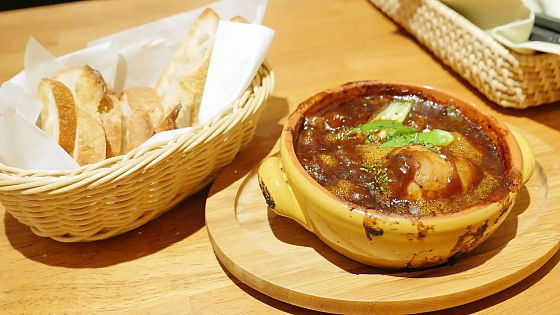 Okra for boiled western style moto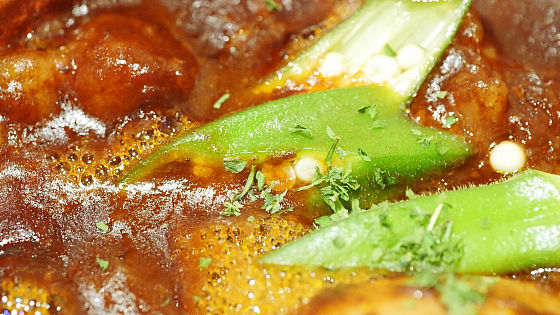 Including boiled eggs.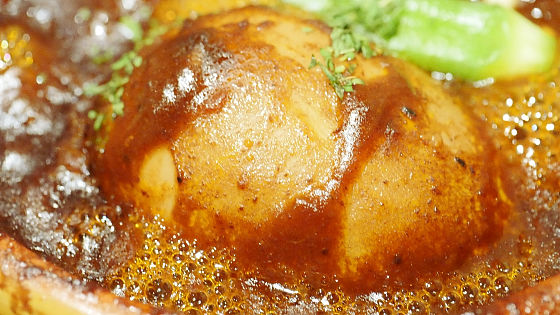 When stuffing is scooped, Mulch appears. When trying to eat, the taste of wine · miso · hormone was effective and complicated taste. Beef stew or Japanese style stew is fused together, and it is a pleasant thing that saltiness is not too strong.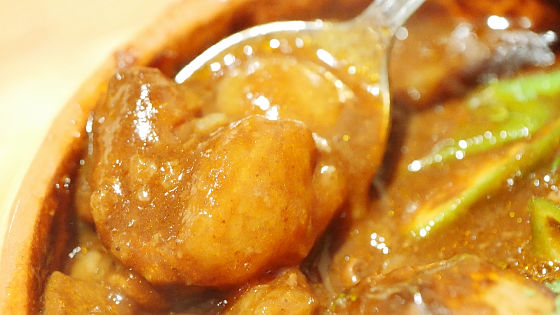 Sauce boiled with thick rice is outstandingly compatible with the egg's richness.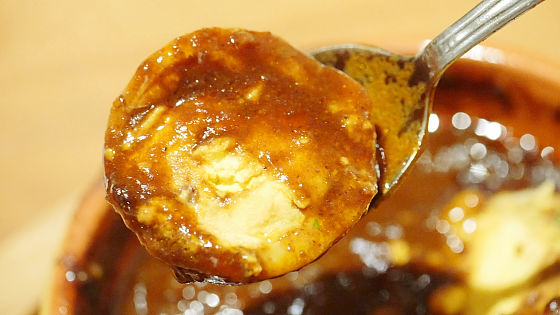 I will eat it on a baguette.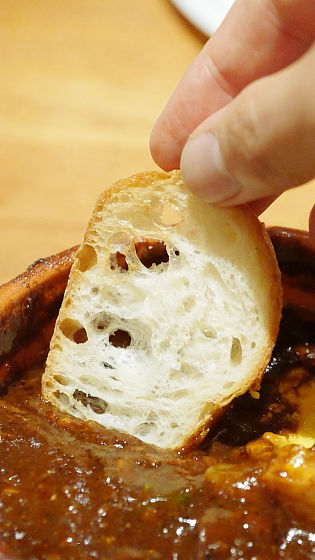 Excellent compatibility even when attached to baguette. I was able to eat without getting tired until the end.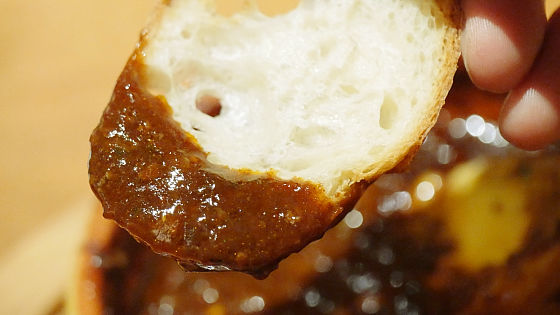 Pizza with green onion miso sashimiSmall (650 yen including tax), plenty of green onion fried in oil as you can see.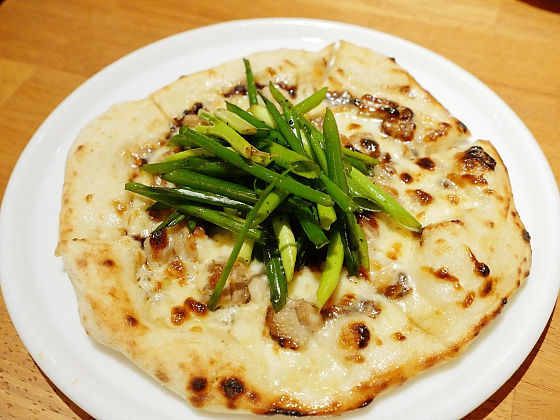 Green leek seems to have a firm texture.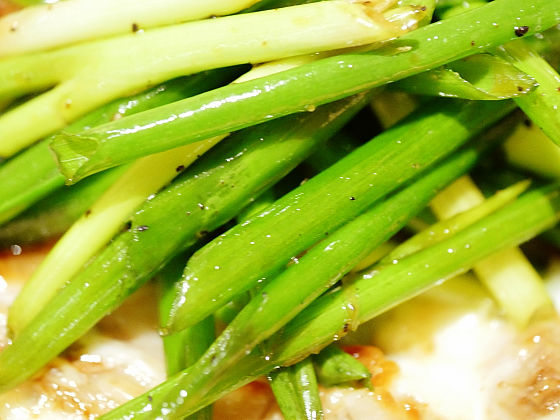 Pizza is baked in a special kiln and you can see fragments of chashued sashimi a little.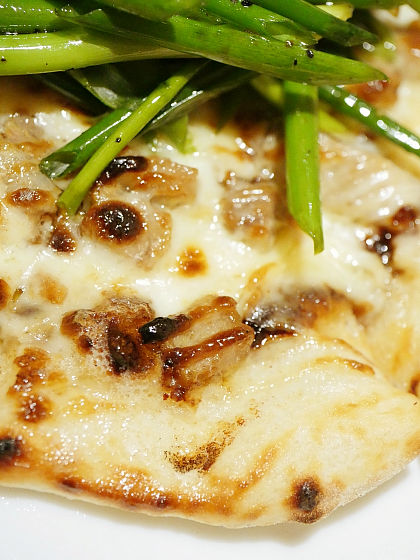 Fresh green onion is steady heat, sweetness is felt, but the texture is good and good. The goat fits well with a thick combination of chashu and cheese. The pizza dough was a texture that was quite rich.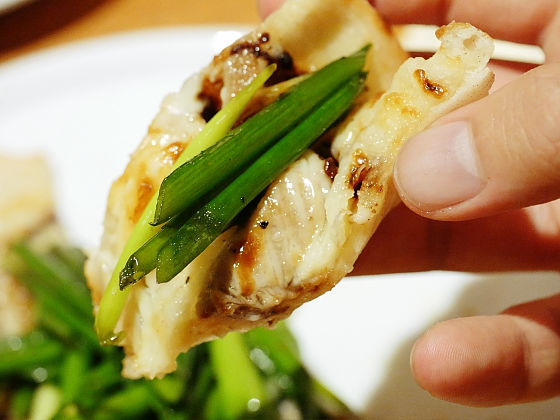 The last is a specialty menuBalmiche grill prime with potatoes(1780 yen including tax) arrived.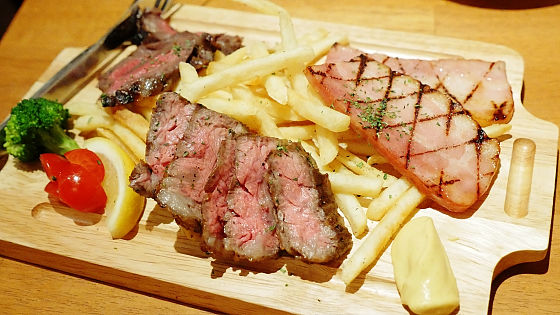 Meat is a beef braised rare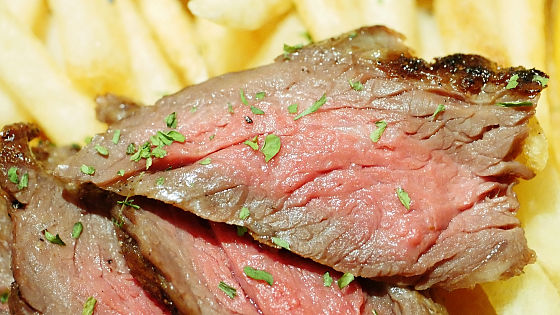 Also rare Iberian pigs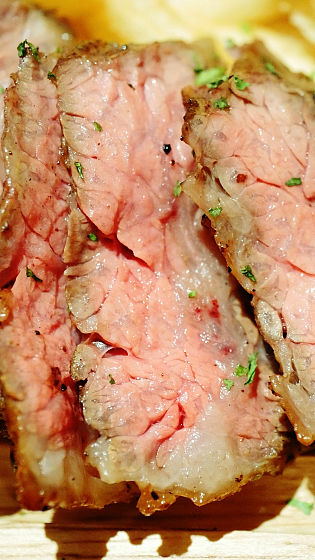 Three types of bacon thick-cut with charber.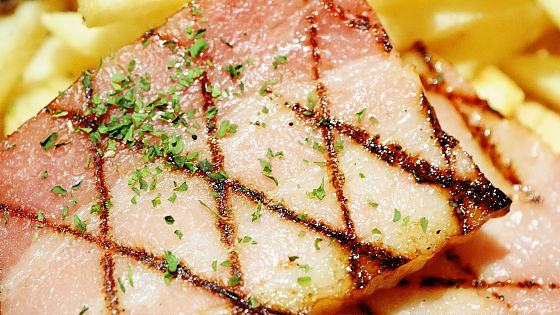 A large amount of French fries in the middle as he says the menu name.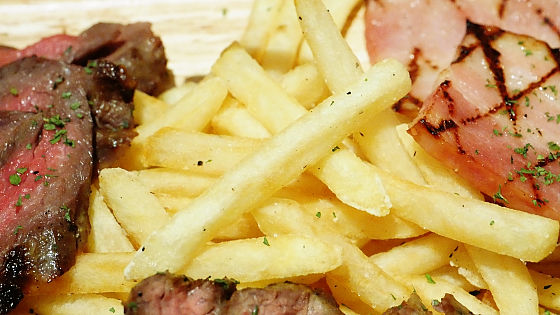 There are also vegetables such as broccoli and tomatoes.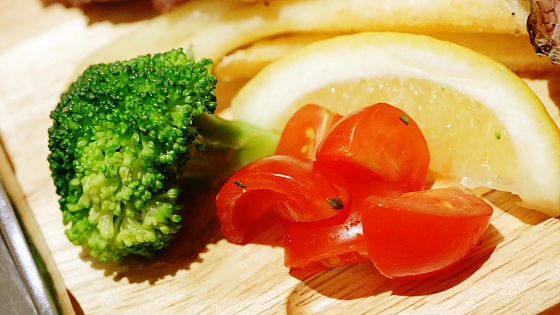 Beef Harami is fragrant on the surface, rare lean parts bleed out umami chewy. With a simple seasoning of salt and pepper and so on, the original taste of the material was well understood.



Although Iberico pig is less salty than beef Harami, it has a strong umami and quality that does not compare with other pigs.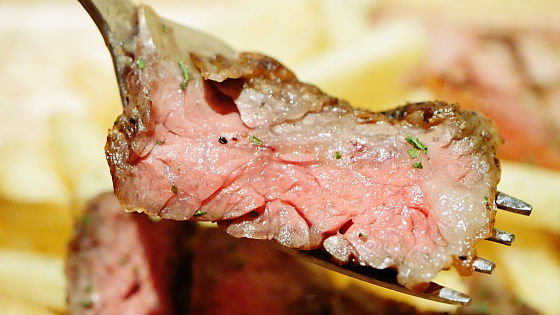 Smoky bacon is more fragrant taste by burning brown. The taste of meat which chewed and matured in salt spread to the mouth.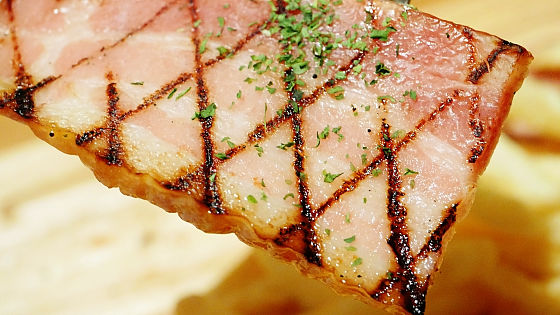 Potato seemed to be nice to eat while drinking in a large number of people.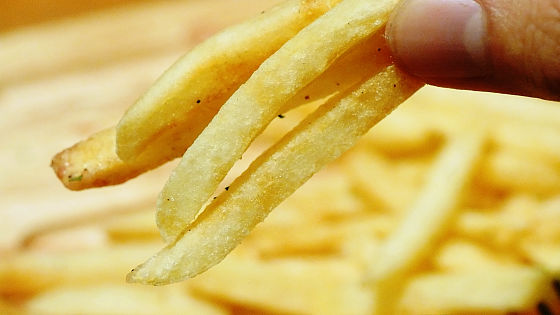 Namba Wine Bar> Barumiche - Meat Favorite Collection - opens in Namba on Friday, July 4th. The address is "Osaka Prefecture Osaka-shi Chuo-ku Chuo Ward 15-22 Namba Senjujima".


It is also recommended for those who want to eat meat with a slightly different seasoning, as there is an affiliate store in Gotanda in Osaka, Umeda in Osaka and Hakata in Fukuoka.