"Royal hosts send for the first time in 20 years and send" Italian food fare "tasting review


In the Royal host, from October 4th throughout the country"Italian food fair"Will begin. We have participated in the tasting party in order to taste some menus as soon as possible as a result of the preliminary tasting sessions for the press of this fair being held.

It is the Royal host that held the first Italian fair 31 years ago, but the Italian Fair was the last in 1991, this time it is the 5th holding after 20 years blank. In the main pasta menu as the main feature of the revival of tradition, the main pasta menu includes the authentic Italian low-temperature drying aged pasta that the president himself visited at the workshop and made a contract"Very 2"use. In keeping with the characteristics of Verini "tightly tangled with thick noodles", we are developing a new pasta menu from scratch, but also the strong enthusiasm of Royal hosts to this Italian fair can be felt.

Family Restaurant Royal Host - Royal Host -

Arrived at Royal Host Namba Midosuji Store.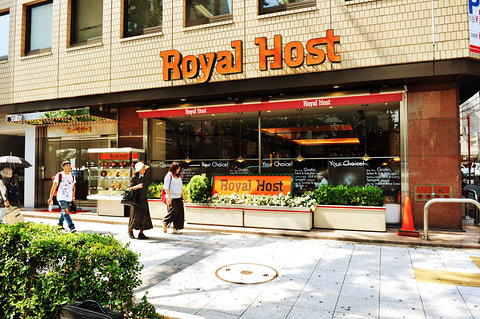 At the venue of the tasting party, Italian fair menus and Veli 2 pasta and salt used in this fair are displayed.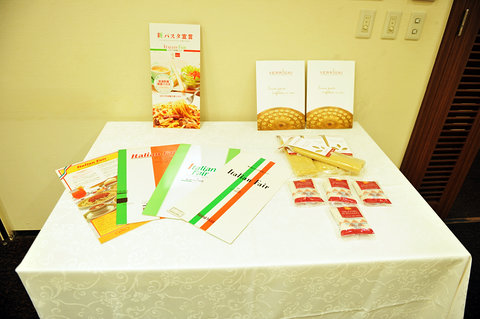 "Italian set" that you can enjoy as an appetizer (504 yen including tax)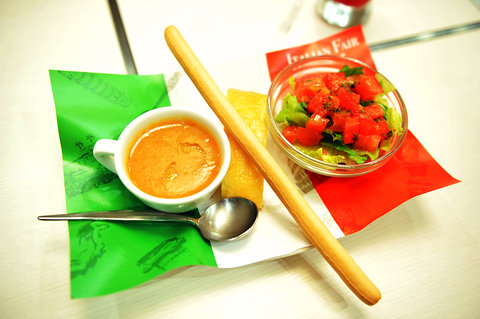 Basil dressing is aroma high in tomato salad. The content of the salad is also a combination that makes you remember the red tomato, the green basil, the white lettuce and the Italian color.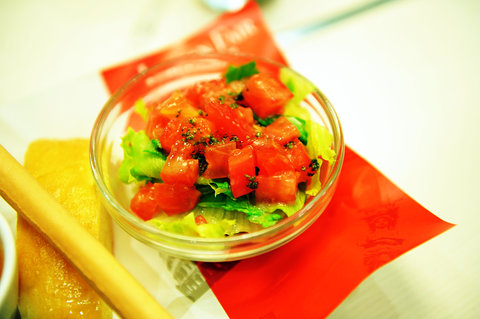 Focaccia and Grissini. Fokkatcher is salty and you can eat it as it is or you can put it on soup or sauce. Grissini is crisp and light in texture, soft and easy to eat.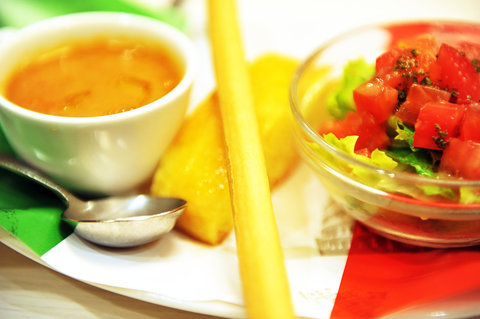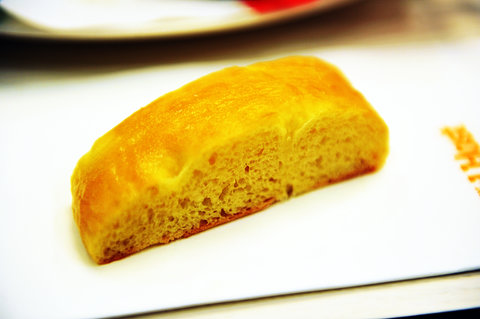 White kidney beans and vegetable soup. Both grain and paste are used, you can enjoy the rich taste of white kidney beans.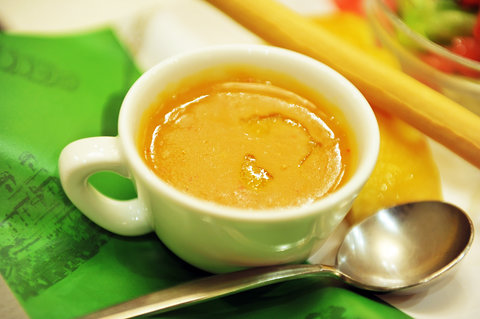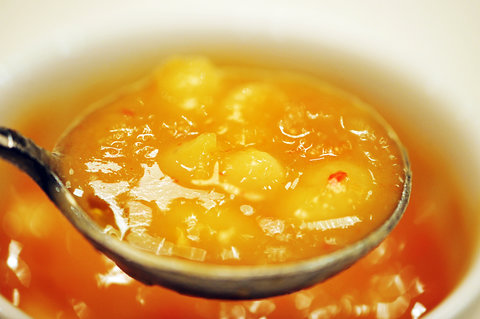 "Seafood ragoute ~ Adriatic sea breeze" (1134 yen including tax)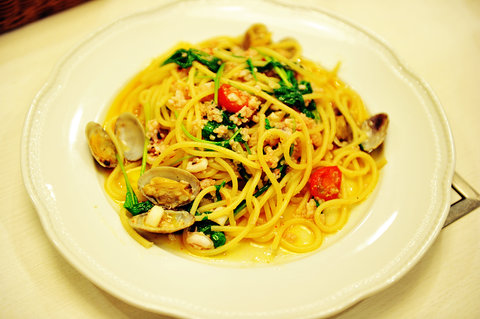 The colors of Italian colors are also brilliant here.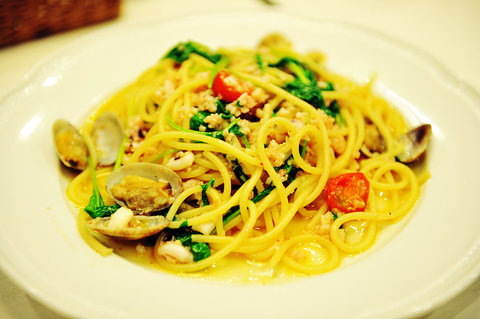 Taste of seafood such as shrimp, scallops, swordfish and squid is firmly received by pasta of thick noodles. The smell of mini tomatoes and aromatherapy is refreshing, it is a pasta that does not get tired.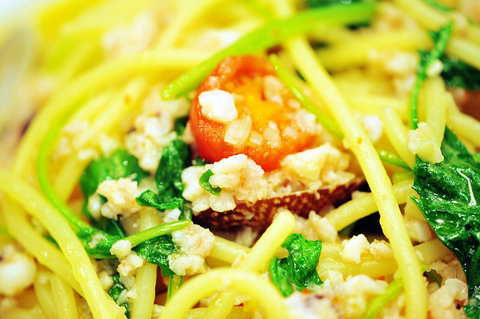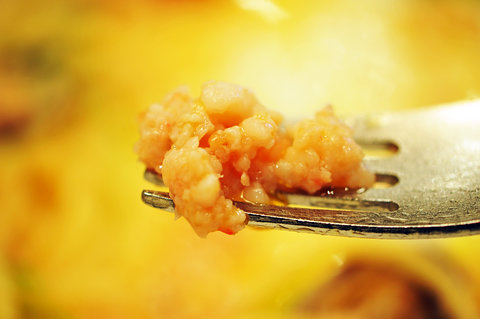 "Arabiata made with Guanchare" (997 yen including tax)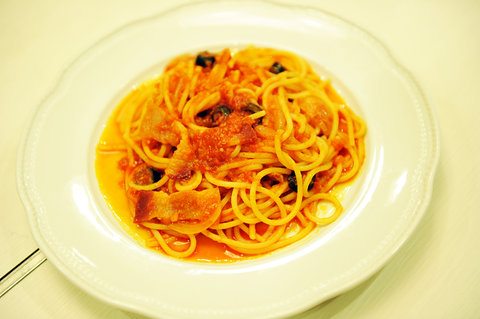 Guanchare is the salting of pig's cheek meat. There is more tooth than ordinary bacon and pancetta, and it has a strong salty taste like a little salty.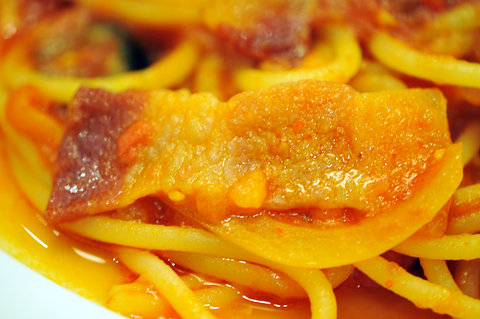 In addition to boiling water, tomatoes add fresh tomatoes at each store and add refreshing acidity. It seems to be good not only as a main but also with alcohol such as wine. One dish with a rich and rich flavor and sufficient volume.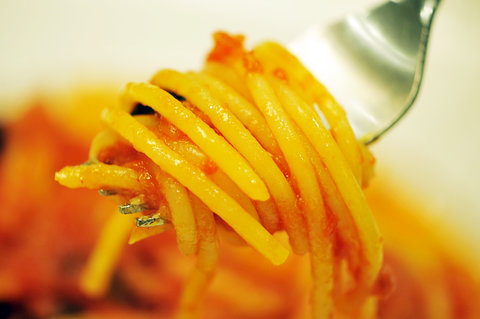 "The mushroom cream spaghetti" Velly 2 "" (mushrooms cream spaghetti "Velly 2") that the chef chief praised its accomplishment and attached the pasta name used this time as it was "(1029 yen including tax)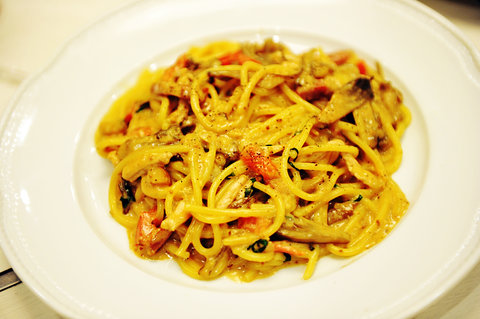 Panchetta, fresh tomatoes etc are also various in ingredients such as porcini mushrooms.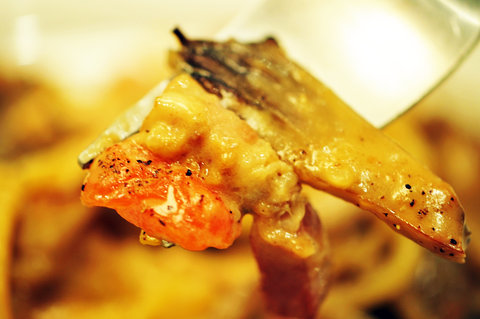 Porcini sauce pasta was also in the menu of royal hosts for a long time, but this time it is said that this time it is completely rebuilt from zero to fit Verini. The mushroom scent is abundant enough not to beat the rich cream sauce. Tomato and basil became good accent, but it is rich but strange pasta easy to eat for some reason. It was a taste that the chef could tell that there was only the thing that showed confidence.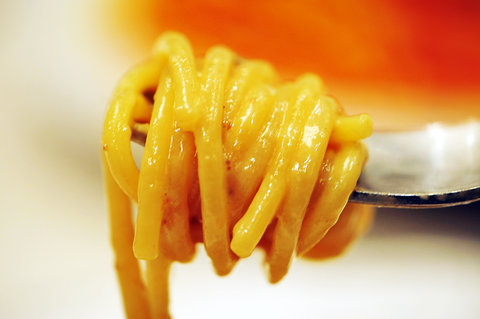 "Bolognese of eggplant and minced meat" (924 yen including tax)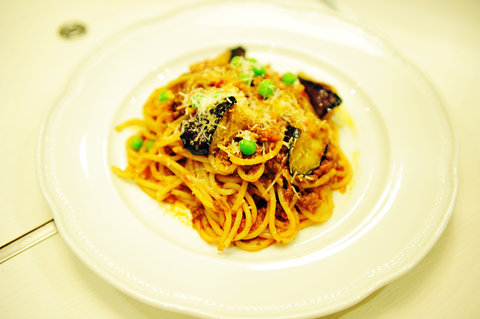 There is a big eggplant and it is sprinkled abundantly with Parmigianese cheese.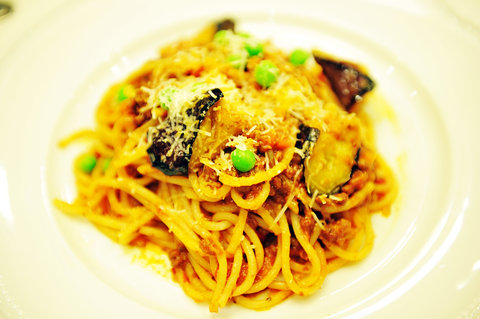 The texture of minced meat is firmly associated with pasta, finished in Bolognese with punch effect. The color of the green peasens appetite.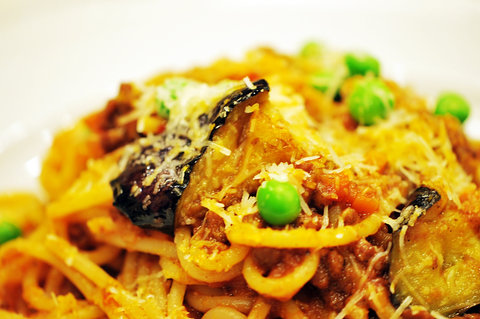 The deep-fried eggplant on which we are riding has a good taste and it has become a good combination with meat sauce.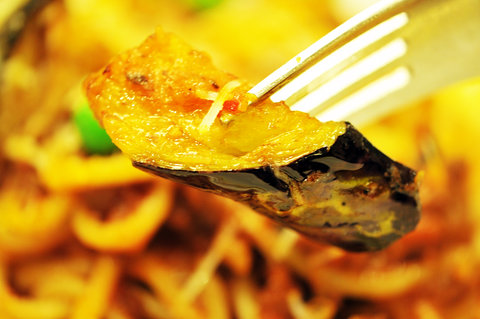 "Bologna style pork cutlet" (1239 yen including tax)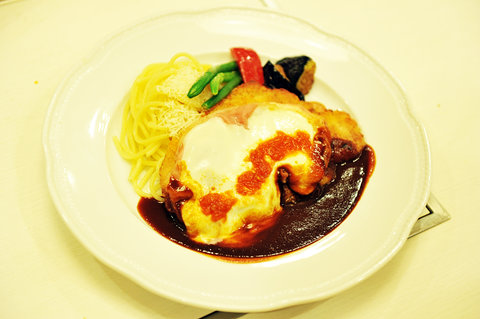 On top of the cutlet are the Italian hams Proshute and Mozzarella cheese. I will have a domiglass sauce and tomato sauce.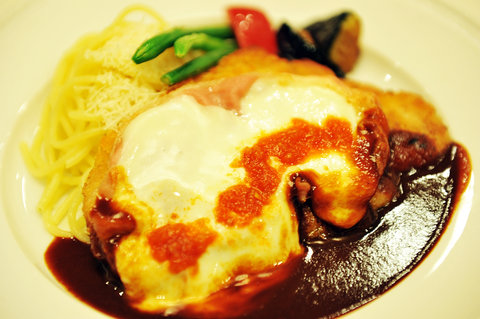 I will melt cheese.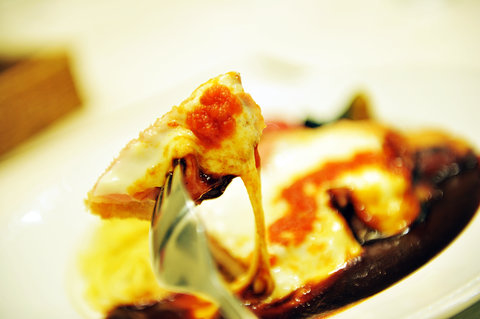 Because this time's cutlet is baked using an oven without frying, it does not feel much greasiness and it intertwines well with rich cheese and sauce.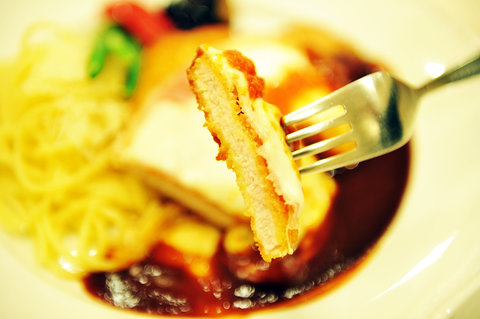 It is only the taste of olive oil, palmigano and salt, but the smell and texture of pasta itself is good, and you can enjoy it as it is. It is said that you can enjoy more characteristics of pasta if you eat as it is, then eat it with the sauce together.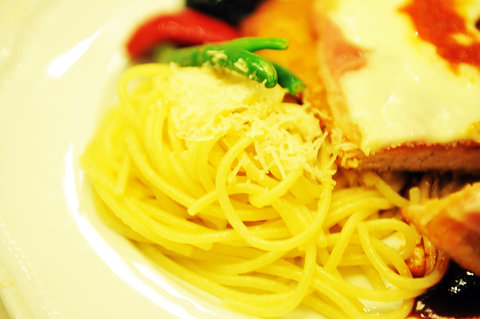 In this Italian Fair, since pasta menus were all rebuilt from scratch, the regional chefs of the whole country met together and a study group was held. He repeatedly tried again to unify the taste and completed the taste of the new Royal host Italian Fair.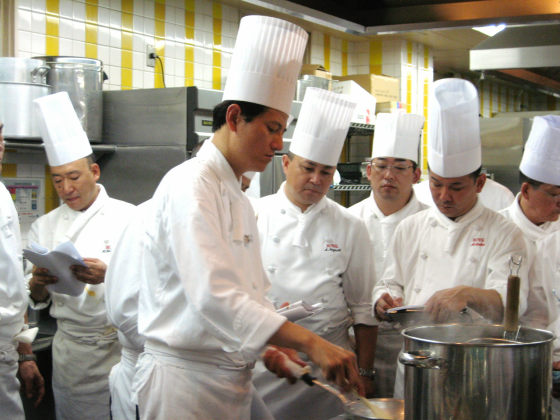 The Royal host Italian fair started on October 4th. After this, the Dolce Menu that Tiramisu, Zukotto etc. appears will also be posted.


Full Dolce appears in the Royal host, "Italian Fair" Dolce menu