Krispy · cream · donut 5 daily limited 12 pieces "Mom Dazzen" & 6 pieces "Mama Dazzling Half" I tried for Mother's Day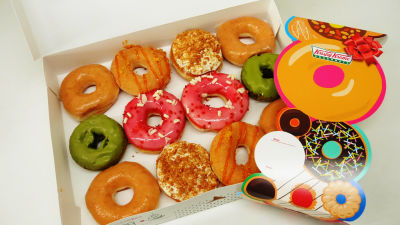 Crispy · cream · donut sells 12 campaign campaign dazz regularly, but from 7th May (Wednesday) it will be six pieces entered "Mother's Day"Mom Dozen half"And 12 pieces of"Mom Dozen"We sell. I ordered it to be the original specification for Mother's Day, I bought it at once.

Send it to Mama Mother's Day Krispy Kreme Donuts | Campaign
http://krispykreme.jp/campaign/mothersday/


Arrived at Crispy Cream · Donut.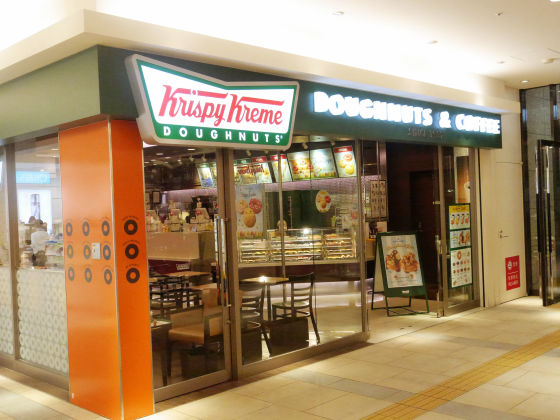 Looking at the showcase with the donut, there are not "Mom Dazzling Half" and "Mama Dazzen" in a conspicuous position ... ...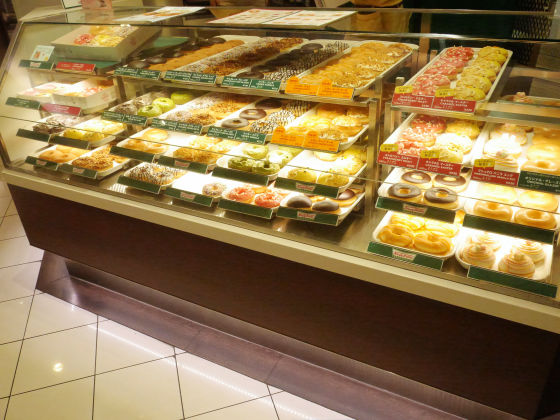 I found "Mom Dazzling Half" and "Mama Dazzen" towards the end. If anythingEaster DazzinWas actively selling out.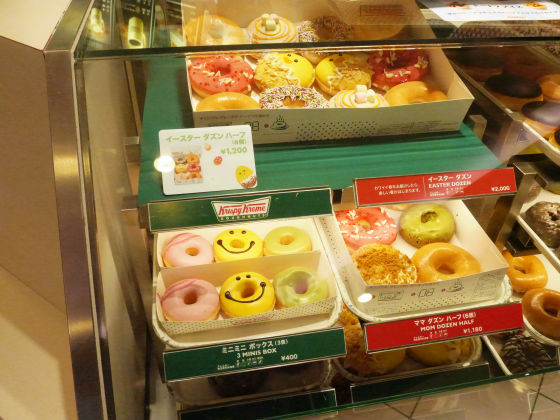 "Mama Dazzling Half" and "Mama Dazun" that I brought home were like this. A regular box has a special decoration ... ...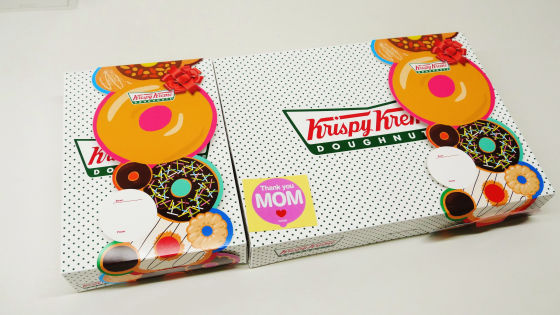 You can write your name and message.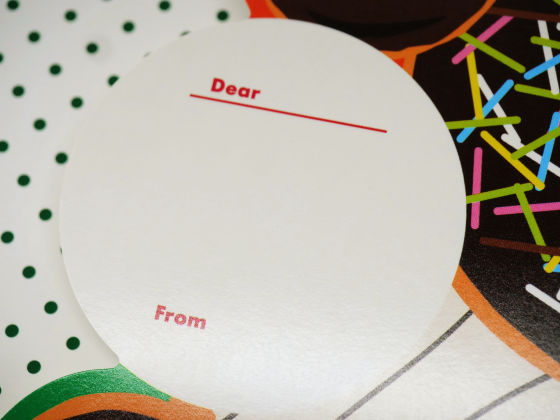 One stick in a box A stick that shows appreciation to my mother came in.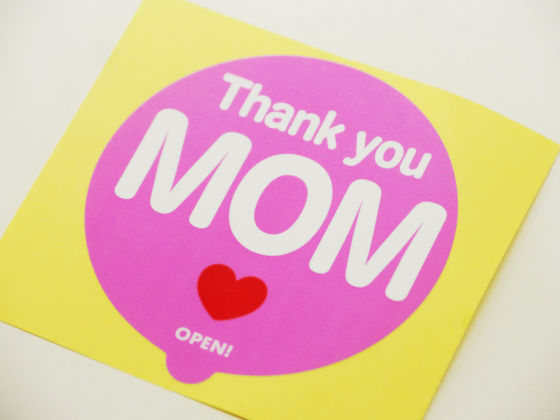 I will open it at once.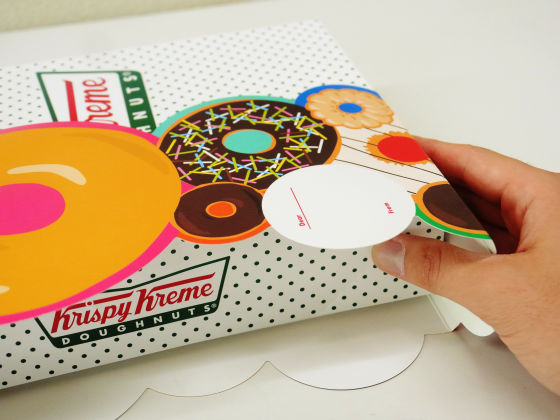 When opening it, the colorful donut is sliding.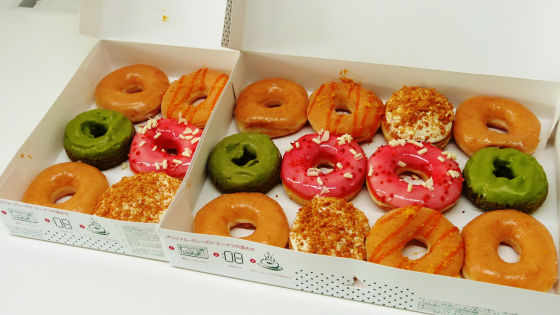 Original · glazedIs a donut with original recipe of Krispy cream that started from 1937 and the surface is firmly coated with glaze.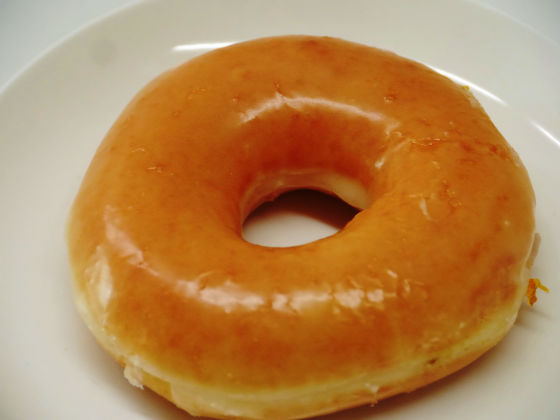 When eating at home, it is recommended to warm the range for 8 seconds.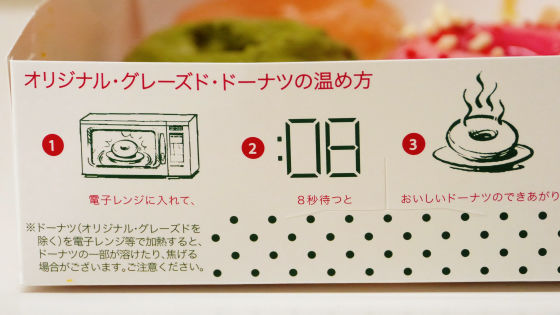 I will warm it up at once.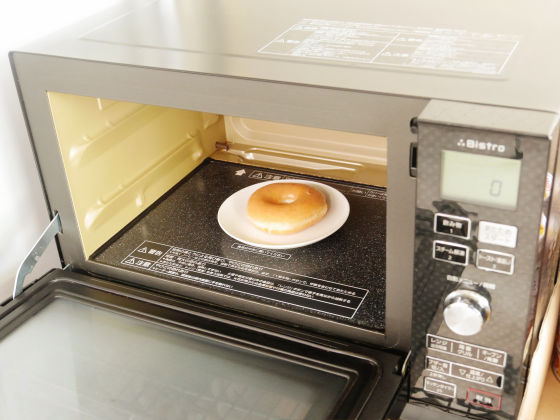 When you warm up, the glaze slightly melts, the milky scent spreads ... ...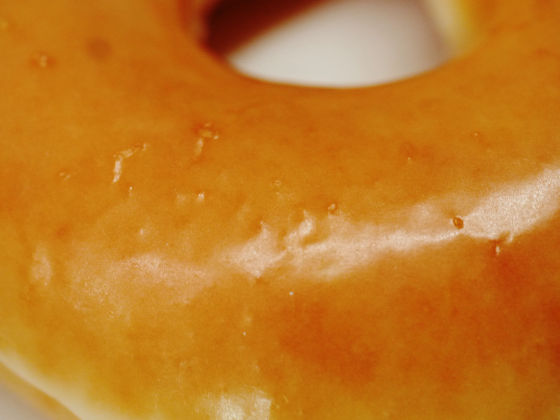 I also like donuts.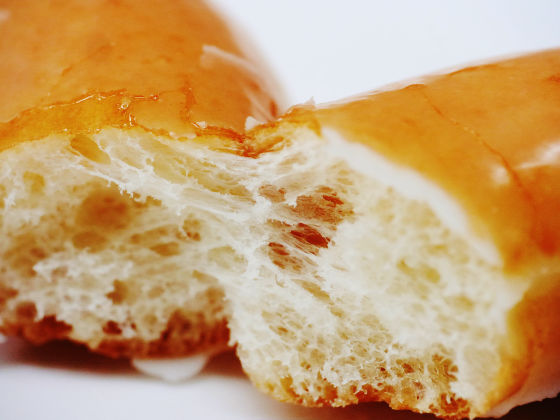 Sugar is melting because it is warm, the soft texture is good. It looks good when you eat with coffee.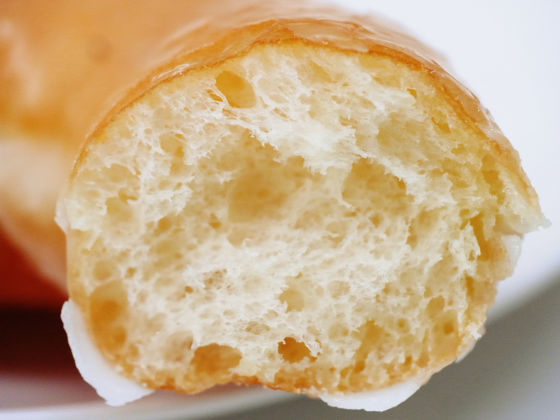 Lilikoi powder with vanilla & passion fruit acidity refreshing, line is drawn in Napaju of Alphonso MangoMango lightIt is a southern countryish donut.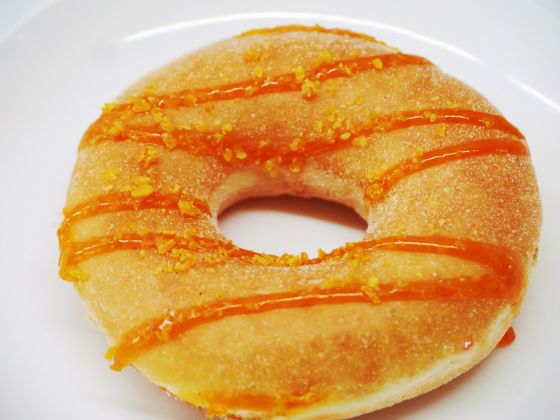 When you look good, you can see that dry mangos are scattered around.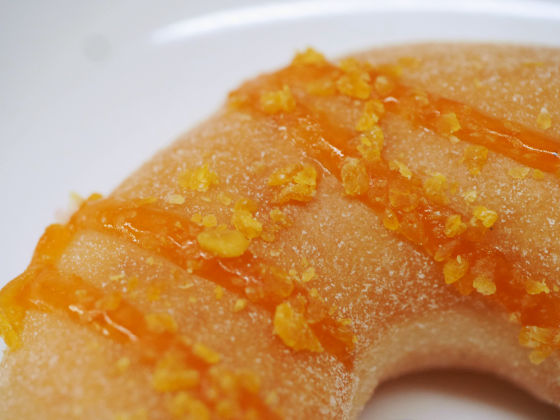 It is finished in tropical sour taste such as mango and passion fruit, and feeling compatibility with donut fabric is also not bad.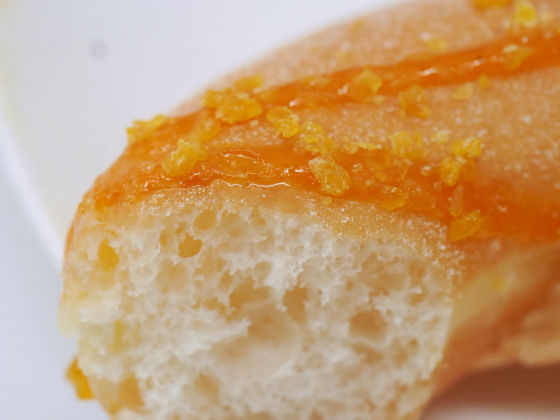 Matcha chocolate was put on the dough in which Uji 's green tea was incorporatedMatcha Old FashionThe donut makes you feel Japanese.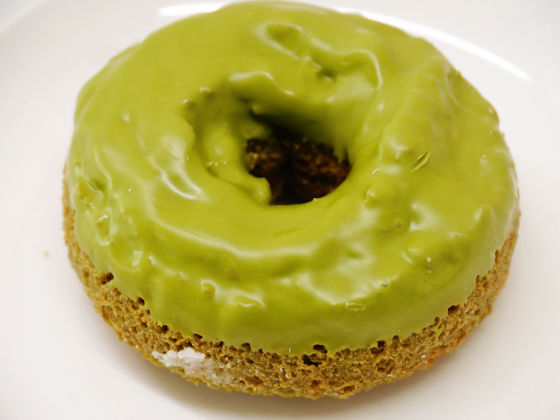 Matcha chocolate is plenty in rugosy dough.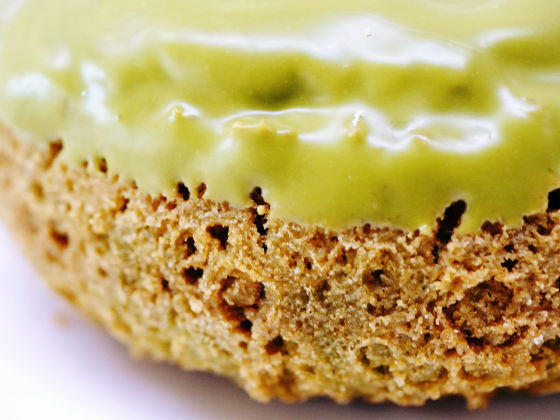 The flavor of the matcha and the chocolate match well with the mouthfeel of a hardened donut with a little moisture. Although bitterness and umami of Matcha are not felt so much, the fragrance was solid.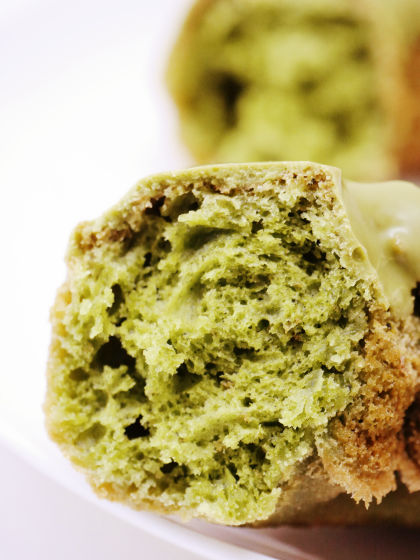 White chocolate smelling milk Strawberry Napaju icing tookStrawberry MilkyIs the most flashy donut in Mom Dazzen.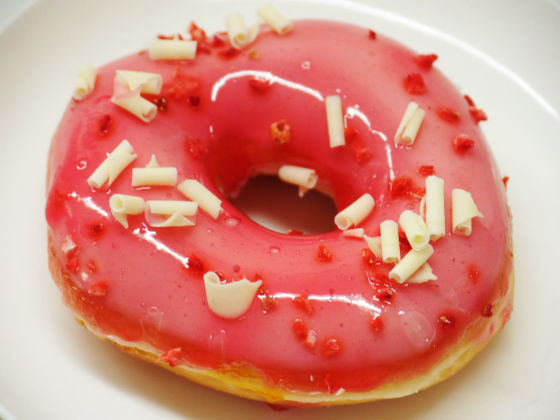 On the surface are freeze-dried strawberries and white chocolate also topping.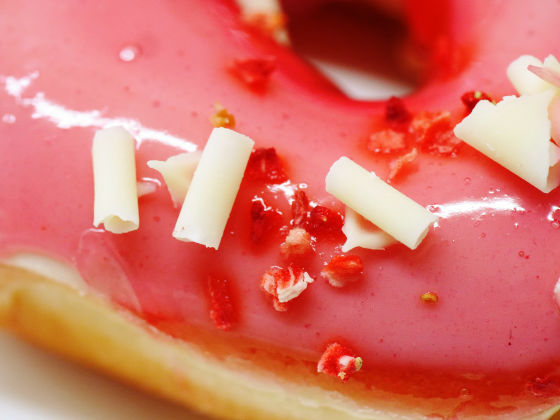 Because there are plenty of Napaju and white chocolate, I think that it is heavy rice seasoning and a donut that can be eaten lightly thanks to the sourness being felt to some extent. The compatibility between white chocolate and strawberry seems to be quite good.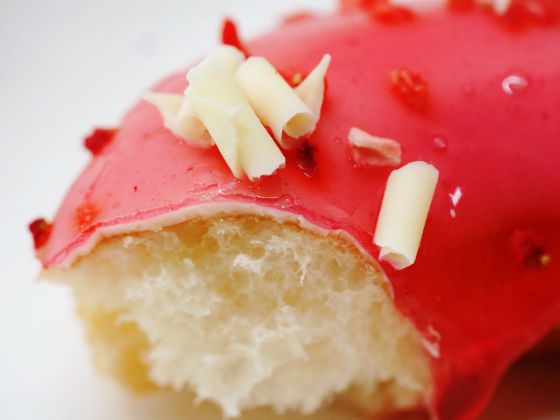 Lemon CheesecakeIs packed with vanilla-flavored cheese cream filling and topped with Graham cookie with a texture of lemon-taste cream · crunchy.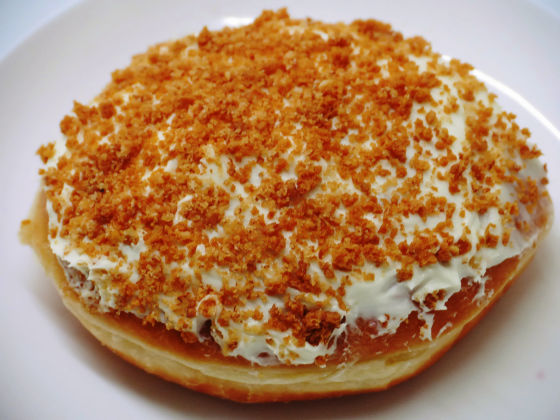 There are plenty of Graham cookies, it feels like cheesecake.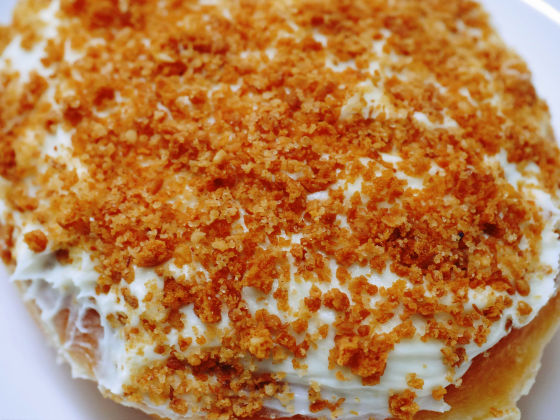 Although the filling in the inside feels the flavor of lemon a little sweet, it feels just right to eat with refreshing cheese cream. Although the donut fabric is soft, Graham cookie is crispy and the contrast of texture is also funny feeling.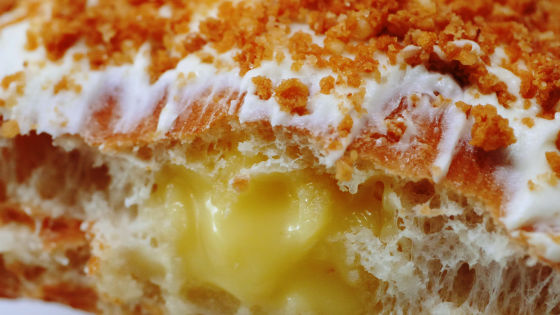 Half mama dazzin is 1180 yen including tax, Mom Dazzen price is sold at 2000 yen including tax. Both original and glazed donuts that go into the box are limited for a limited time, although there is sale for a while on a single item, you can buy it on May 7 (Wednesday) through 11th (Sunday) with a set of "Mama Dazzen" Because it is only 5 days of the day, it may be good to take it to your family on a mother's day.