I have eaten "Sushi set menu" which is free with rice and miso soup changing at Sukiya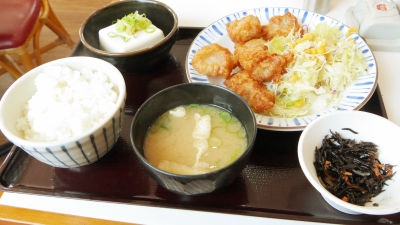 Sukiya started from the beginning of FebruaryThree kinds of hot pot set meals such as beef squirting potFollowing, some rice and miso soup changed for some shops to start "Oshikari set menu", so I immediately went to see the store in question.

Set menu (in-store) | Menu | Sukiya
http://www.sukiya.jp/menu/in/special/

Arrived Sukiya.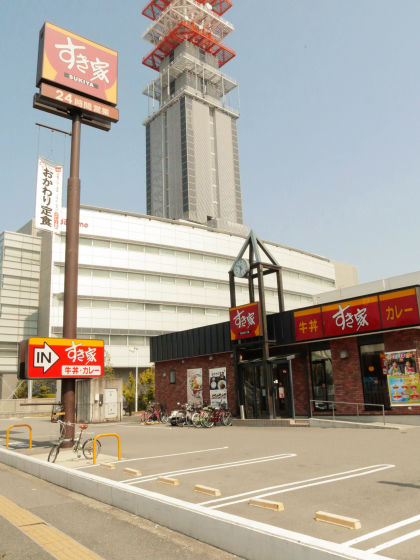 Instead of shop front appealing selling set menu.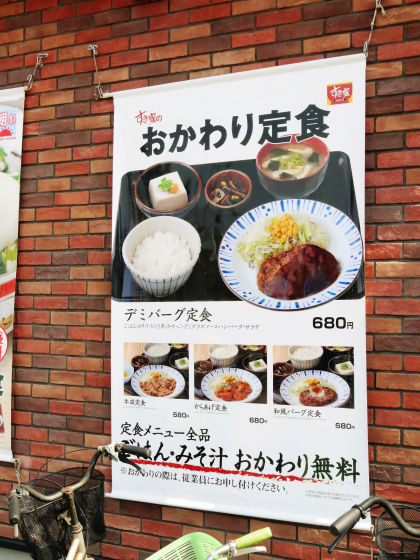 At the entrance, April 1 (Tuesday), beef bowl was posted with a notice to be sold at 270 yen including tax.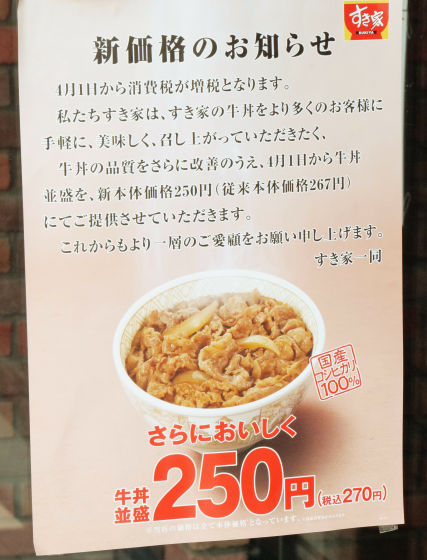 Enter the shop and open the menu ......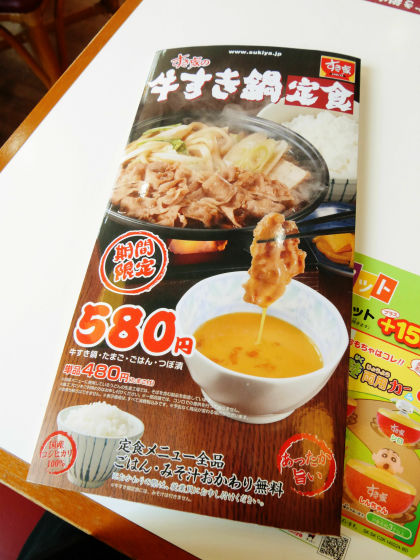 Only the set meal is lined just like a cow dish set meal or a set meal dish. The set meal is that it is free of charge for all goods and miso soup.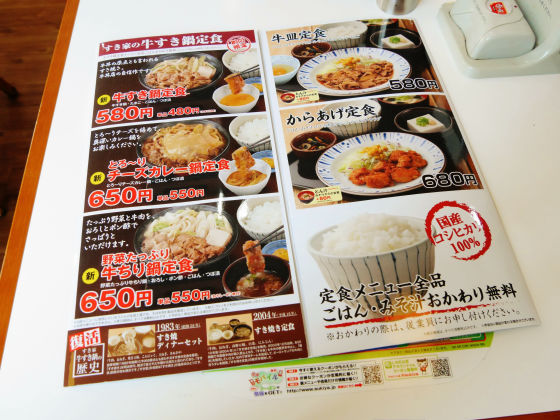 A variety of set meal menu which think that "Sukiya was a set meal shop?" In this time I will order a setteared meal.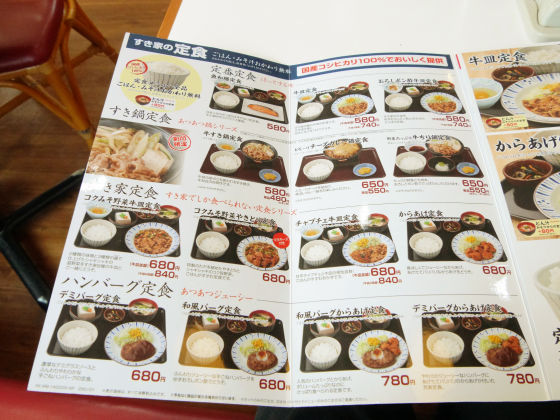 Waiting To arrive at a set meal set at a little under 10 minutes.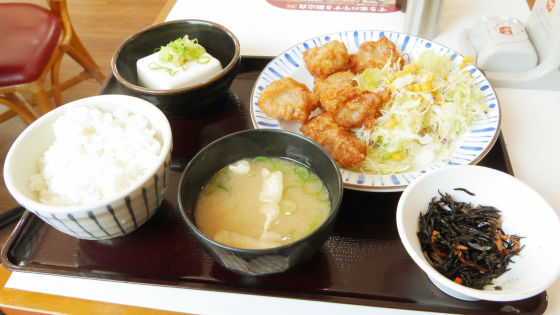 Six pieces of soup and salad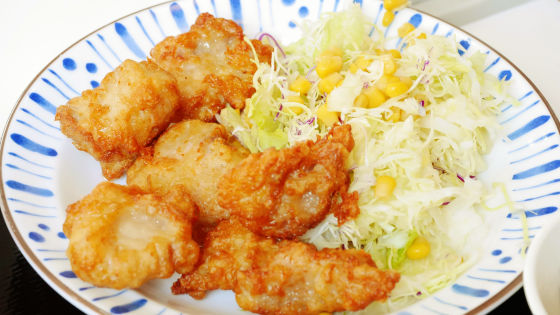 Dinner and miso soup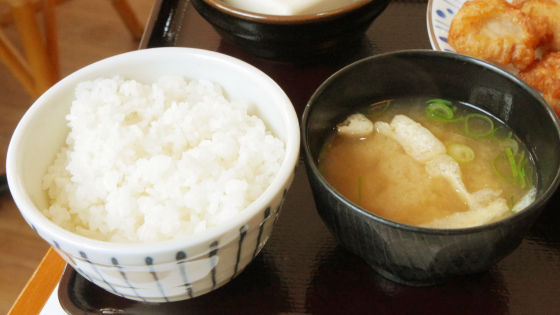 Chill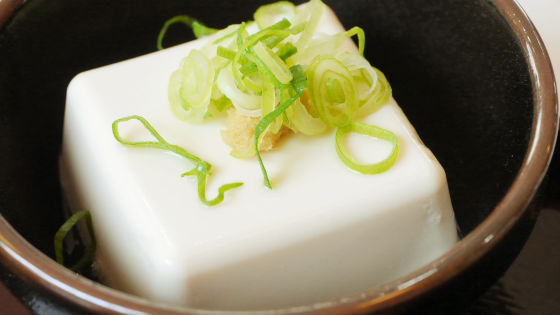 A set of boiled hijiki.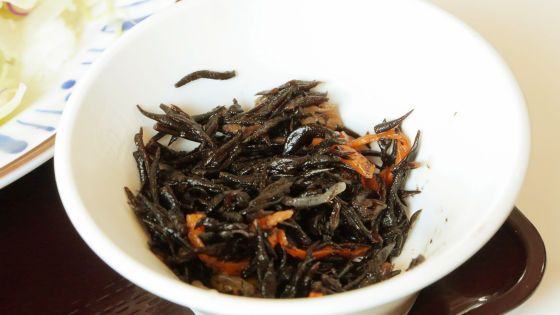 Whether the mushrooms were fried fairly pretty juicy, but I felt little taste of garlic and ginger. In addition, it is said that the origin of the chicken is Thailand.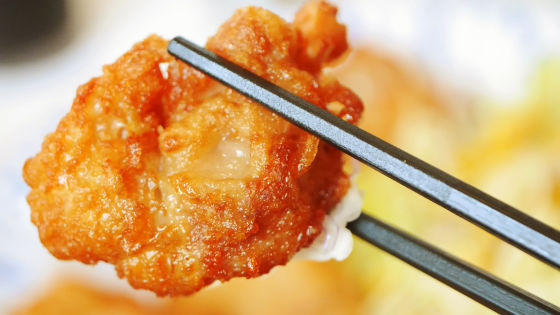 "Juicy" is also said to be greasy when turned inside up, if you eat six, the stomach will be heavy heavily.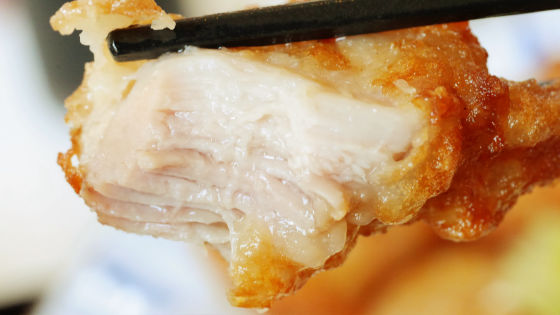 Rice uses Koshihikari 100%.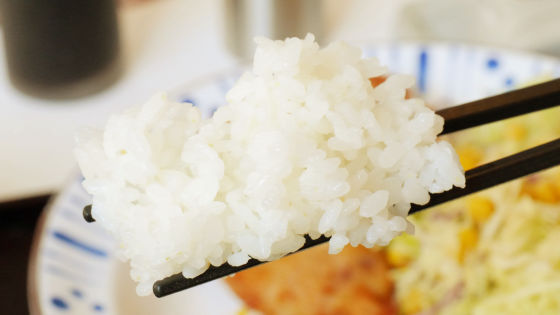 Miso soup ingredients include fried tofu, goat and seaweed.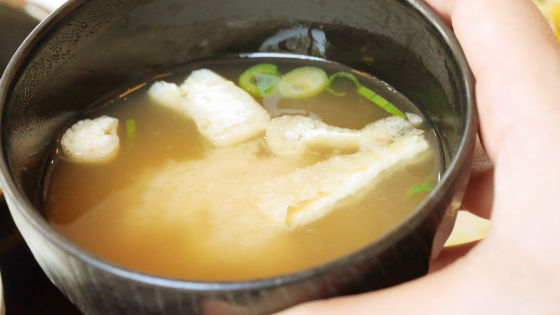 The cold teas are covered with ginger and onion, and it is just right when you eat karaage as it is crisp.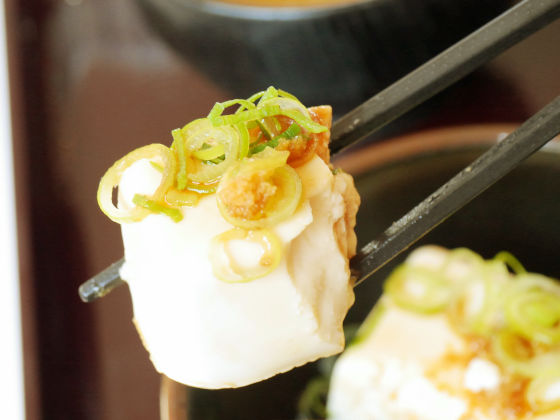 Although Hijiki has a taste of seasoning taste, there is a menu that is a little nice if there is.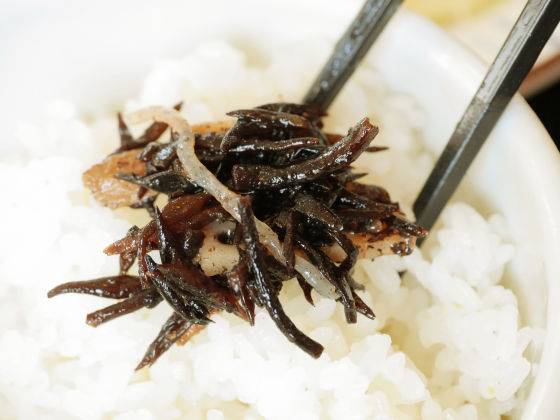 The salad cabbage is quite large and it is a pleasant place to have plenty of vegetables with eating out.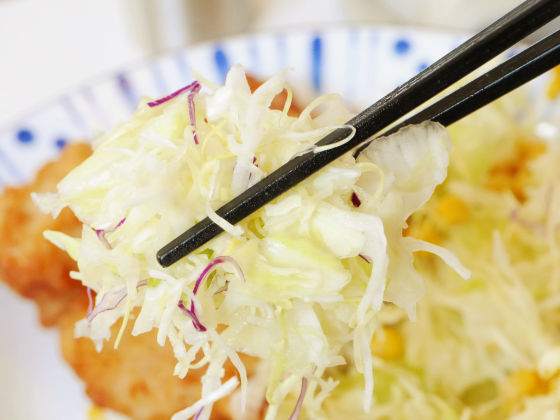 While eating meal and miso soup with a side dish I finished eating. I will make an alternate at once.



I'd like to ask a store clerk in the kitchen for a refund.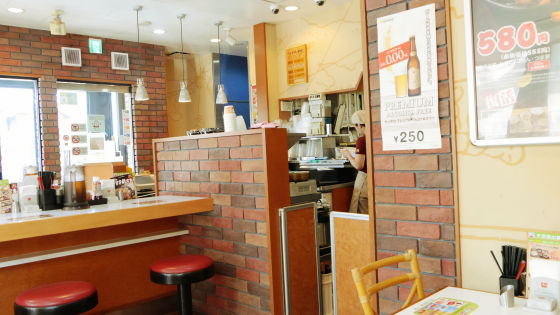 As soon as she asked me, she brought me some refreshing rice and miso soup. It seems that it is possible to change a cup of rice and miso soup.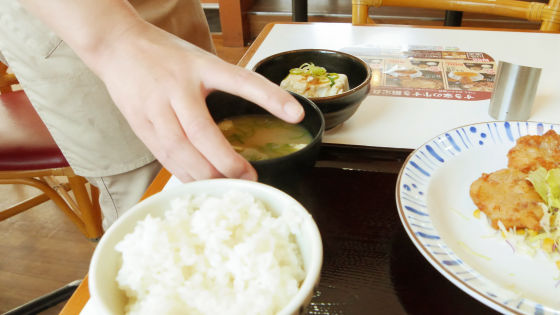 Together with rice cakes and rice, it stirs with rice.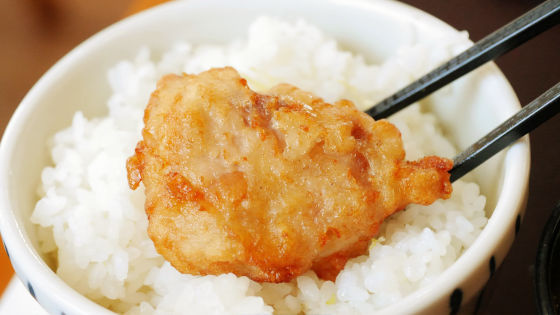 We finish 2nd cup of rice and miso soup. Because there are quite a volume of kudasa, impossible sorcery is forbidden.



The set meal is free of charge for rice and miso soup and tax included 680 yen. If it is a beef dish set meal or beef dish set dish, it is 580 yen including tax, so it may be good when you want to eat lots of rice and miso souce at any rate. As there are only a few of the stores that you offer, you may want to contact the house you want to visit.