Yoshinoya 's first salty taste menu "Negishi Salt Bowl" features salt rice with onion chrysanthemum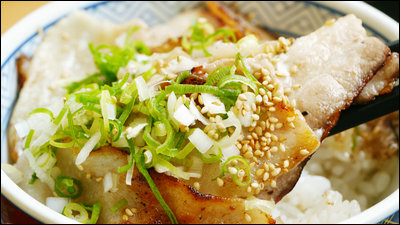 I thought that I wanted food that I would like to have stamina while refreshing because it is summer but I found it at Yoshinoya's first salty menu "Negi Salted Pot Bowl". I used a sauce containing carefully selected ocean salt, mellow flavorful vinegar vinegar, chopped onions and so on, so I immediately went to Yoshinoya to see what kind of taste it was.

Using delicately balanced sauce that contains carefully selected ocean salt, mellow flavorful rice vinegar, chopped onion and plenty, sauteed scallion on salt pan and bowl

Arriving at the shop, you can see a poster that is extremely intrusive, "Eel bowl in summer" but this time's target is not here ....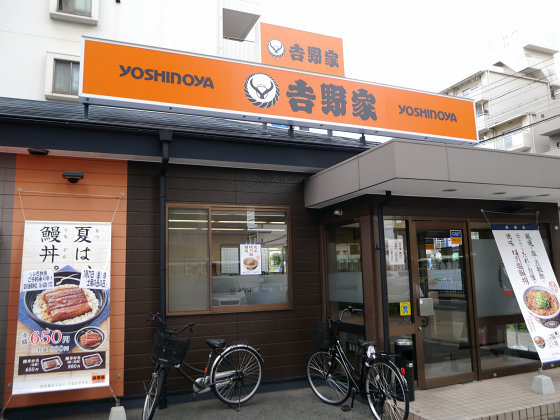 This "Negishi salted bowl". It is the first salty taste at Yoshinoya, and I'm looking forward to what kind of taste it is.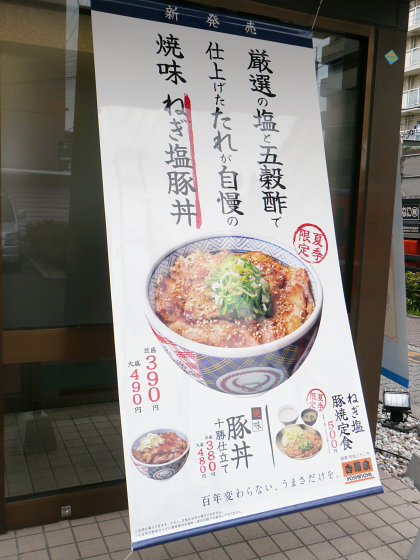 Approximately 3 minutes after entering the store and ordering is here. Large syrup on the left (490 yen including tax), right side by side (390 yen including tax)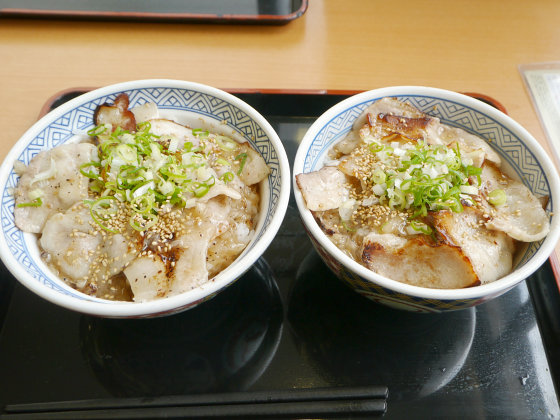 As a condiment, goat and sesame are put on, and it looks refreshing to the appearance.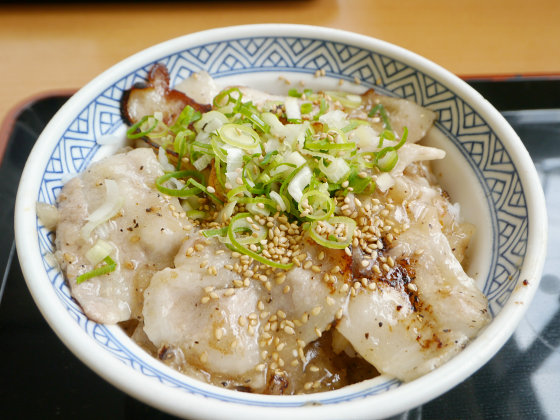 Pork has grilled eyes and it looks fragrant.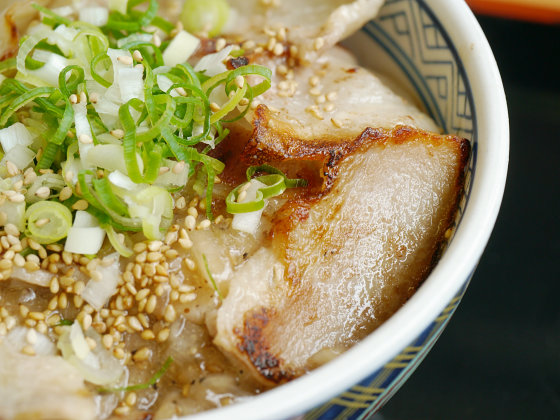 The onion that is included in the salt dress is onion chopped.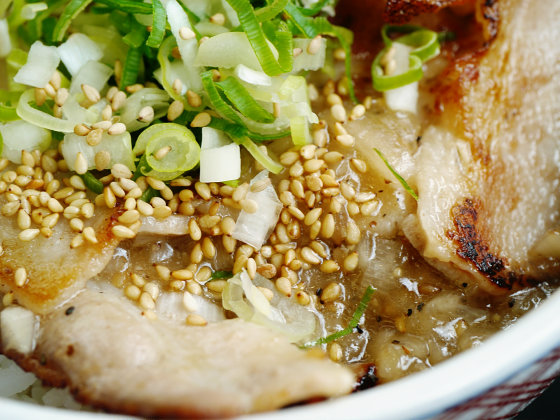 Sauce with scallions like convenience stores is characterized by a strong salt taste, but compared with it it is a slime of eyes. Therefore, meat has a lot of fat, but it has become refreshing to enjoy the taste. Good taste of Negi marbles is also accented and good.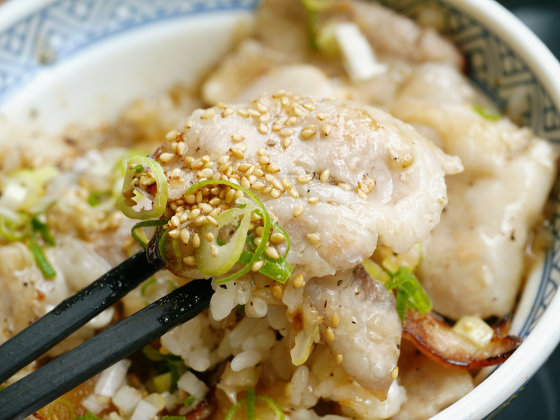 The chopped onions plentifully contained in sauce are rich in texture with shakiyaki. When you eat with pork like this, the sweetness of the onion gives deepness to the taste of the sauce and you can feel the taste of meat tightened more.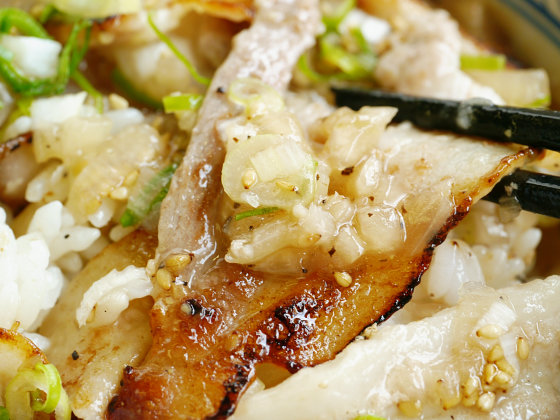 It is okay if it is said that "As a result of getting too absorbed in the meat, only rice is finally left over". Sauce is viscous and entwined tightly with rice, until the end is an umake. There is also a texture of onion, it seems like a seasoning of buckwheat type, perfect for drawing rice.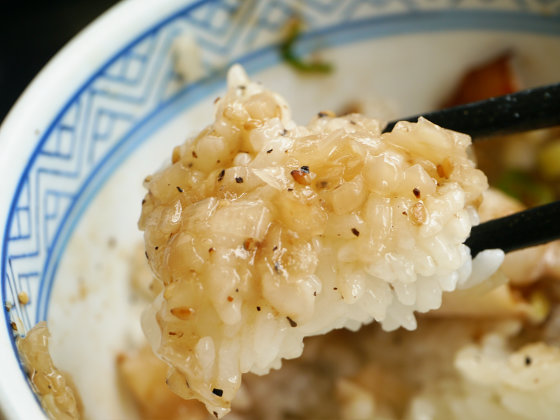 The taste is easy to compare with other bowl of soy sauce based on bowl, which seems to be easy to pass through the mood even on a hot day. It is also good as salinity supplementation when you sweat plenty with the heat.