Sweet and sour fragrant sauce makes me appetite Yoshinoya "Loose pork bowl and Tokachi tailor & roast pork baked set meal" has been eaten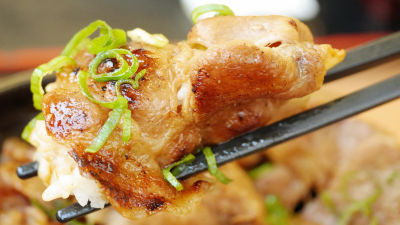 Yoshinoya sold for a limited time in JulyNegishi Salted BowlUnlike the pig bowl menu "Loath pork bowl tailoringWe are selling it from Thursday, September 12. Although it was sold for a limited time before one season, it was finished in a pork bowl filled with vinegar, but this time it became seasoned with sweet spicy gourds, so the difference was worrisomeRoast pork baked set meal TakaraI went to Yoshinoya with me to eat.

Notice: "Loace pork bowl takara tailoring, loose swine baked dishes takara tailoring" new release! Yoshinoya
http://www.yoshinoya.com/info/roastbutadon_130912.html

Arrived at Yoshinoya.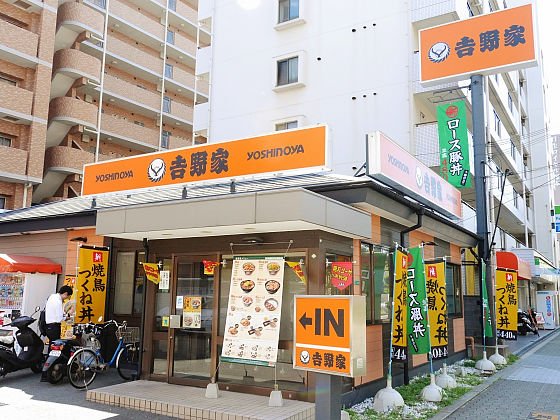 Even at stores, green climbers appeal new products.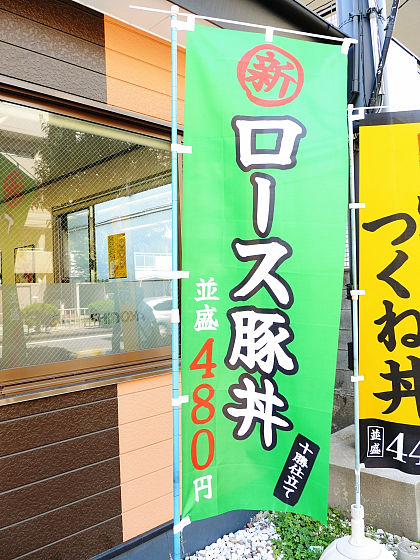 A new product poster is also stuck in the store. I ordered a roast pork bowl just before tailoring (480 yen including tax) and a loin pork baked set meal takara tailoring (530 yen including tax). In fact, pork bowls (average) quietly compared to beforePrice increase by 100 yenIt is being done.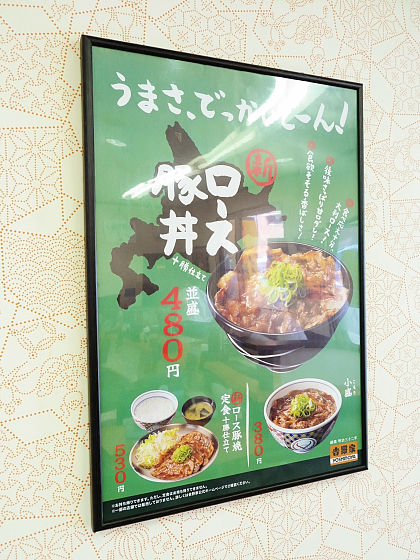 Waiting In about 5 minutes roast pork bowl and roast pork baked set meal arrived.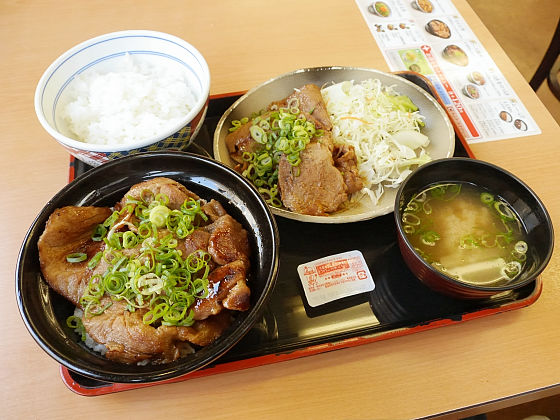 Roast pork bowl Takarashi is a toppings of a green onion in the loaf pork with sweet sauce tangled. Calorie is 772 kcal.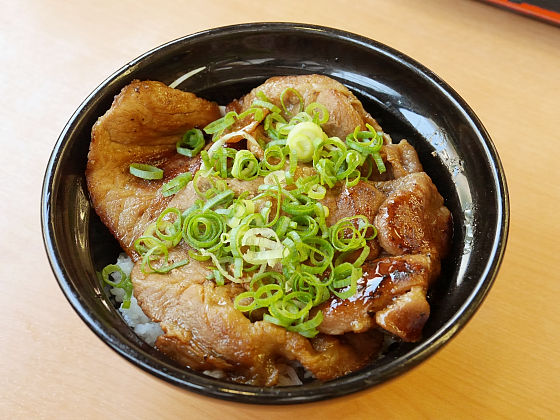 There are plenty of green onion in the middle of the bowl. Incidentally, in Tokachi, there are also stores that topple green peas instead of green onions.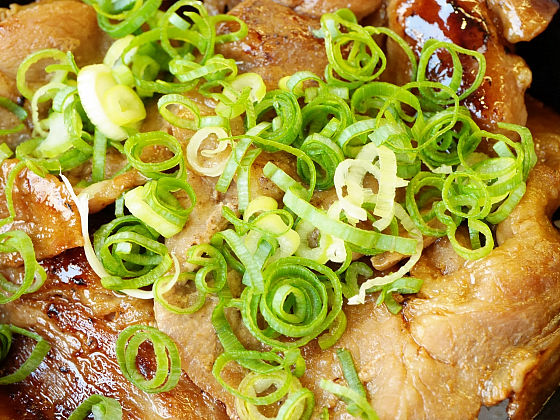 Pork has grilled brown eyes.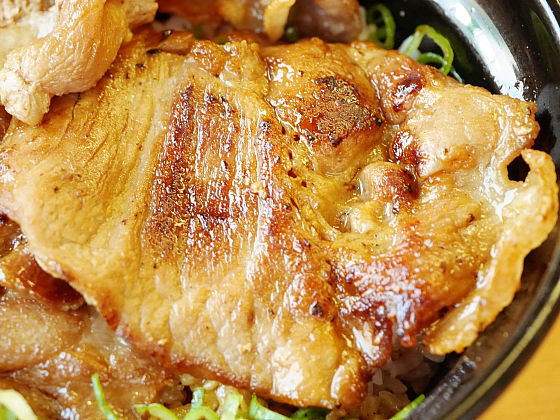 Terrier's feeling is also nice.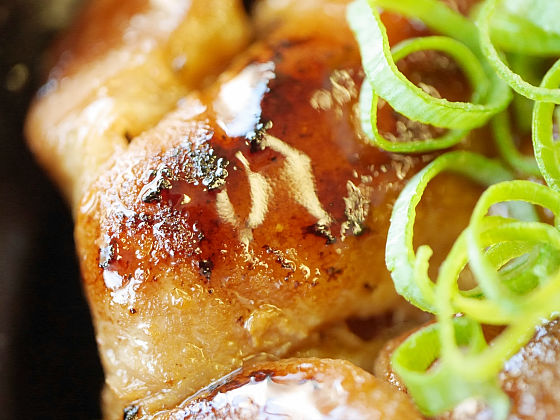 Roast pork has about three large meat.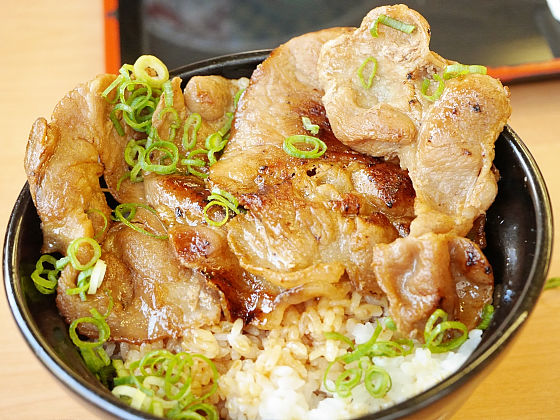 Lean is soaked in rice. I decided to eat it at once.



Pork is not so rich as it is a loin of meat, it is a seasoned gastronomic seasoned with a sweet soy sauce, sesame sauce, roast meat and rice, and its fragrance also appetites. It has good compatibility with green onions and does not contain miso, but you can eat green onions in the same way as a green onion miso.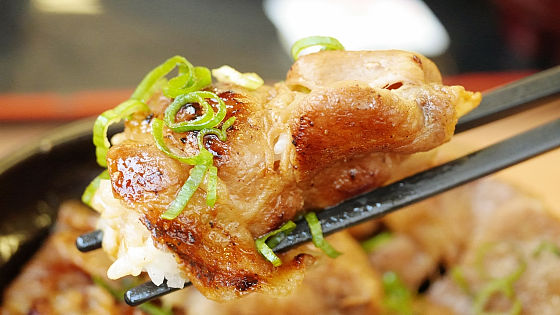 Caution is necessary because if you eat pork with rice and eat it, the rice will finally survive a little.



Next is a roast pork baked set meal, Tokachi. Basically the seasoning of pigs seems to be together, vegetables and miso soup, and even mayonnaise comes along. The calorie is 767 kilocalories slightly lower than pork bowl.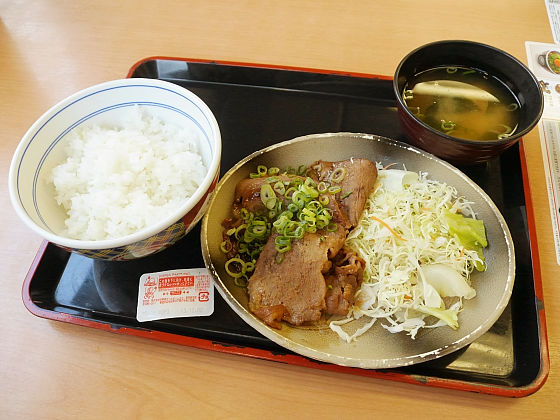 Rice is different from black bowl of pork bowl, it seems that the same bowl as beef bowl is used.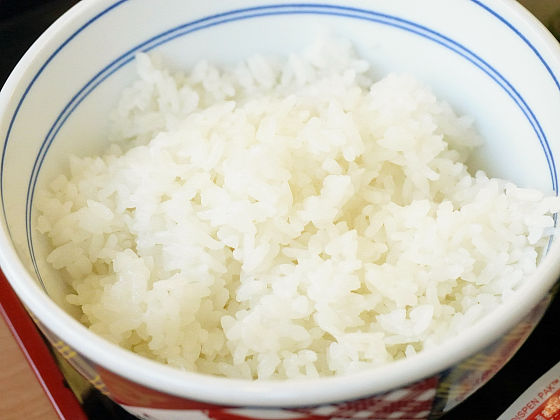 Miso soup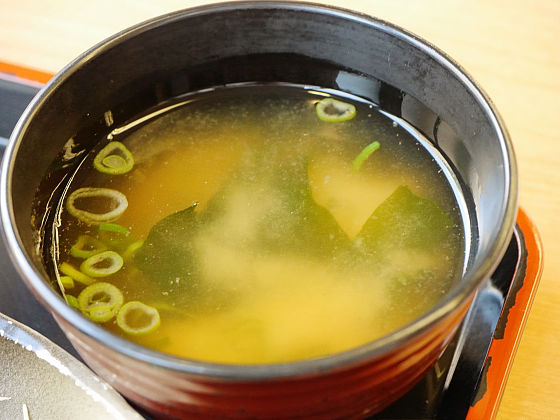 Loin meat and vegetables fried in sauce made in Tokachi are on the plate.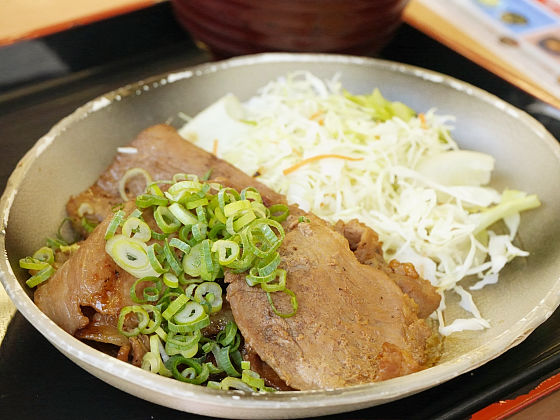 As usual the terrier of pig's sauce feels good, it looks appetizing.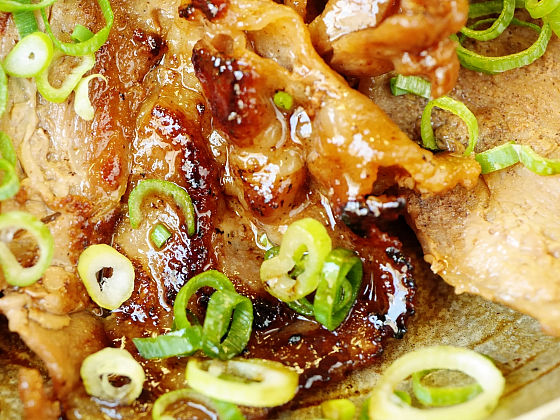 When I put the set loaf of rice on rice of rice, it seemed that there was more pork than a pork bowl a little. I will eat it.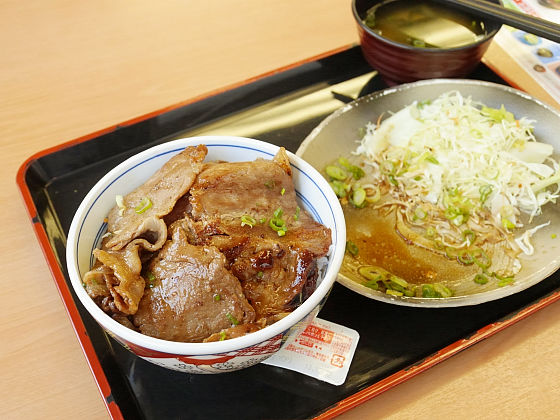 It is seasoned with sweet dumplings basically the same sweet soy sauce, but slightly less seasoned than pork bowl. Perhaps, it may be that the mayonnaise is applied to the premise.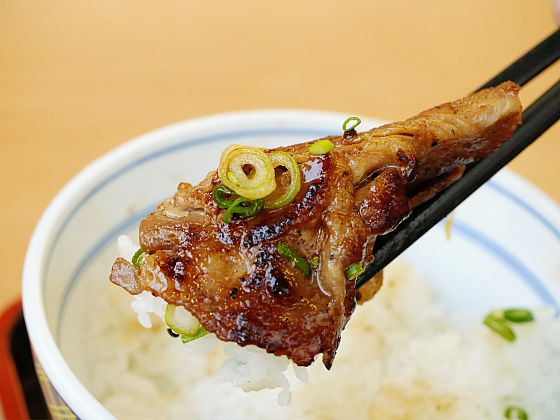 So I will try mayonnaise to eat.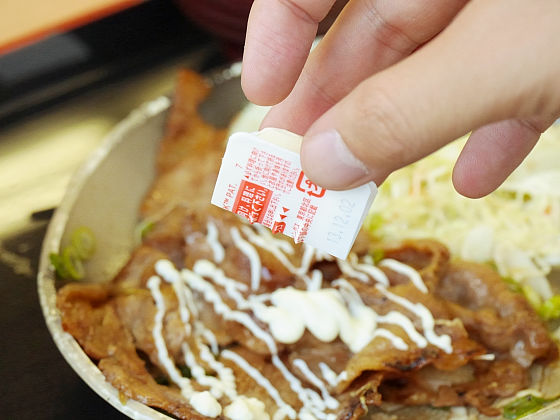 The taste which is as thick as mayonnaise is added, and it is compatible with pork seasoned with sweet sauce. I can only enjoy the same seasoning as a bowl, but you can eat it while changing the taste with mayonnaise. As mayonnaise, vegetables, miso soup comes with bowl 's price plus 50 yen, it is an ant at all as an option.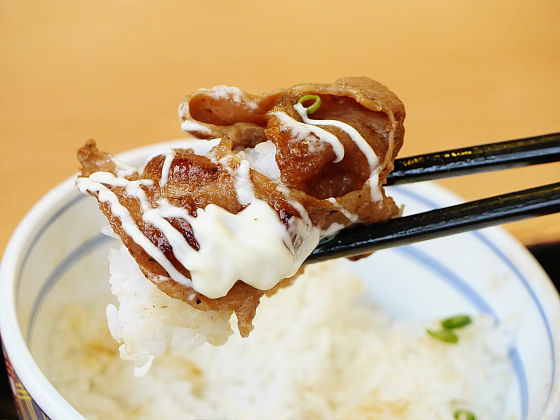 It is a nice place to have vegetables accompanying the set meal. The amount of vegetables is slightly less than Yoshinoya's raw vegetable salad.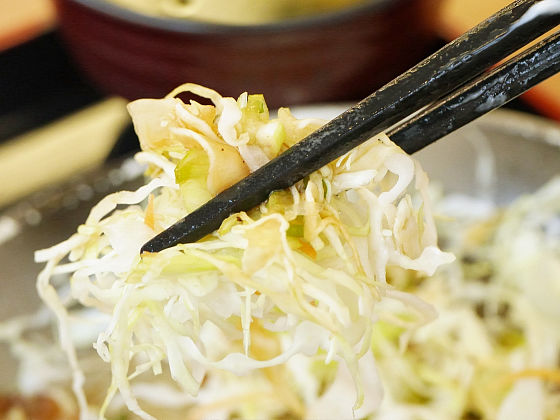 Miso soup has onion and wakame, this is also the same as miso soup in the side menu.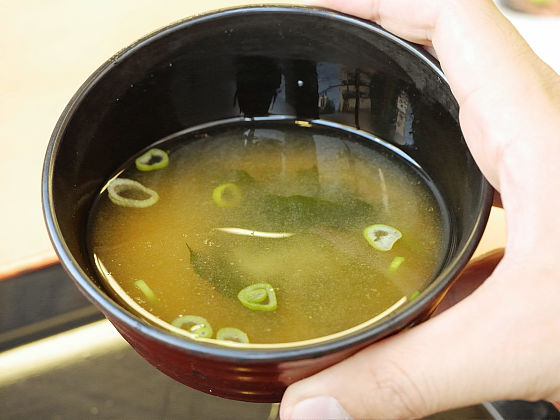 Loath pork bowl and Takarashi tailoring · Roasted pork baked snack food Tokachi tailoring are both selling for a limited time.