I have compared two varieties of Kua Aina 's "Mochiko Chikin Burger" and "BBQ Bacon Cheese Burger" which put on a Hawaiian cuisine's mochiko chicken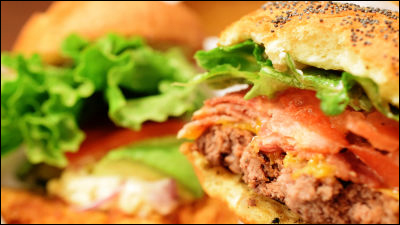 A combination of "BBQ Bacon Cheese Burger" with a special BBQ sauce that used plenty of Maui onion, broiled bacon, melting cheddar cheese, chicken soaked in soy sauce · ginger · garlic · special spice, mochiko made from glutinous rice I put plenty of avocados in the mochiko chicken using the clothing of "Mochiko Chiken Burger"It was said that it was reviving for a limited time from Wednesday, January 22, so we actually went to eat and compare.

»Mochikotchin Burger? Or BBQ bacon cheeseburger? | TOPICS TOPICS | KUA` AINA Kua Aina
http://www.kua-aina.com/topics/1286.html

Arrived at Kua Aina.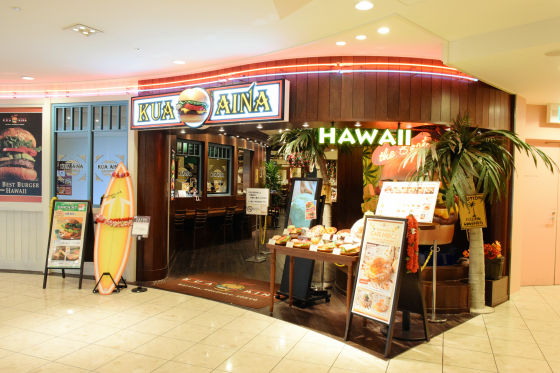 A big poster is displayed at the shop front.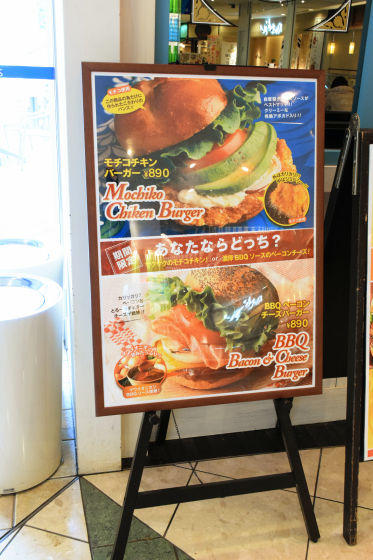 The single item price of "Mochiko Chikin Burger" and "BBQ Bacon Cheese Burger" are 890 yen (tax included) respectively. When ordering a drink, I ordered a set with potatoes 1090 yen (including tax) because the set was cheaper.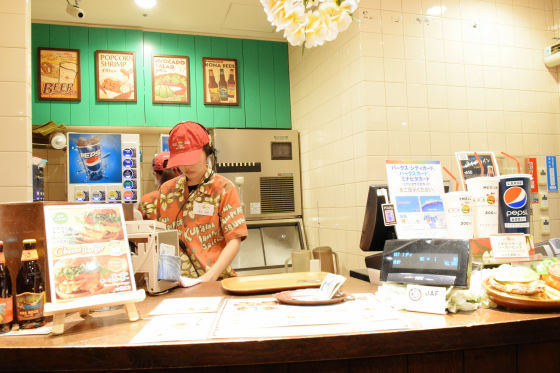 In the seats, Heinz 's ketchup and mustard that can be put on potatoes and hamburgers.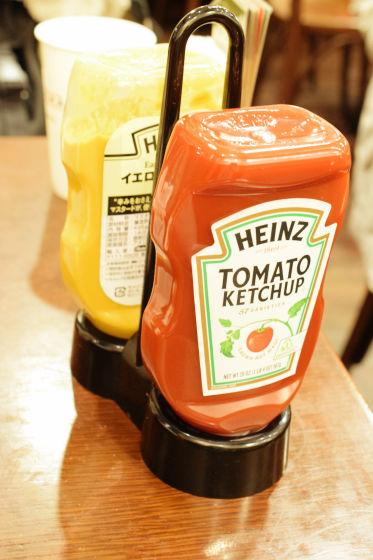 Hawaiian interior decorated in the shop, ceiling fans are spinning around the ceiling.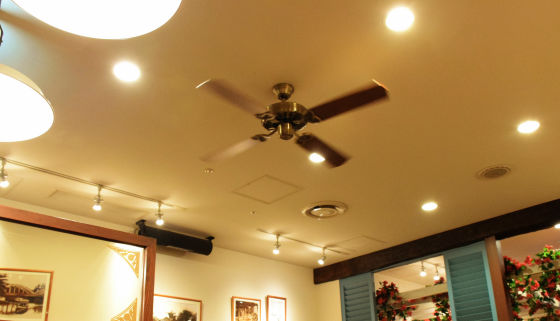 I baked it after placing an order, so I went out for about 12 to 13 minutes.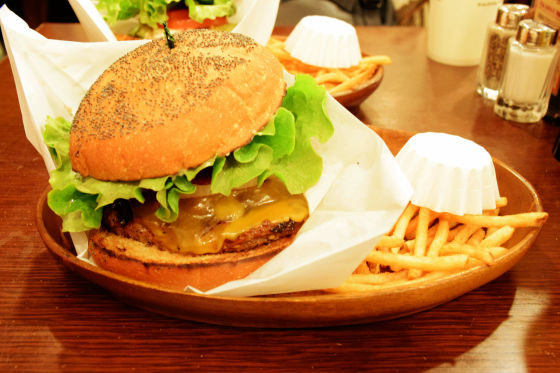 First of all, I will get it from BBQ Bacon Cheese Burger.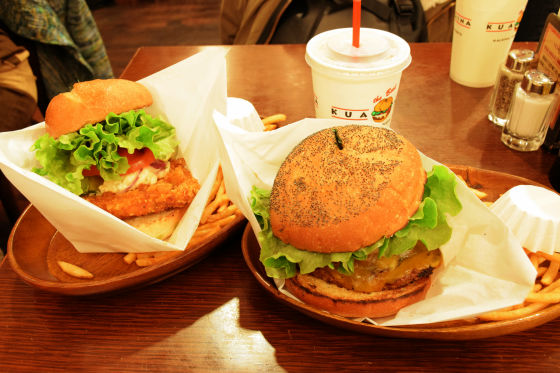 Buns are fruity with fragrant poppy.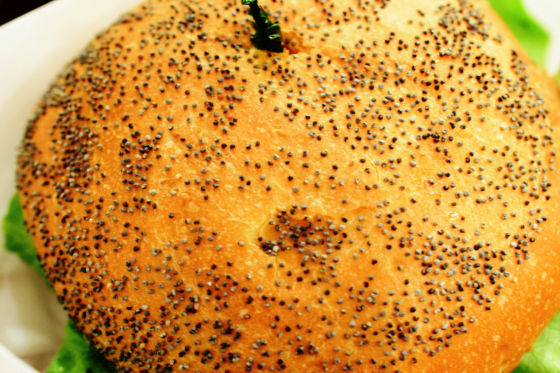 Plenty of lettuce under the buns.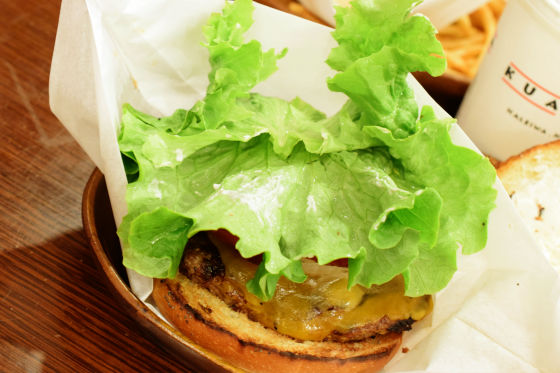 Two sliced ​​tomatoes under it ... ...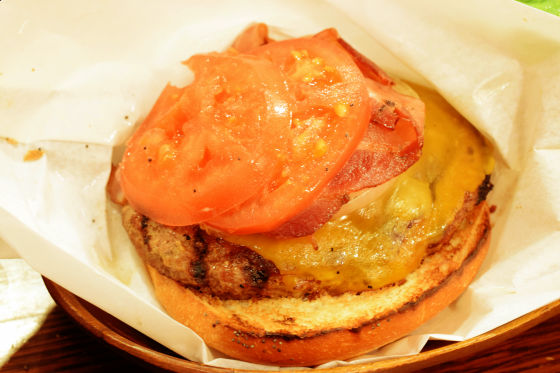 Further bathed bacon, grilled sliced ​​onion, thick thick patty with mellowy cheddar cheese.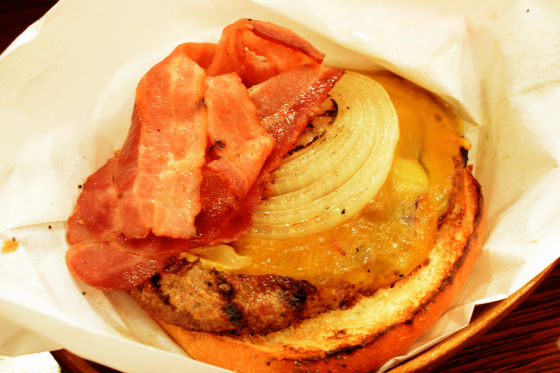 Even in the hands of adult men, there are large volumes.



When you cook big, it is meaty and tasty with juicy patty and overlapping bacon, but thanks to lettuce and tomato it is not too heavy. Because BBQ sauce uses plenty of Maui onion, it is spicy while strengthening sweetness, it is becoming a sauce well matched to meat.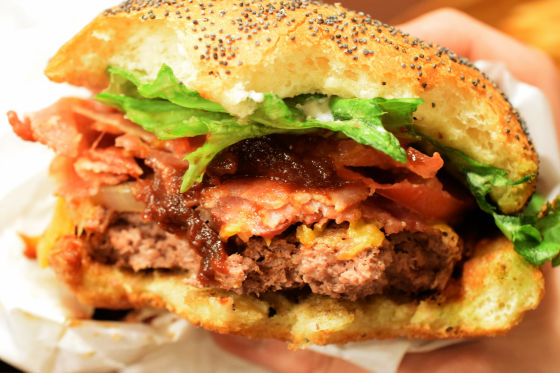 If you eat about half of it skip the skewer so as not to collapse.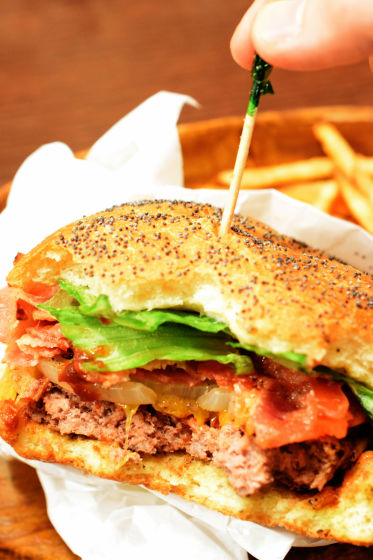 Because the BBQ sauce and the taste of meat are pushing out to the front, although mellow feels, the taste of cheese is not felt so much. But according to information from another editorial staff, if you use the hot pepper couponTopping cheese for freeBecause it seems to be able to order, if you order BBQ bacon cheeseburger it may be okay to order with cheese increment.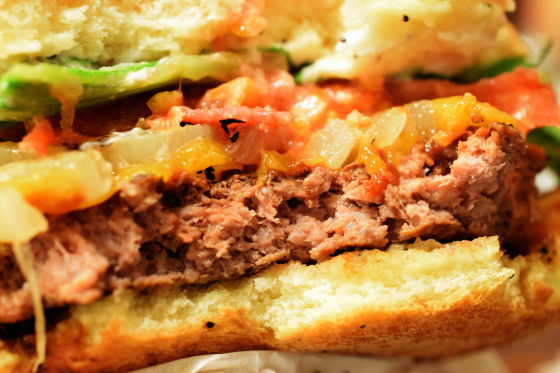 You can taste authentic Hawaiian burger which is obviously different from certain burger which is famous for "The difference between the picture of the menu and the real thing is very big." The only regret is that the BBQ sauce has settled in the back, and overall I could not taste the sauce.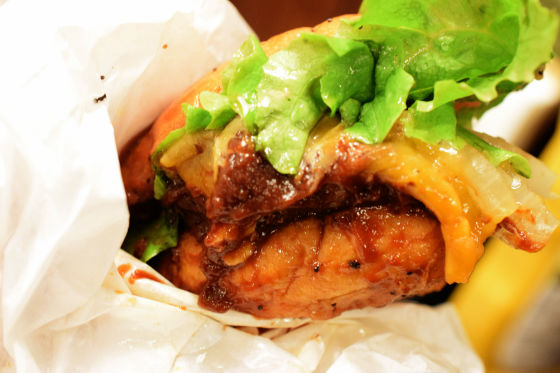 If you eat potato to change your taste, the feeling of huge potatoes remains inside while being very crispy.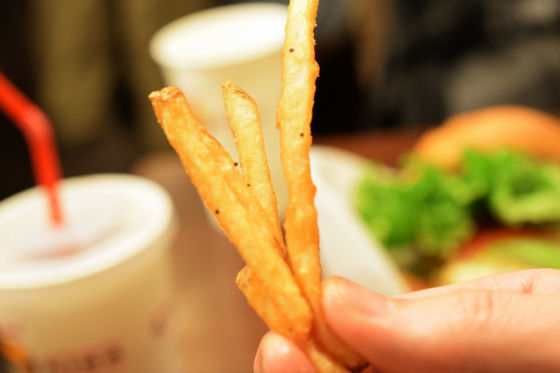 Potato has a ketchup instrument.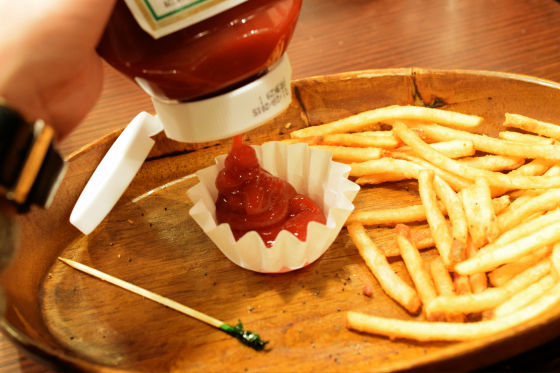 Next is Mokko Chiken Burger using Hawaiian local food "Mochiko Chikin" to fried chicken seasoned with garlic or ginger with mochi.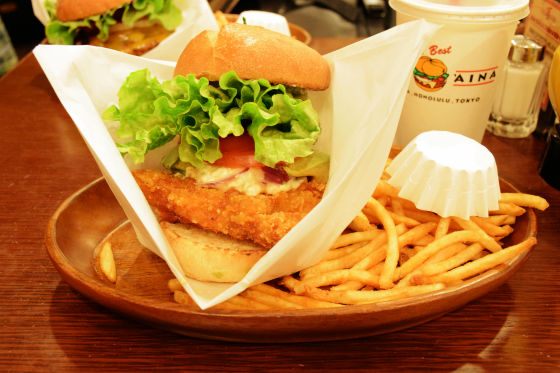 Buns used unusual things with cuts in the cross.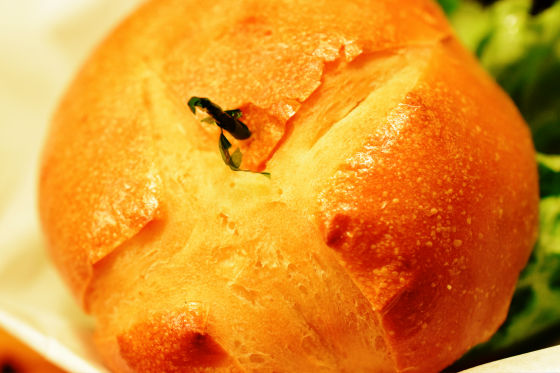 Equipment being sandwiched is large lettuce, 2 sliced ​​tomatoes ......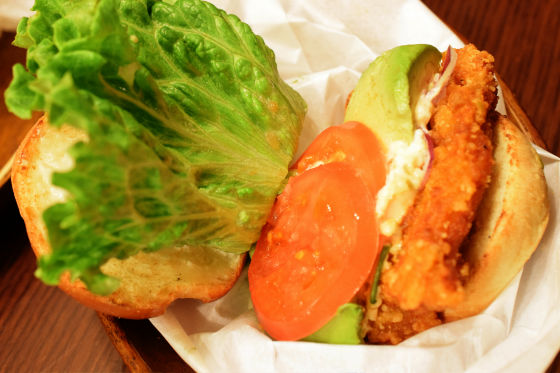 Avocado cut considerably thickly on chicken is settled.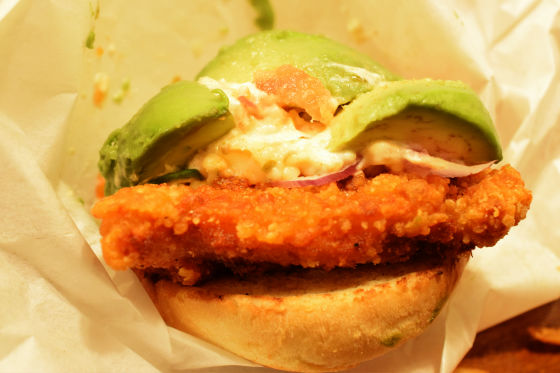 The presence of three avocados is overwhelming. It is an irresistible menu for avocado lovers.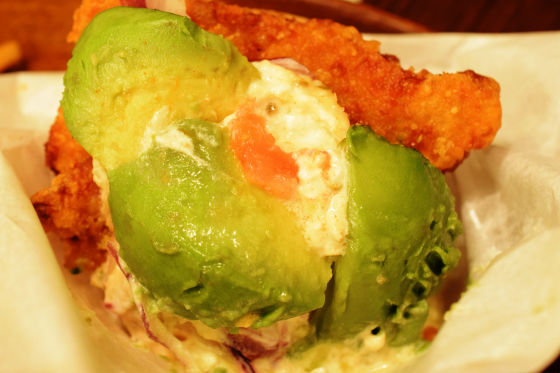 Between the avocado, a tartar sauce with a lot of sliced ​​onions.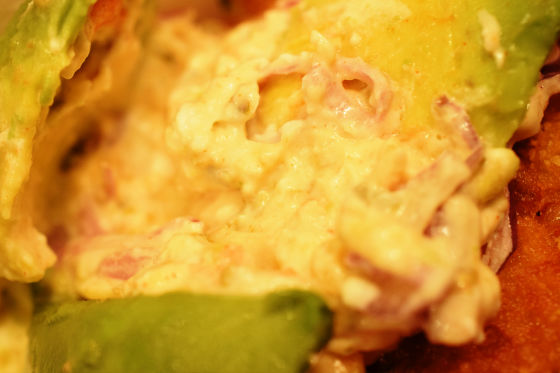 Because the motifo chicken burger is bigger than the BBQ bacon cheese burger ......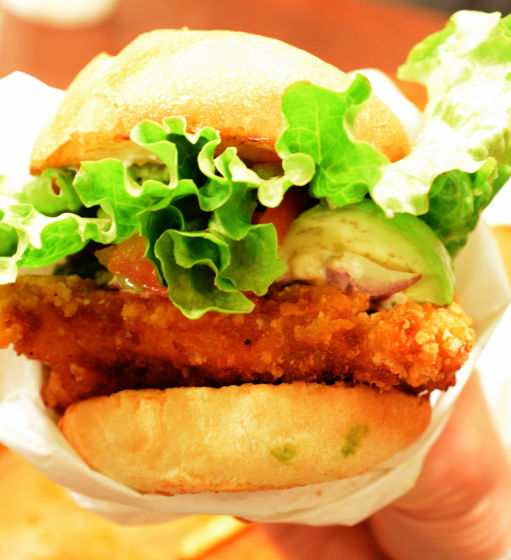 Please press lightly.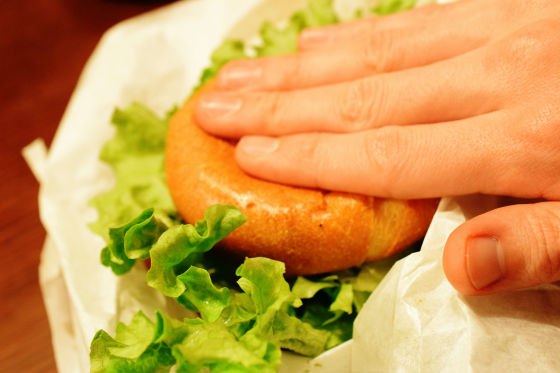 It is flavor of garlic and garlic, it has a flavor of garlic and soy sauce, and mochikotikin is a taste of bird's flavor rather than Hawaii. Afterwards I feel the richness of the avocado's moist. Avocado is tangled with chicken like sauce while chopping but compatibility feels good.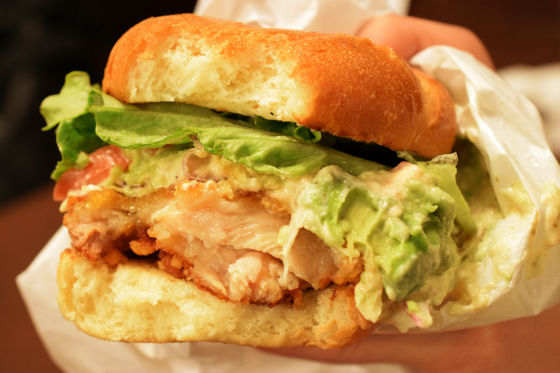 It is very juicy because of freshly baked, because cloth is crispy and crispy.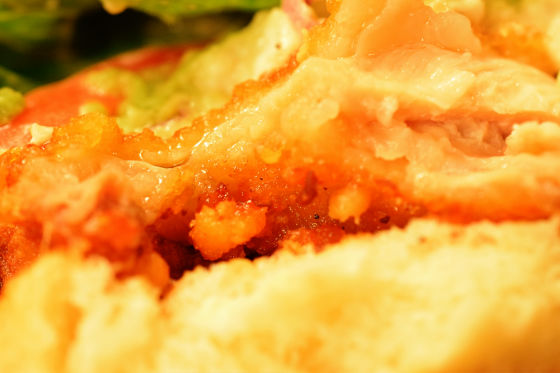 Because it contains a lot of vegetables such as tomatoes, lettuce, avocados and onions of tartar sauce, it is a chicken burger of avocado flavor like a refreshing salad but it is definitely a menu for people who like avocado I will.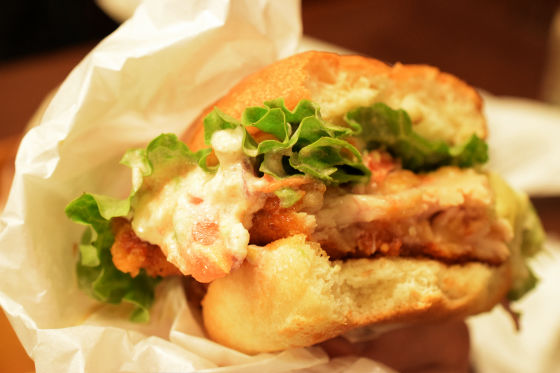 Two kinds of new products of Kua Aina who came back are all seasoned with different directions, those who like high-quality royal road hamburgers are "BBQ Bacon Cheese Burger", people who like kudyashi or who like avocado "Mokko Chikin Burger" is recommended. It is limited-time sale until the beginning of April 2014.