Lotteria's New Product "Black Pepper Mayohkin Burger" Tasting Review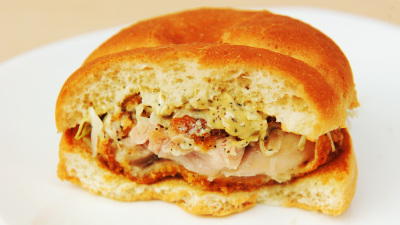 A new burger from Lotteria"Black pepper and mayotkin burger"I tried to eat it immediately because it was released. It is said that chicken patties seasoned with original spice based on garlic or onion are attractive to 1.5 times bigger chicken compared to the past Lotteria chicken burger, but what kind of burger is it made?

Campaign · Topics Details | Campaign · Topics | Lotteria

I bought "Black pepper and mayotokin burger". The exterior is the same as other burger.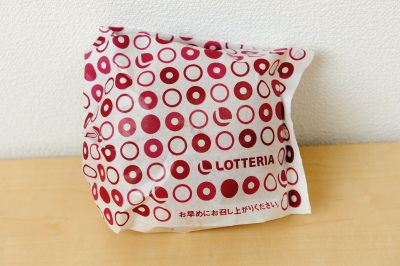 I unwrapped the package and transferred it to a dish. I can see a big chicken with a gruel.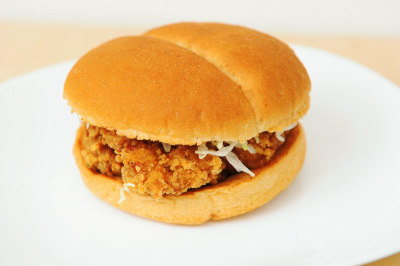 I took the top buns. On the thick chicken, mayonnaise that contains plenty of black pepper is on board.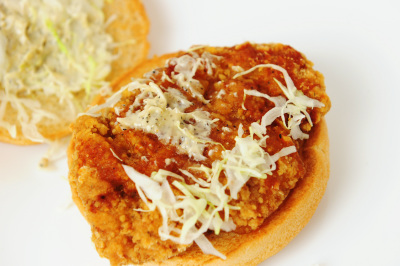 When eating, garlic and black pepper are fragrant, just the taste of the royal road fried chicken. Meat is a thick piece of meat, you can enjoy a smooth texture of chicken firmly, eat and respond adequately. When baking, the meat juice overflows.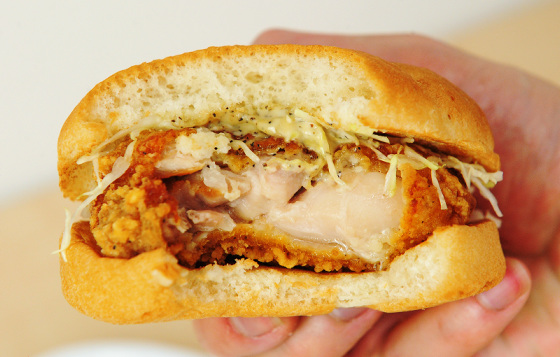 Black pepper and pepper Mayohkin Burger was a straight chicken burger for a long time, and it was a burger that seems to be recommended for those who like black pepper's effective fried chicken. It seems good to try chicken burger fans once.