PT2 finishes the last shipment handled as "end of sale"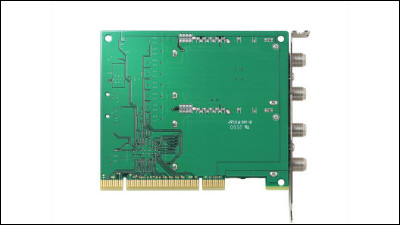 Reproduction started in November last year, and there were also good sales and 50 thousand copies were producedEarth software's three-wave digital broadcast tuner "PT 2" completed the 10th lot last productionWe announced in May, but it was finally treated as "end of sale".

According to the product information information page of Earth Software selling PT 2, as of July 3 0 0 0 all products are treated as "discontinued" and "There are no products currently on sale."It is written.

Earth software product information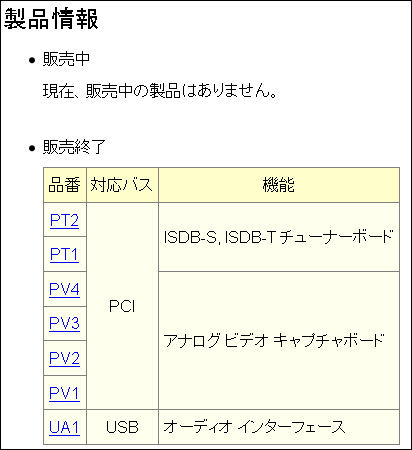 Information page for business users. At the bottom of the page,We shipped PT2 on July 1, 2011.One sentence was added, and it turns out that 24 boxes (1440 units) shipped on July 1 (Friday) were the last.

Information for business users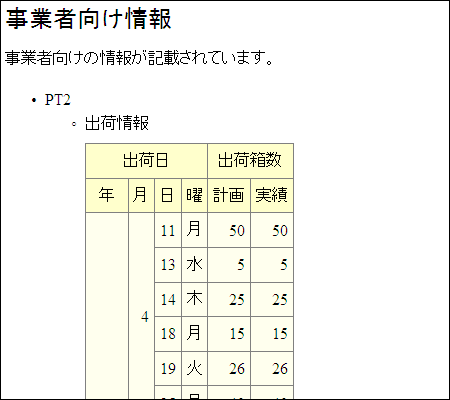 I do not know if the product corresponding to "PT3" is a sign of releasing, but for the layer using such a tuner, I can not keep an eye on the trend of earth software in the future.