High school which adopted computer science as a compulsory subject such as programming appeared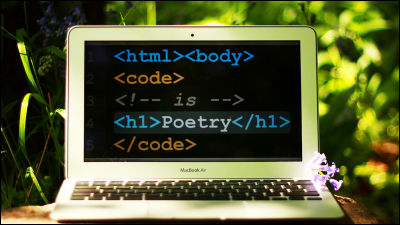 ByFoomandoonian

In high schools in Japan, you can learn about five basic subjects such as Country Economics, or specialized subjects such as agriculture and industries, but schools that use computer science subjects such as programming and computer graphics are one Department ofCollege of technologyIt seems to be small except for. The Public School Association of America and Chicago has decided to incorporate computer science into compulsory subjects at all high schools in the city and is focusing on promoting the IT skills of the young generation.

CPS to make computer science a core subject - Chicago Sun-Times
http://www.suntimes.com/news/education/24270552-418/cps-to-make-computer-science-a-core-subject.html

According to the contents announced by the Chicago Public School Association, within 3 years all high schools in Chicago will establish a basic computer science course, and within five years they will also be set up in kindergartens. The chairman of the school association said, "We focused on subjects such as science and technologySTEM educationIn the program, computer science is a fast growing department. Demand for computer science related work in the US is expected to increase, and remarkable development is expected in this department, "explains the reasons for this decision.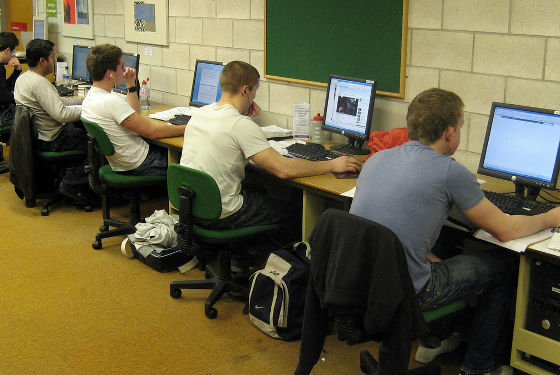 ByLoughborough University Library

Rahm Emanuel of Mayor of Chicago said, "Improving the skills of American children's skills is a major step forward in modernizing America's education," in favor of the Chicago Public School Association's decision It is. Regarding decision, President Obama sent a message of blessing, "Many people are beginning to learn not only English but Chinese and Spanish, but they also want to learn the code as a new language." It was.

President Obama said, "Learning the technology related to PC and IT is very important not only for students, but also for the future of our country, there are no human beings who are born out of IT as a specialist, but if everyone studies, there is a chance to become a specialist "There has been a positive attitude toward education in the IT field for a long time.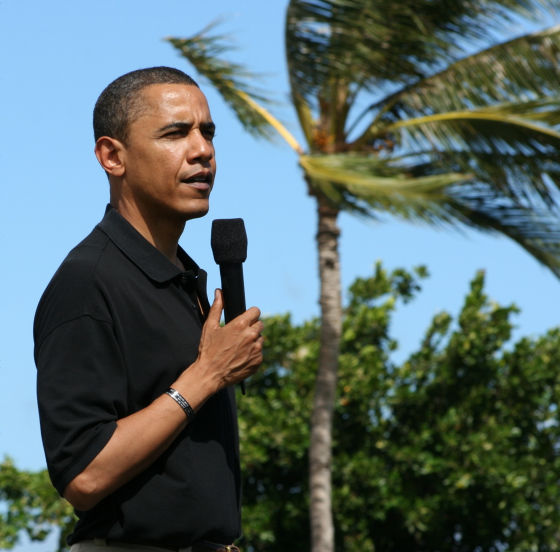 ByJustin Sloan

The United States is not the first country to incorporate computer science into compulsory subjects of higher education, Britain and China are already working on elementary school education for computer science, this time America followed it.

However, in order to introduce computer science to all high schools, many facilities are required, and concerns are raised concerning the cost of installing facilities. In Chicago City, there are more than 100 high schools where libraries are not established, and attention is gaining attention as to how to address expenses issues in the future.