The New York City Education Bureau, which made the decision to ``prohibit access to ChatGPT from schools,'' has changed its policy and accepted generation AI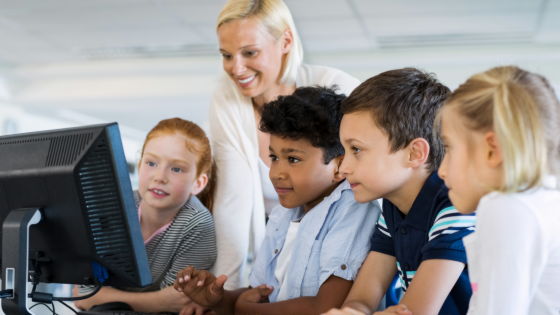 The New York City Public Schools, which
is the largest school district in the United States and has approximately 1.1 million students, announced in January 2023 that
chatGPT
, a conversational AI that can communicate at the same level as humans, will emerge. announced that it would ban access to ChatGPT from schools. However, in May 2023, David Banks, chairman of the New York City Department of Education, reported that the New York City Department of Education has already changed from its initial policy and is supporting education about AI.
After a cautious start, our approach to AI technology is evolving.⁰
Our students will work in a world where understanding generative AI is crucial.⁰ @DOEChancellor wrote about our schools choosing to embrace technology like ChatGPT.⁰ https://t.co/bbmmwPi3JO

—NYC Public Schools (@NYCSschools) May 18, 2023


ChatGPT caught NYC schools off guard. Now, we're determined to embrace its potential. - Chalkbeat New York
https://ny.chalkbeat.org/2023/5/18/23727942/chatgpt-nyc-schools-david-banks

New York City Public Schools chancellor reverses ChatGPT restrictions: report | Fox News
https://www.foxnews.com/tech/new-york-city-public-schools-chancellor-reverses-chatgpt-restrictions-report

ChatGPT, released by OpenAI in November 2022, is an AI that generates highly accurate sentences and is capable of interacting with humans, making a big impact around the world. Due to strong concerns about student use of ChatGPT, the New York City Department of Education blocked access to ChatGPT from education department devices and networks in January 2023.

New York City bans students and teachers from using ChatGPT - GIGAZINE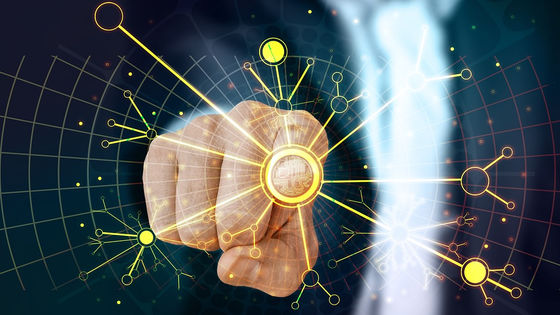 'ChatGPT may provide quick and concise answers to your questions, but it's important to understand the critical thinking and problem-solving skills that are essential to academic and lifelong success,' said Jenna Lyle, spokeswoman for the New York City Department of Education. I can't build the skills of, 'he explained that the reason for the ban was that ChatGPT could have a negative impact on students.

In addition, there are multiple cases where access to web services from educational institutions is prohibited, and YouTube, Netflix, online game platform Roblox, etc. are already prohibited. Also, it wasn't necessarily that teachers and students couldn't access ChatGPT from educational institutions, and it was possible to access ChatGPT and use it for classes if they applied.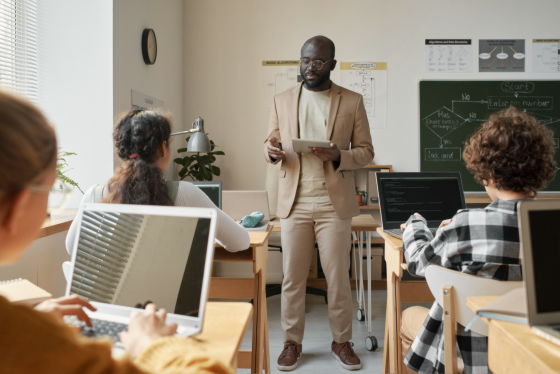 And Mr. Banks said in an editorial published on May 18 in Chalkbeat, an educational news media in New York City, ``ChatGPT caught New York schools off guard. decided, "said the New York City Department of Education, which reported that it had changed its approach to ChatGPT.

Regarding blocking access to ChatGPT in January 2023, Mr. Banks said, ``This response allowed educators to use ChatGPT while communicating fear and risk.'' He argued that there were certain benefits. On top of that, ``The reflexive fear and risk of AI is the possibility of generative AI to support students and teachers, and the students will participate in and work in a ``world where understanding of generative AI is important.'' I overlooked the reality of that,' he said, expressing the view that it is necessary to understand rather than fear generative AI in order to be active in the future world.

Even after banning access to ChatGPT, the New York City Department of Education held discussions with technology industry leaders to learn more about the potential and dangers AI poses to platforms, schools, educators, and students. That's what it is. Banks also interviewed various educators in New York City and found that many had already started thinking about the future and ethics of AI and were working to enhance education using generative AI. says Mr.

For example, at one junior high school, students actually asked ChatGPT questions and investigated the accuracy of their answers, and while learning about the possibilities of AI with the support of teachers, they also learned about various ethical issues, including bias in AI. discussing. Furthermore, it seems that some teachers are beginning to make effective use of AI in education, such as creating personalized lesson plans and report cards using AI.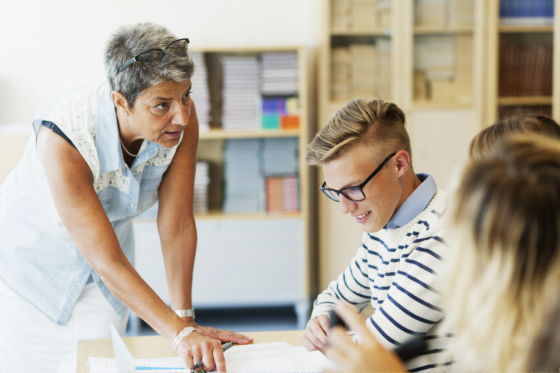 The New York City Department of Education has announced plans to create a repository and community for sharing research findings across the district to support teachers and students in learning and exploring the breakthrough technology of generative AI. In addition, we plan to share examples of schools that have already introduced AI and have achieved success, and also provide a resource kit to educate students about AI.

"America may be on the brink of a major social change due to AI," Banks said. We will educate both teachers and students already discussing important ethical concerns considered by engineers and government leaders in class, but at the same time have the opportunity to be AI-supported and prepared for the jobs of today and the future, many of which will be created by AI and technological innovations we don't yet know about. okay," he said.


in Note, Posted by log1h_ik