The world's first university that made it possible to use Bitcoin for paying tuition fees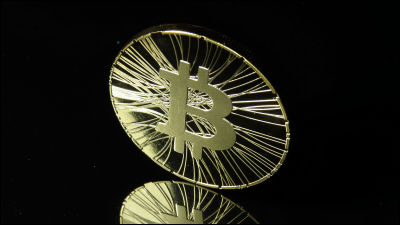 ByAntana

Capital city of the Republic of CyprusNicosiaIt is inNicosia University. This college, the largest private university in the Republic of Cyprus and also one of the largest English language schools in the Mediterranean Region, allows Bitcoin to be used for payment of tuition and other fees.

UNIC to be the first university in the world to accept Bitcoin | University of Nicosia
http://www.unic.ac.cy/news-and-events/73/unic-to-be-the-first-university-in-the-world-to-accept-bitcoin/112831#.Uo7Wp-LfiSp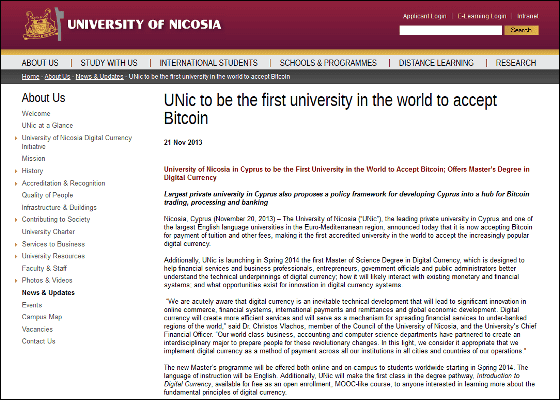 At Nicosia University, the largest private university in the Republic of Cyprus, on a November 21, 2013 local time, tuition and other feesPayable with BitcoinWe announced it will be. It is the world's first time that Bitcoin is used for payment at university.




In addition, Nicosia University will start a master's degree in digital currency from the spring of 2014. Financial services · business · entrepreneurs · senior officials · administrative officials etc. by understanding how the financial system and currencies mutually influence and understanding the technical foundation of the digital currency from innovation of the system etc. It is planned to be a course that can support.

Dr. Christos Vlachos, director of the University of Nicosia said, "The technical development of digital currencies will eventually lead to important innovations such as online commerce and financial systems, remittance systems and international economic development.In addition, the digital currency It will also serve as a mechanism to create more efficient services and spread financial services to anyone in the world. In addition, starting the master's program of science in digital currencies, the department of business, accounting, computer science and so on has been increasingly research subjects that span multiple disciplines, and in order to respond to such changes in the times, There seems to be implications such as.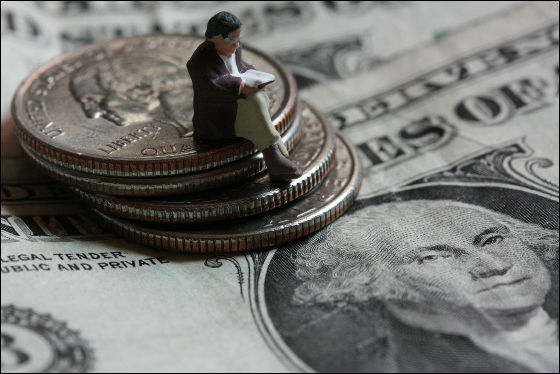 ByGreat Beyond

Master's program which starts from the spring of 2014 can be taken both inside the university and online, so you can take it anywhere in the world. In addition, we plan to set up a class called 'Introduction to digital currency' which anyone interested in digital currency can take free of charge, and in this class you can also obtain credits.

In addition, Nicosia University suggests that the Cypriot government and stakeholders propose to build a comprehensive framework relating to Bitcoin, centered on the Republic of Cyprus.The rapidly growing BitcoinAlthough Nicosia University's efforts to respond quickly to Nicosia University are very interesting, it is noteworthy of these reactions whether countries and students will follow this trend.
in Note, Posted by logu_ii