Facebook's virtual currency 'Diem' shifts its main business to the United States, aiming to issue stable coins linked with the dollar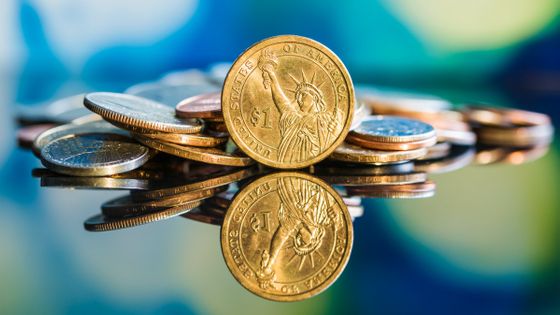 On May 12, 2021, Facebook announced that the blockchain-based
cryptocurrency
'Diem' will move its main business from Switzerland to the United States and aim to start the service.
Diem has formed a partnership with the US Silvergate Bank
, which specializes in cryptocurrency-related businesses, and aims to issue cryptocurrencies secured by US dollars.
Diem Announces Partnership with Silvergate and Strategic Shift to the United States
https://www.prnewswire.com/news-releases/diem-announces-partnership-with-silvergate-and-strategic-shift-to-the-united-states-301290201.html
Facebook-backed Diem is moving from Switzerland to the US
https://www.cnbc.com/2021/05/12/facebook-backed-diem-is-moving-from-switzerland-to-the-us.html
In 2019, Facebook announced
its own cryptocurrency, Libra
, with the aim of providing financial services to 'people without bank accounts,' which make up about one-third of the world's population. Although many global companies have announced their participation as partners in the 'Libra Association' established to operate Libra, many partners in the headwinds such as
France and Germany deciding to block Libra.
The company has left.
Booking Holdings will also withdraw from the virtual currency 'Libra', and a quarter will withdraw from the initial partner --GIGAZINE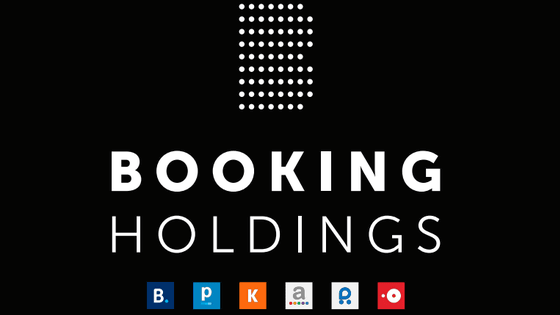 Libra, which had been in a difficult situation before the service started, announced in December 2020 that it would change its name to 'Diem' and strengthen its operating system.
It was reviewed and approved by the Swiss Financial Markets Research Authority (FINMA)
and was aimed at official launch.
Facebook virtual currency 'Libra' renamed to 'Diem', management organization reorganized --GIGAZINE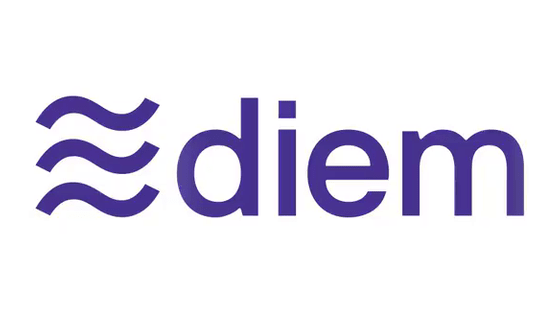 And on May 12, 2021, Diem announced that it would partner with the US Silvergate Bank, which specializes in the cryptocurrency business, to move its major business from Switzerland to the United States.
Diem has adopted stable coins
that stabilize prices by using government-issued fiat currency as collateral, and plans to issue
'Diem USD
' secured in US dollars in partnership with Silvergate Bank. It is said that it is.
Under the new plan, Silvergate will be the exclusive issuer of Diem USD and will manage the dollar currency reserves. In April 2021, it was reported that 'Diem will start trial operation of stable coin in the latter half of 2021', and
it is expected that
the trial operation will be small and focus on interpersonal transactions. It was.
Diem CEO Stuart Levi said in a statement, 'We are using blockchain technology to work on a payment system that will bring the benefits of the financial system to more people around the world. Realize this shared vision. We look forward to working with Silvergate Bank for this. ' 'Silvergate Bank is inspired by Diem's technology and goals and looks forward to continuing to work with Diem,' said Alan Lane, CEO of Silvergate Bank.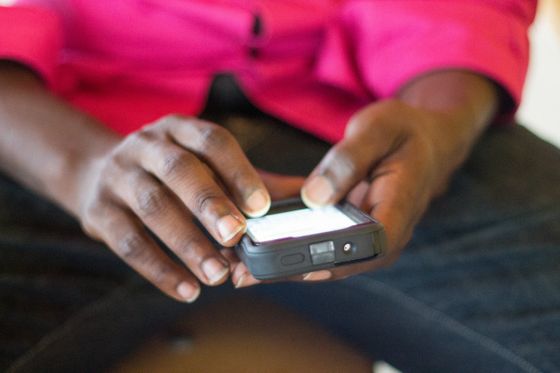 Silvergate Bank, California's official bank, is a member of the Federal Reserve System, the central banking system of the United States. Therefore, Diem will withdraw the payment system license applied to FINMA and register it as a financial service in the financial crime execution network within the US Treasury.

'Our plan is to keep the project completely within US regulation, so we no longer need a license from FINMA, but the project considers a centralized licensing process in Switzerland and the project. We have greatly benefited from the constructive feedback from more than 20 regulators that FINMA has convened from around the world to do so. '


in Note, Posted by log1h_ik